10 gifts that are perfect for Niall Horan fans and stans
Buy it for a friend or for yourself!
Sometimes the hardest thing to do is to find a gift for someone you care about. What do they like? What do they need? What will they use?
However, gift-giving is so much easier when your recipient is a stan. The best thing you can give to someone who is a stan is a gift that they can add to their ever-growing collection of knick-knacks of their favourite celebrity!
This time, we're looking through the best Niall Horan gifts.
1. "NH" Logo Blanket
Every fan wants to cuddle up under a nice blanket. Etsy user HomeMadeWithLove3GB makes Niall logo blankets!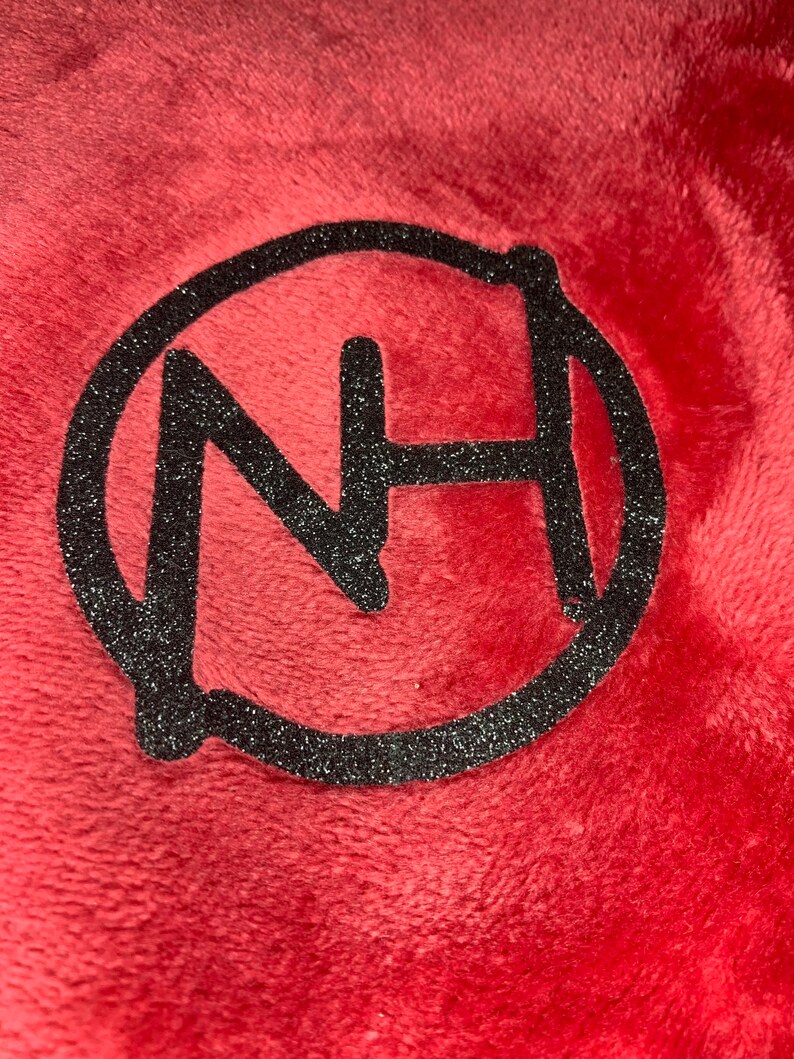 2. Heartbreak Weather Bookmarks
Niall might not have written his own book (yet), but these bookmarks made by sweetestcreature are just too beautiful not to buy. If you're into reading, this kills two birds with one stone!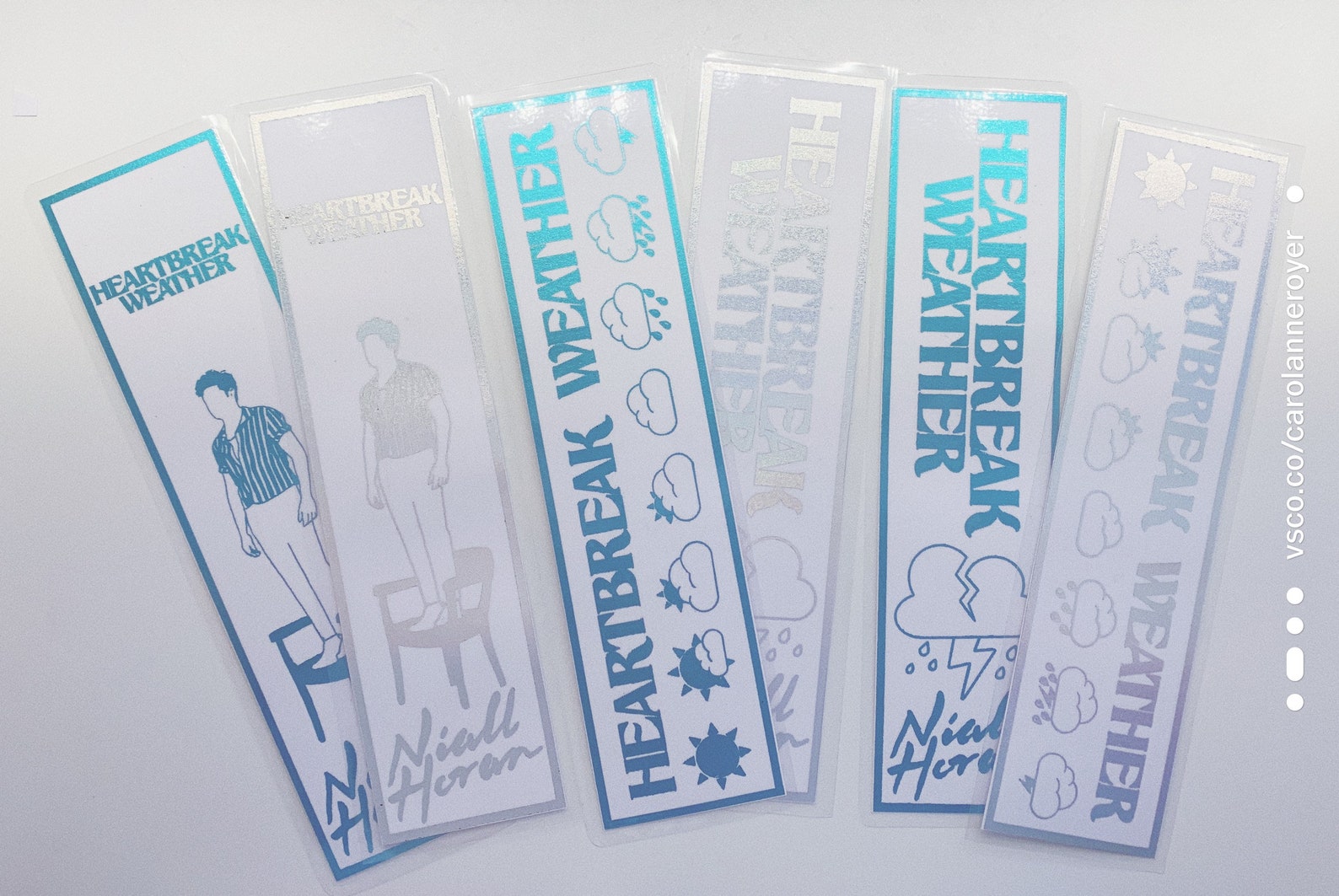 3. Niall Wrapping Paper
I know this doesn't technically count as a gift, but it's a crucial part of gift-giving (are you still following me?). This wrapping paper designed by AliceandEmmaDesigns makes the present you're giving even more special! To be honest, I might just order this to use as wallpaper…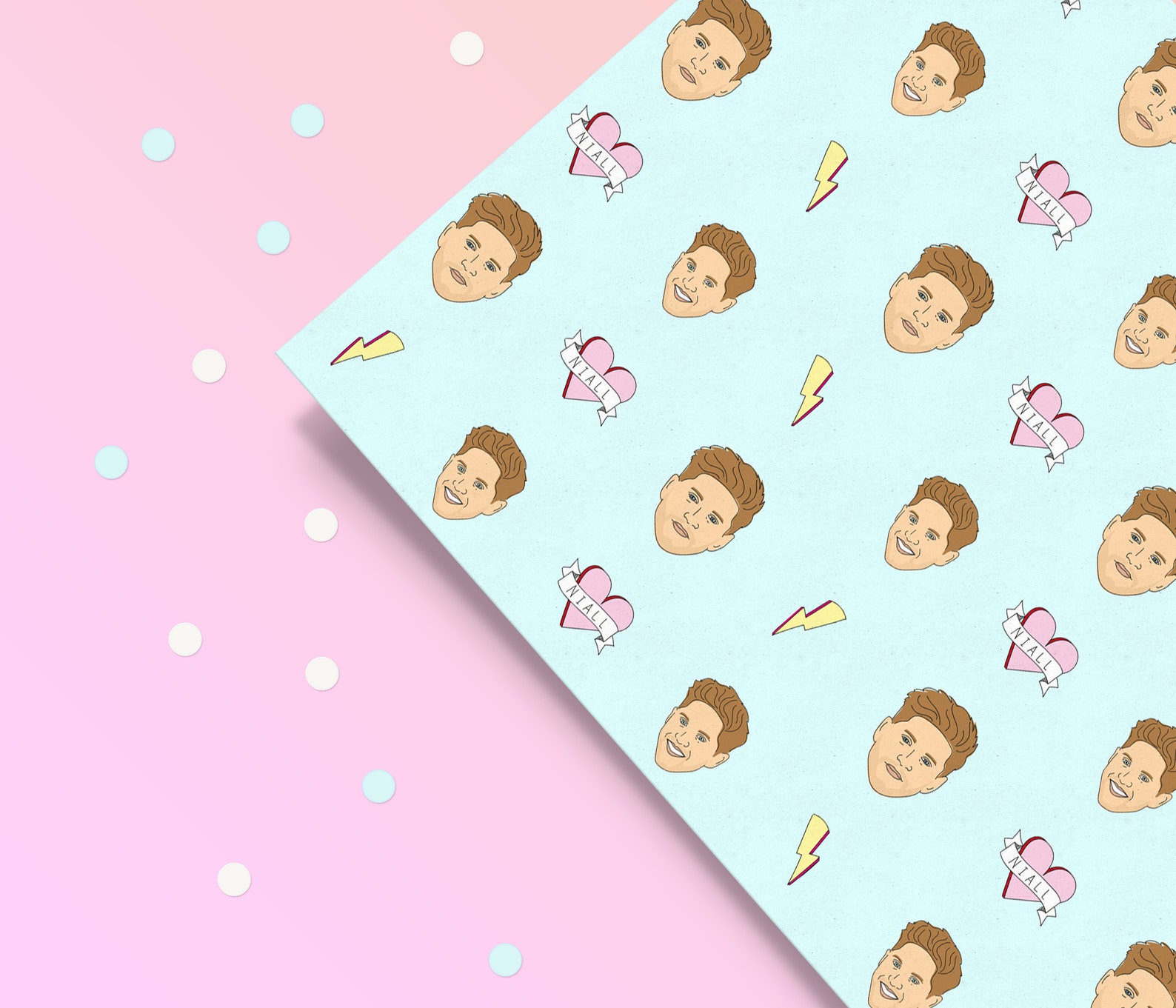 4. Niall Air Fresheners
If you want to take Niall everywhere you go, this is a cute option! With different variations, this air freshener by GiftsByElls is practical AND perfect. You can even choose your own scent. "Champagne Lovers," anyone?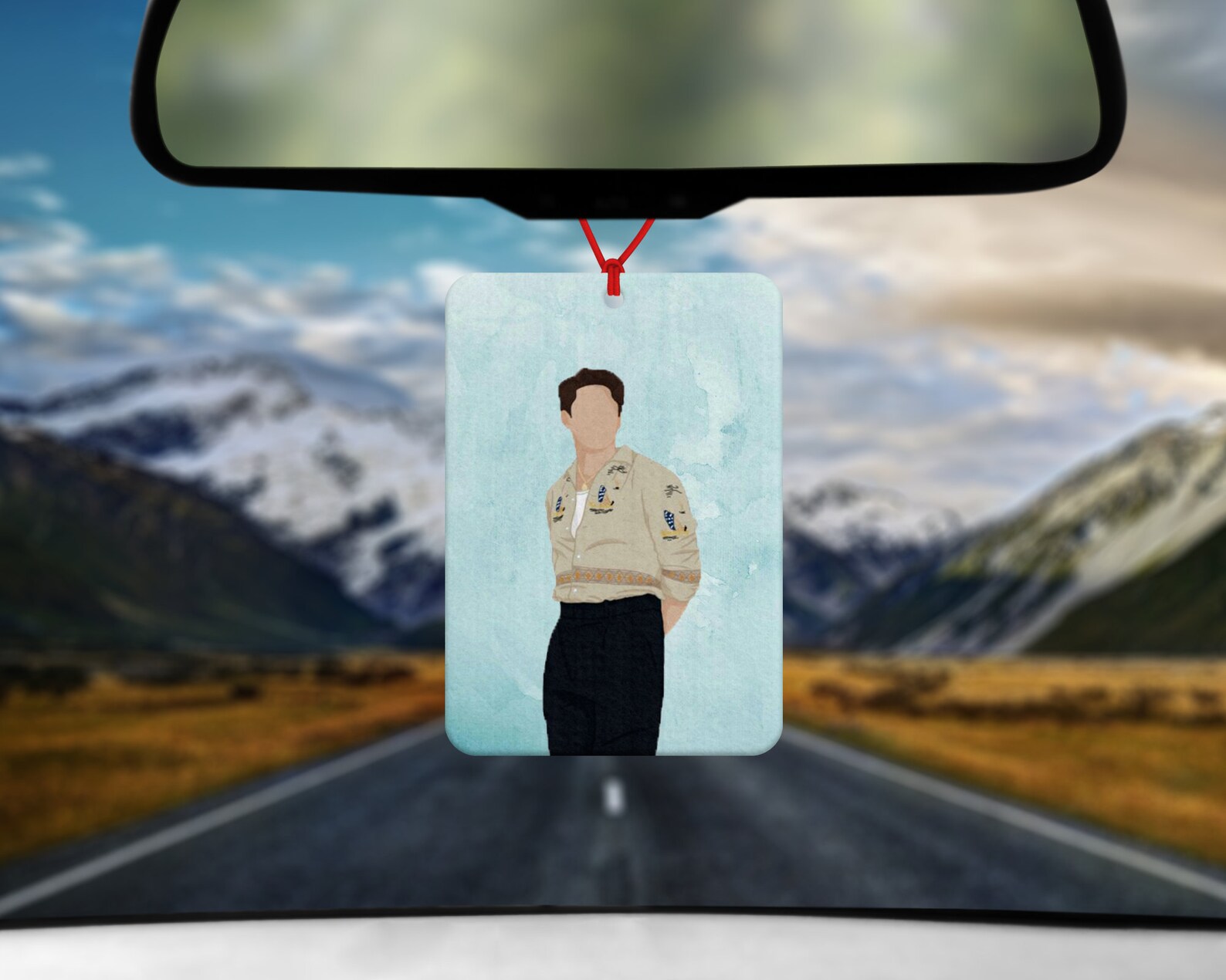 5. Niall-Scented Candle
This candle made by LuxyAndBlue is a "smells like Niall Horan" candle. You can choose your own scent, however, and imagine you just walked into a Flicker World Tour meet and greet session.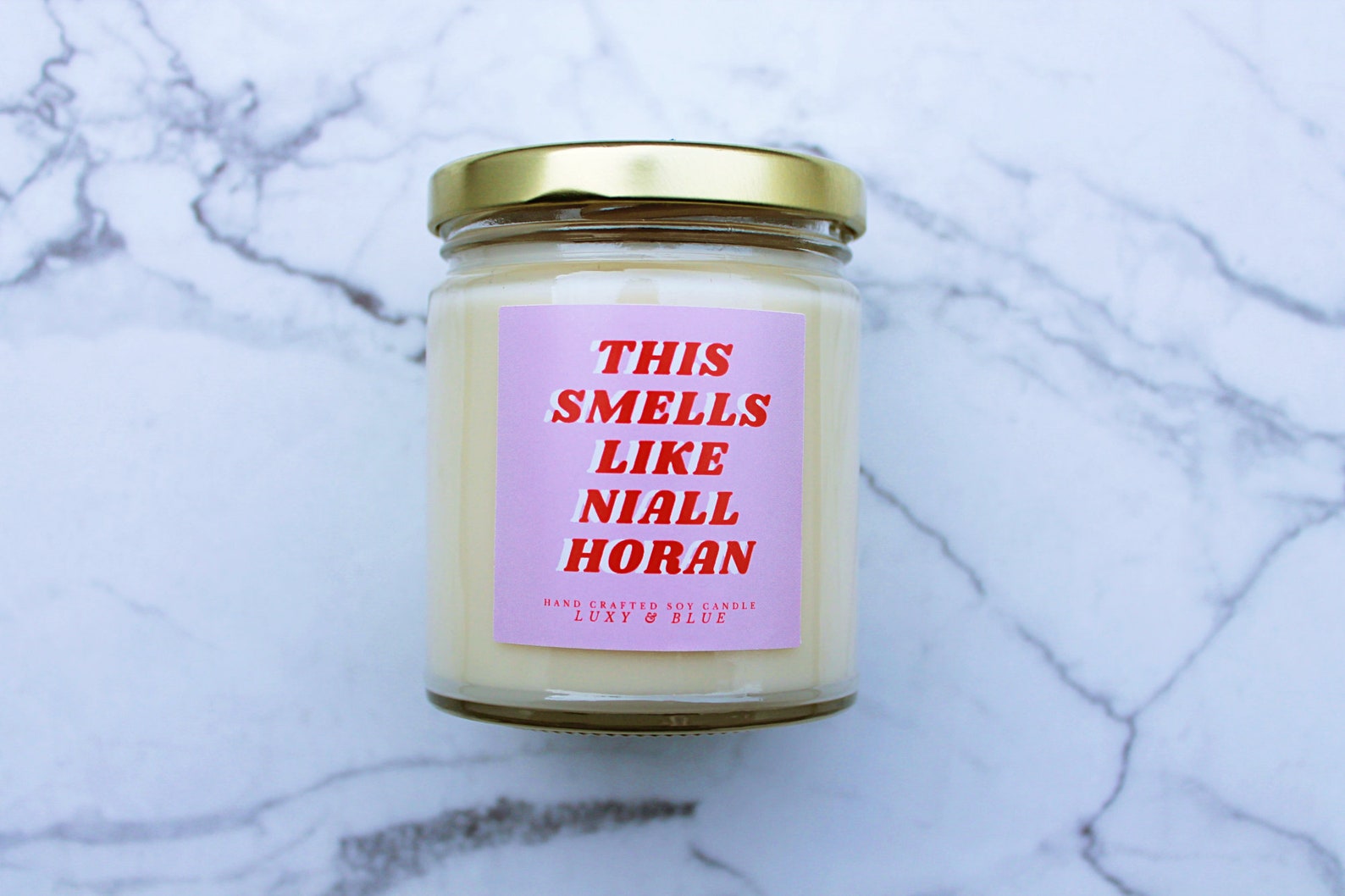 6. Unique Niall T-Shirts
Do you already have EVERYTHING Niall's merch shop has to offer, but you're ready to add more to your collection? Same, bestie! DesignedByAmye has you sorted with this beautiful, self-designed T-shirt!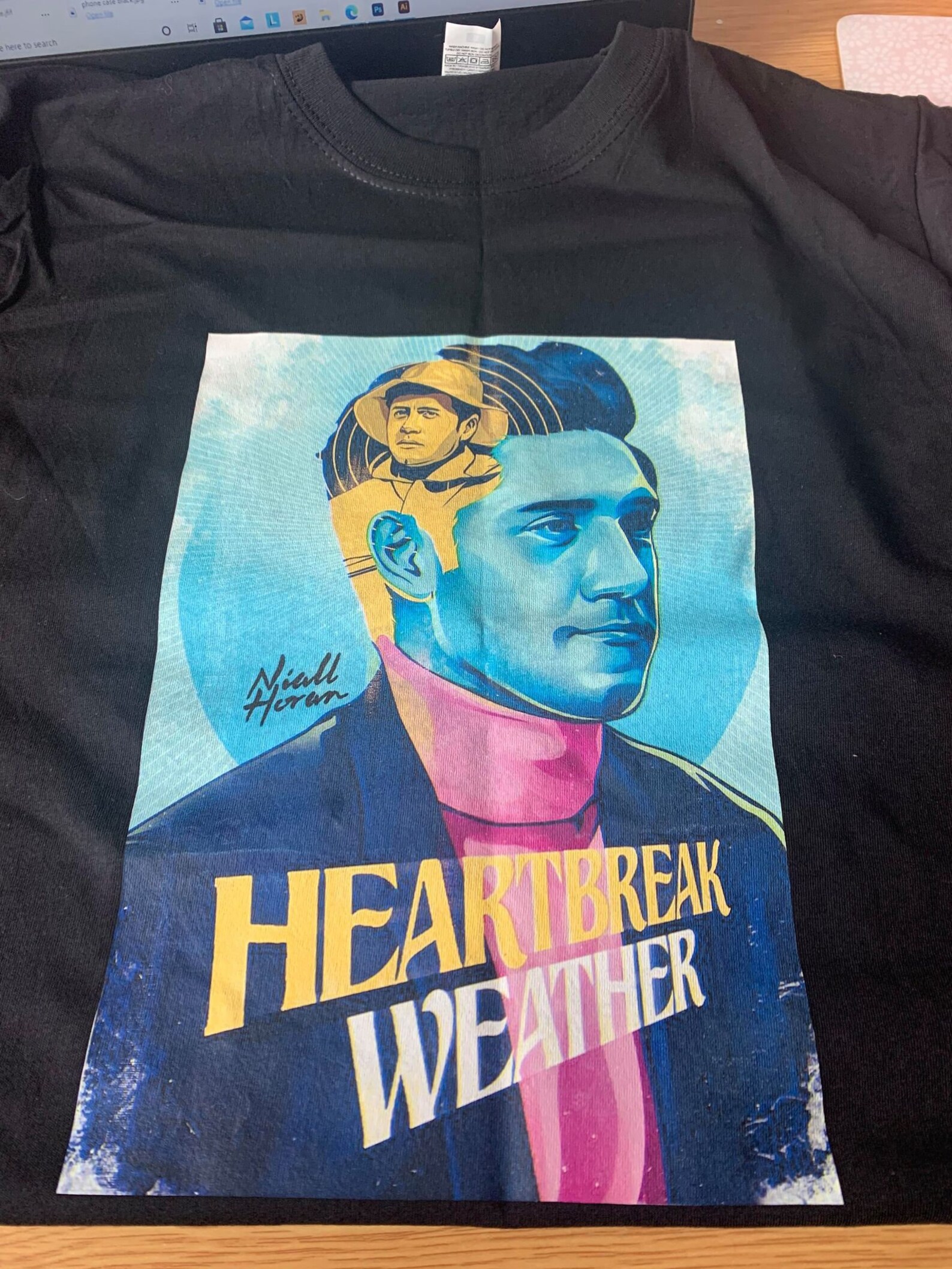 7. "On The Loose" Iron-On Patches
Not quite sure what kind of T-shirt style your friend might like but you want to give wearable merch nevertheless? Then I've got the perfect solution for you: IRON-ON PATCHES! AmyDorking has made these beautiful "On The Loose" patches you can iron on your trousers, your jeans jacket, your shirt… The possibilities are endless!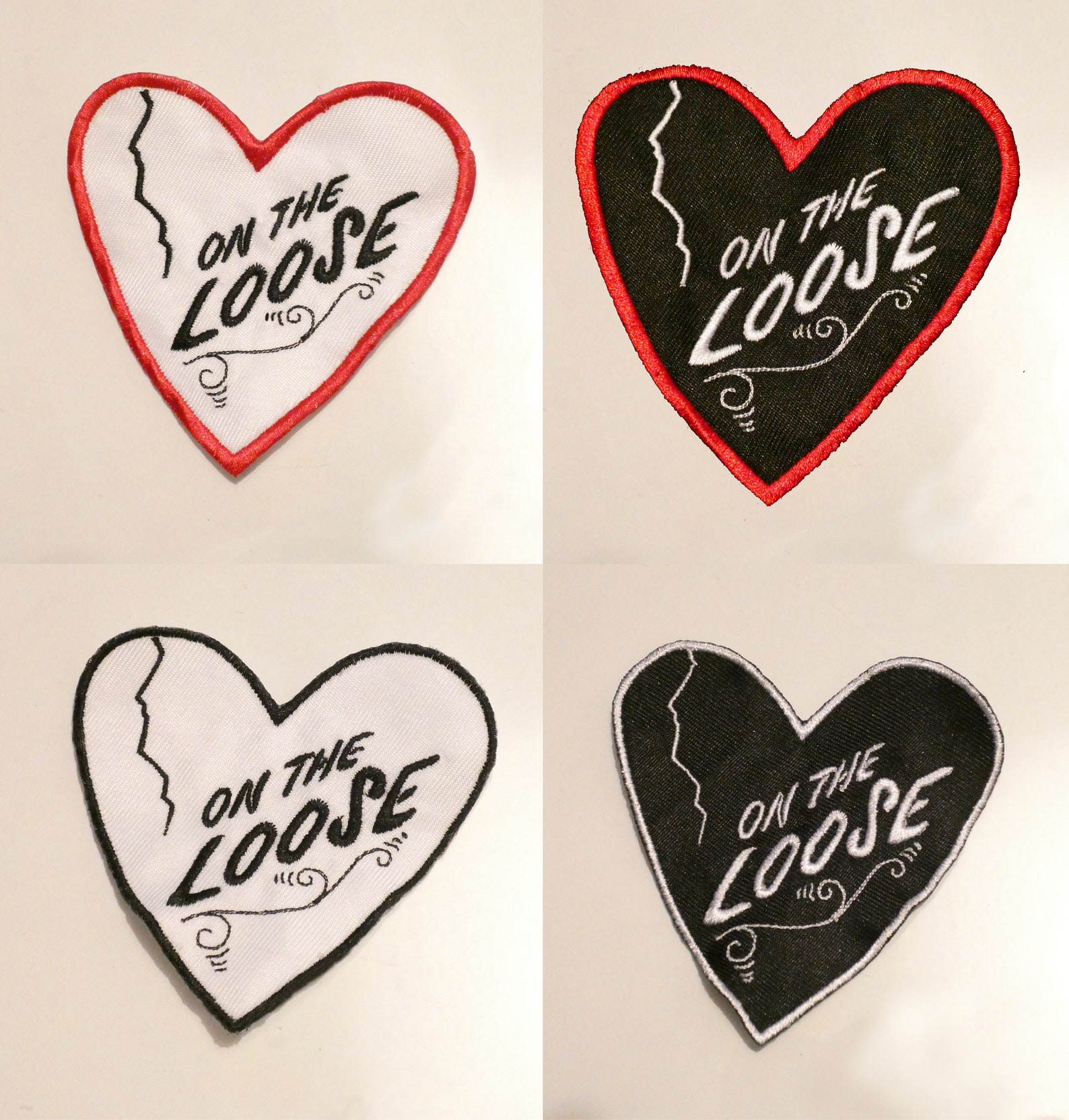 8. Niall Horan Face Masks
These face masks made by ToBeSoGoldenDesigns are also super cute and practical, for yourself or for your friend (or just buy them for your family to give Niall that promo!).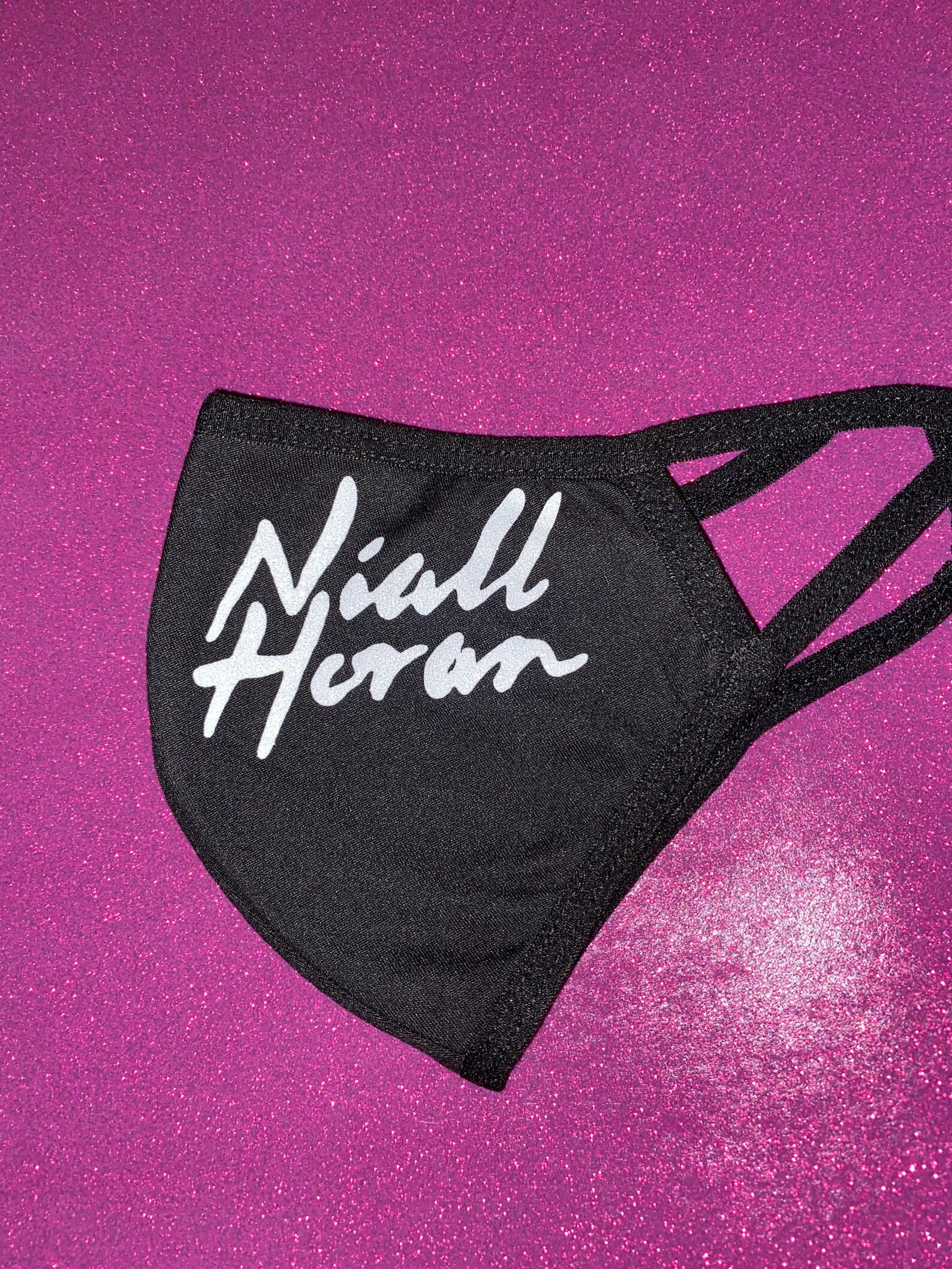 9. Heartbreak Weather Jewelry
You can never go wrong with some One Direction-themed jewelry! This is a more subtle one, as HoneyBlingJewelry has made the perfect Heartbreak Weather-themed accessories to match any outfit.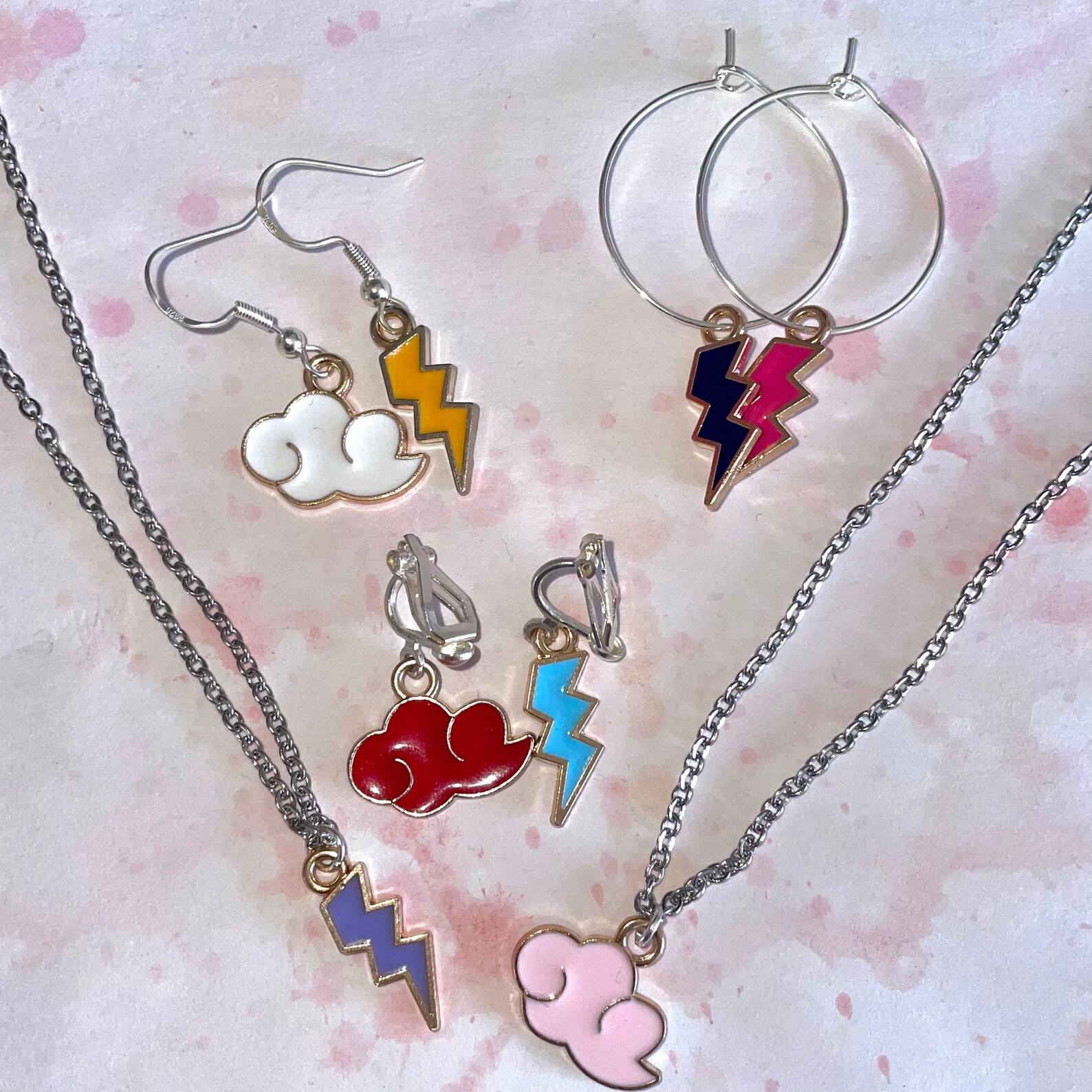 10. Heartbreak Weather Tote bag
No good gift guide leaves out the tote bag! They're cute, they're perfect to show people who you stan, and you can use them every. single. day. Perfect for a gift! BeeKindShopCo has a super cute Heartbreak Weather-themed tote you just NEED to buy.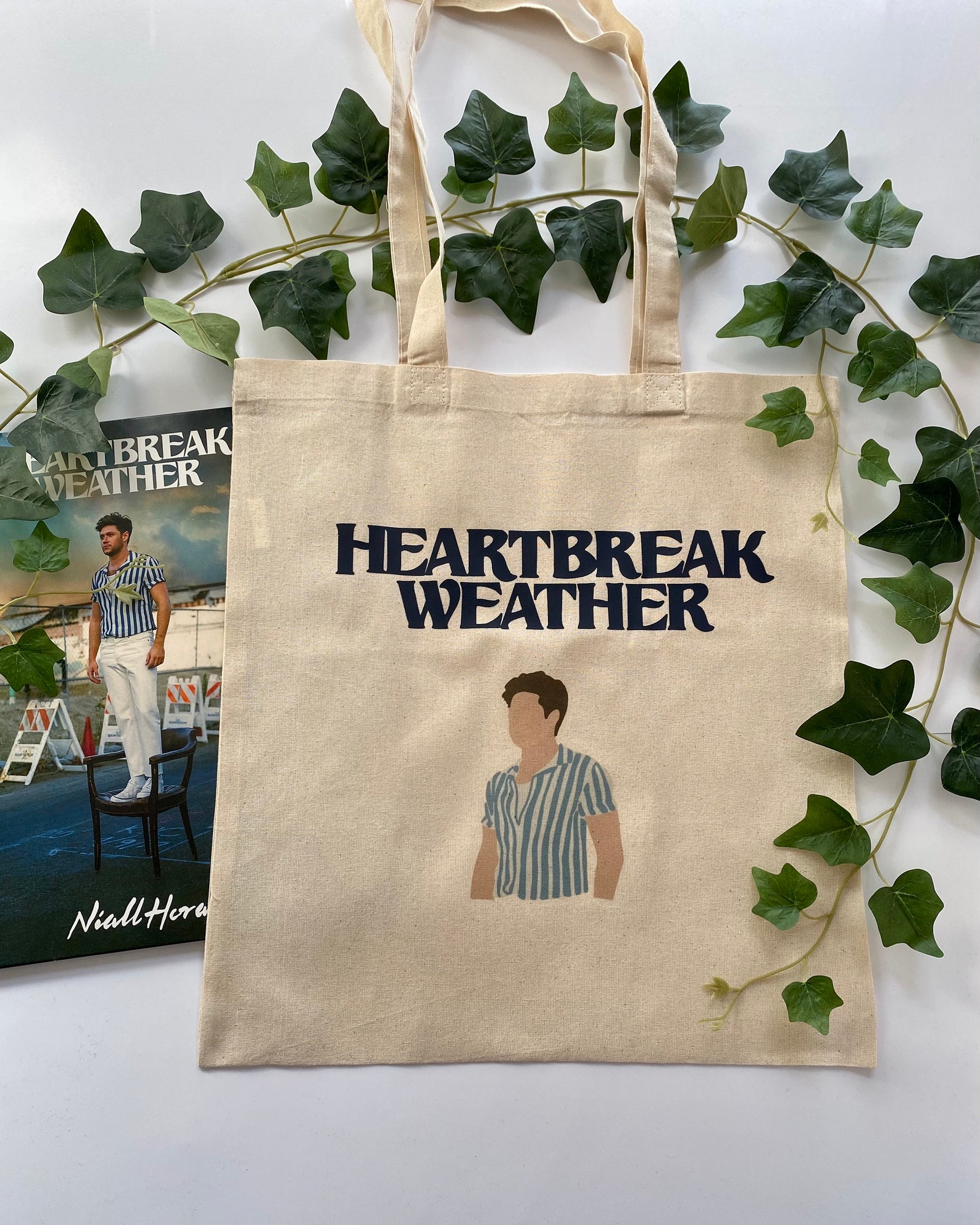 Hopefully, this will make your quest on finding Niall-related gifts a bit easier for when you want to treat yourself or somebody else! Happy shopping!