Here's what we covered this week:
---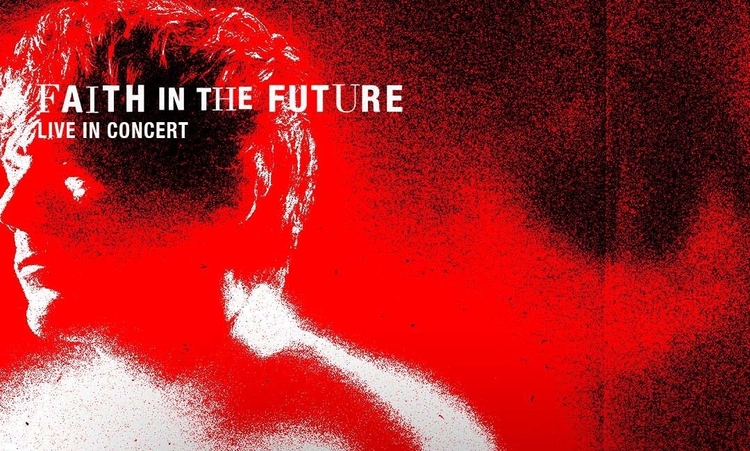 In celebrating the release of his sophomore album, Faith In The Future, Louis Tomlinson announced two "One Night Only" shows in the US and the UK earlier this week. The first show will take place in New York on the 11th, with the second taking place in London on the 18th.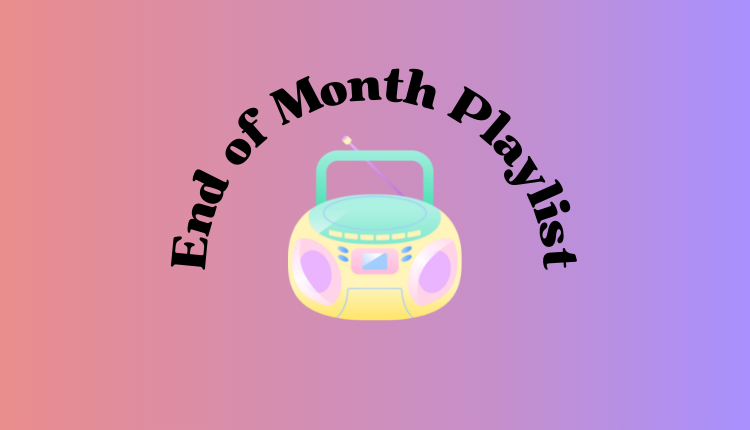 For October, we shared our End of Month Playlist, and though it may seem like Taylor Swift was the only thing on our minds that month (let's be honest, Midnights has been on repeat since it dropped), she wasn't the only artist we listened to. Check out our update to our playlist and see who else we listened to.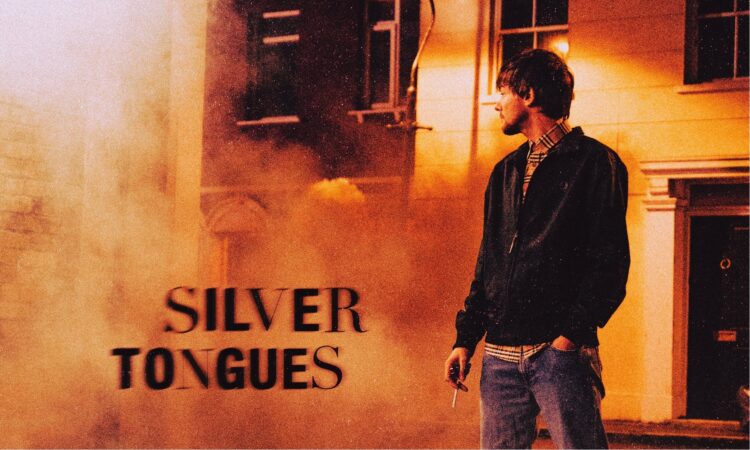 Just two days before dropping his sophomore album (which is out now), Faith In The Future, Louis Tomlinson shared with his fans his single, "Silver Tongues." Check out the song that Tomlinson labels as one he's "immensely proud of."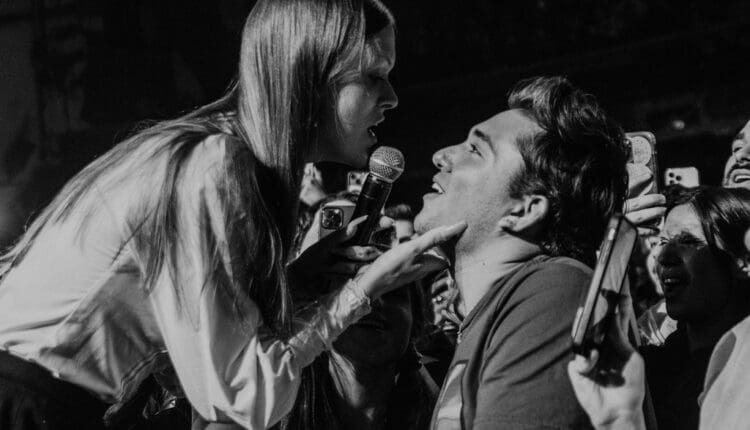 Live at The Fonda Theatre in Los Angeles, Ethel Cain performed an exciting show for fans earlier this month. Head on over to this post to check out all the photos.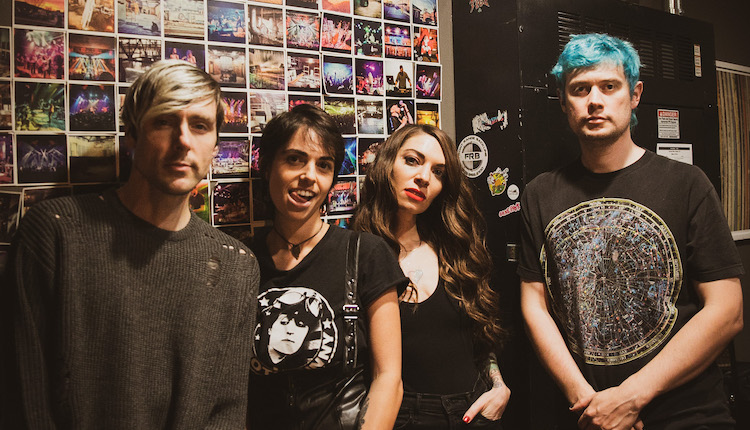 Earlier this week in Atlanta, at Terminal West, DREAMERS put on a show for their fans. We've got some great photos from the night for you to check out.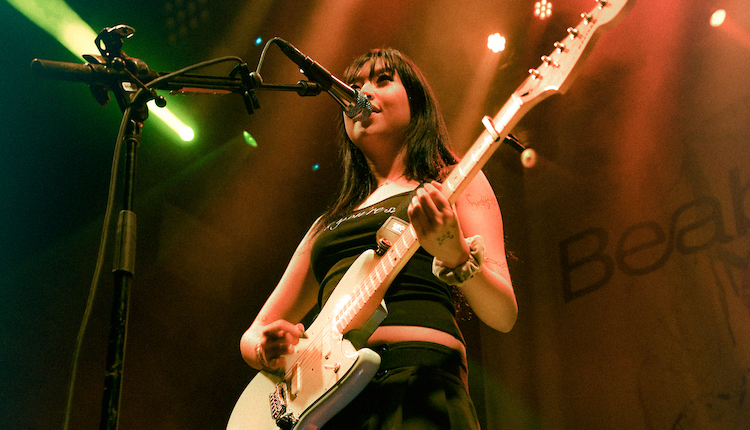 Live at the White Oak Music Hall in Houston, beabadoobee performed, and we got some great photos from the special night. Head on over to this post to check them all out.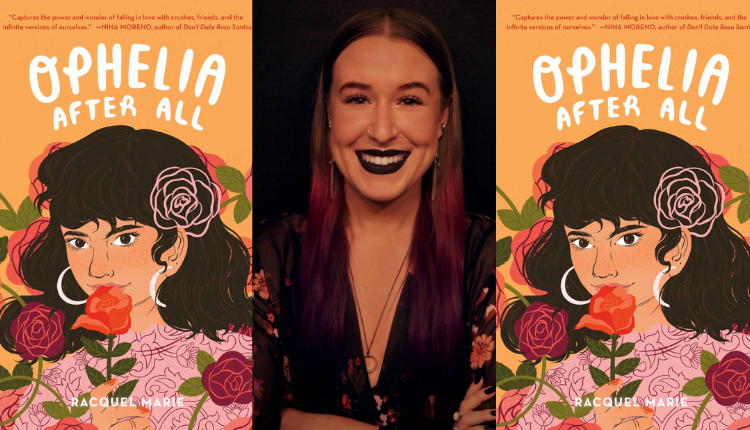 In celebrating Racquel Marie's novel Ophelia After All, we got the chance to speak with Racquel and discuss heteronormative expectations and the importance of celebrating differences in identity. Check out the interview and much more over at this post.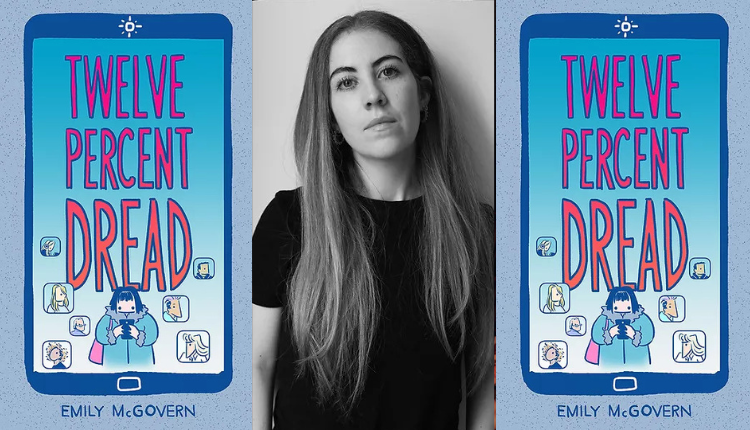 Any writer knows that research is a crucial element when it comes to writing a story, and Emily McGovern, author of the graphic novel Twelve Percent Dead, shares with us her research process behind her new work.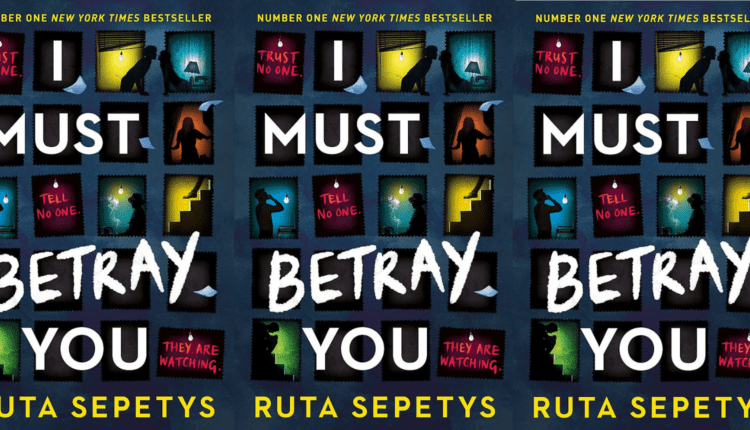 Not only is Ruta Sepetys known as a New York Times bestselling author, but she's also known as the 'Queen of YA historical fiction.' And in her new expertly researched novel, I Must Betray You, the author writes and gives her readers a glimpse into communist Romania and its eventual decline. Head on over to this post to read an extract from the new novel.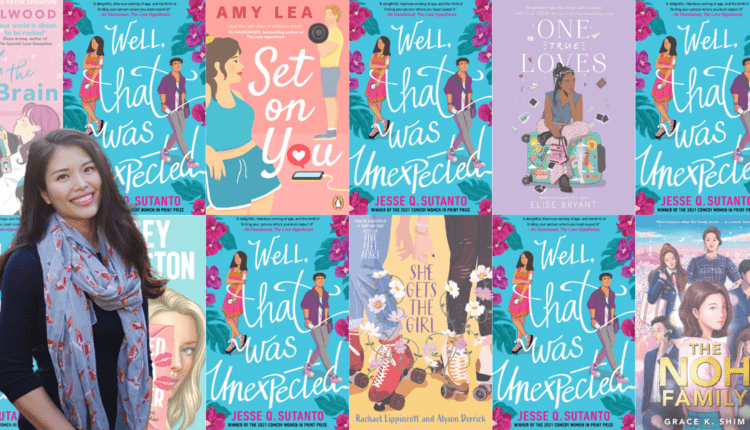 In celebrating the release of her novel, Well, That Was Unexpected, Jesse Q. Sutanto shares with us her top rom-com books of 2022. From Amy Lea's novel Set on You to Ali Hazelwood's Love on the Brain, Jesse's list has it all.