Here's everything that happened last week:
---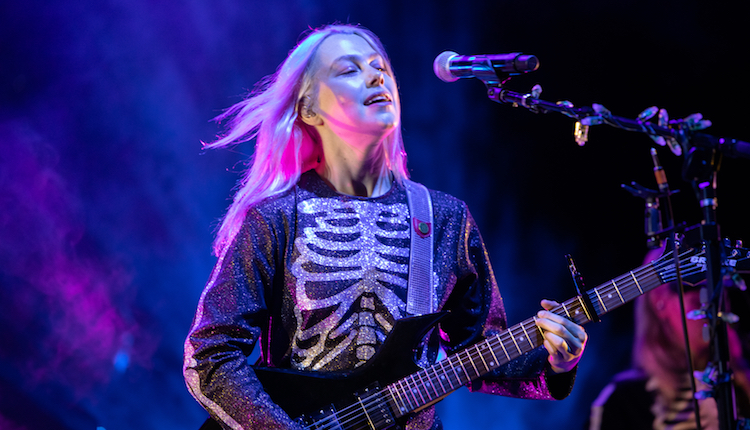 Last week, Phoebe Bridgers and MUNA performed at the Charlotte Metro Credit Union Amphitheater in North Carolina. We've got pictures from the live show for you to check out!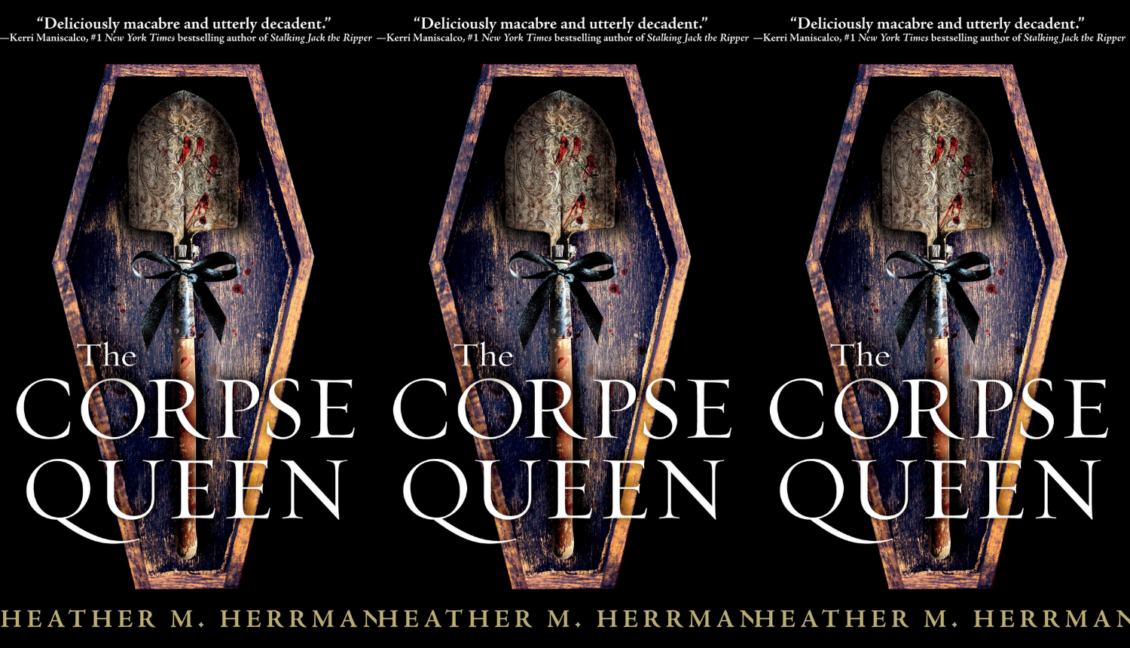 Ever wanted to write a horror story but don't know how? Well, with spooky season just around the corner, Heather M. Herrman, author of The Corpse Queen, gives five tips on how to write a terrifying horror.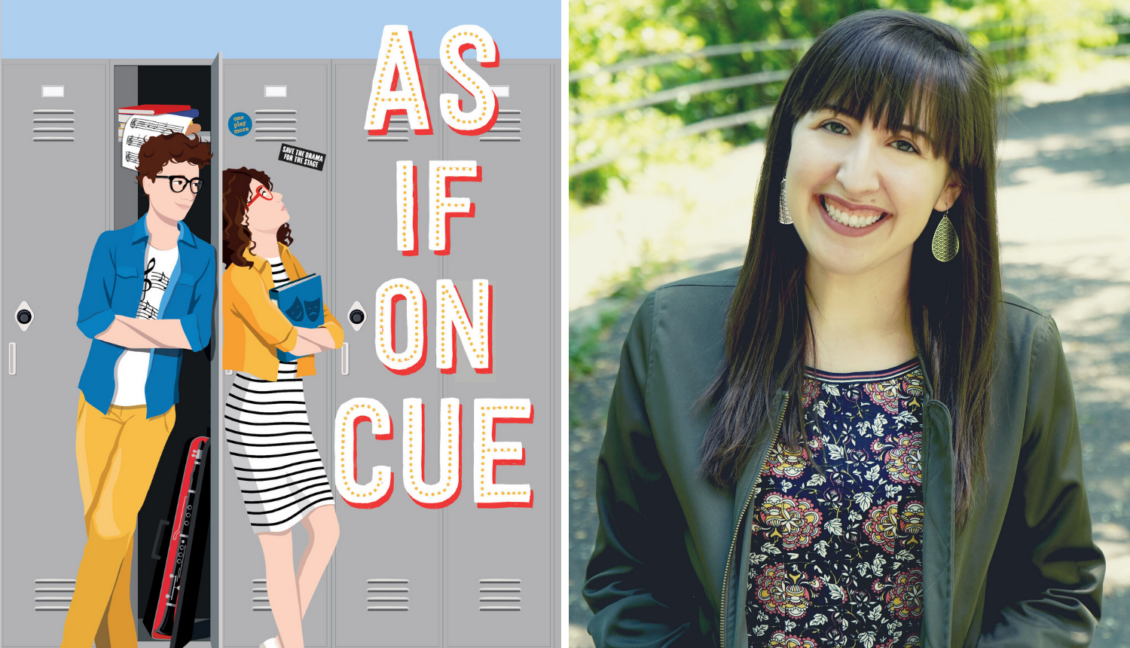 In a guest post written for United By Pop, Marisa Kanter, author of As If On Cue, shares the inspiration behind her new YA novel — her love letter to high school theater based on her own experience as a theater kid.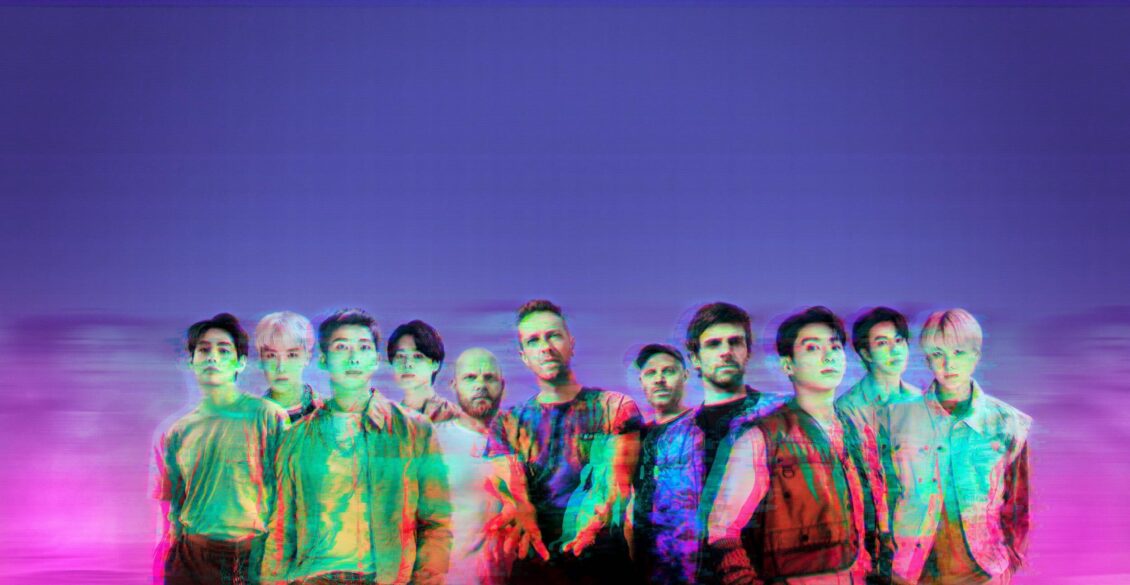 Last week, Coldplay's collaboration with BTS finally arrived with their new single "My Universe." A song that expresses the power of love, this collaboration is one that you have to hear!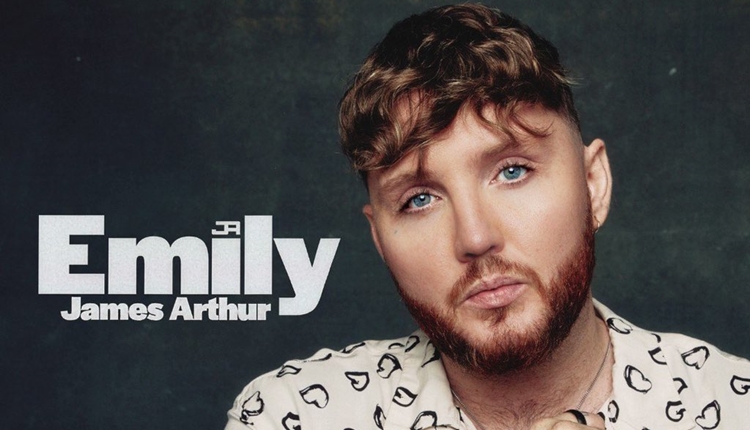 New music from James Arthur is here again and this time it's an emotional song that will pull at your heartstrings. "Emily" is a song that James dedicates to his future daughter and it's one everyone should listen to. Head on over to this post to hear the new song and much more!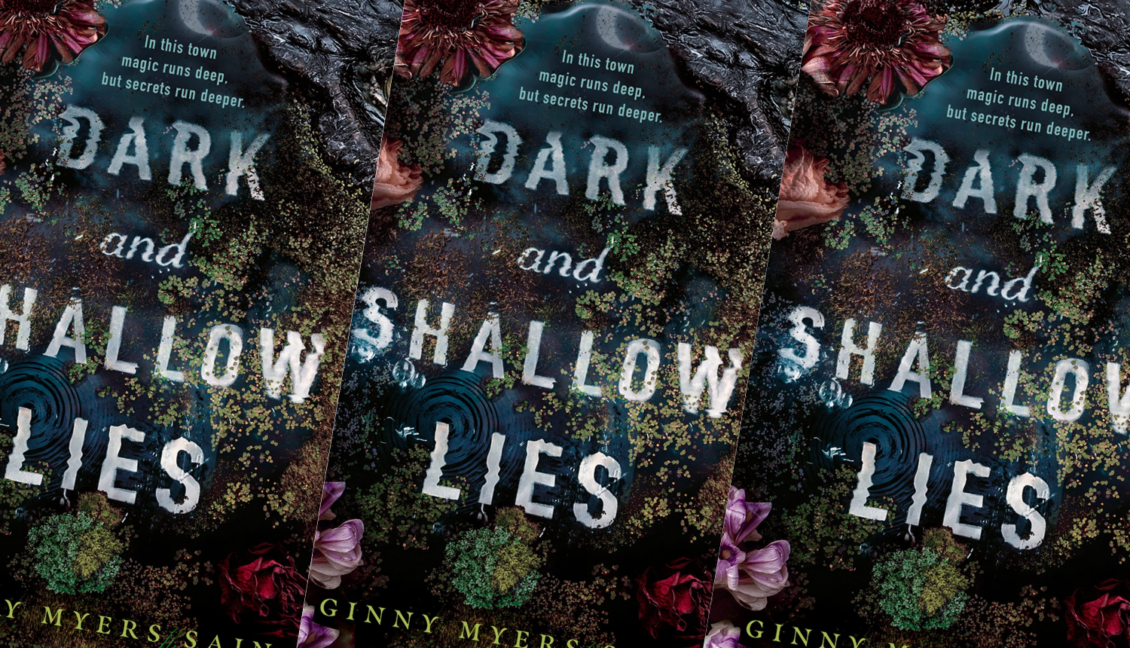 In a guest post written for United By Pop, Ginny Myers Sain, author of Dark and Shallow Lies, shares her inspiration for her YA thriller. From a birthday present to her freshman year of college and then traveling across the state of Florida, these are the three inspirations that Ginny discusses.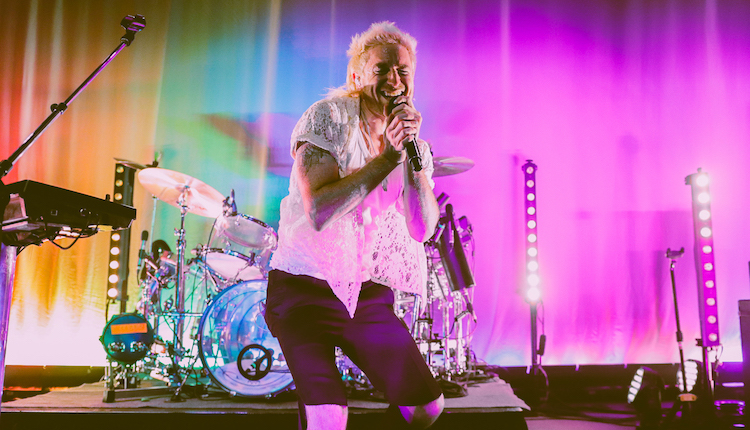 Walk The Moon put on a performance last week at the 930 Club in Washington, D.C. and we've got some photos from that spectacular night. Head on over to this post to check them out!