After weeks of teasing and speculating, the wait for a new album announcement from Louis Tomlinson is FINALLY over! Louis just announced that he will release his second album: Faith In The Future. However we always have faith in Louis, we just couldn't be more happier with this title.
Louis writes on his Instagram: "I'm so excited to finally tell you that my new album Faith In The Future is out 11th November. After living with this album for a while I can't wait for you all to hear it. Thank you for allowing me to make the music."
Louis teased us earlier and we didn't even know. Back in March he already tweeted 'Faith in the future'. Until a few weeks ago it became clear that new music is coming out soon. But who would've thought that it would be this SOON? Louis started to post videos on his socials where you could hear a bit of his new music. Since the word is out now, Louis is teasing us more to get ready for the new album. He recently updated his Spotify page and you can find new lyrics and merchandise on his website.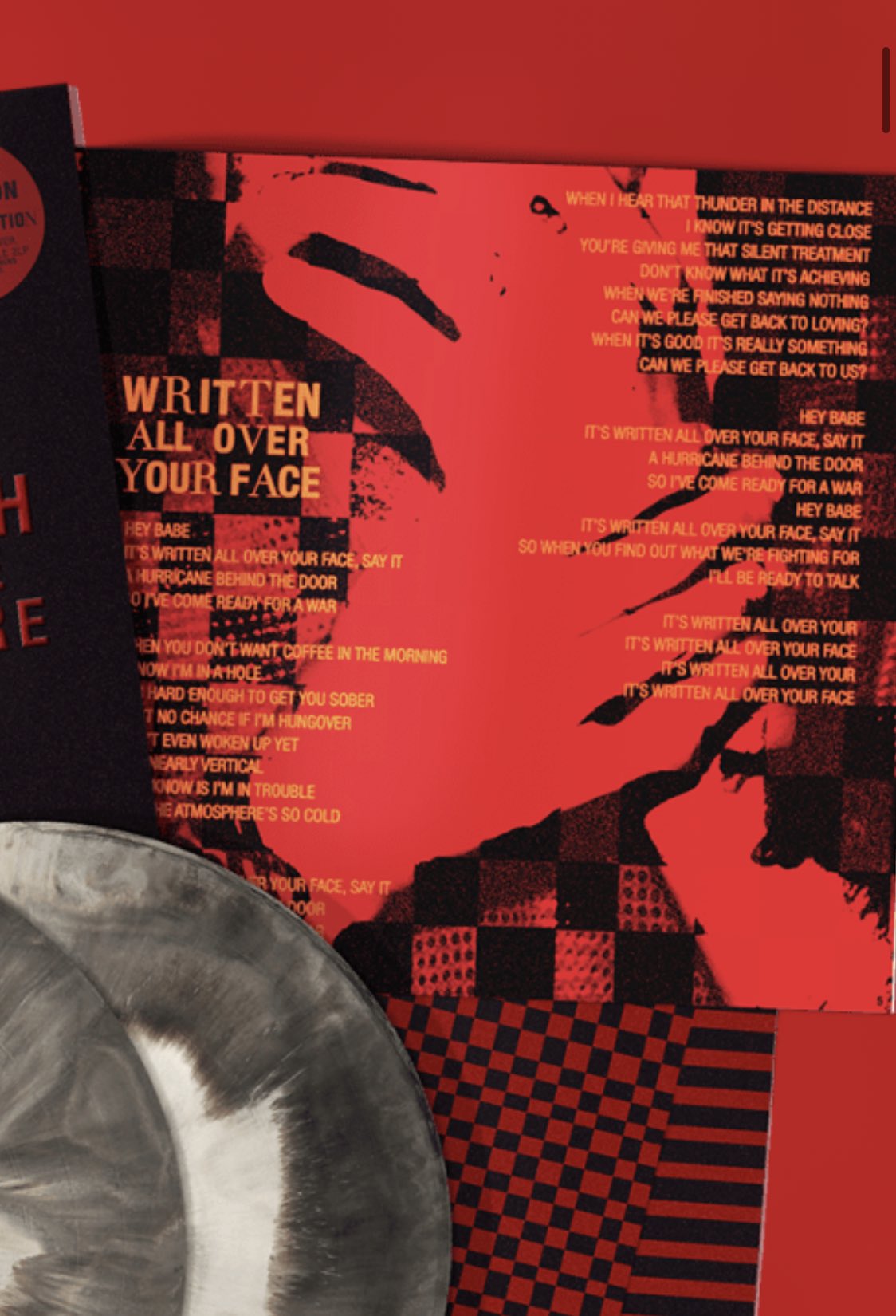 But hold on! – There's more. We know that everything is hard to keep up with but while Louis is currently breaking the internet (and his own website) with this announcement, he also dropped the tracklist for the album: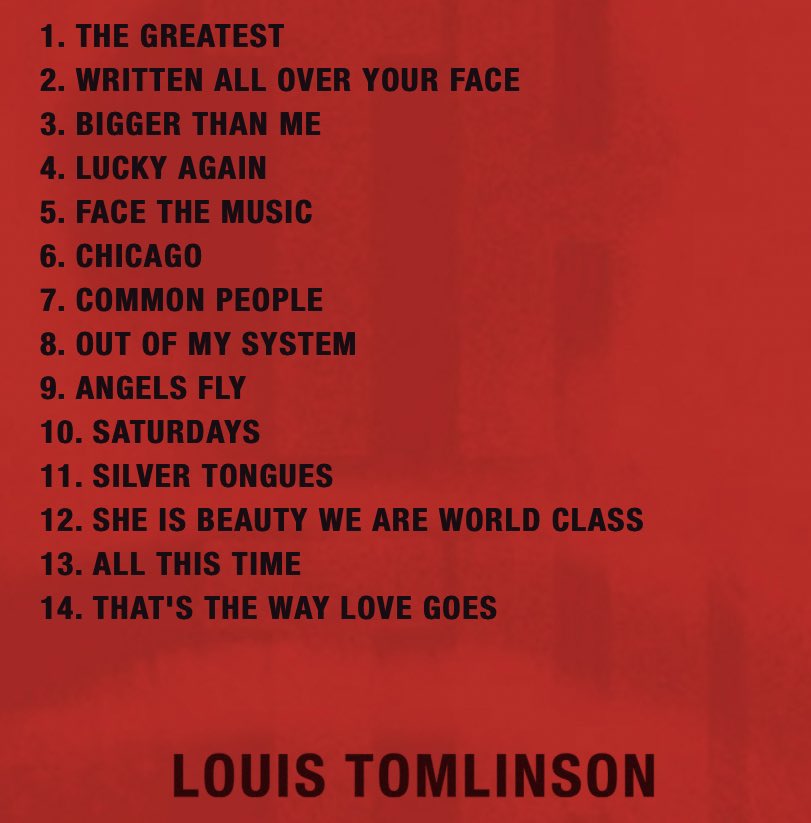 And so the waiting begins! We absolutely can't wait to hear more music from our king, and it will be soon since a countdown on his website has been added where you can leave a message as well. The only thing we can say is that we are just as excited (read: we forgot how to breathe). This guy just doesn't sit still!
You can pre-order Faith In The Future, which will be out on November 11th right here.