When Louis Tomlinson said that he thinks of him and his Louies "as one entity", he was so right! So, it comes as no surprise that they are back with a new fan project to support 'Bigger Than Me', the lead single from his upcoming highly anticipated sophomore album, Faith In The Future, out on November 11th – preorder here!
THIS IS THE BIGGER THAN ME PROJECT!

We're excited to share the first one of a series of Projects you're invited to work on with us — ALL of them dedicated to support Louis Tomlinson's album Faith In The Future, created by FANS.

Learn more: https://t.co/Tl2OUWsnhL pic.twitter.com/gfDrMZWbgM

— Faith In The Future. (@FITFproject) September 15, 2022
Starting on Friday, September 16th at midnight UTC, it will last three days and will see Louies from all over the world divided by #TeamFaith and #TeamFuture, mostly separated by continent, except for some countries with the most active fandoms that are already assigned to a team ONLY in order to try to make the competition as fair as possible.
#TeamFaith will include: Brazil, Argentina, Colombia, Paraguay, Ecuador, Italy, Philippines; North America, Africa and Oceania.
#TeamFuture will include: Mexico, Chile, Peru, Bolivia, Costa Rica, Germany, India; Asia and Europe (except for Italy and Philippines, of course).
LatAm countries not mentioned are free to choose which team they want to support.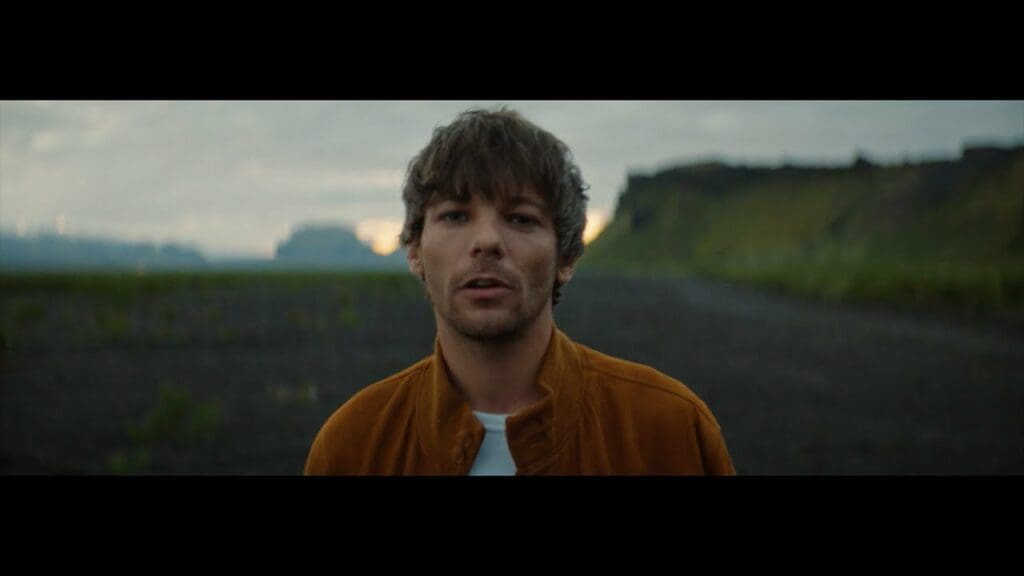 The project will focus on supporting 'Bigger Than Me' in different ways and across different platforms: there are gonna be streaming parties featuring Renaissance app and challenges involving Spotify, Twitter, Shazam and teams are gonna get point if they reach specific goals.
You can find more detailed information – in a few languages because Louies learned to be the kindest from the best – here and I'd also recommend to follow @FITFproject on Twitter so you can stay up to date since they already announced they're gonna be active again for Faith In The Future release as well.
Let's show Louis how much we love him – and this wonderful track – by joining #BTMProject and see which team is gonna win! Also, don't forget to let us know which side you're on: are you #TeamFaith or #TeamFuture?