This post is sponsored by Penguin Books UK.
We are reading Man Down by James Goodhand with Penguin Platform this month. Man Down follows Will's self-discovery journey in a town where girls are being objectified and fists are thrown around casually. When Will is more comfortable in classrooms than in the gym, and his favourite woman is his gran, how can he step up to become the hero? Man Down is an important tale about tackling toxic masculinity, an issue that unfortunately is still around…
We've already finished 200 pages of Man Down and thought, why not test you guys on how well you know the book?
Note: This quiz is related to the first 200 pages of Man Down but it contains 0 to mild spoilers only.
That wasn't too hard, no? Share your results with us and with Penguin on their Discord and you might even win some prizes!
The livestream will be held on Penguin Platform's YouTube channel on April 26th at 7pm. In the meantime, if you want to connect with fellow readers and discuss your scores and other thoughts, you can visit Penguin Platform's Discord.
The rest of the livestream schedule can be found below: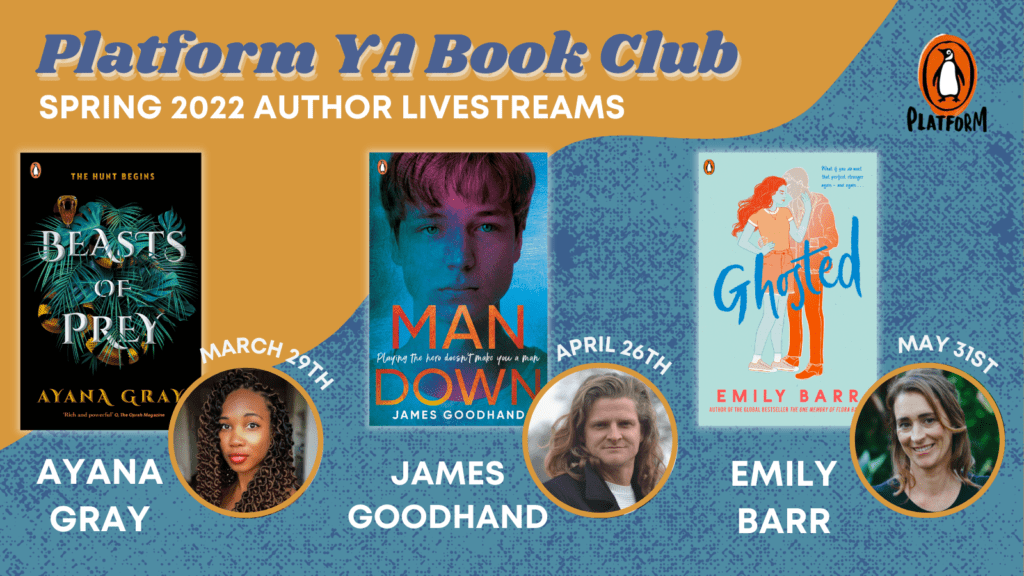 Grab your copy of Man Down by James Goodhand, here.