Bella Howard
Niall Horan opens up on his solo career, heartbreak, skincare and Zayn to GQ Hype
If you need skincare advice, Nialler just shared his tips.
Niall Horan has openly spoken with GQ Hype in the last week about several things, in order to promote his sophomore album 'Heartbreak Weather'. The ex-One Direction member spoke out about how the album is a "storyline of a breakup" that ended with his heart being broken, then he proceeded to plead fans to listen to the album in order through a recent Instagram post.
Niall admitted to becoming a much better songwriter during the course of writing this album. He praised his new-found love of poetry and confessed to buying poetry books from Amazon to help him to write songs. He listed Fleetwood Mac and The Eagles as his top inspirations for the evolution of his new sound. Niall went on to speak highly of former bandmates Harry, Louis and Liam but opened up about his feud with Zayn Malik, who went on to quit 1D in 2015 just before a hiatus for the band was announced.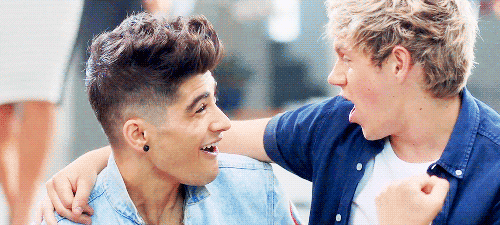 Zayn and Niall had a… some would say, iconic friendship in the band with them being known as Ziall, but this soon deteriorated when Zayn left. Niall admitted to GQ Hype that "Zayn's been the hardest man to stay in touch with" and said that he is no longer in contact with him.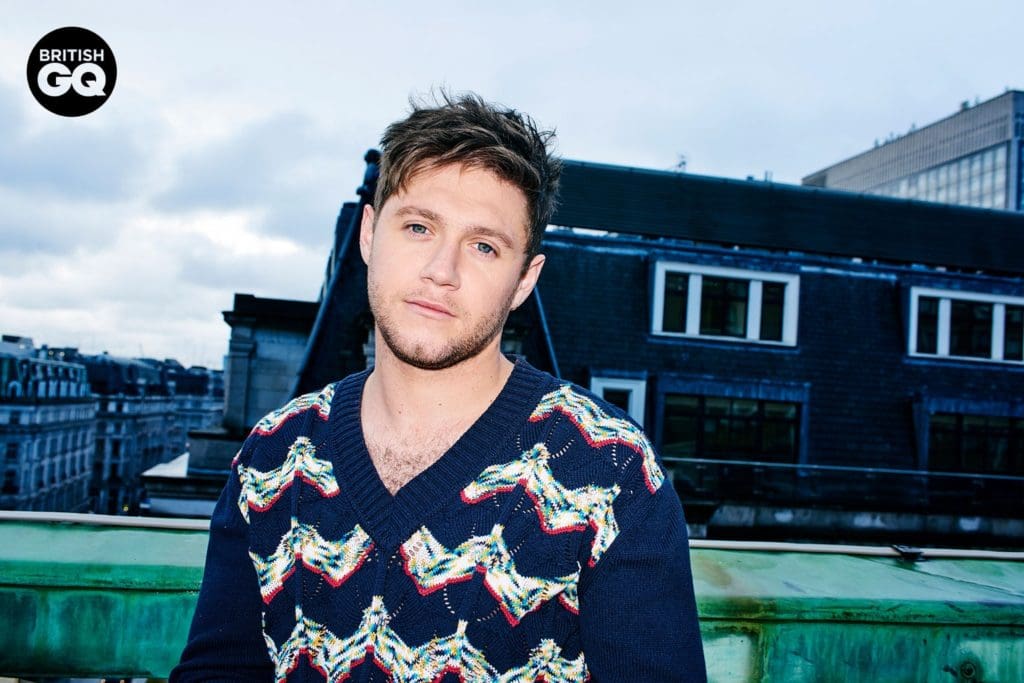 In a slightly more candid part of the interview, Niall was asked on how he maintains his skin since he is always glowing. Keeping your skin healthy is a necessity for somebody that has a busy schedule like Niall – who has just finished a weeks' residency at the Late Late Show with James Corden. The superstar went on to share his secret to great skin was using Vitamin C cleanser and serum, then an oil-free moisturiser to finish and he repeats this twice a day.
Niall's album 'Heartbreak Weather' is out now.