Here's everything that happened last week:
---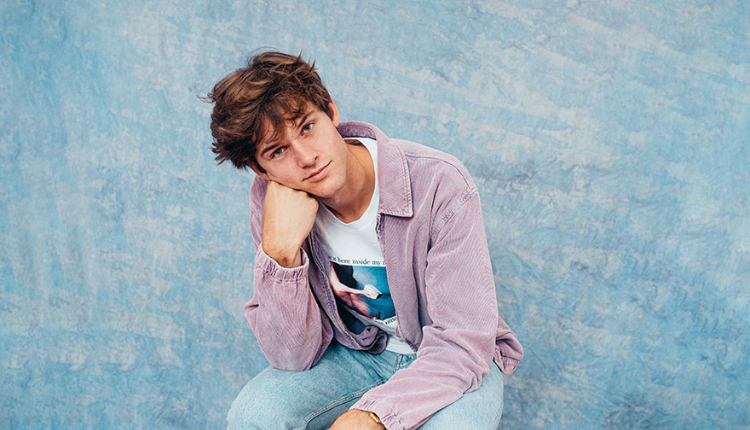 In case you missed it, last week we introduced you to Blanks, aka Simon de Wit. With over 1.27 million subscribers on YouTube, Blanks is most notable for his one-hour song challenge where he re-makes a song with the help of his followers. On top of that, Blanks has also had his own tour and was the supporting act for MAX. Blanks is a superstar on the rise and you can learn more about him over at this post!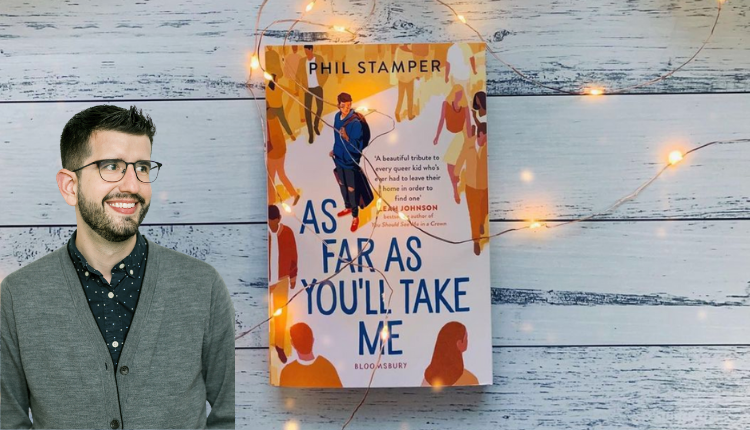 We got the chance to interview Phil Stamper, the author of the LGBTQIA+ contemporary YA novel As Far As You'll Take Me. In this exclusive interview, Phil shares with us more about the title, mental health, and so much more. Check out the interview!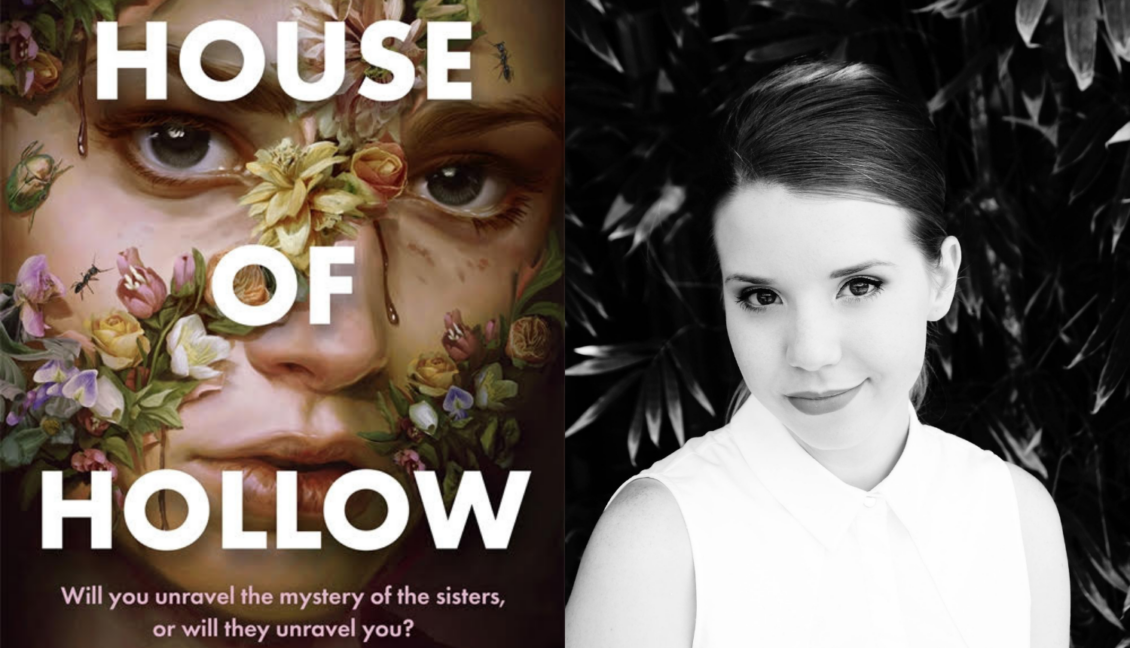 In celebrating the release of her new YA novel, House of Hollow, we got the chance to talk with Krystal Sutherland and discuss everything about writing inspirations, dream movie casting, and the difference between writing horror and contemporary novels. On top of that, we even have a giveaway for you to enter to win a limited proof copy. Head on over to this post to check out the interview and to learn more about how to enter this amazing giveaway!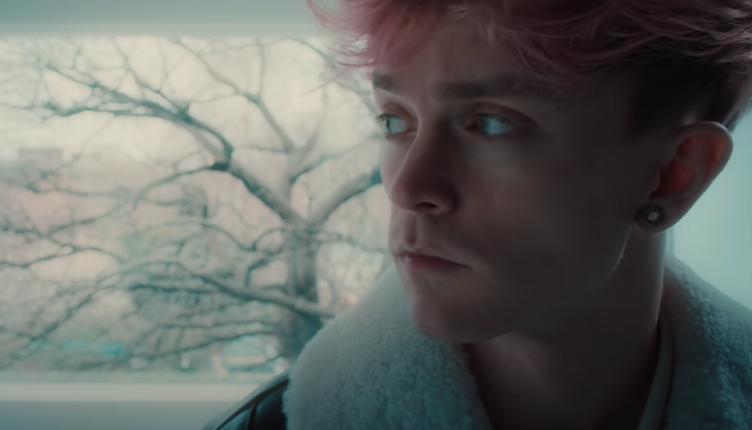 Fans of The Vamps were surely excited when they finally got to watch the music video for the song 'Would You.' With amazing visuals and the feature of a particular tree that holds so much meaning, this music video was worth the wait. Read more about the music video and some of the fan reactions over at this post.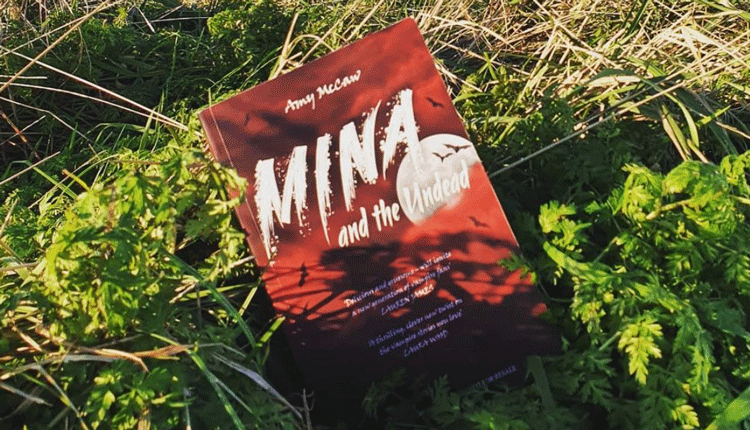 In an interview with United By Pop, we got the chance to talk with Amy McCaw more about her YA novel, Mina and the Undead, as well as music, Buffy the Vampire Slayer, and much more. This is a great interview that you have to check out!
Calling all book lovers! We got something that you will definitely love and that is the chance to win A Box Of Stories subscription box. What makes this giveaway even more special, you can even pick the genre of your choice. Head over to this post to learn more about the giveaway and good luck!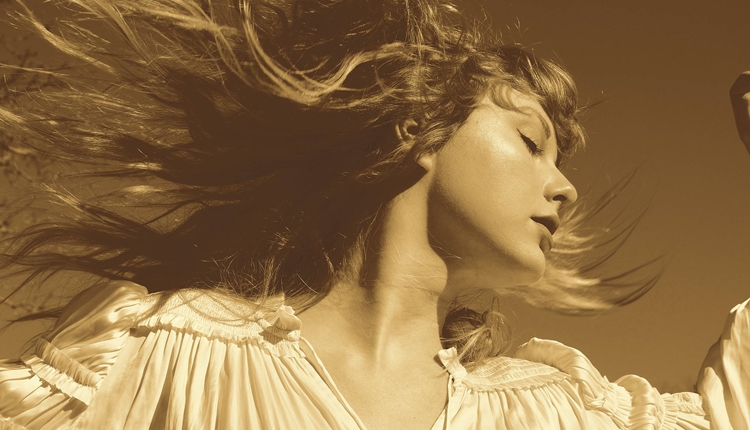 Last week, Taylor Swift released her first re-recorded album Fearless (Taylor's Version)  and we loved every bit of it. With six brand new songs 'From the Vault,' we reviewed them track-by-track and ranked them. It wasn't easy but we got the list of songs over at this post!