Here's everything that happened last week:
---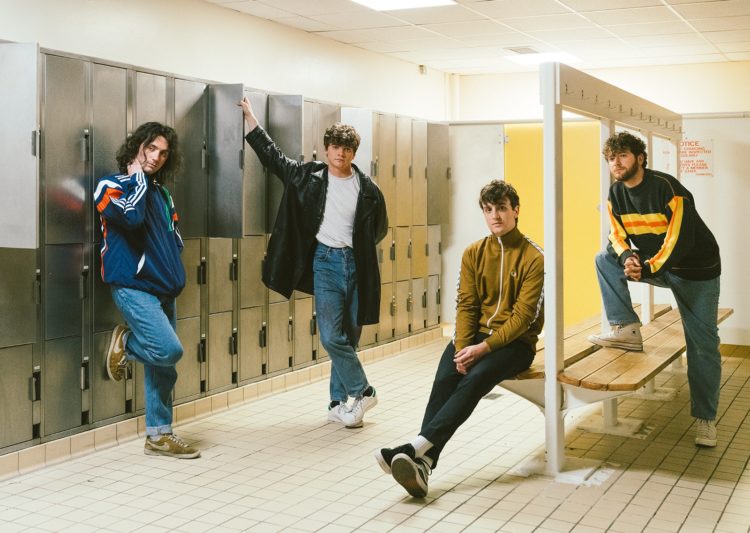 Last week, we introduced to you the Irish indie rock band The Academic. From when their Facebook performance of "Bear Claws" going viral to the recent release of their music video for their song "Not Your Summer," we've got you covered on this band.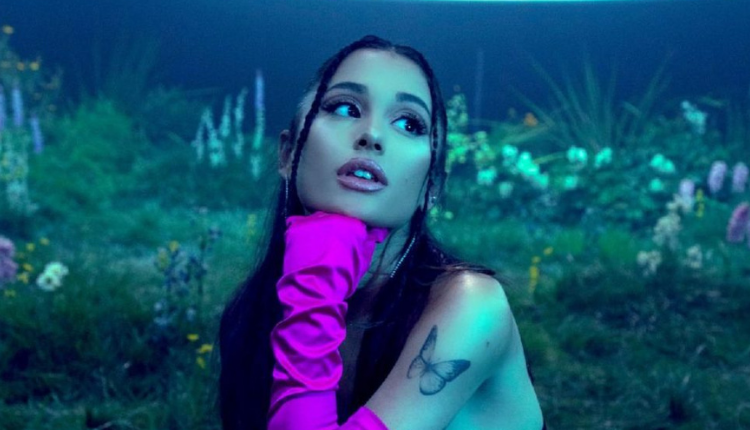 It's been nine months since Ariana Grande dropped her sixth studio album, Positions. With rumors going around that this era could possibly be coming to a close, we take a look back and celebrate this musical era.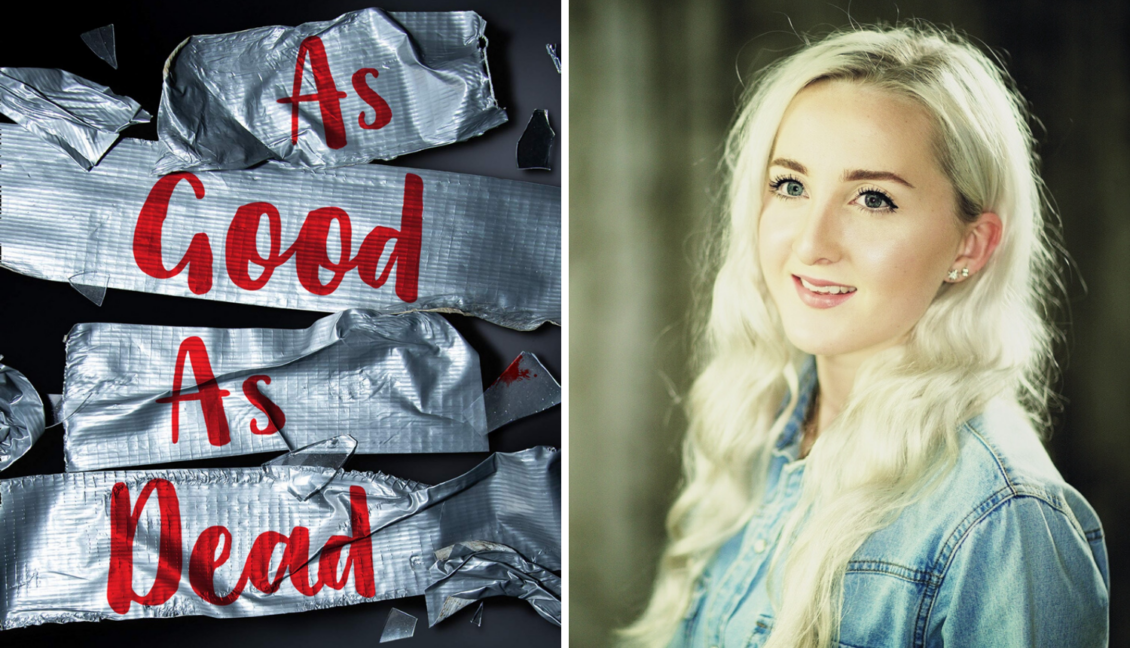 Holly Jackson's novel As Good As Dead brings a conclusion to the Good Girl's Guide to Murder series. With the release of Holly's new book, in a guest post written for United By Pop, Holly shared with us her top thriller content. From podcasts to shows, Holly shares it all.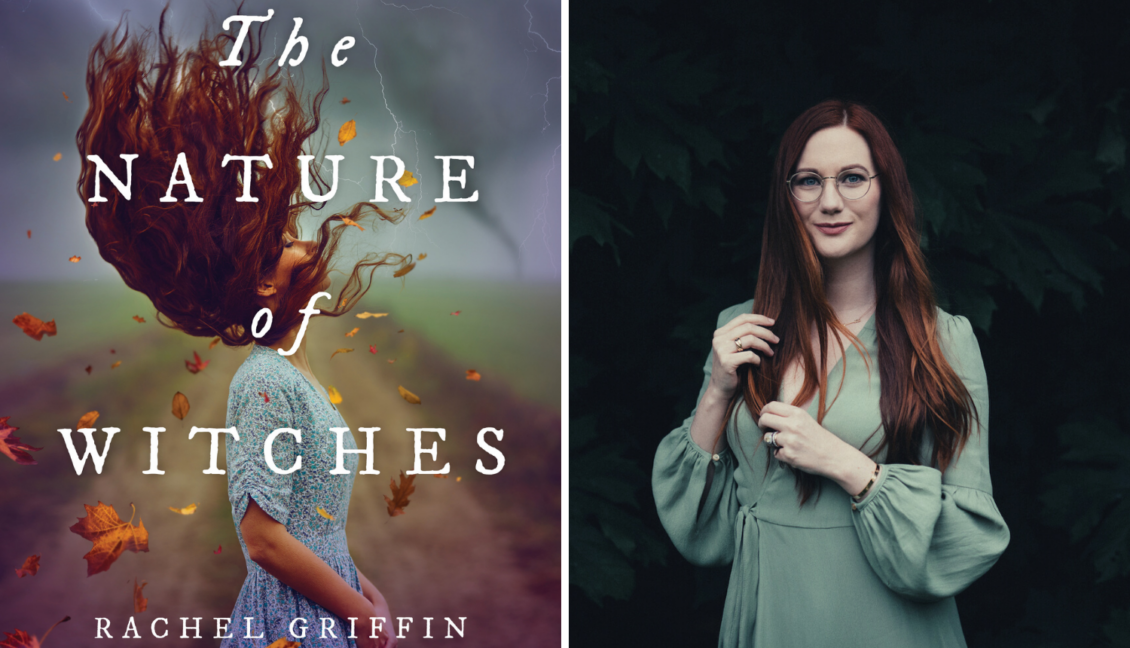 In a guest post written for United By Pop, Rachel Griffin, author of The Nature of Witches shares her take on magic, the release of her debut YA novel, and how it's a love letter to the Earth. Head on over to this post to check out this amazing piece written by Rachel.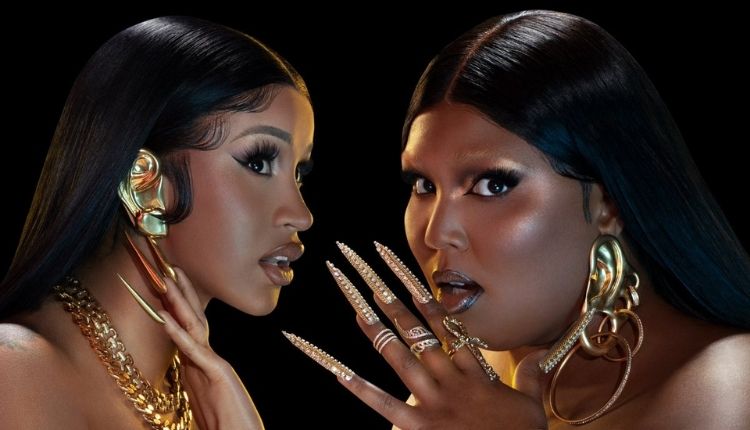 We love keeping you up to date on all things music and just last week, Lizzo releases her new single, "Rumors" which just so happens to feature Cardi B as well. What's even better, a music video was released to follow Lizzo's new song and it's everything.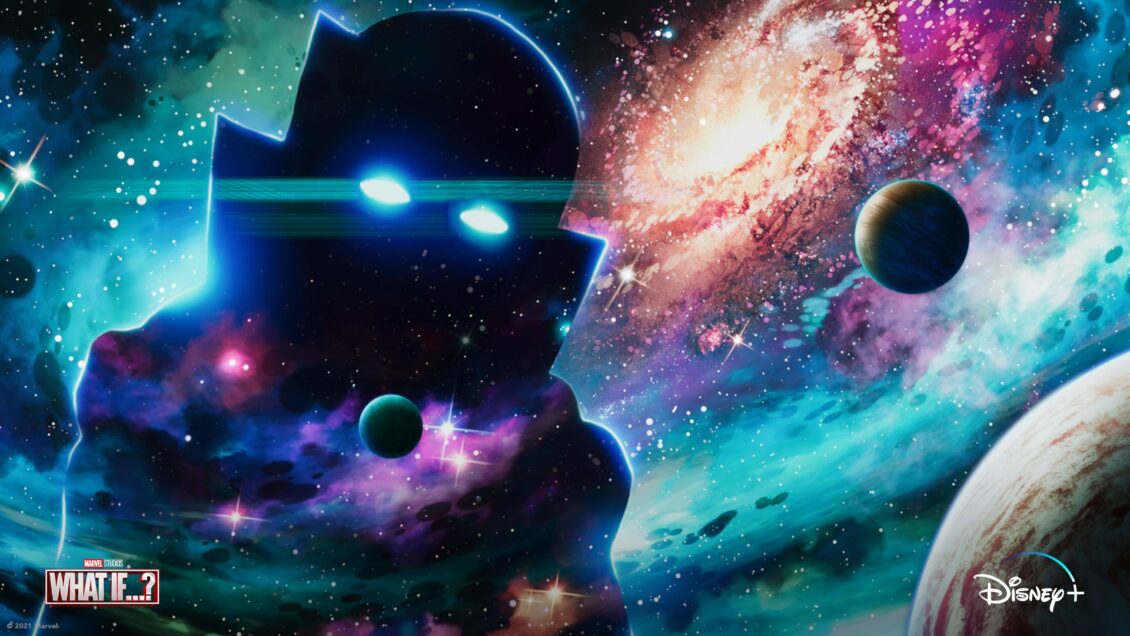 The Marvel Cinematic Universe continues to expand on its characters and storylines and last week was the release of the all-new Disney+ series, What If…? and needless to say, the first episode had fans thinking what could have been if one moment was altered.