As Good as Dead author, Holly Jackson, shares her top thriller content
"I don't think I would have reached the end of this trilogy without being able to mine the world of crime thrillers and true crime for inspiration."
This post was written by Holly Jackson, author of As Good as Dead.
The release of As Good As Dead brings a – sometimes bloody – conclusion to the A Good Girl's Guide to Murder series. I don't think I would have reached the end of this trilogy without being able to mine the world of crime thrillers and true crime for inspiration. These kinds of stories are both my favourite to write, and my favourite to read / watch / listen to. Here are just some of my recommendations that have helped spark ideas for my own crime thriller series, or given me some much needed distraction when I'm stuck on thorny plot issues:
---
True Crime Podcasts
My main source of inspiration for the AGGGTM series is the world of true crime, and I constantly have my headphones on while doing any sort of mundane task. Vacuuming + Crime, Laundry + Murder = the perfect combinations. Some true crime cases have even directly inspired plot threads in the series, but even when this 'eureka' moment doesn't happen, I'm sure immersing myself in the world of real crime has had a great influence on my writing and the stories I tell. Some of the best podcasts I've listened to recently are: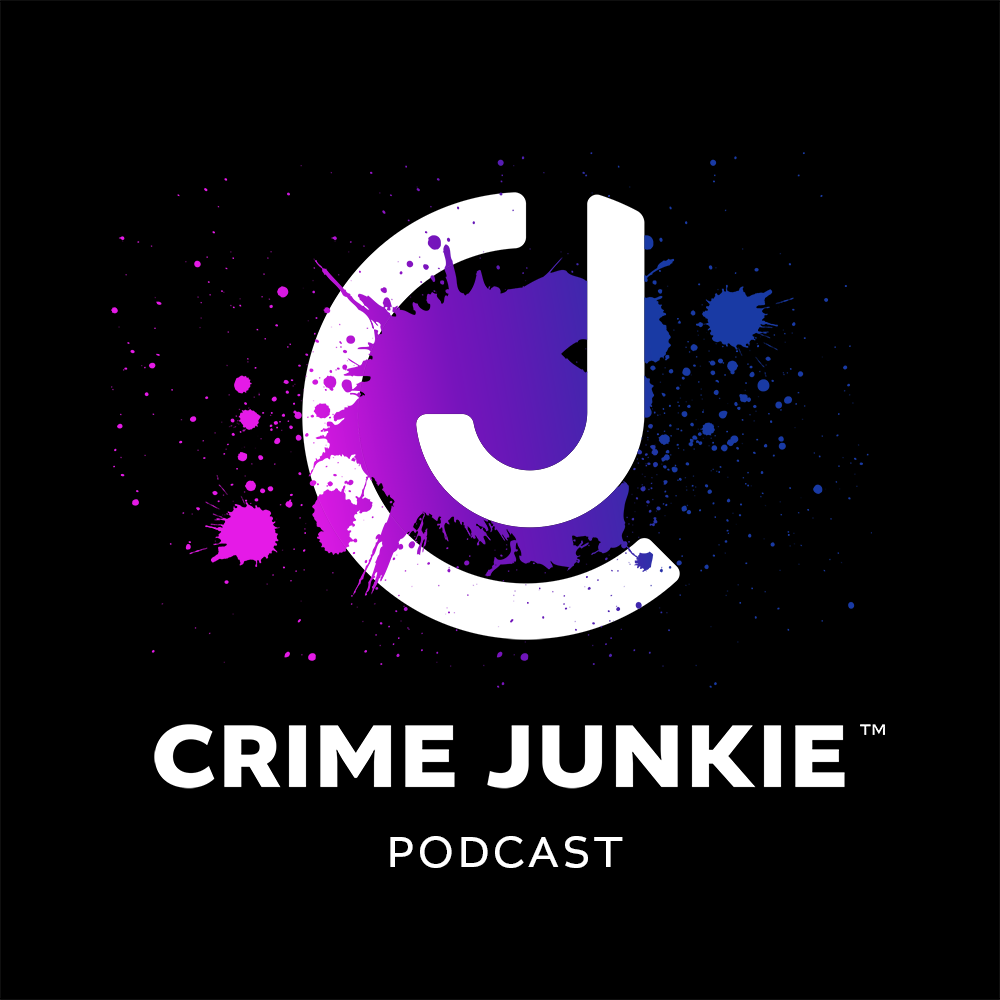 Crime Junkie:
Hosted by Ashely Flowers and Brit Prawat, this podcast is one of my go-tos. Unravelling a new case each episode, Ashley and Brit will take you through every twist and turn of each crime. Sometimes there is a resolution, but a lot of the time these cases are still unsolved. Handled with the sensitivity that some true crime podcasts lack, this show is an absolute gem.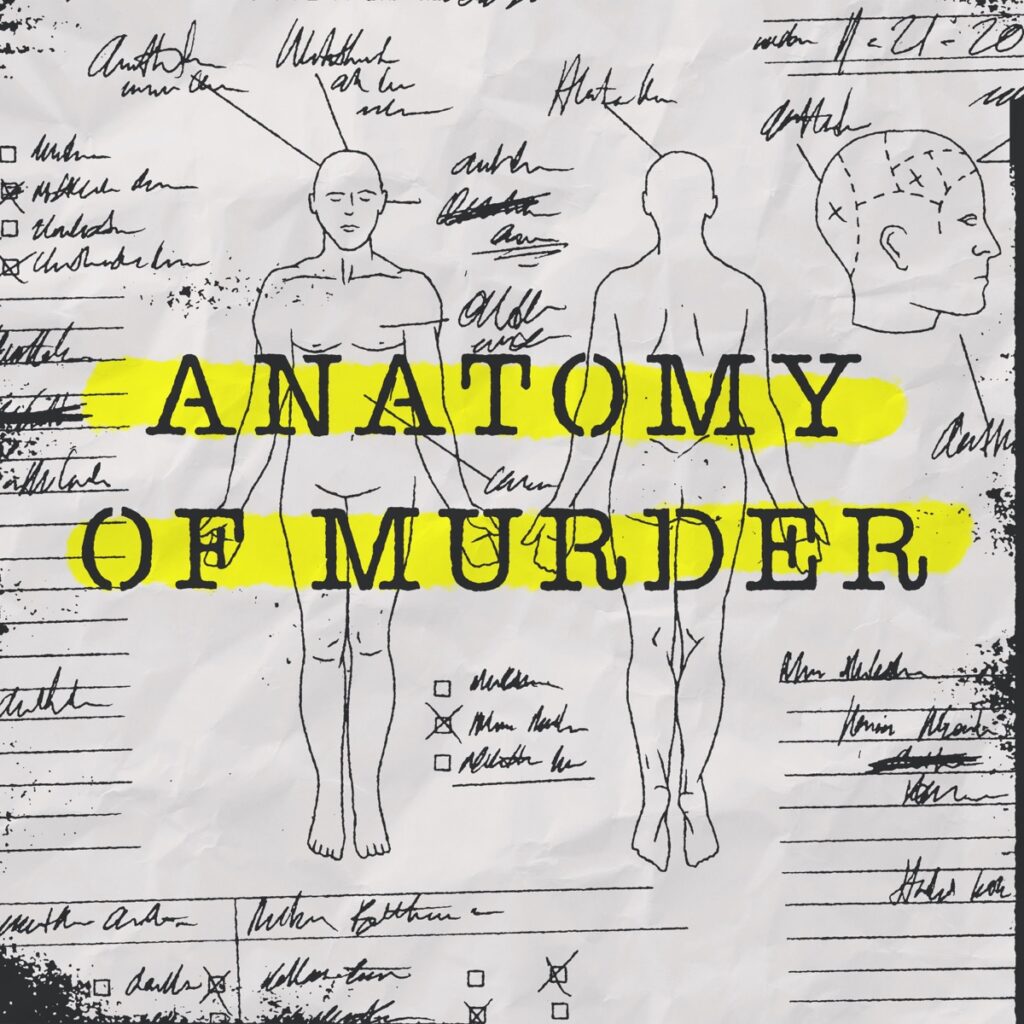 Anatomy of Murder:
A weekly podcast that examines homicide cases with invaluable insights from the hosts who both have criminal justice backgrounds: a former New York City homicide prosecutor and a former Deputy Sheriff.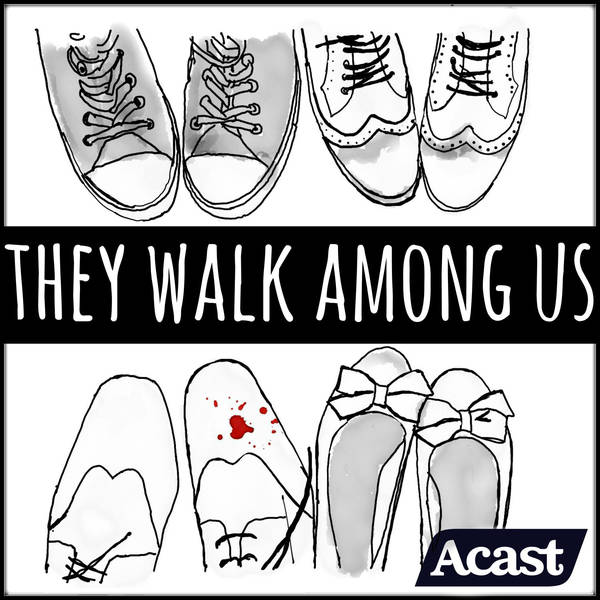 They Walk Among Us:
This one is a standout, because while a lot of podcasts cover cases based in the US, this is a UK-only crime podcast, bringing everything closer to home. In particular, Season 1 episode 9 gave me a plot idea for a major part of the mystery in Good Girl, Bad Blood.
TV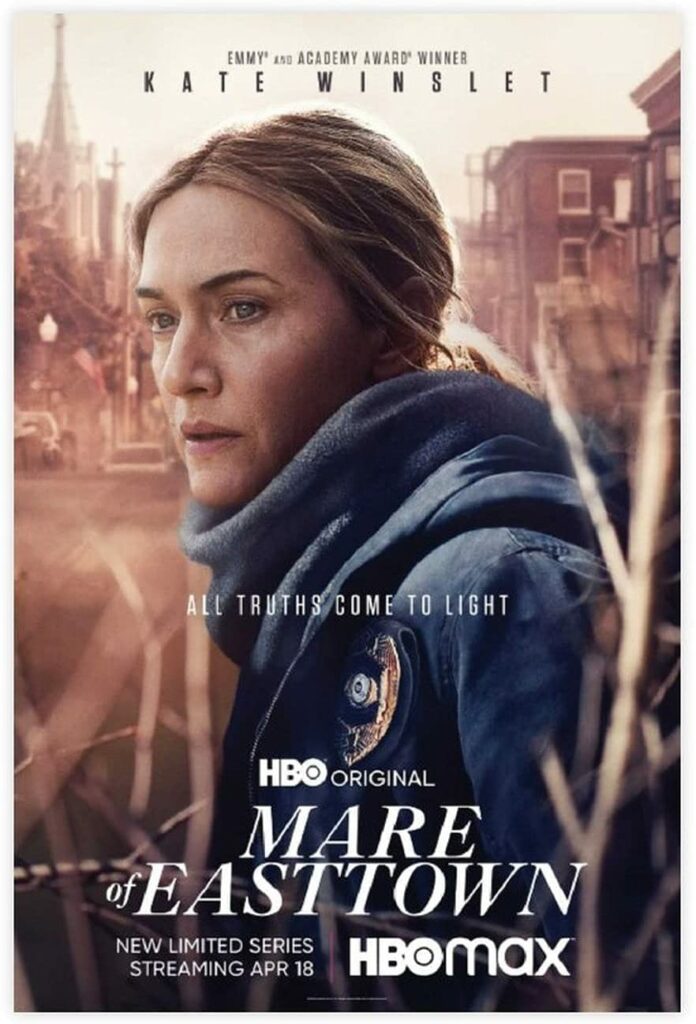 Mare of Easttown
Like everyone else, I was bowled over by this series. A slightly quieter, slower burning mystery, but no less intense, this is both a crime thriller and a deep character study and the effect is a gripping tv show with a main character who is both flawed but utterly human. Kate Winslet is mesmerising.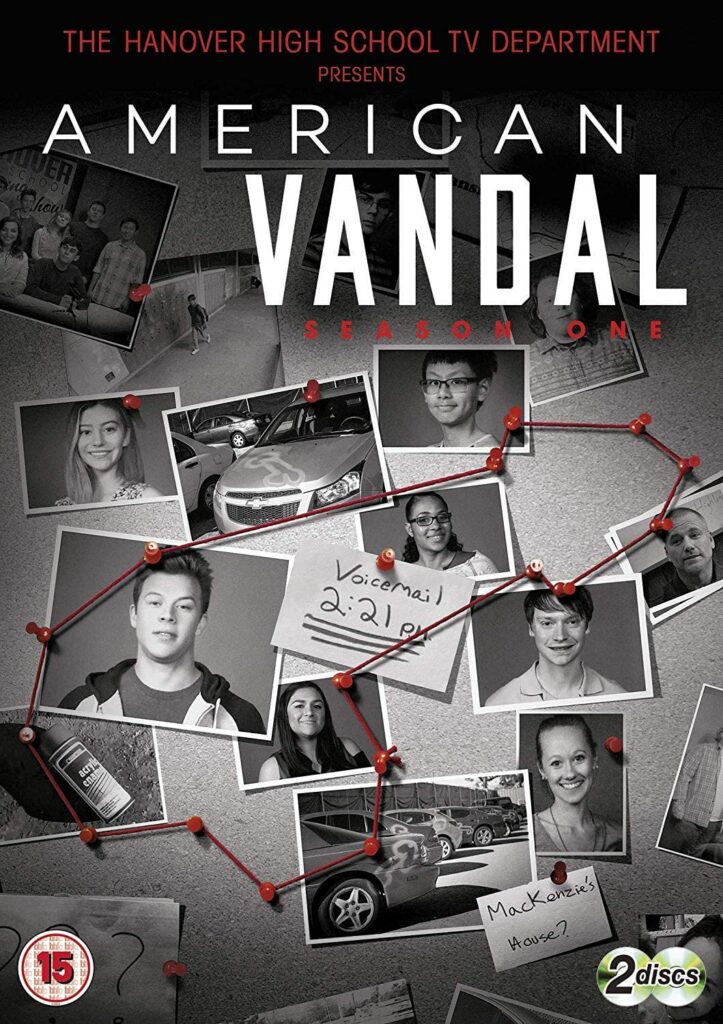 American Vandal – Season 1 and 2
A slight detour in my recommendations because this is a comedy mockumentary series, which not-so-gently pokes fun at the format of true crime documentaries. But it is BRILLIANT! And even though the crime at the heart of season 1 is a mysterious vandal who has defaced several teachers' cars (by drawing penises on them) it is absolutely binge-worthy. This show somehow manages to be both hilarious and gripping. It definitely has some big AGGGTM vibes, despite the fact that it is about spray-painted doodles, not murder.
Books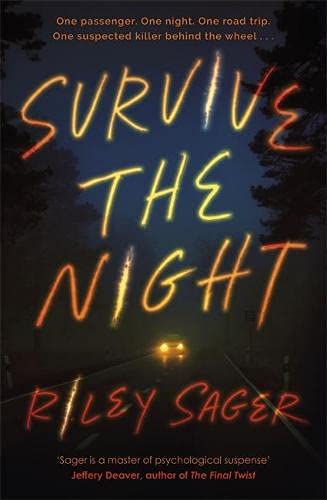 Survive the Night by Riley Sager:
The new thriller by Riley Sager, set in the 90s, about a college student who begins to suspect she might be hitching a ride cross country with a serial killer. A surprising and refreshing thriller that I thoroughly enjoyed and kept me up way past my bed time.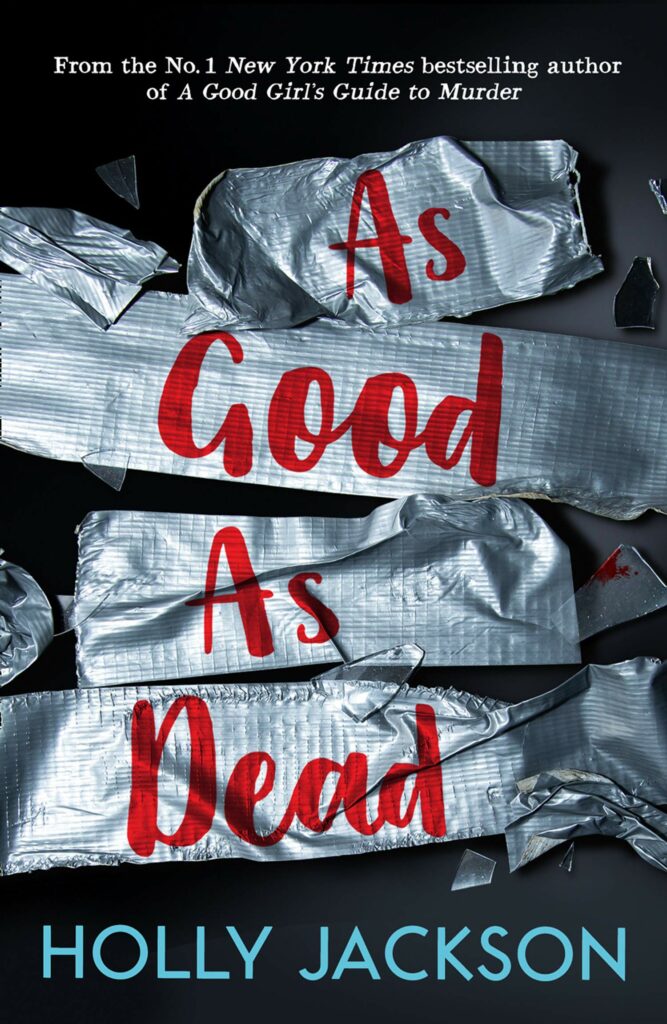 Get your copy of As Good as Dead by Holly Jackson here.