Here's what we covered this week:
---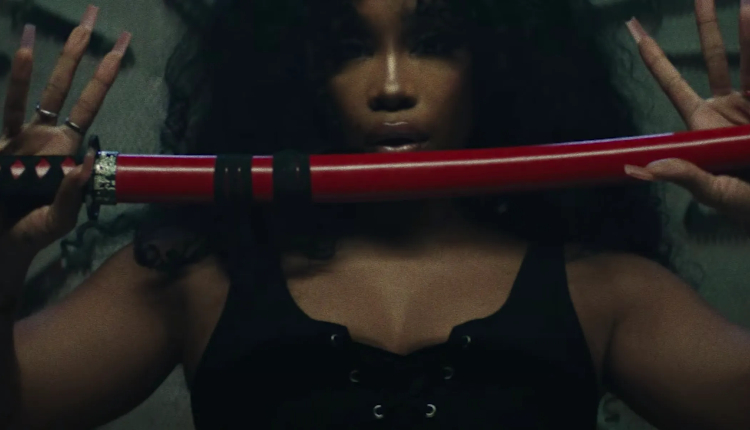 Reaching number one on the Billboard Global 200 Chart, SZA's "Kill Bill" has become a breakout hit. The song, off of the singer's latest album, SOS, is the ultimate revenge anthem and fans finally got a music video.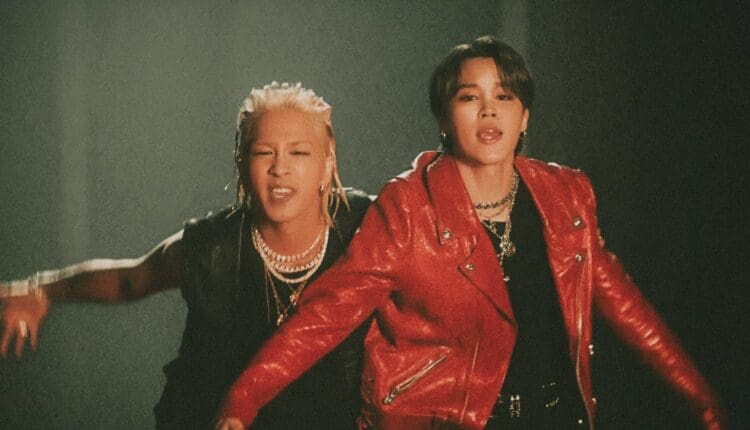 Taeyang and Jimin have come together for a surprise collaboration, shocking both of their fan bases. The two artists have incorporated their R&B and hip-hop styles to create their new song, "VIBE." Check out the new song and music video over at this post.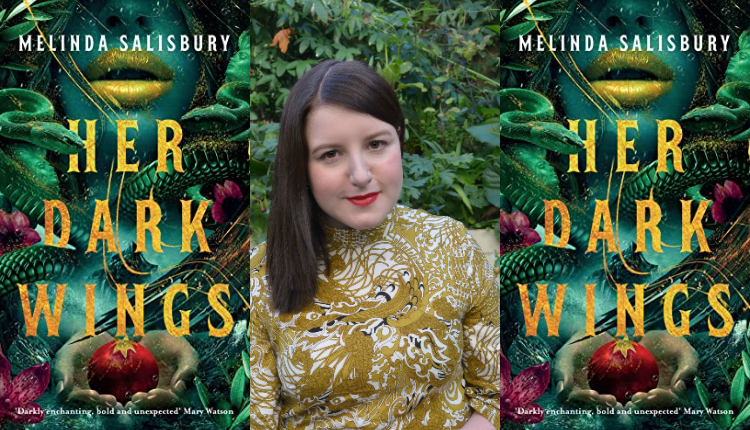 Melinda Salisbury's, Her Dark Wings is a modern retelling of the story of Persephone and is set in a world where Greek gods are still around. And in an interview with United By Pop, Melinda chats with us about how she built the imaginative world she has created in her latest YA novel.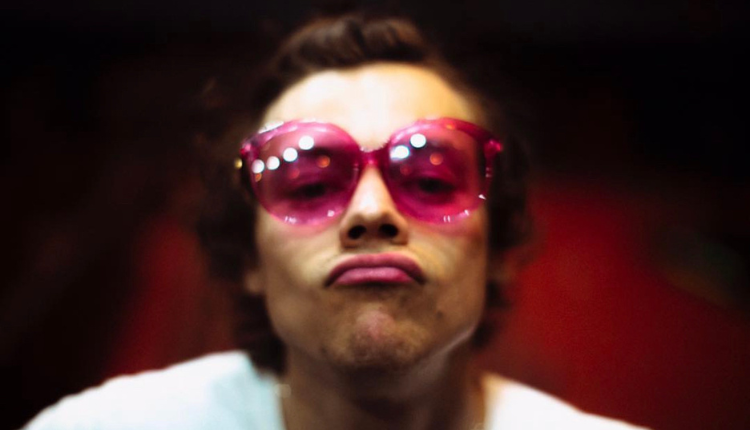 February is approaching soon, and we all know what that means — Valentine's Day. But if you're a gigantic Harry Styles fan or know someone who is, this gift guide has the perfect options to find a gift for yourself or that special person in your life.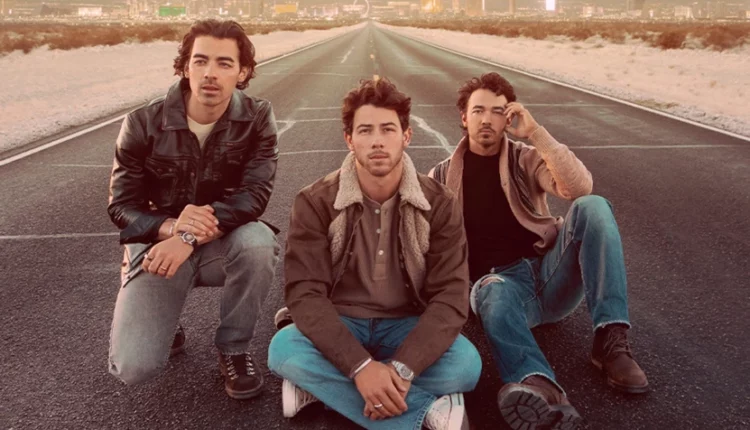 The Jonas Brothers are preparing for their third Las Vegas headline residency, and to celebrate, we're looking back at some of their music and listing our top 10 songs. Check out which song came out on top over at this post.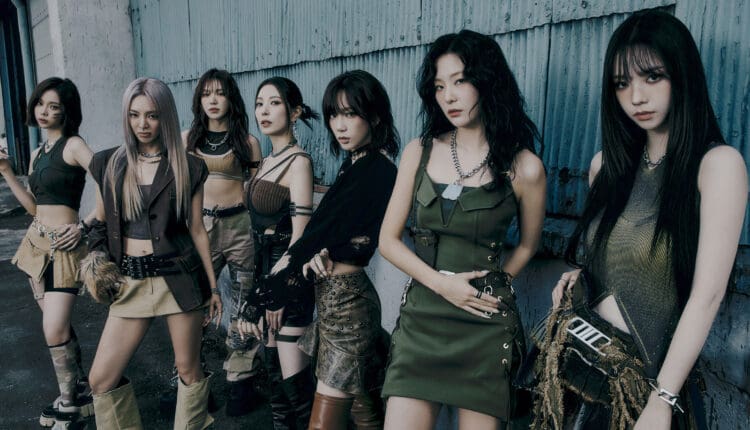 GOT the beat has released their EP Stamp On It, and we took a look at each track and listed which ones were our favorite.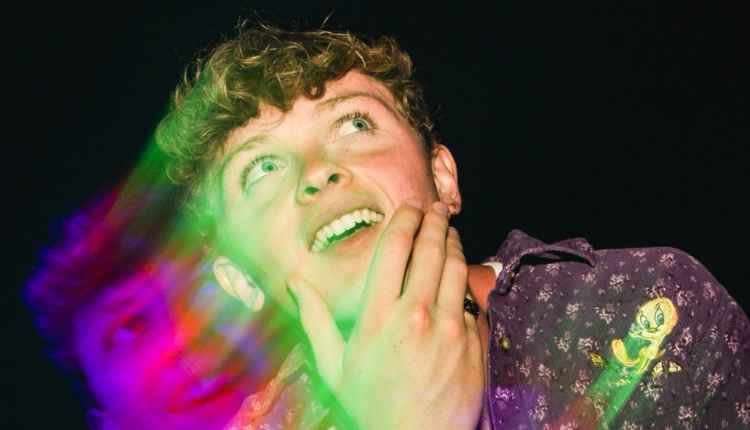 Ever wanted a song that describes turning a fleeting encounter into a true romance? Will Linley's latest single, "Last Call" is just this, and we think it'll make a great addition to your playlist.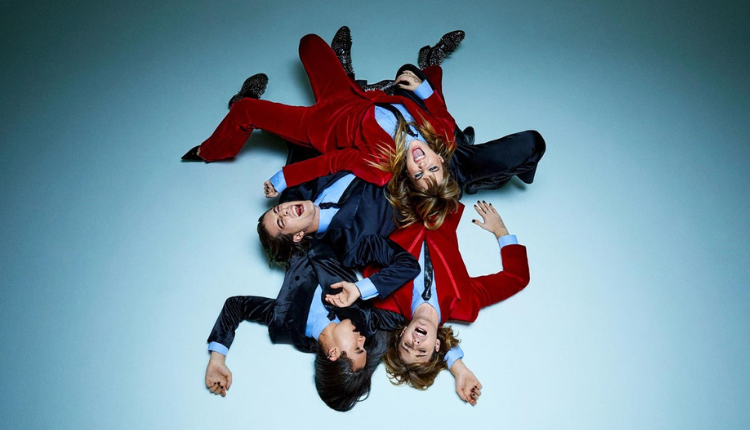 RUSH! is Måneskin's new album, and the Italian rock group has taken a new direction as they experiment with a new sound. Head on over to this post to check out our review.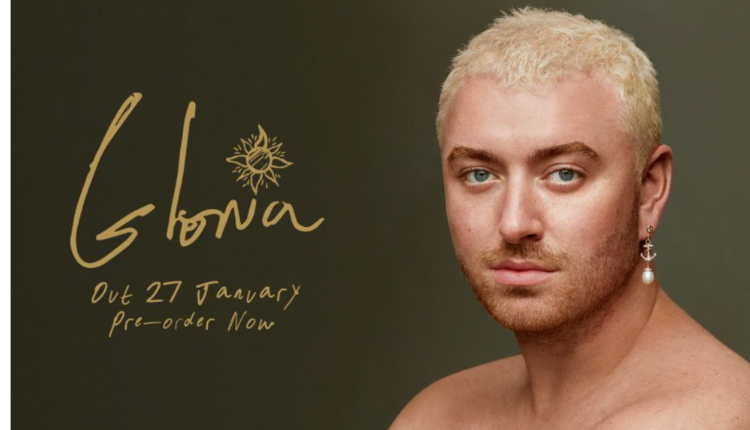 Sam Smith just shared some exciting news with their fans. The singer just shared "Gloria", the title track from their upcoming album, which is set to release next week. Curious about more details on the new album? Head on over to this post!