It's a stressful time, so looking after your mental health is more important than ever. One great way to release endorphins, relax, and add something new to your routine is to get stuck into the world of fandom crafts. You've probably seen lots of them on places like Depop and Etsy: pin badges, embroidered t-shirts, stickers, and now we've put together some of the easiest to make yourself at home no matter how well-stocked your craft supplies are.
Let's start with this super simple one: mindful colouring! Don't worry about going over the lines.
This Sunflower Vol. 6 one was found through Twitter, where lots of fans are posting their own colouring templates.
hi friends! i made a harry styles fine line mini coloring book. a great way to pass the time at home. in the thread to this tweet i'll link the printable pages to download & print. hope everyone has fun coloring! 🌈⭐️✨ (idea 100% inspired by @alexndrasilvers) pic.twitter.com/nFiw9Gg914

— n i c o l e ☾📸 (@nicolexsolero) March 24, 2020
If you have some markers or watercolours, they would work really well too since the templates are usually pretty simple and you can get as creative as you like. If you aren't into shading skills, and have a graphics tablet or a pen and a scanner on your printer, you could make some templates for other people. Sharing your creative talents is a really great way to help make friends in fandoms.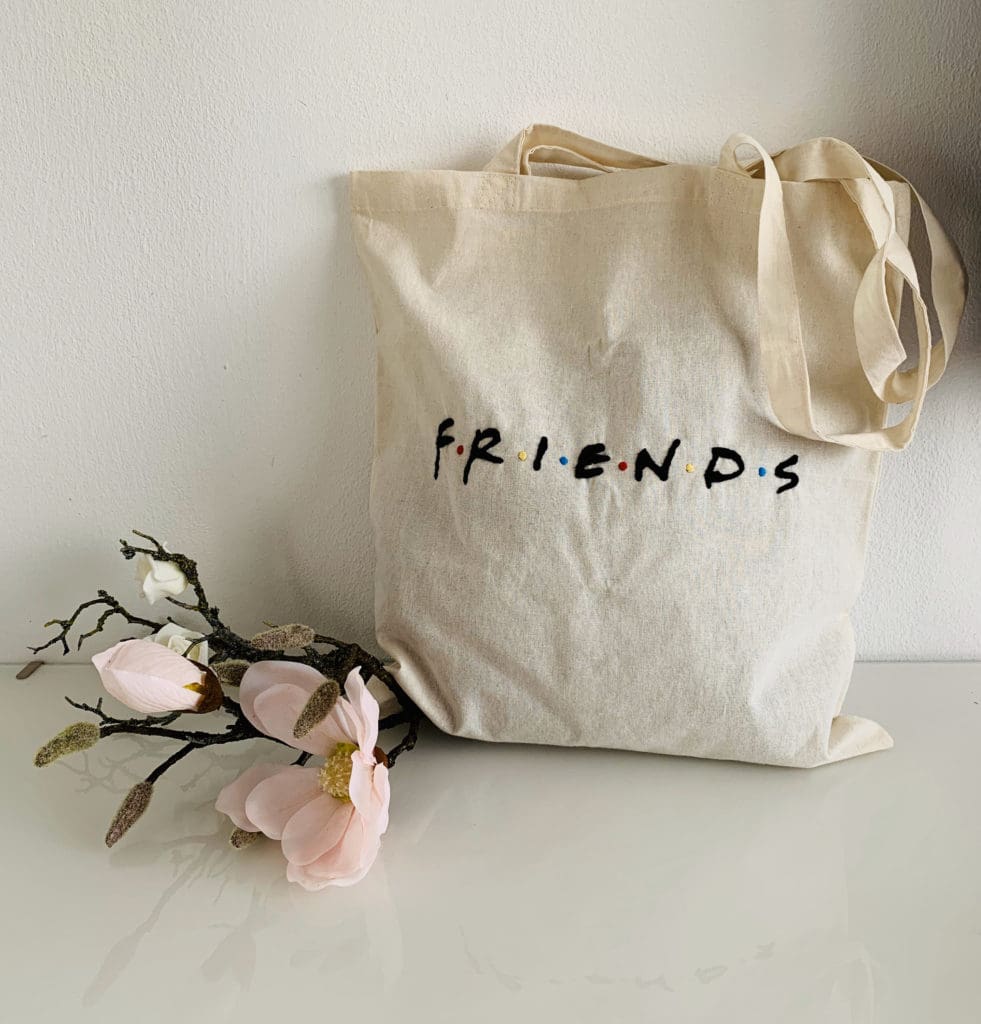 If you've been really restless, or are fed up of trying to tidy your overfull wardrobe, why not go through it all and put together a bag to be donated to charity. You'll probably find at least three spare tote-bags in that search that you can jazz up or some simple t-shirts that you could try and revamp. Home-made merch really needs to be more popular than it is. Nothing says dedication than a few hours painting a denim jacket with acrylics or stitching a song title along a t-shirt sleeve. If you are embroidering anything, we recommend planning your pattern first, and tracing it lightly onto the fabric with a pencil or a heat erasable pen. Then, take your time! You don't want wonky lettering (unless that is what you are going for)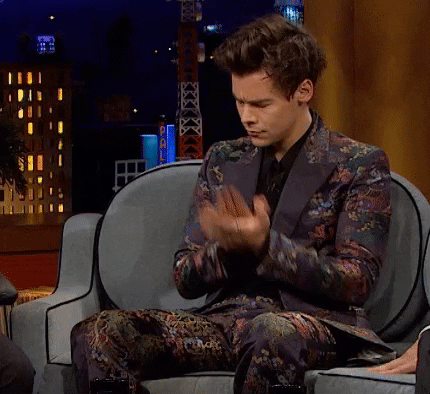 Don't forget that with all the tech we have in our homes now, there are several digital art projects you can get stuck into. A quick search on GIPHY reveals there are over 35,000 gifs of Harry! You can spend many hours scrolling through to find and save your favourites, but it is also really easy to make your own as well.
Create an account if you don't already have one, and then either upload your photos or trim your video to create your own gif. It's super easy to make them now and with stickers and filters, it's quick to personalise your own gif set. Here's one we made in under five minutes that is fun enough and professional enough that it'll be added to work email signatures everywhere for the next few months.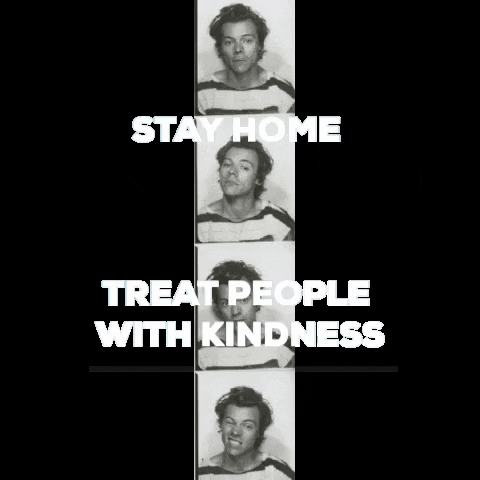 If you've been making gifs since the beginning of fandom, you can step up your art skills by making a lyric video. There are several ways you can do this, and okay, you might not have the 10 straight hours, 358 different photos, of 529 flowers that were used to create 5SOS's beautiful Wildflower lyric video. (Please watch this below if you've been lost in the CALM release storm and missed it.) But it was made entirely at home, and since some of us have found ourselves looking for something calming, this should help inspire you.
Stop-motion is probably the easiest way to make a lyric video, you just need a lot of space on a memory card to save the photos, and you can stitch them all together easily enough but you if you are a tech genius there are several tutorials on After Effects or Premiere Pro that you can watch on YouTube to brush up your skills and try out some new techniques. The hardest part will probably be deciding what your favourite song is to test out your new typography skills. Start by rewatching some of your favourite lyric videos if you are stuck for ideas.
Now that we've given you some fandom craft ideas to feel good, it's your turn! If you stick with it you'll have enough for your own art exhibition soon enough. Tweet us your fandom crafts @unitedbypop and we'll share the best ones.