5 Seconds of Summer fans were pleasantly surprised when they found out that our favourite drummer, Ashton Irwin, unexpectedly announced the date for his debut solo album "Superbloom" AND dropped his debut single "Skinny Skinny".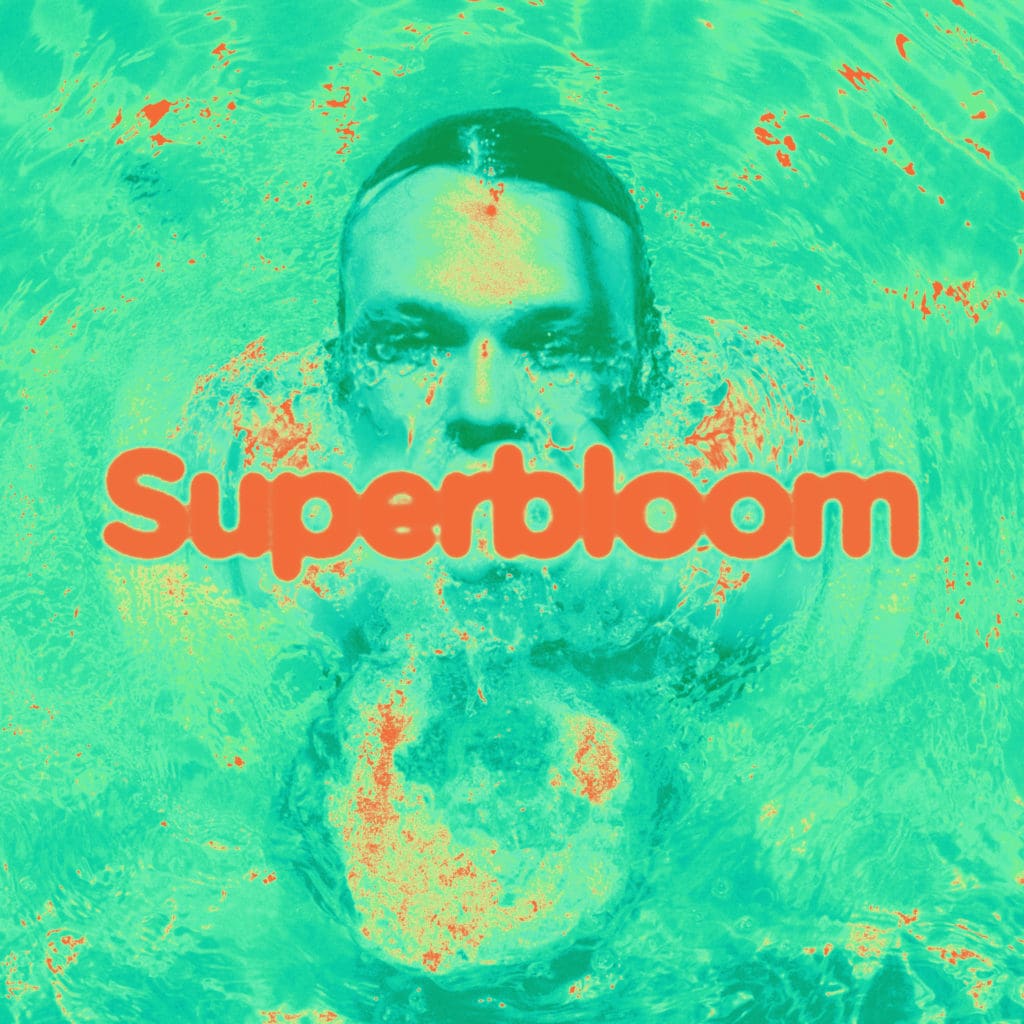 Trigger warning: this article will mention body dysmorphia, eating disorders, depression, and other topics that might be heavy.
It's a short countdown, but we all are already anticipating October 23rd, when we all will be able to listen to 10 brand new tracks by our favourite Australian drummer. Produced from his own home, together with his housemate and producer Matt Pauling, they started working on a record that was influenced by artists like Foo Fighters and Nick Drake.
Ashton truly handed himself over making this record, saying "the over-arching narrative is support system, healing, recovery, strength and focus on true self".
Listening to the song for the first time, I hear Ashton's voice sounds soft and vulnerable over the gentle guitar. The song builds up slowly, as Ashton harmonises with himself, before the guitar gets a bit heavier. This is Ashton like we've never heard before; but I feel as I am part of something really personal: exactly what he wanted to achieve with this record. Ashton wanted the song to be about a conversation he had with his 15-year-old brother regarding body image. "He's already caught up in his own mental image of what his body should look like (…), I thought that was such a crippling trap for a young man to try and walkthrough. I needed to write a song that captured the pain of body dysmorphia"
tw// eating disorders

eating disorders in boys/men are almost never talked about so this song holds so much power imagine all those boys watching this video right now knowing that they're not alone. ashton irwin did that. i'm so proud of him.

— valen (@entropymgc) September 24, 2020
The bridge in the song adds a new layer of guitar, giving it more of a psychedelic feeling; all I want to do is close my eyes and take it all in. Knowing how personal this must be, and that this whole record should be treated with respect. "Skinny Skinny" really shows the diversity and talent that Ashton has. "I felt like I had a lot to write about", he explains. Touching different aspects of his life, and personal struggles, Ashton is planning to showcase that throughout "Superbloom".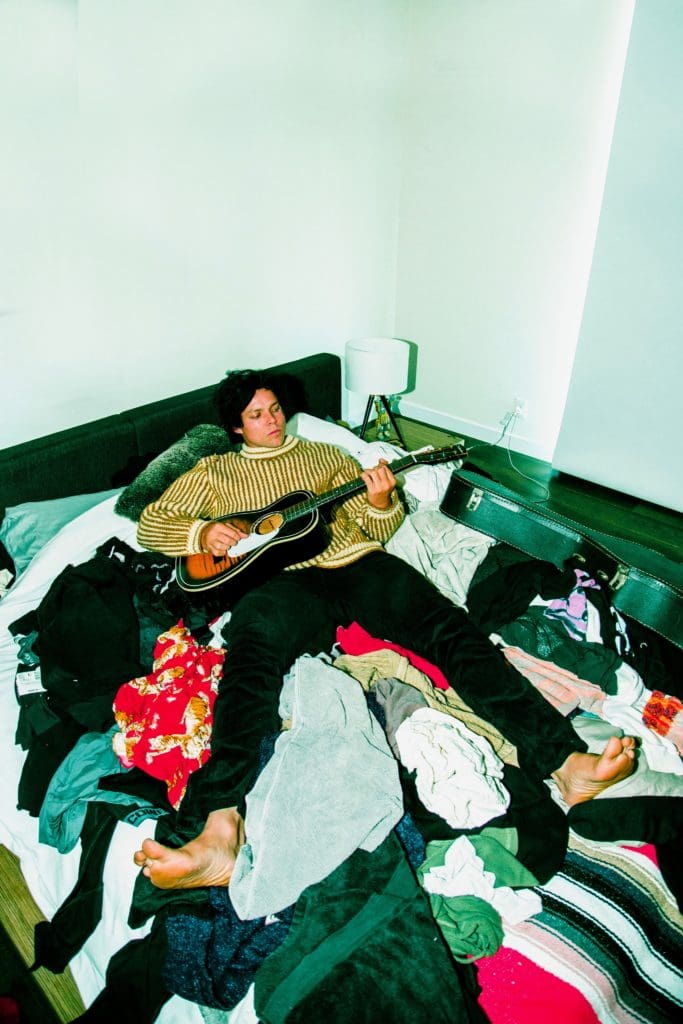 However, the announcement of his solo project might came unexpected, but for Ashton, it came at the right time. There was no tour to prepare for, no recordings to put time in, but there was a lot of time on his hands, which resulted in him being inspired to make a solo album. This has always been a thing that Ashton wanted to do, and the opportunity presented itself. Ashton was heavily inspired by his own personal struggles while he was writing for the album. "I had to reach a certain level of lyrical maturity in order to write about something I actually cared about".
Did Ashton Irwin just wrote a song about people who has eating disorders? And did he just made them feel assured that no matter how your body looks like, you're beautiful and that you should own yourself? Yes, he did. #SkinnySkinny pic.twitter.com/V0U7iYiRY7

— ne (@adoresbands) September 24, 2020
There is no arguing that this is way different than he has done with 5 Seconds of Summer; this was him being in control and having creative freedom. "The songs I've written for this record couldn't be sung by anyone else but me". This definitely does not mean the end of 5 Seconds of Summer; in contrary, he even rushed to his bandmates and played them the record just a few hours after he finished it. "I wasn't scared because I'd told myself, 'Trust yourself. You're proud of this record and you know these guys are your best mates and they will f–king get it'." Ashton said about his fellow bandmates. "It was awesome. I felt stoked to show them."
There is no doubt in our minds that Ashton will show us what he is capable of, lyrically and musically. "Superbloom" will show us a side of Ashton that is deeply personal, evocative and uncompromising: the songs will cover his childhood, alcoholism, depression, body dysmorphia, death, addiction, despair and hope. Fans already have voiced their opinions, saying they feel seen and understood, and already know that this record will be a great deal to Ashton and the fans. All we can say is that we are more than excited for this record, and we're counting down the days until October 23rd.
Pre-order "Superbloom" here