Last week marked the 12th anniversary of JLS' onscreen X Factor UK audition. The band auditioned together as a four-piece in their famous different coloured polos and knee-high socks. Aston, Oritsé, Marvin and JB impressed the judges by singing 'If I Ever Fall In Love' by Shai and the rest, as they say, is history. Here are their 12 best moments over the last 12 years.
12 – JB's Merry Christmas Meme
If you're a JLS fan (or even if you're not), you'll have most definitely seen this meme of JB. It always comes around at every Christmas and is shared relentlessly all over social media. It was even used as a sound effect buzzer in an Xtra Factor interview that included both JLS and One Direction doing a quiz against each other. Skip along to 0:55 seconds on the video below and thank us later.
11 – JLS Dolls
Like every other boyband in modern times, JLS were no strangers to having an entire merchandise line with their faces stamped everywhere. They even had their own dolls and there wasn't just one set either, they released two sets of dolls.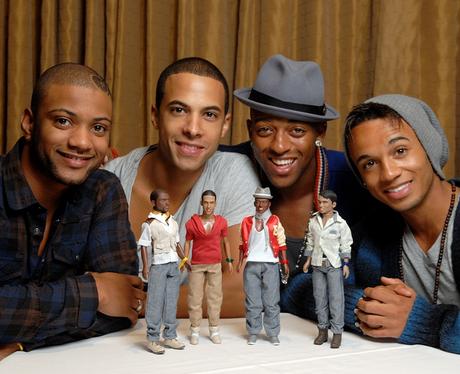 10 – Playing London's O2 Arena 16 times
A huge achievement that definitely deserved a place in these best moments was the band playing the O2 arena a whopping sixteen times. London's O2 Arena is one of the biggest and most iconic music venues in the UK, and it is all four of the boys' home show which makes it even more special. To add to the sixteen dates they have already played there, JLS are bringing their reunion tour there for a further four dates.
9 – JLS Foundation
The JLS Foundation was originally set up by the band in 2010 to help out charities that were close to each of the boys' hearts. The charity was relaunched in 2012 in a bid to raise money for Cancer Research UK and try to help find a cure. Marvin told BBC Newsround back in 2012, "We've always wanted to give back and help others where we can, and use our voices, and the fact we're JLS to raise and create awareness."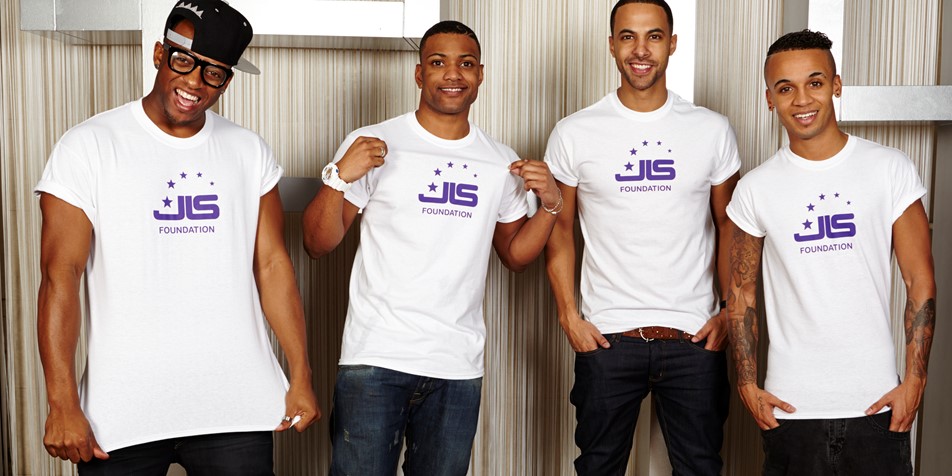 8 – MOBO Awards
Being one of the most successful boybands the UK has ever seen, JLS were sure to pick up a few awards along the way. Over their five year career together, they managed to scoop up five MOBO awards. In 2009, they won Best UK Newcomer and Best Song for 'Beat Again'. In 2010, they won Best UK Act and Best Album. Then in 2012, they won Best Video for 'Do You Feel What I Feel?'.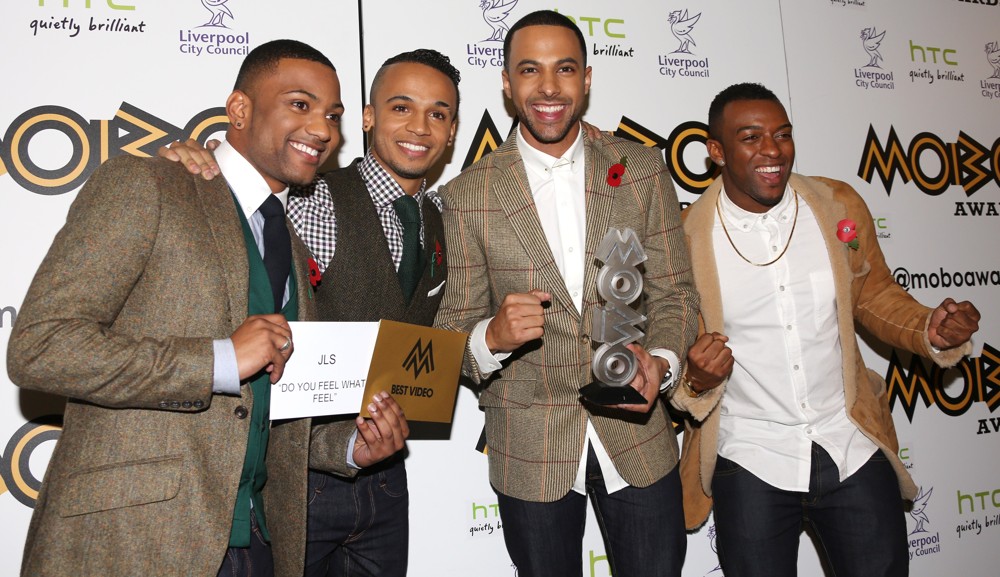 7 – Their First Tour
The sole reason of JLS reuniting in 2020 was because it had been ten whole years since they set off on their very first headline tour. 'JLS: The Theatre Tour' started in 2010 and went all the way around the UK performing to sold-out theatres of screaming fans.
6 – JLS going to No.1
Their self-named debut album was released in November 2009, and beat Robbie Williams to the number one spot in the UK and in Ireland. It also became the fastest-selling album of the entire year, selling over 200,000 copies.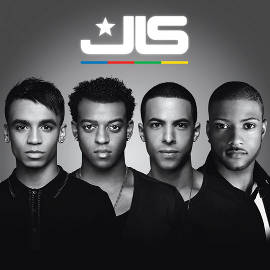 5 – The Reunion
In February 2020, JLS announced that they would be reuniting for a tour. The reunion tour has been pushed back because of the pandemic but it's already brought fans some great things like the boys regularly meeting up and posting behind the scenes videos. More recently, they have also revealed that they are back in the studio and recording new music together.
4 – The X Factor UK
Without The X Factor, we wouldn't have many of the iconic artists that we have today and so, the show is to thank for giving JLS the platform they needed. JLS were runners up in the 2008 competition, coming second against Alexandra Burke. Not to mention, the iconic blue, red, yellow and green coats that featured on the show. They established their own colours that they still use to this day for their merchandise. Aston was blue, Marvin was green, Oritsé was red and JB was yellow.
3 – 'Beat Again' going to No.1
'Beat Again' was JLS' debut single and was released in July 2009, just before their debut album was announced. The song debuted at number one on the UK Singles Chart, and at number four on the Irish Singles Charts. It was the second fastest-selling single of the entire year, and this was just the beginning of their successful career.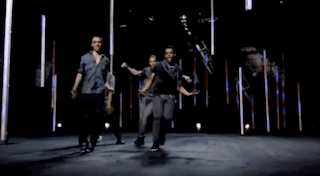 2 – Performing at the Queen's Diamond Jubilee
JLS were invited to perform at the Queen's Diamond Jubilee Concert which was held in The Mall outside of Buckingham Palace, in June 2012. The majority of the Royal Family were in the stands watching JLS perform, and they even got to meet the Queen after the concert had ended. You can relive their performance below.
1 – Winning 2 BRIT Awards
At the 2010 BRIT Awards, JLS were nominated for three awards and went on to win two of them. They won British Breakthrough and British Single for 'Beat Again'. They also performed 'Beat Again' at the award ceremony. This was probably their collective highlight over their career as they always mention it when asked about their favourite memory of being in the band.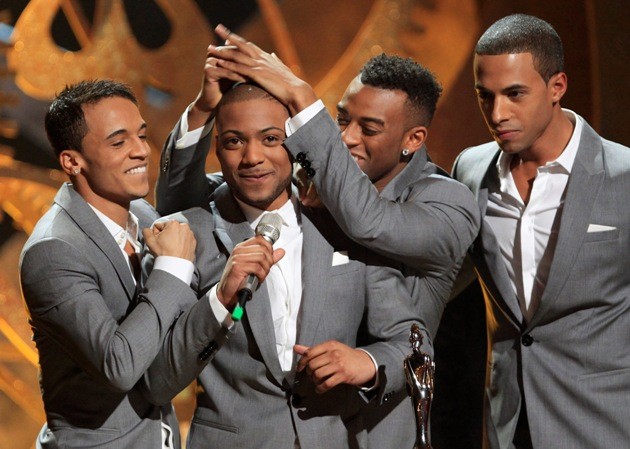 It's crazy to think that in only such a short amount of time, JLS have achieved so much. Can't wait to see what the next 12 years will bring! Let us know your favourite JLS memory by commenting down below.