5 reasons to watch the 2020 MTV VMAs
We may still be in the middle of a pandemic, but the show must go on
One of the hottest evenings in music is taking place this week – the 2020 MTV Video Music Awards. We may still be in the middle of a pandemic, but the show must go on. Sunday will mark the first live award show to take place in a physical location since lockdown and believe us, you don't want to miss it.
Fans across the world look forward to the night every year when they finally get to see if their hard work voting has paid off and watch their idols be crowned winners. So who's up for an iconic moon man this time? Ariana Grande and Lady Gaga lead the way with nine nominations each, Billie Eilish and The Weeknd have six, followed by Taylor Swift with five.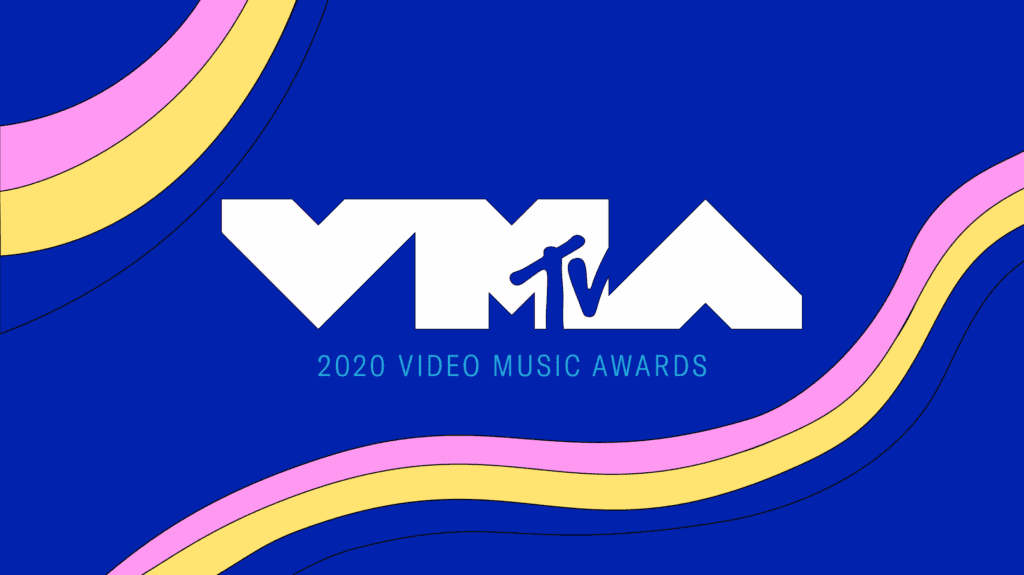 In case you weren't already convinced, we've rounded up five reasons why you should definitely tune in.
1. There are two new categories
Coronavirus means that the show will be a little different this year. MTV are shaking things up with the introduction of some isolation-inspired categories: Best Music Video from Home and Best Quarantine Performance. 
Not only that, but the show will also be filmed across New York and feature several outdoor performances with limited or no audience. The locations are currently unknown but will be various different landmarks with the aim of paying homage to the resiliency of the city.
2. Ariana Grande and Lady Gaga will make it rain
Pop royalty is set to reign the stage with a world-premiere performance of their number one hit 'Rain on Me'. It seems only right that the pair bring the song to life at the VMAs, as they're expected to win big on the night with a whopping nine nominations each.
3. Miley Cyrus is returning
You know it's gonna be a crazy night at the VMAs when Miley is around. Remember 2013 anyone? We reckon it's up there on the list of greatest pop cultural moments of all time. In 2020, she'll be making her return to the stage with the first-ever performance of her fresh single 'Midnight Sky'.
4. Video of the Year is up for grabs
The biggest award of the night is looking like a nail-biter, with nine iconic artists and six exciting music videos all vying for the title. We can't even choose a fave, but someone will take it home.
Billie Eilish – Everything I Wanted
Eminem ft Juice WRLD – Godzilla
Future ft. Drake – Life Is Good
Lady Gaga with Ariana Grande – Rain on Me
The Weeknd – Blinding Lights
5. BTS are lighting up the stage with their explosive new single
The K-pop group will take the stage for the first time EVER to perform their new song 'Dynamite'. Firstly, how is it 2020 and they're only just making their VMAs debut now? Secondly, this is gonna be huge and we cannot wait. They nearly broke YouTube with the release of the music video last week, so we can only imagine how incredible the fan reaction is going to be.
Watch the MTV VMAs on Sunday 30th August 8pm ET in the US / Monday 31st August 9pm in the UK.