This post is sponsored by Harper360.
From Hamilton to Six to Hadestown, get ready to be immersed in a world of drama, song and dance with this modern musical playlist inspired by Dana L. Davis' fantastic new YA novel, Roman & Jewel.
Whether you're a devout musical fan or an intrigued newbie, this modern musical playlist will have you tapping your feet, singing at the top of your lungs and, who knows, maybe you'll discover an all-new favourite soundtrack.
Get your copy of Roman & Jewel by Dana L. Davis here.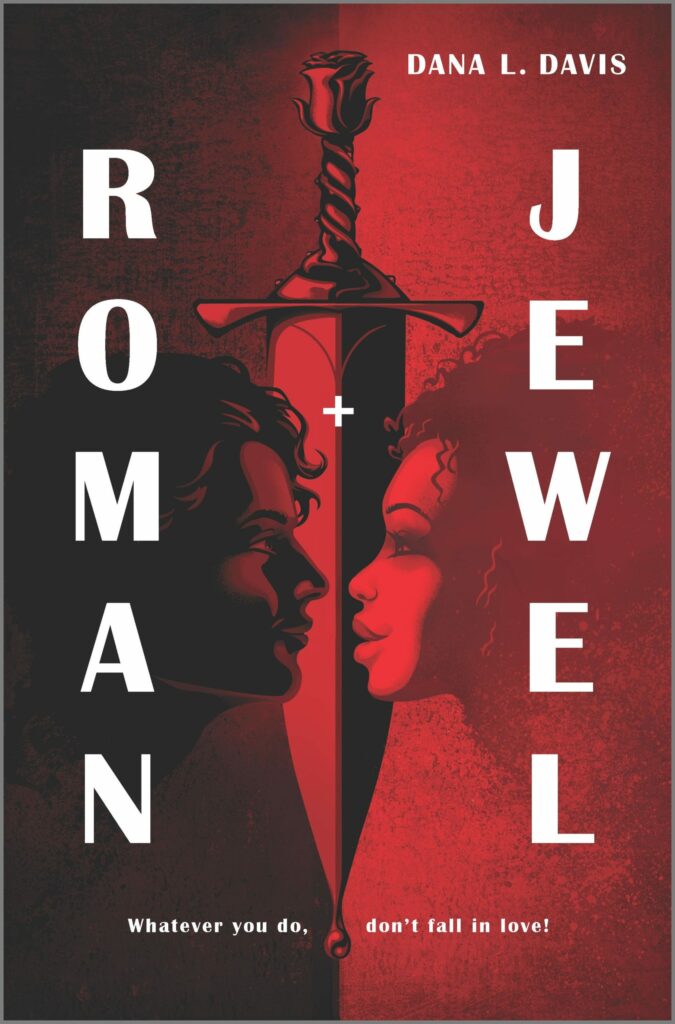 "Jerzie Jhames will do anything to land the lead role in Broadway's hottest new show, Roman and Jewel, a Romeo and Juliet inspired hip-hopera featuring a diverse cast and modern twists on the play. But her hopes are crushed when she learns mega-star Cinny won the lead…and Jerzie is her understudy.
Falling for male lead Zeppelin Reid is a terrible idea–especially once Jerzie learns Cinny wants him for herself. Star-crossed love always ends badly. But when a video of Jerzie and Zepp practicing goes viral and the entire world weighs in on who should play Jewel, Jerzie learns that while the price of fame is high, friendship, family, and love are priceless."