Ava Eldred on the importance of fandoms, bringing back 1D and The Boyband Murder Mystery
"I've stumbled upon a corner of the Harry Styles fandom full of brilliant women who also happen to be writers"
This post is sponsored by Penguin UK.
'I have long believed that loving a boyband brings with it a wealth of transferable skills, but I'd never imagined solving a murder would be one of them…'
If there's one thing that you can be sure of, it's that we're obsessed with bands. That's why when we heard about Ava Eldred's The Boyband Murder Mystery, we HAD to get a copy. We sat down with the self-professed former fangirl and author herself to find out more about the story writing process and how Harry Styles influenced some of the book.
Hi Ava! Thanks so much for chatting to us about Boyband Murder Mystery! For those who haven't picked up a copy yet, can you tell us a bit about it?
Thanks for having me! The Boyband Murder Mystery tells the story of Half Light – think your absolute favourite boyband at the peak of their fame – and what happens when their front-man Frankie Williams is arrested in connection with the death of his childhood best friend. The evidence against him is damning but unimpressed with how the police are handling it, superfans Harri and Jas decide to take matters in to their own hands, and use everything they know about him (which is everything, right?) to prove his innocence.
As much as it has boyband in the title, it's also a book about fangirls, and those formative teenage friendships, and how we become who we are because of the things we love.
It's clear that you have a massive love for music. Are you a part of any fandom or if not, which one would you love to immerse yourself in?
I find myself on the edge of a few fandoms these days! While I was writing the book, I did a lot of secretly slinking around the One Direction and particularly Harry Styles fandoms to see what their fans were up to, and it was like all those feelings from my own teenage days came flooding straight back. I've been a fan of Taylor Hanson forever, so I dip in and out of the Hanson fandom when the mood takes me, and I have a lot of very public love for Dan Levy and Schitts Creek on the TV side, but it's been a while since I've been fully immersed in any particular one. Maybe I should get back on that!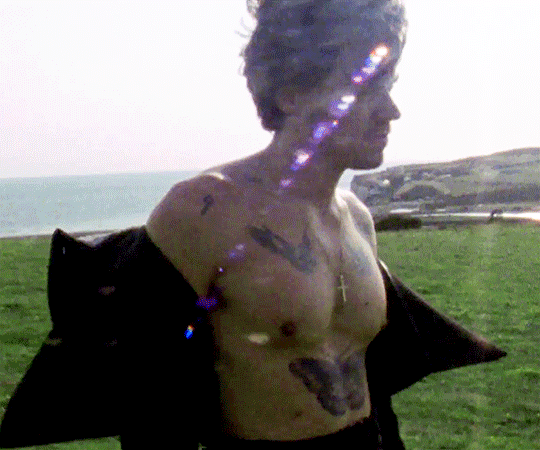 A lot of people underestimate the power of fandoms, did you have to do much research before you started writing the book?
Initially not really, since I still had such vivid memories of my own fandom days, as far as the emotions went anyway! The research really came when I needed to know how fandom has changed since social media has come in to play – I think in some ways fans have never felt closer to the bands and artists they love, which is mostly brilliant, but can also convince us that we know these people in a way we really don't. Looking in to that dynamic, and how that changes the way fans communicate both with their idols and with each other, was one of the most interesting parts.
We loved the dynamic between Harri and Jas and the strong bond they have. We've met many friends through online communities and you captured the feelings so well – have you done the same?
I have! Some of my oldest and best friends are people I met through a boyband called V when I was a teenager. They were a huge inspiration for Harri and Jas, and the reason I wanted their friendship to be the big 'love story' in the book – because my own boyband friends were my big teenage loves. More recently, I've stumbled upon a corner of the Harry Styles fandom full of brilliant women who also happen to be writers, and to rediscover that feeling with them, as an adult, has been a real joy.
If you were a character in the book, which of the Half Light members would be your favourite and why?
If you asked my head, lovely Jack! He's such a sweet soul and a great role model, and I have a real soft spot for him. If you asked my heart though? Frankie every time.
What's on your go-to playlist when you're writing?
I can't listen to music when I write because the lyrics find their way in to the book! I go on a lot of plotting walks, though, and that's where my playlists come into their own! For Boyband, I listened to Superstar by Taylor Swift on repeat, went heavy on any live albums where you can hear the crowd singing back, to really capture that feeling of fandom community, and of course listened to a lot of boybands – Westlife, Hanson, and the Jonas Brothers all featured pretty strongly!
What three things would you take with you to a desert island?
A kindle loaded to the brim with books, sunscreen because I'm hoping this desert island is hot and I'm serious about skincare, and is it cheating to say another person?!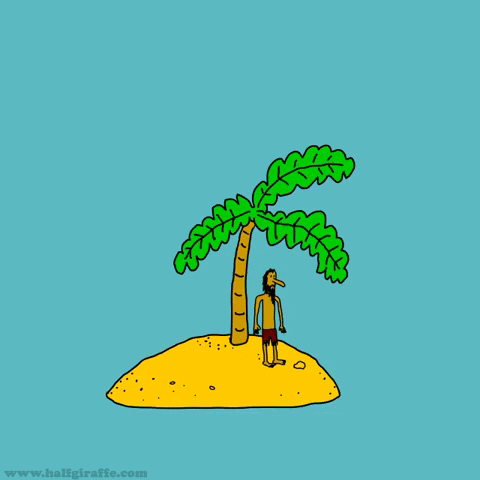 What's the best piece of advice you received before becoming a published author?
In terms of writing, that the words have to exist before they can be good. Just get them down and worry about polishing them later. In terms of the publishing industry, the people it's meant for will find it and love it. Don't worry about the people who don't, and stay away from the reviews! They're for readers, not authors, even when they are lovely! That last bit is a lot easier said than done a lot of the time!
Lastly, if you could bring back one boyband for one last show. Who would it be and why?
Is there an acceptable answer to this that isn't One Direction? Would anyone ever forgive me if I said anything else? I came very late to their fandom, and only realised how brilliant they were after the hiatus had already started, so I never got to see them live. Imagine what the atmosphere in that arena would be like? I've got goosebumps just thinking about it!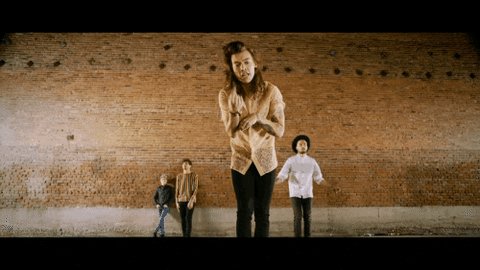 Ava's Boyband Murder Mystery is available to buy everywhere now.