Women's History Month may have come to a close but that's no excuse to stop celebrating the brilliant women of the past and present. Which is why today we're recommending twelve fantastic YA novels that follow some brilliantly badass, strong and inspiring women (both fictional and real) from years gone by.
---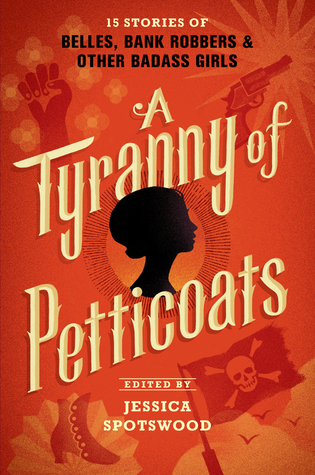 A Tyranny of Petticoats edited by Jessica Spotswood
Together, A Tyranny of Petticoats and its sequel, The Radical Element,  feature 27, written by 27 YA authors, including Marie Lu, Marissa Meyer, Anna-Marie McLemore, Stacey Lee, Dhonielle Clayton and Mackenzi Lee. The stories range in time periods and genres, following a diverse array of heroines across the U.S. From 1920's Hollywood and 1960's feminist punk bands to pirates ships and bodyguards, these anthologies have a story for everyone.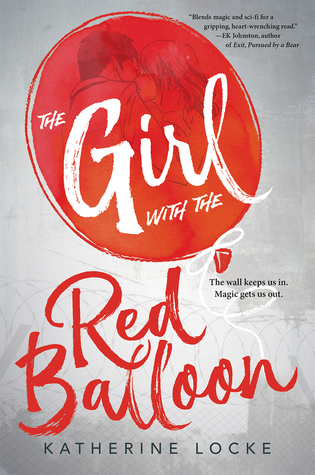 The Girl With the Red Balloon by Katherine Locke
"When sixteen-year-old Ellie Baum accidentally time-travels via red balloon to 1988 East Berlin, she's caught up in a conspiracy of history and magic. She meets members of an underground guild in East Berlin who use balloons and magic to help people escape over the Wall—but even to the balloon makers, Ellie's time travel is a mystery. When it becomes clear that someone is using dark magic to change history, Ellie must risk everything—including her only way home—to stop the process."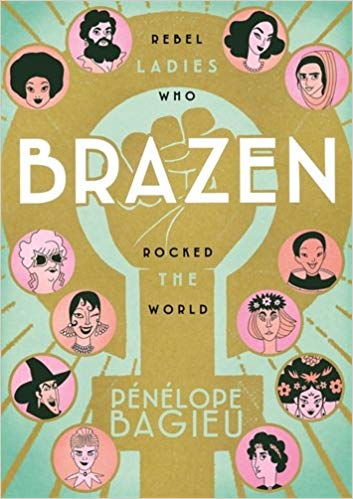 Brazen: Rebel Ladies Who Rocked the World by Pénélope Bagieu
A beautifully crafted graphic novel celebrating the lives of women who made and changed history. Featuring biographies of fabulous female role models, including the likes of Nellie Bly, Mae Jemison, Josephine Baker, Naziq al-Abid and many more.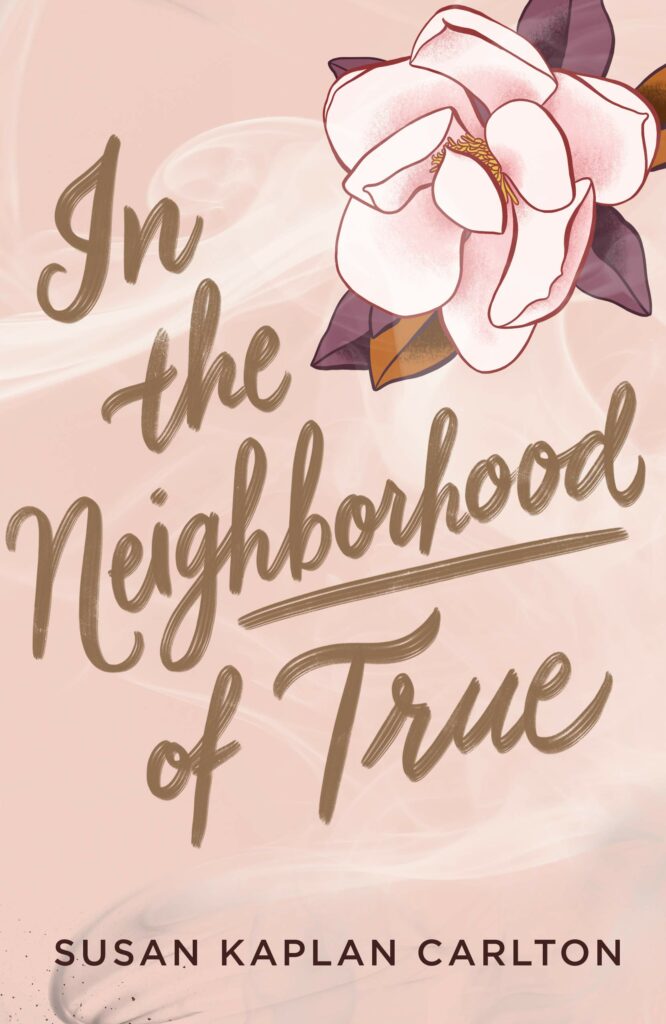 In the Neighborhood of True by Susan Kaplan Carlton
"After her father's death, Ruth Robb and her family transplant themselves in the summer of 1958 from New York City to Atlanta—the land of debutantes, sweet tea, and the Ku Klux Klan. In her new hometown, Ruth quickly figures out she can be Jewish or she can be popular, but she can't be both. Eager to fit in with the blond girls in the "pastel posse," Ruth decides to hide her religion. Before she knows it, she is falling for the handsome and charming Davis and sipping Cokes with him and his friends at the all-white, all-Christian Club.
Does it matter that Ruth's mother makes her attend services at the local synagogue every week? Not as long as nobody outside her family knows the truth. At temple, Ruth meets Max, who is serious and intense about the fight for social justice, and now she is caught between two worlds, two religions, and two boys. But when a violent hate crime brings the different parts of Ruth's life into sharp conflict, she will have to choose between all she's come to love about her new life and standing up for what she believes."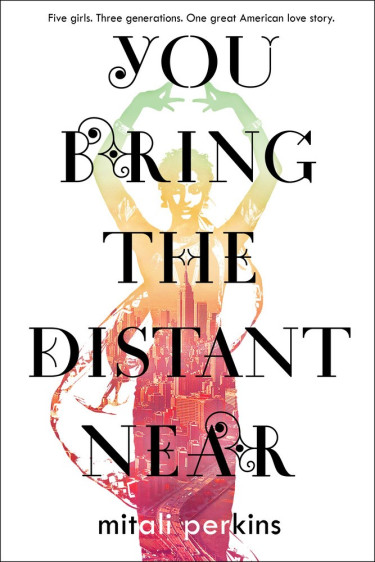 You Bring the Distant Near by Mitali Perkins
"Five girls. Three generations. One great American love story.
Ranee, worried that her children are losing their Indian culture; Sonia, wrapped up in a forbidden biracial love affair; Tara, seeking the limelight to hide her true self; Shanti, desperately trying to make peace in the family; Anna, fighting to preserve her Bengali identity."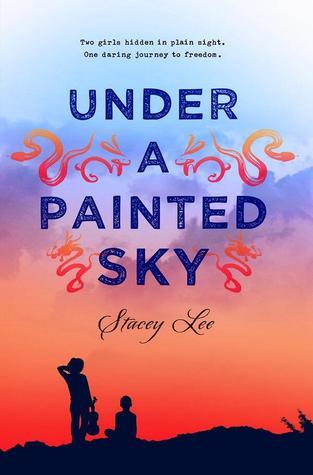 Under a Painted Sky by Stacey Lee
"Missouri, 1849: Samantha dreams of moving back to New York to be a professional musician—not an easy thing if you're a girl, and harder still if you're Chinese. But a tragic accident dashes any hopes of fulfilling her dream, and instead, leaves her fearing for her life. With the help of a runaway slave named Annamae, Samantha flees town for the unknown frontier. But life on the Oregon Trail is unsafe for two girls, so they disguise themselves as Sammy and Andy, two boys headed for the California gold rush. Sammy and Andy forge a powerful bond as they each search for a link to their past, and struggle to avoid any unwanted attention. But when they cross paths with a band of cowboys, the light-hearted troupe turn out to be unexpected allies. With the law closing in on them and new setbacks coming each day, the girls quickly learn that there are not many places to hide on the open trail."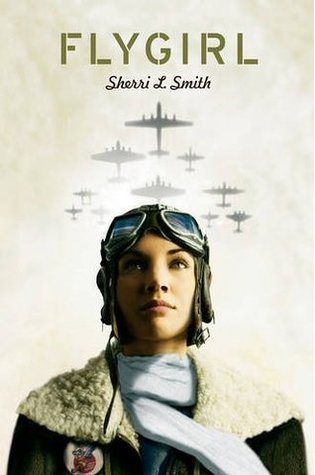 Flygirl by Sherri L. Smith
"Ida Mae Jones dreams of flight. Her daddy was a pilot and being black didn't stop him from fulfilling his dreams. But her daddy's gone now and being a woman, and being black, are two strikes against her.
When America enters the war with Germany and Japan, the Army creates the WASP, the Women Airforce Service Pilots – and Ida suddenly sees a way to fly as well as do something significant to help her brother stationed in the Pacific. But even the WASP won't accept her as a black woman, forcing Ida Mae to make a difficult choice of "passing," of pretending to be white to be accepted into the program. Hiding one's racial heritage, denying one's family, denying one's self is a heavy burden. And while Ida Mae chases her dream, she must also decide who it is she really wants to be."
Wonder Women: 25 Innovators, Inventors and Trailblazers Who Changed History by Sam Maggs and Sophia Foster-Dimino
"Wonder Women tells the stories of the brilliant, brainy, and totally rad women in history who broke barriers as scientists, engineers, mathematicians, adventurers, and inventors. Also included are interviews with real-life women in STEM careers, an extensive bibliography, and a guide to women-centric science and technology organizations."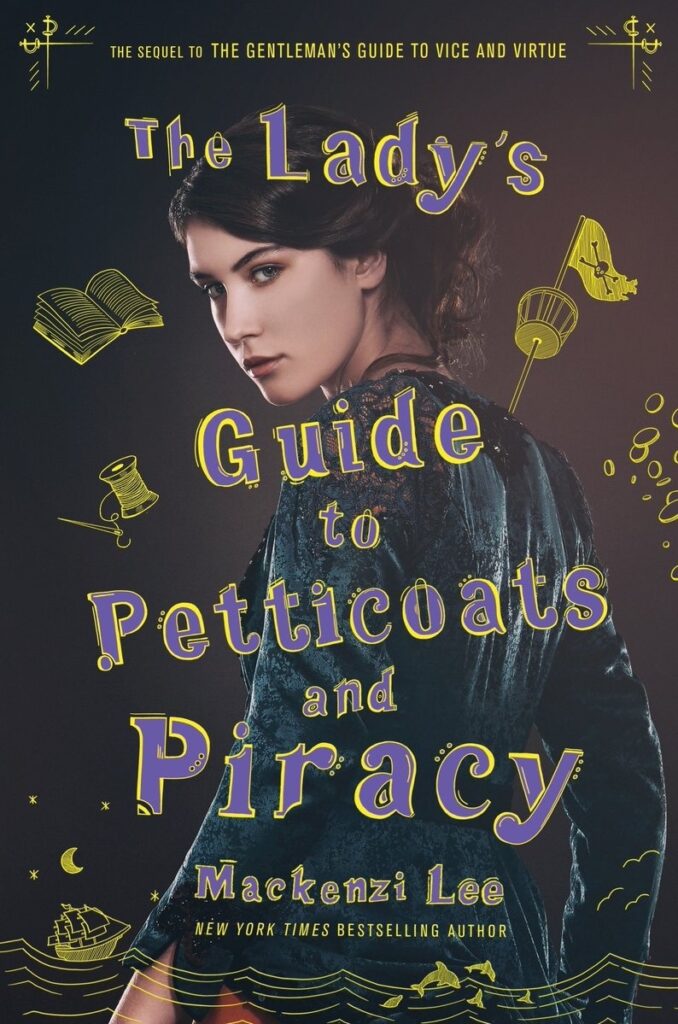 The Lady's Guide to Petticoats and Piracy by Mackenzie Lee
"Set during the 1700's, a year after an accidental whirlwind grand tour with her brother Monty, Felicity Montague has returned to England with two goals in mind—avoid the marriage proposal of a lovestruck suitor from Edinburgh and enrol in medical school. However, her intellect and passion will never be enough in the eyes of the administrators, who see men as the sole guardians of science.
But then a window of opportunity opens—a doctor she idolizes is marrying an old friend of hers in Germany. Felicity believes if she could meet this man he could change her future, but she has no money of her own to make the trip. Luckily, a mysterious young woman is willing to pay Felicity's way, so long as she's allowed to travel with Felicity disguised as her maid.
In spite of her suspicions, Felicity agrees, but once the girl's true motives are revealed, Felicity becomes part of a perilous quest that leads them from the German countryside to the promenades of Zurich to secrets lurking beneath the Atlantic."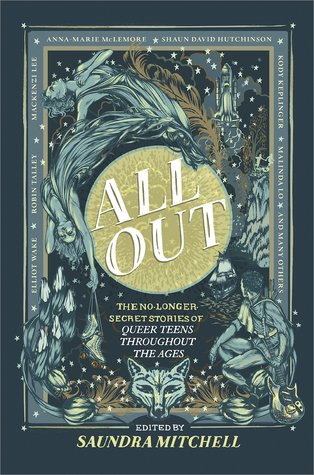 All Out: The No-Longer-Secret Stories of Queer Teens Throughout the Ages edited by Saundra Mitchell
Although this anthology highlights characters of all genders, it features a number of powerful female-led stories, including one about two girls falling in love while mourning the death of Kurt Cobain and another following an asexual girl discovering her identity amid the 1970s roller-disco scene. Written by seventeen young adult authors across the queer spectrum, this anthology features a diverse range of stories spanning across cultures, time periods and identities.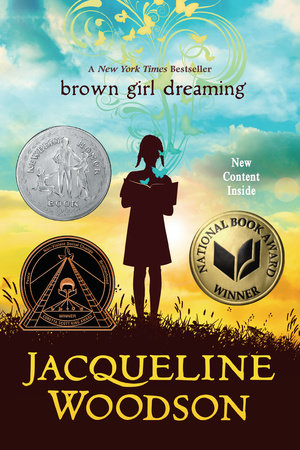 Brown Girl Dreaming by Jacqueline Woodson
Through stunning, autobiographical poems, Jacqueline Woodson shares what it was like to grow up as an African American in South Caroline and New York during the 1960s and 1970s, living with the remnants of Jim Crow and her growing awareness of the Civil Rights movement.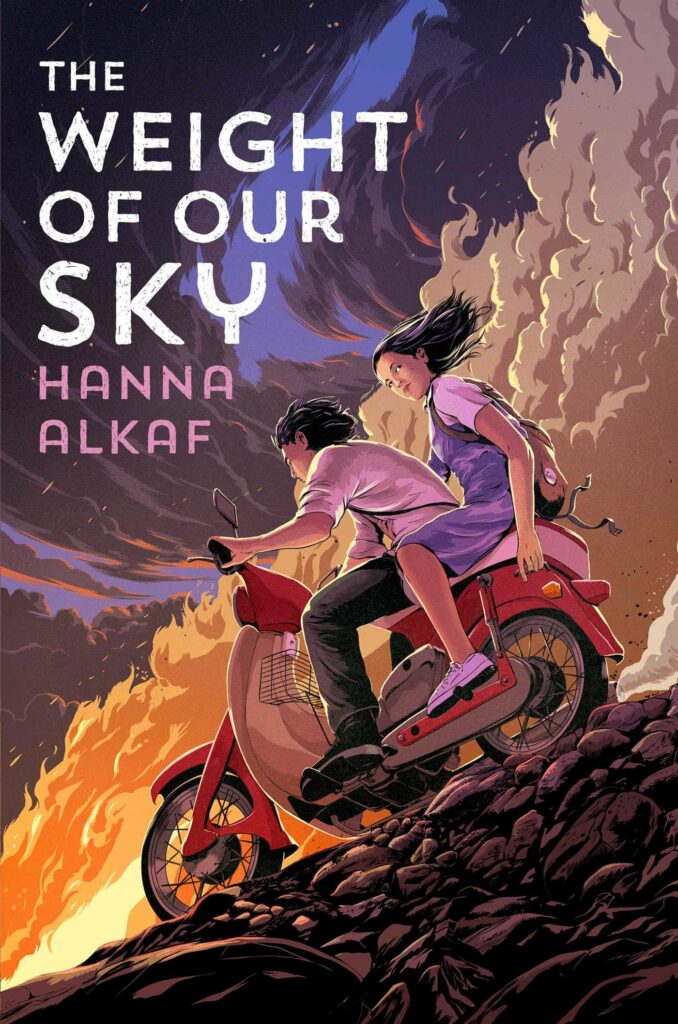 The Weight of Our Sky by Hanna Alkaf
"A music-loving teen with OCD does everything she can to find her way back to her mother during the historic race riots in 1969 Kuala Lumpur, Malaysia."