This post is sponsored by Bloomsbury UK.
Phil Stamper's latest YA release, 'As Far As You'll Take Me' follows Marty's journey of self-discovery as he heads to London to live with his cousin and follow his musical dreams. Originally from a small town in Kentucky, Marty relishes all the differences in the culture he can lap up from the UK. That got us thinking… where should YOU live based on your preferences?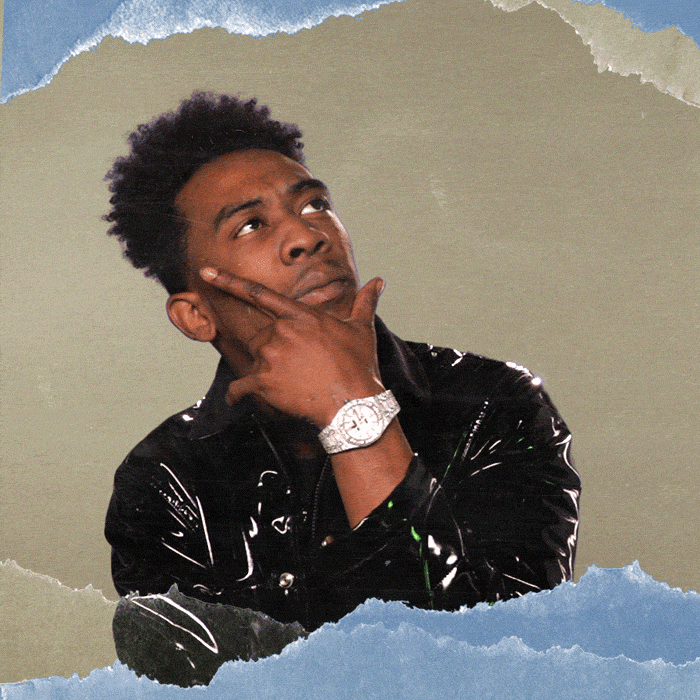 Answer these simple questions and we'll tell you if you should be living it up in the UK or the USA.
What did you get? Let us know over on @unitedbypop and while you're at it, you can grab a copy of Phil Stamper's 'As Far As You'll Take Me' here.