This post is sponsored by Penguin Books UK.
Previously, we announced that we would be reading Beasts of Prey by Ayana Gray along with Penguin Platform in March.
We've devoured the book in no time and have also hopped onto Penguin Platform's YouTube channel to join their livestream. Ayana told us many fun facts that you are 100% missing out if you have yet to tune in! Don't worry though — we've got you covered as always. The livestream is available here:
For those who have managed to tune in, why not give this quiz a try? Submit your score to Penguin Platform's Discord to see how you compare with the others! And hey, you can even get a chance to win some fabulous prizes if you do well in these quizzes.
The rest of the Penguin Platform Book Club Spring schedule is listed below and we will be doing more fun things so remember to mark down the important dates!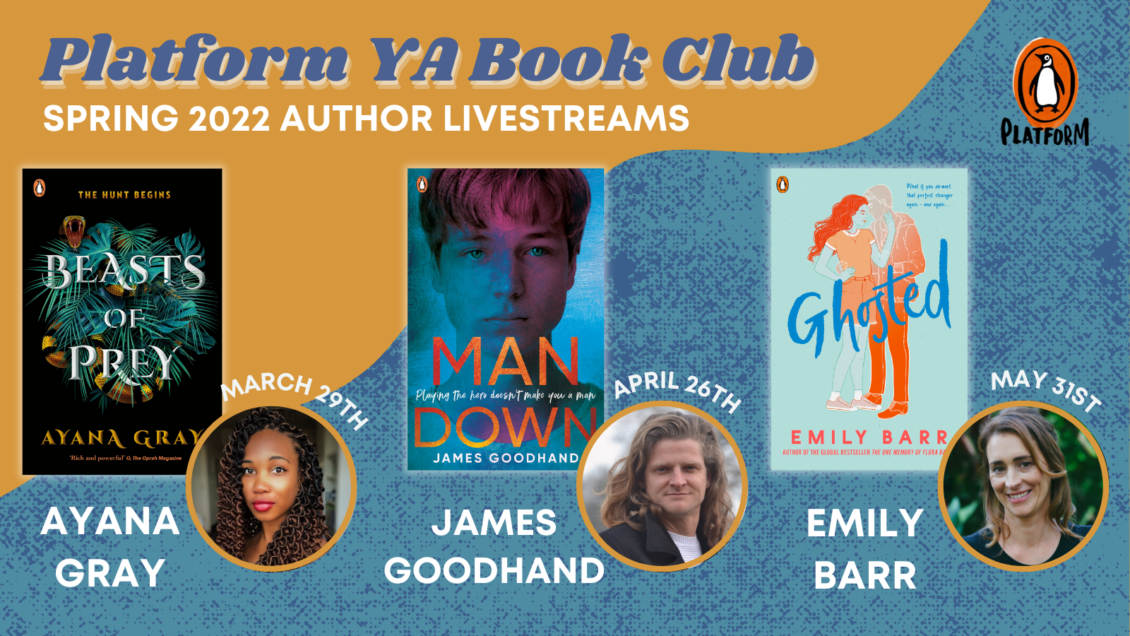 If you don't yet have a copy, you can grab Ayana's Beasts of Prey here.