Which 2020 album are you based on your zodiac sign?
Let the stars tell you if you're more Future Nostalgia or Confetti.
With 2020 coming to a close, it's time to look back on the array of music we turned to when things got tough this year. We're letting the stars decide which album released this year (and a few songs) matches each zodiac sign based on lyrics, sound, and traditional zodiac traits.
Let us know which album you got in the comments below, or tweet us @UnitedByPop.
Aries – The Album by Blackpink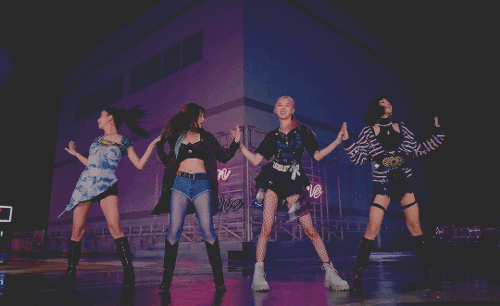 As the first sign in the zodiac, Aries are natural-born leaders. Their energy is exciting and fiery, and they would shift into high-gear after listening to The Album, the debut from Blackpink. Aries are ruled by Mars, which makes them passionate and assertive, but taken too far or out of context could make them seem rude. They are all about the initial spark when they meet someone new. Aries are also skilled multitaskers—you never know what project they'll take up next!
Aries anthems from The Album: "How You Like That," "Pretty Savage," "Bet You Wanna" (ft. Cardi B), "Crazy Over You," and "Love To Hate Me"
Taurus – CALM by 5 Seconds of Summer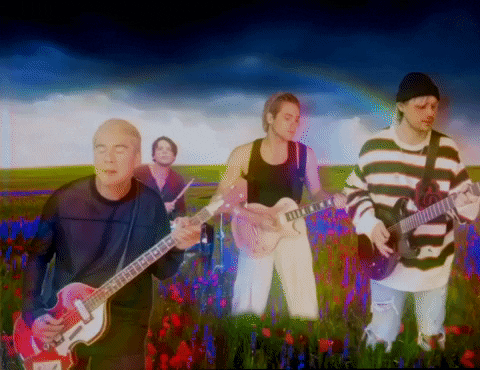 While Tauruses across the board have earned a reputation for being stubborn, they are actually one of the most reliable and loving signs. CALM by 5 Seconds of Summer is the ultimate Taurus album because of its focus on relationships. With Venus as their ruling planet, the bulls are sensual people and will go to the ends of the earth to make their loved ones happy. They can be intense at times, but they have no shame in that.
Taurus anthems from CALM: "Easier," "Teeth," "Best Years," "Lover of Mine," and "Kill My Time"
Gemini – Positions by Ariana Grande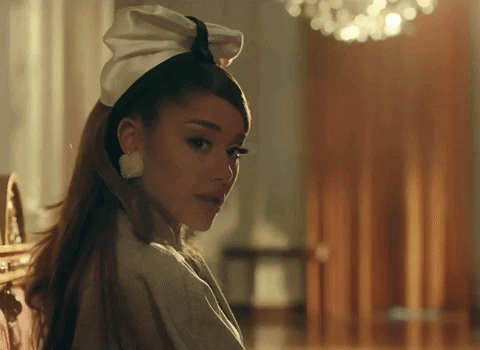 Ruled by Mercury, Geminis are pros at communication. They are able to be versatile and confident in every situation, and that's why Positions by Ariana Grande is the album for them. They aren't afraid to take the lead with a partner or in a group dynamic. When Geminis are in love, they are loyal partners that like to keep their relationship exciting. In conflict, they are able to understand the situation from every point of view.
Gemini anthems from Positions: "shut up," "just like magic," "nasty," "love language," and "positions"
Cancer – Heartbreak Weather by Niall Horan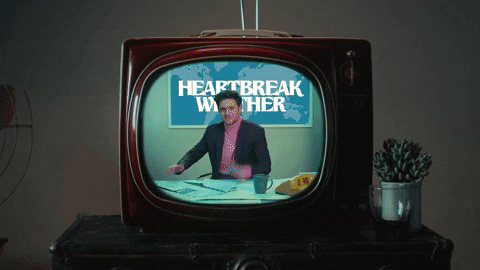 Our crab friends love to think with their hearts as they are famously emotional. They are in touch with their feelings, much like Niall Horan is in his album Heartbreak Weather. Cancers are fond of spending quality time with their friends or partner. In love, they are quick to be in a committed relationship but might have trouble communicating their thoughts. Cancers will have their loved ones' backs with no judgement.
Cancer anthems from Heartbreak Weather: "Black and White," "Put a Little Love on Me," "Everywhere," "New Angel," and "Still"
Leo – Confetti by Little Mix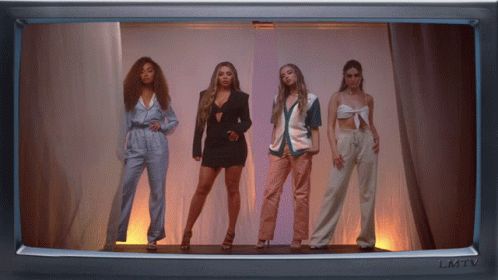 Leos are the life of the party, so Confetti by Little Mix is the perfect album for exuding major lion energy. They have a lot of love to give—their love language is probably even gifted! Since they are ruled by the sun, they naturally attract good luck and positive energy but might have trouble making decisions for themselves. As a fire sign, they are bold and strong. Leos are never afraid to put their gloves up and fight for what they believe in.
Leo anthems from Confetti: "Holiday," "Sweet Melody," "Happiness," "Gloves Up," and "My Love Won't Let You Down"
Virgo – Love Goes by Sam Smith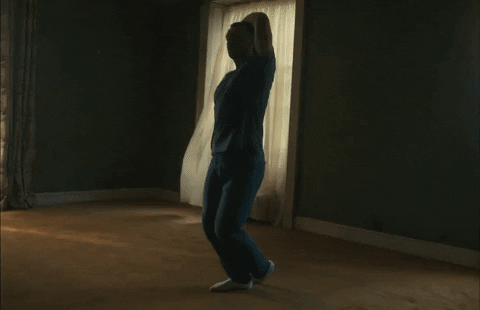 Practical, perfectionistic, and planners are three words that best describe a Virgo. They value honesty and vulnerability in all aspects of their life, which makes Love Goes by Sam Smith their album of the year. When they are in love and feel secure, you know they really trust their partner. A Virgo could get themselves into trouble when they expect too much from people—they just have to know when to forgive themselves.
Virgo anthems from Love Goes: "Young," "So Serious," "For The Lover That I Lost," "Forgive Myself," and "Love Goes"
Libra – Wonder by Shawn Mendes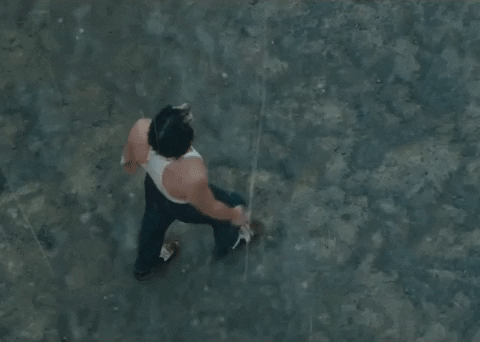 Libras love being in love! These daydreamers are sure to love Shawn Mendes' album Wonder, which is filled with romantic imagery. Since they are symbolized by the scales, this sign appreciates balance and fairness. As another sign ruled by Venus, they really fall hard for their partner when they're in a relationship. Libras can be a little too matter-of-fact sometimes, but you can always count on them to look up at the stars and romanticize their life.
Libra anthems from Wonder: "Wonder," "Teach Me How To Love," "Dream," "305," and "Can't Imagine"
Scorpio – Manic by Halsey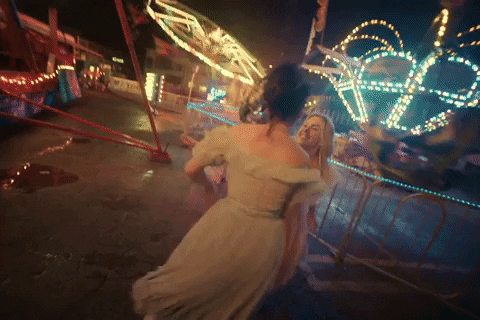 Known for their mysterious and intimidating nature, Scorpios are quite emotional underneath the surface. Manic by Halsey is the heartfelt album a Scorpio would listen to after a journaling session. This water sign understands themselves like no one else and can easily empathize with others. Unlike a Cancer or Pisces, Scorpios might have a tougher time opening up, but they are still learning to not always resort to being apathetic about their feelings.
Scorpio anthems from Manic: "clementine," "You should be sad," "3am," "SUGA's Interlude," and "Finally // beautiful stranger"
Sagittarius – Rare by Selena Gomez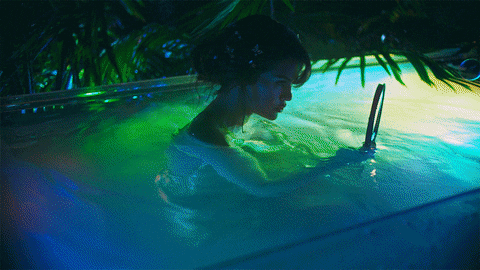 A true free-spirit, Sagittarians live for adventure and independence. They are one of a kind, which makes Rare by Selena Gomez the ideal companion for an impromptu road trip. Even if they are in a relationship, they love having time to themselves. However, they could neglect their loved ones if they spend too much time alone. Although you might think they're kinda crazy, they have a specific vision for how they see their life.
Sagittarius anthems from Rare: "Rare," "Look At Her Now," "Ring," "Let Me Get Me," and "Feel Me"
Capricorn – Cherry Blossom by The Vamps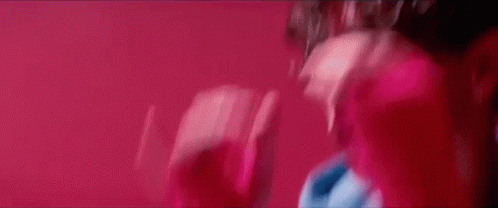 Arguably one of the most grounded signs in the zodiac, Capricorns love order and organization. As the first sign in the new year, there is an energy of rebirth that reminds us of The Vamps' album, Cherry Blossom. Ruled by Saturn, Caps are responsible and detail-oriented. In love, they see their relationship as a partnership. When a Capricorn is having a difficult time, the protocol is to give them space until they are ready to talk.
Capricorn anthems from Cherry Blossom: "Glory Days," "Better," "Would You," "Nothing But You," and "Treading Water"
Aquarius – Future Nostalgia by Dua Lipa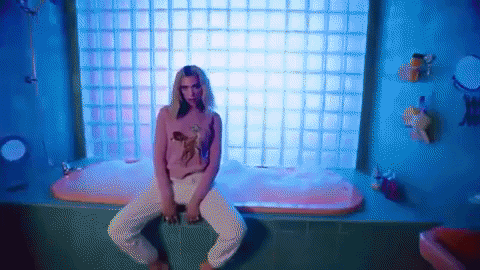 The epitome of individuality, Aquarians are some of the most unique people you'll ever meet. They are not afraid of standing out in a crowd, which makes the funky, 80s-inspired sound of Future Nostalgia by Dua Lipa the perfect album for them. An Aquarius will always see the best in people and love to help, but they might have trouble keeping their priorities in check. In relationships, they love to keep things cool and they care a lot about their partner and friends.
Aquarius anthems from Future Nostalgia: "Future Nostalgia," "Cool," "Levitating," "Hallucinate," and "Break My Heart"
Pisces – folklore and evermore by Taylor Swift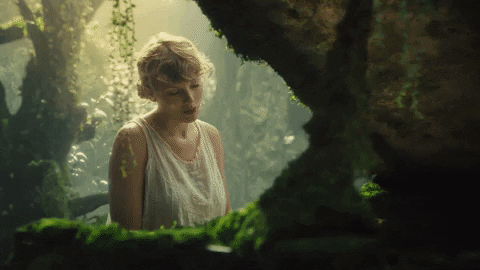 The last sign in the zodiac is sensitive, yet completely sure of themselves. Pisceans are creative people and materialize it through art, much like Taylor Swift did with her quarantine albums folklore and evermore (yes, Pisces gets both because sister albums have to stick together!). A Pisces that is in love will accept their partner without judgement. When they aren't imagining their future cottage-core lifestyles, they can find happiness when they let their guards down emotionally.
Pisces anthems from folklore and evermore: "seven" (folklore), "invisible string" (folklore), "gold rush" (evermore), "dorothea" (evermore), and "cowboy like me" (evermore)