Weekly Round-Pop: BamBam, JUNNY, Harry Potter, and more
Rounding up pop news just for you.
Here's everything that happened last week: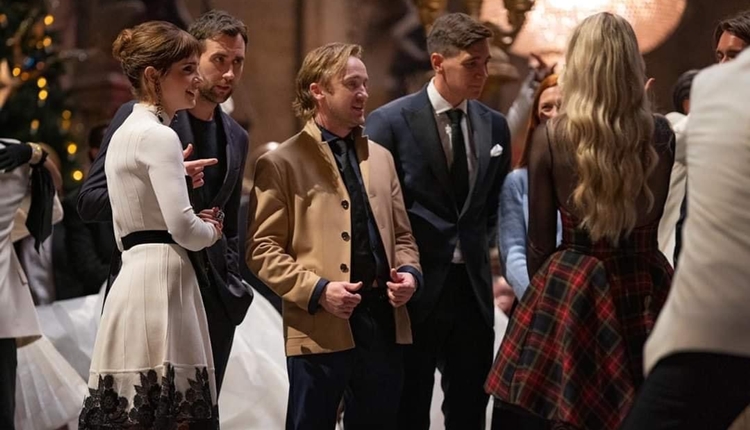 Though the highly-anticipated Harry Potter 20th anniversary reunion has already been released for Potterheads to enjoy, last week we shared a few behind-the-scenes images of the actors reuniting. Head on over to this post to check out the images and check out the reunion on HBO Max.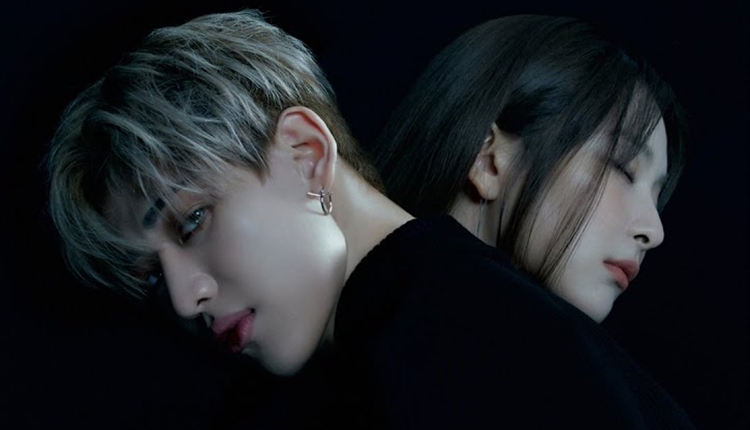 BamBam released new music with his pre-single "Who Are You", which features Red Velvet's Seulgi. The new single is a soft mid-tempo pop song that will surely have you feeling euphoric and relaxed.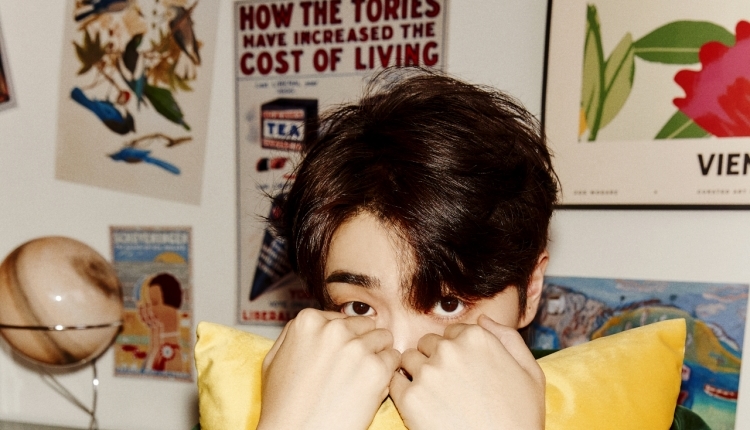 In wrapping up 2021, JUNNY teamed up with JAY B and lullaboy for double-single album nostalgia. Check out all the details about this new collaboration and take a listen to the title track "nostalgia".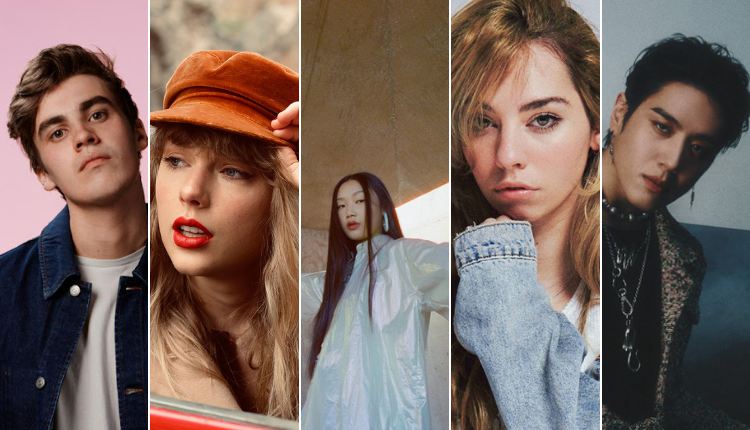 As we continue to head into a new year, here at United By Pop we put together a list of the songs that saved 2021 and also shared our predictions for 2022. From the artists to watch and which films in the new year are the most anticipated, head on over to this post to see our predictions and responses.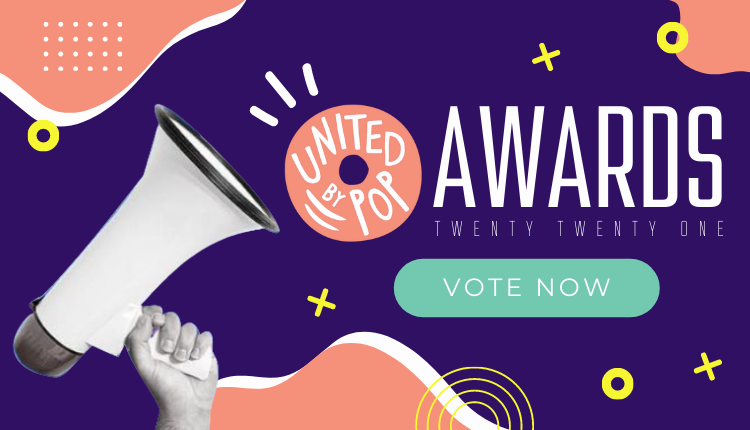 For the past four years, we've celebrated pop culture's greatest achievements with the United By Pop Awards. Last year, BTS pretty much owned each category but who will win this year? Head on over to this post to see who the nominees are and cast your vote.