Vevo has just cranked our Tuesday up to an 11 by releasing a live version of 5 Second of Summer and The Chainsmokers' 'Who Do You Love', the answer is us, obviously.
This video should come with a warning it's so intense. The passion, the lights, their voices. This is art, people.
Let's just all bow our heads and take a moment to reflect on Ashton and Matt at the end, please. That is what we're talking about.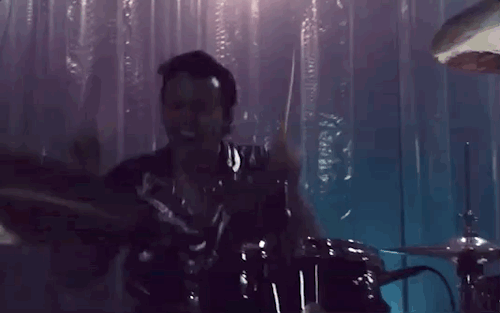 If this live performance is anything to go by, the boys' upcoming tour is going to be off the scale.
Vevo live performances is a special series that creates visuals to give fans a unique take on the original songs. Ariana, Lorde, Miley Cyrus and more have all collaborated with Vevo to produce new and original, visually stunning content. Kudos to you Vevo.