YouTube
The last time fans of Lorde got new music from the New Zealand singer-songwriter was in 2017 with her second studio album, Melodrama.
Receiving not only praise from fans but critics as well, Melodrama told the story of Lorde's first breakup and the heartbreak and self-reflection she experienced.
The lead single off the album, "Green Light" quickly became a fan-favorite. Critics like Billboard's own Jason Lipshutz gave praise to the song, specifically pointing out Lorde's songwriting, noting, "Lorde makes a good case that her songwriting above all else, is her strongest asset."
And now, four years later, Lorde is back with new music, and it's with her single "Solar Power," the lead single off of her upcoming third album by the same name. The song was leaked online on June 10 and was temporarily made available on Apple Music and Tidal in just a few countries but was then quickly taken down. However, it was then officially released later that night — which just so happened to coincide with that day's solar eclipse.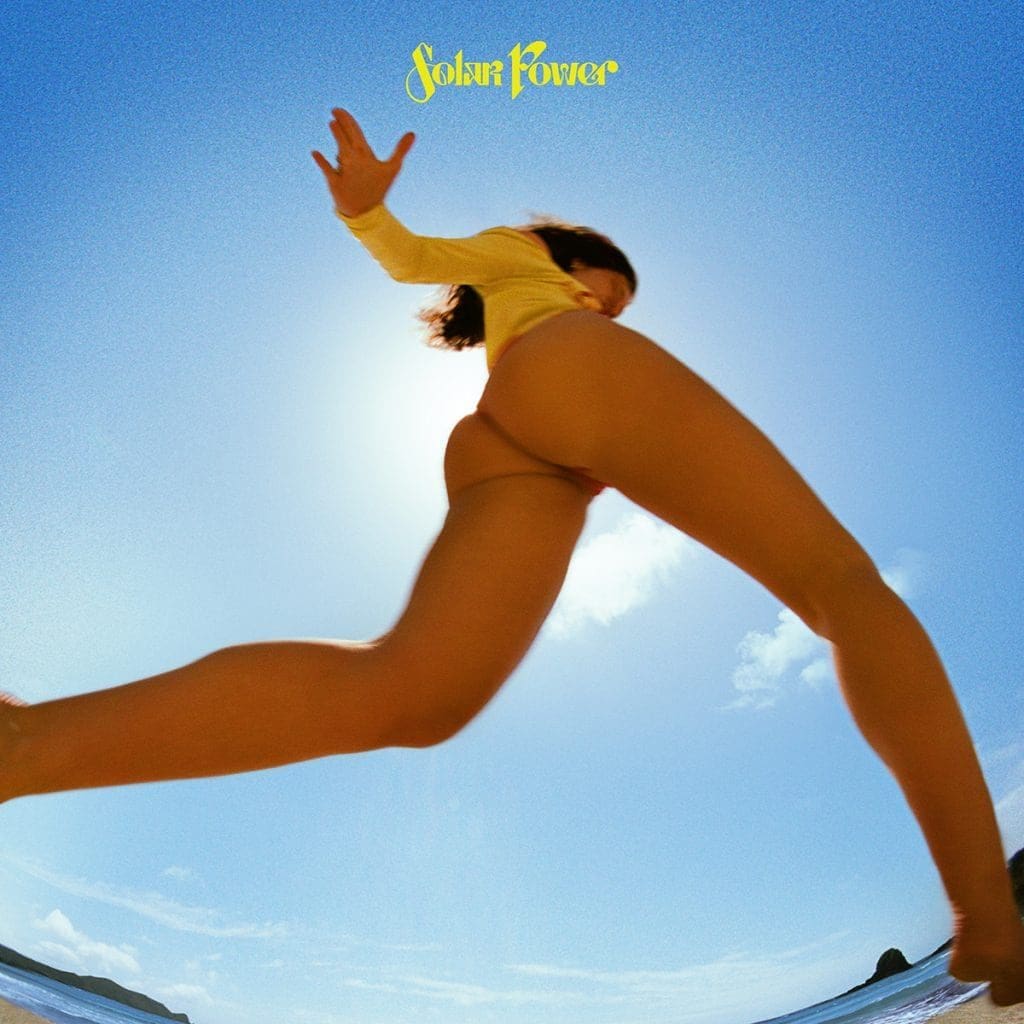 "Solar Power" was written and produced by Lorde and Jack Antonoff. The singer wrote in her newsletter, "It's about that infectious, flirtatious summer energy that takes hold of us all."
Made in New Zealand with some of her friends, Lorde's best friend Ophelia took the cover photo, and Joel Kefali, who helped create the singer's first-ever music video, reunited to create the visuals for "Solar Power."
"I made something that encapsulates where I'm from — my family, my girlfriends, my outdoors, my constant ruminations, and my unending search for the divine," says the singer in her newsletter.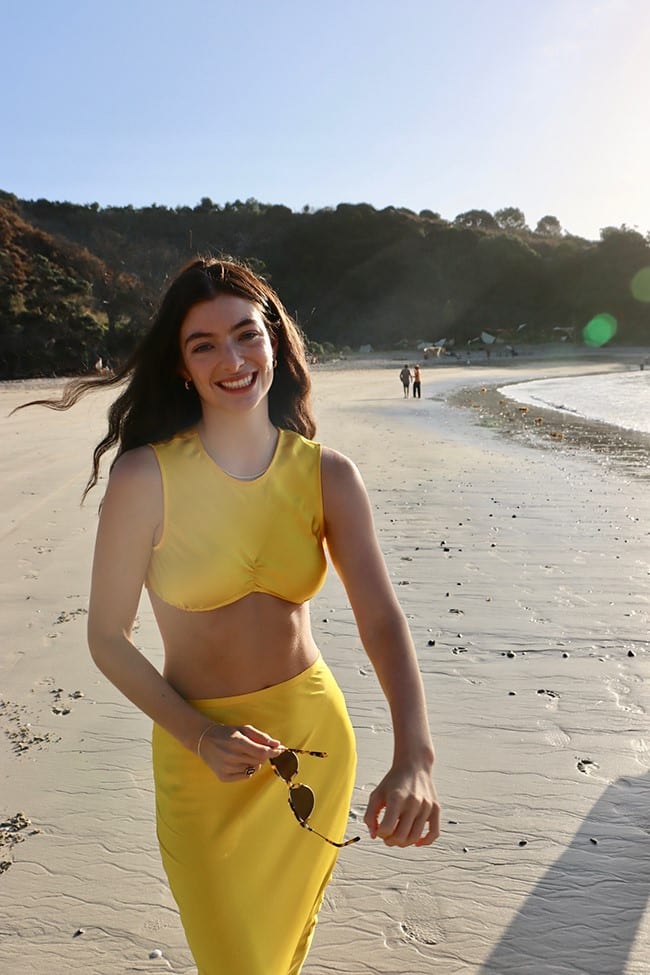 In her music video, the singer is first seen laying on the sand amongst some of her friends. Wearing a two-piece ensemble that resembles the sun itself, Lorde runs around the beach while singing about the praises she has for the natural world.
But it's not all just about her love for mother nature herself. "Solar Power" also touches on a new beginning. Singing Forget all the tears that you've cried, it's over. It's a new state of mind — are you coming, my baby? , the singer is clearly sharing that new things are on the horizon — musically and personally.
Though there has been no news yet as to when the album will be released, but in the meantime, the singer did share in a final note in her newsletter, "I want this album to be your summer companion, the one you pump on the drive to the beach. The one that lingers on your skin like a tan as the months get cooler again."
So, while we all wait for Solar Power to be released, we'll just have this song on repeat and spend our days in the sun.
Stream Lorde's new single "Solar Power" here.