If you do not know who JC Stewart is, I strongly suggest you make some effort to go to his Spotify and listen to his beautifully written songs. He has the voice of an angel and is super sweet. However, if you do not know what song to listen to first; do not fear as I have my list here.
This ranking is based on which song I listen to the most to the song I listen to the least, so nothing personal (promise, JC, I love them all equally like they're my own kids), just numbers!
#1 "Medicine"
This song is just pure perfection. I think if I could listen to one song only, this definitely would be in the top #3 before I could make a decision. I actually had the privilege to hear this song live, and it was like I was ascending to heaven.
Favourite lyric: If love is pain, then throw me in the water. When I'm going under, save me again
#2 "I Need You To Hate Me"
This is JC's newest release and this is a BOP! The perfect song to drive with the windows down, the volume on 100, and scream the lyrics as loud as you can with your friend. The number of times I've listened to it… I think my whole neighbourhood knows this song by heart now!
Favourite lyric: I'm done with all this silence; Russian roulette romances. One slip, oh I could light it Just tell me this is lifeless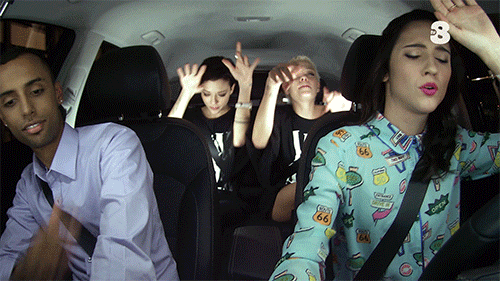 # 3 "The Wrong Ones"
The professional sad boy really knows what he is doing, and this song just proves it. I know this is a song a lot of us could relate to, and JC is just putting it to words for us in a timeless song. Even though the lyrics are a bit sad, the melody of this song can put me in a good mood within 0.1 seconds!
Favourite lyric: Or the one who's just trynna get back at her ex, yeah. But she told me no games but she played me the best
#4 "Hold Me"
This was released as a secret demo on SoundCloud, so there is no link on Spotify. But I must tell you, the first time I listened to this song I cried some good tears. This might have been #1 if I didn't have to go to SoundCloud to listen to it, but JC really showed off his writing skills here
Favourite lyric: Can I put the whole song in here? All lyrics from this song are the best
#5 "Have You Had Enough Wine?"
JC said he wrote this song after a fight with his then-girlfriend, and you can feel the emotion behind the lyrics. The more I listen to it, the more obsessed I become with this song. Honestly, this is a heartbreaking song and you should listen to it RIGHT NOW!
Favourite lyric: Oh love, I don't know how we got here. 'Cause this cut is deeper than we wanted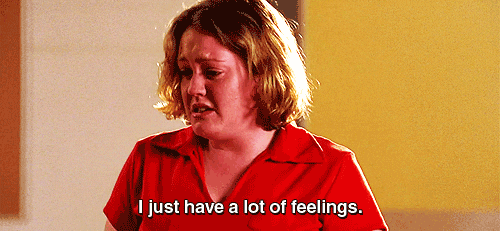 #6 "Girls Just Wanna Have Fun" (Cover)
This is a Cindy Lauper cover, but this is the best one I've heard yet. From his raspy voice in the cover to the tempo of this version.. It's just impeccable. No words on how good this is.
Favourite lyric: Just listen to the bridge. His voice in there is incredible.
#7 "Pick Up Your Phone"
Yet another one which is as incredible as the studio version as the live version. He kills it in this song, I just feel like the main character of a coming of age movie whenever I listen to this song. There is no particular reason why this is in the middle of the list – as I said before, I wish I could put every song on #1, but sometimes we have to make tough choices.
Favourite lyric: But if we're better off alone – Why do you pick up your phone?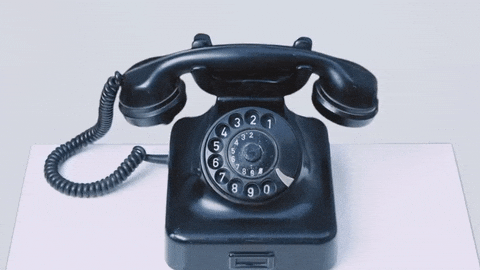 #8 "Lying That You Love Me"
This is my favourite JC Stewart song to sing dramatically under the shower. And I think I am not the only one feeling this way. I even made my sister, who has a totally different music taste than I have, obsessed with this song. And that says something about the quality of JC's songwriting.
Favourite lyric: You shot us down, started war, killed us off, wanted more. I said I'd never need you again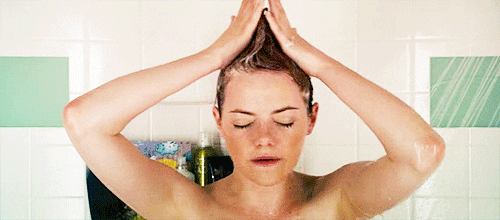 #9 "Stay"
Another song we can relate to when it comes to young love. The build-up from the verses to the chorus is perfect. This will sound incredible live when he does it on his tour, and I cannot wait to sing it from the top of my lungs.
Favourite lyric: I fall apart, I'm scared, I'm young. I'm in too far, I've fired the gun
#10 "The Dam"
This is one of JC's older songs, but nevertheless a beautiful one. Even though in the last songs I've listed you can hear more maturity in his voice, but you can really hear that the talent he possesses has always been there.
Favourite lyric: When the blindfold's off and there's nothing left to see; but oh my soul, shall be released
#11 "Bones"
I know, I know.. you might think; why haven't you listened to Bones as much as the other songs when it is his most famous one? That's because my friend always put this song on whenever we hung out, so I listened to it way more before I even started listening to the rest of his songs. Nonetheless, a timeless bop and still underrated.
Favourite lyric: Our fingertips, are holding on, to something that we know is gone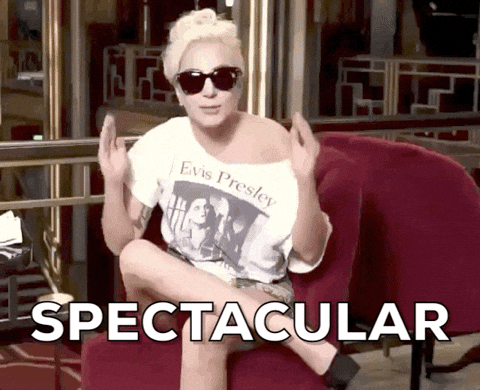 #12 "Gold"
The first JC ever released; he used to use Callum Stewart as his artist name. His voice sounds a lot younger, but just like The Dam, his undeniable talent shines through this whole song.
Favourite lyric: Explosions of words, now and there, I choked
#13 "Like I Did"
This has no reason to be this low, but I think that is because I get too emotional listening to this song. I am sorry JC, but you just know how to use your words to make me sad about things I haven't even experienced. A perfect example of good songwriting, though.
Favourite lyric: But if I'm honest with myself, it ain't so easy to admitted
#14 "Parachute"
Last but not least, I must say. As I have stated before; all of JC's songs are perfection. So I feel guilty for putting this song as last. However, this is still a bop. The second single JC has ever released, and it is as good as the older songs.
Favourite lyric: Oh give me a lie. like a parachute to break my fall after me and you