We're all sad that our favourite man, Niall Horan, had to cancel his tour due to COVID-19. Just a few moments before that, he released his banger of an album Heartbreak Weather. However, that did not stop Niall Nation of streaming the songs. We all wish we could have heard his songs live, and we might still have to wait for that to happen for a while. But what we can do, is make our own dream setlist (and may inspire Niall to definitely keep our favourites on there!).
We set up a poll for Niall Nation to vote for the 20 songs they want to hear live, and that resulted in 70 song choices. Even though we want it badly, a 7-hour concert is not achievable. We counted the votes, and this is the end result of our imaginary setlist with the most voted songs!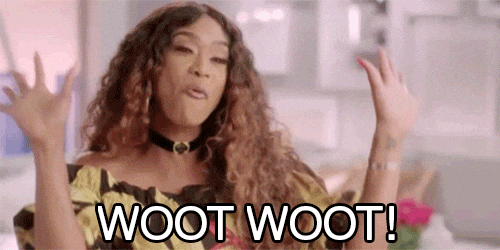 #1 Nice To Meet Ya
This song won by a bullet! I must admit, without this song the setlist is incomplete.
#2 Heartbreak Weather
The album title could definitely not miss out, however; the song is placed on the same spot as…
#3 Black And White
Niall loves this song, and we definitely love it too!
#4 New Angel
New Angel shares the same amount of votes as "Heartbreak Weather" and "Black And White". Rightfully so, this is my personal favourite and I would not want to miss this song!
#5 Slow Hands
This one was also an essential asset. I literally cannot wait to sing this from the top of my lungs.
#6 Everywhere
A timeless bop. Do I need to say more?
#7 Cross Your Mind
This one was also one of Niall Nation's favourites. And I get it, this song makes me want to bring my dancing shoes to the tour!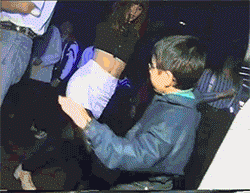 #8 No Judgement
This is 2020's own "Little Things". Whenever I listen to this song my confidence rises from -100 to +1000.
#9 Small Talk
A lot of fans want "Small Talk" as a single, and I don't blame them. Imagine this as a single; then Niall has no choice but to keep it on the setlist!
#10 Put A Little Love On Me
As usual, in the middle of the setlist, we're transferring from happy songs to sad songs. This is the first sad song.. the following songs will make us sob uncontrollably.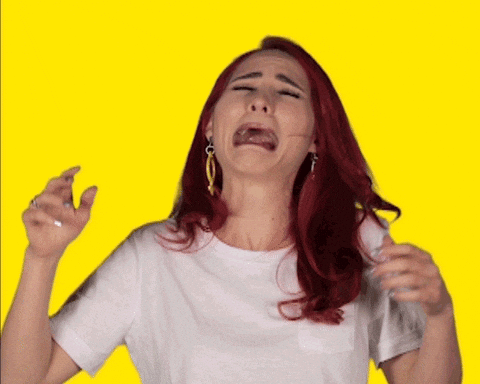 #11 Still
I told you we were going on a sad trip, didn't I? I'll need to bring tissues to this imaginary tour as well…
#12 Flicker
If you've ever had the blessing to hear "Flicker" live, you know how powerful this song is in real life. Holding your friends their hands while this is playing, crying together.. oh, how I miss concerts.
#13 On The Loose
We're slowly building up to uptempo songs again. This banger could not be missed!
#14 Mirrors
Wipe some of the left over tears away, it's dancing time! This song definitely makes the whole stadium jump and sing.
#15 Too Much To Ask
Time to catch some breath, because the next song on the setlist will be…
#16 Arms Of A Stranger
… which means that you need to save your breath to sing this song along as loud as you can!
#17 Bend The Rules
We're slowing down again… it's almost the end of the concert.
#18 Dear Patience
We'll have a good cry with this before Niall leaves the stage, unless… it's time for an ENCORE!
#19 The Tide
This song definitely is encore-proof. He started Flicker Sessions with this song, so it's only logical that he ends Nice To Meet Ya with this song!
And, last but definitely not least…
#20 This Town
His first single could definitely not be left out of this incredible setlist. Ending right where he started.
I could not imagine a better setlist than this one. I will definitely be on a rollercoaster of emotions the whole day. Is there any song you're missing? Let us know!