2022 is looking a little more hopeful for singers as they go back touring after two long years of forced pause, and for some of them 2022 means they are finally done cooking their new albums and are ready to drop some new music, or so we hope.
In the pop scene there are a few artists we are most excited to have a new album to listen to. Some rumors have been going around for some of them and others we are just really hoping for. We made a list with these albums we will hopefully get in 2022.
Louis Tomlinson's second album
Winner of the most anticipated album of 2022 in the United By Pop Awards, Louis' second album is definitely one we are looking forward to this year. His debut solo album Walls was released two years ago and it showed a side of the singer that we had yet to see after One Direction. Louis has teased his fans on Twitter about new music in the near future, but we've got no clue when he'll be releasing it. We know he'll be coming with something huge and will make us lose our minds over it. To be honest, we can't wait.
Seeing all the love you're all giving to Walls. Constant consistent support, thank you! Working hard on the next album. Written pretty much every day for the last month, feeling really excited!

— Louis Tomlinson (@Louis_Tomlinson) December 8, 2021
Taylor Swift's 1989 (Taylor's Version)
We've been blessed by Miss Swift with brand new albums folklore and evermore in 2020, and new versions of her iconic albums Fearless and Red that dropped last year. Now we hope for her own version of 1989 to feel again the heartbreak and empowerment the songs from the album brought us years ago. It'll be nice to see Taylor's own touch in songs such as "Style", "Wildest Dreams" and "Out Of The Woods". We'll be listening to the 10 minute version of "All Too Well" over and over again until the next album drops.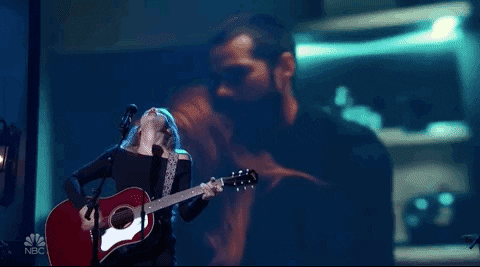 Harry Styles' Fine Line's successor
After the huge success of Harry's second studio album Fine Line, fans are ready for new music. We can't tell if Styles has plans of releasing anything this year, but we are excited to hear whatever he has prepared for us. Hopefully between filming two motion pictures and touring, the singer has had some time to work on new music. Now place your bets, is it going to bring us joy or pain? Or both altogether? Bring it on Mr. Styles, we're ready for you.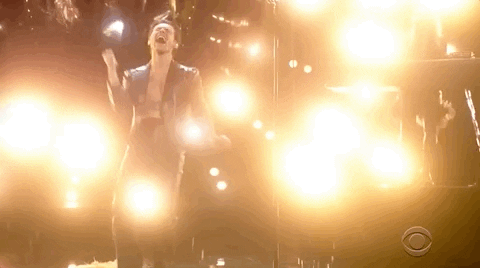 Dua Lipa's third album
The singer has already announced she's been working on her new album and although it's in its early stages, she teased her fans saying that it's not what we're expecting from her at all. She mentioned how it has a vision that we're definitely excited to see. After the huge success of her latest album Future Nostalgia, which is full of great hits, knowing that we have more music on the way is something to look forward to.

BTS' new album
The group has mentioned many times they've been working on a new album since last year, so ARMY have been patiently waiting for some news about it. In the last season of their show In The Soop, we got to know that they indeed have something cooking for us. We love BE and its "to listen to in a room" vibe but we're excited for them to bring back big performances that leave us speechless. After a whole year without a BTS album, we're more than excited to see them dropping some new music.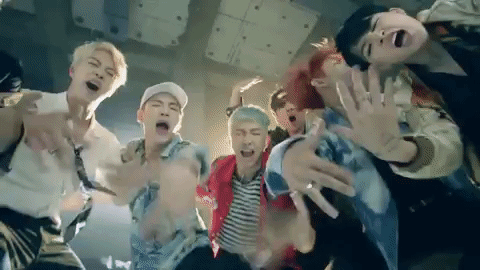 Fingers crossed that 2022 could be filled with these new albums. Life is better with music and it can get even better if it's music from the artists we love the most.