Here's everything that happened last week:
---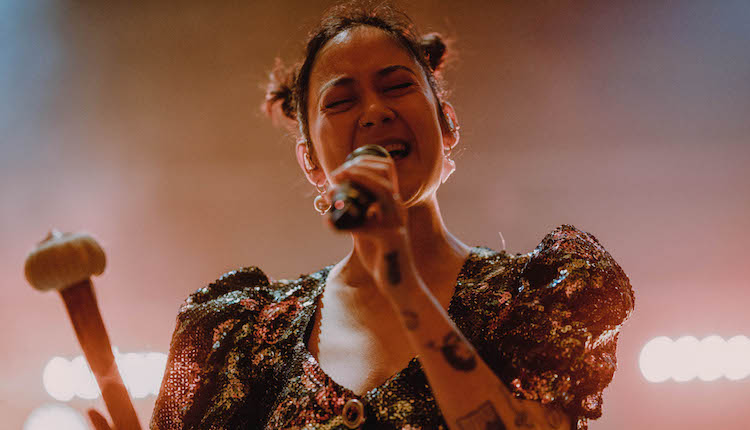 Japanese Breakfast performed at Harrisburg Midtown Arts Center in Harrisburg, Pennsylvania and we've got a few special pictures from the show. Head on over to this post to check them all out!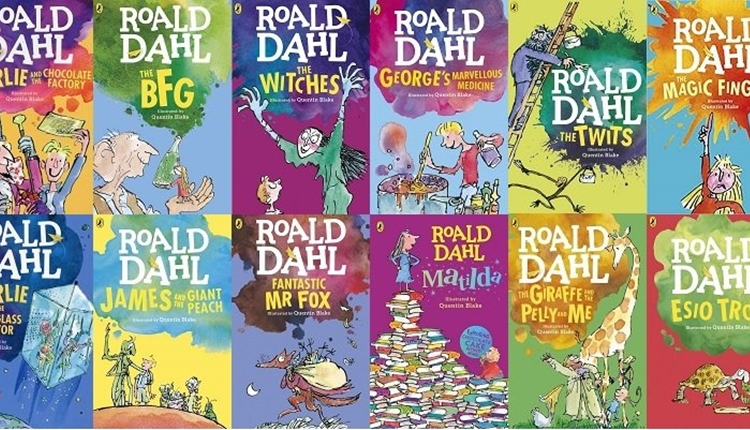 To celebrate Roald Dahl's birthday last week, we put together a quiz to see how well you know the renowned author's books. Take the quiz to find out if you're his biggest fan!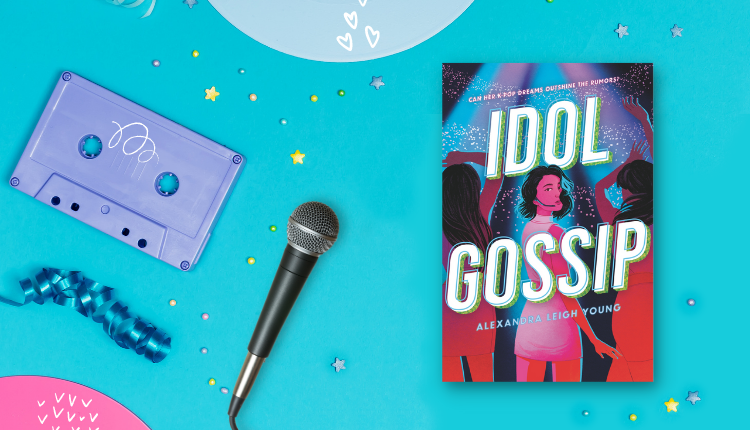 Love K-pop? Check. Love fan fiction? Check. Need a new book to read that has these two elements? Well, look no further because Alexandra Leigh Young's book Idol Gossip is the one just for you. Check out our review of Alexandra's fun new book over at this post.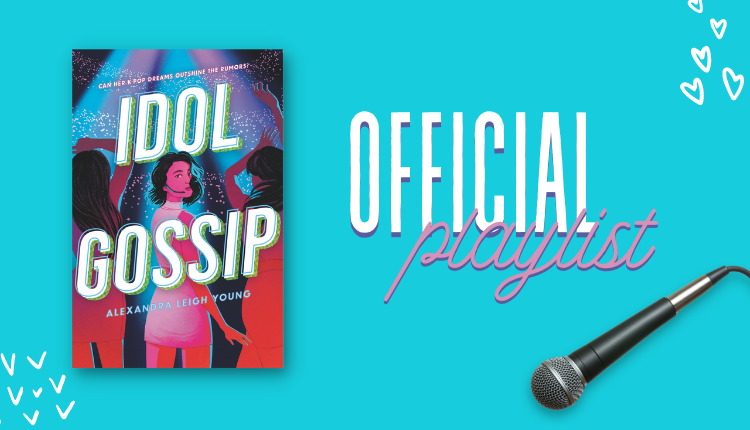 We're obsessed with Alexandra Leigh Young's book Idol Gossip — a book that is perfect for K-pop lovers. To celebrate our love for this book, the characters, and everything beyond, we've put together an official playlist for Idol Gossip. Ranging from artists like EXO and Monsta X, you'll be jamming out to this playlist.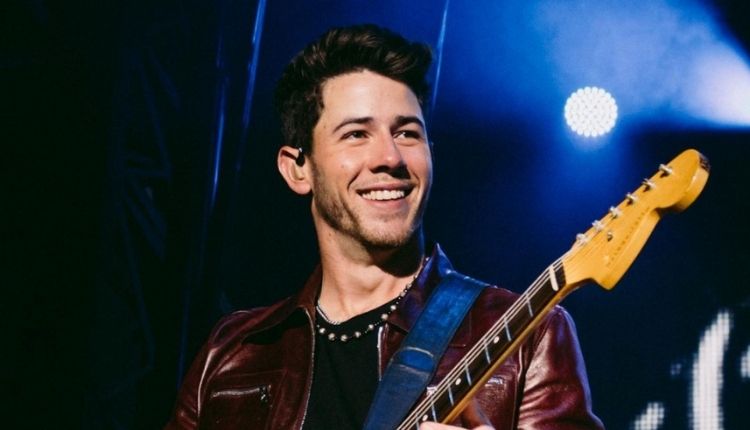 To celebrate Nick Jonas' 29th birthday, last week, we put together a list of some of his 10 most iconic moments from the past year. From the return of solo Nick to being a coach on The Voice, this list highlights some of the best.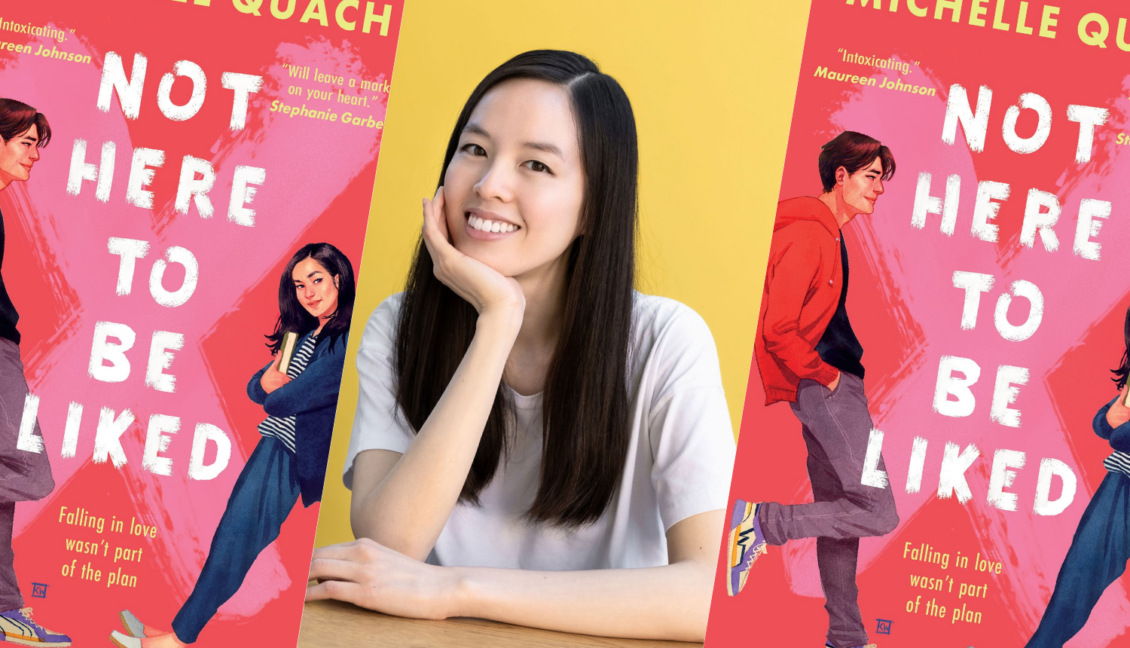 Michelle Quach's YA rom-com debut, Not Here To Be Liked, is not only self-aware but it's also empowering and swoon-worthy. Michelle's new book is also one of our top feminist reads of 2021 and we had the lucky opportunity to interview them.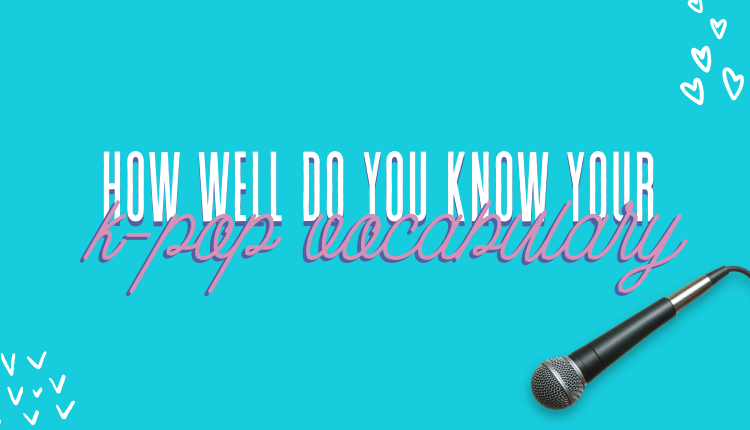 In continuing our celebration of Alexandra Leigh Young's book Idol Gossip, last week, we created a quiz to test your knowledge of K-pop vocabulary. So, whether you're a longtime K-pop fan or someone who has just started getting familiar with the genre, this quiz is just for you!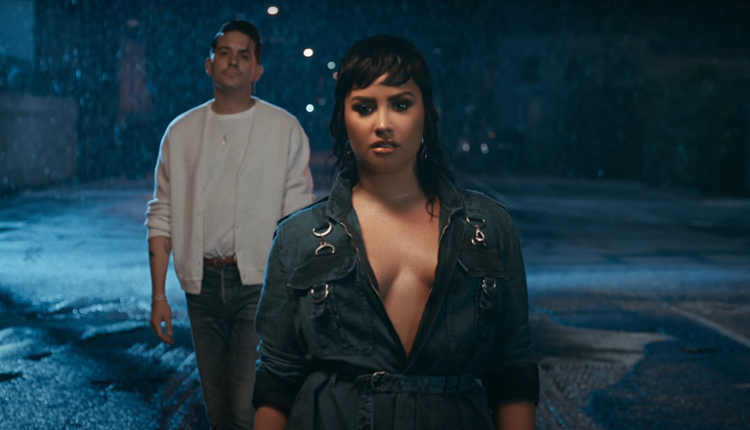 Last week, Demi Lovato and G-Eazy released their collaboration for their song "Breakdown." Revealing the dark side of fame, both Demi and G-Eazy confront their demons and discuss "becoming somebody I can't recognize."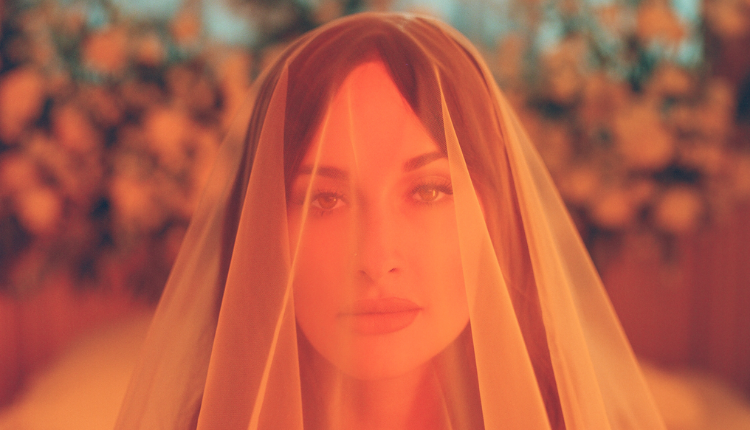 Kacey Musgraves released her fifth studio album star-crossed and we got the chance to review the singer's new record. Exploring themes of heartache and healing, Kacey's new album is an emotional contrast to her previous record.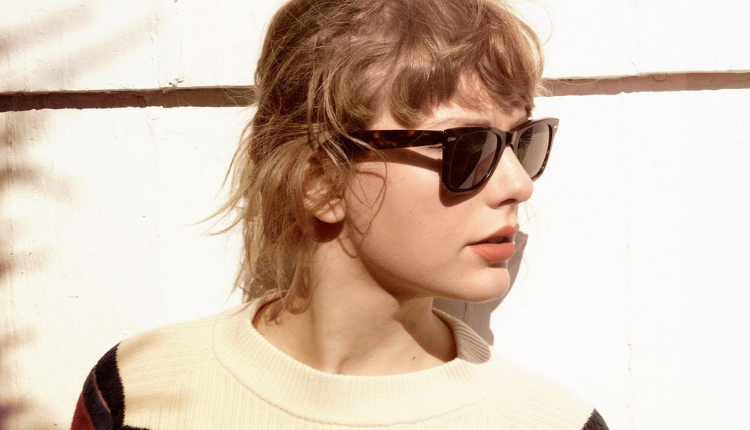 As fans countdown for the release of Taylor Swift's Red (Taylor's Version) album in November, Swifties got a surprise last week when the evermore singer suddenly released her version of her 1989 song, "Wildest Dreams." Check out Taylor's version of this iconic song over at this post!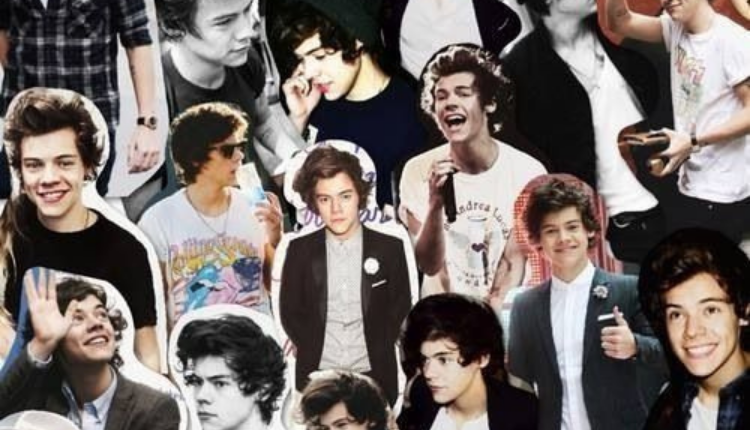 To celebrate the release of Ava Aldred's book The Boyband Murder Mystery, we got the lucky chance to speak to some United By Pop followers and ask them what fandoms mean to them.