The Wanted have always had a dedicated fanbase, and it's safe to say that over the years, they have certainly not lost their dedication to the five-piece boyband, that went on an indefinite hiatus in 2014.
Last week, Tom Parker and his wife, Kelsey Parker, revealed to UK based magazine OK, that he has been diagnosed with an inoperable brain tumour. The devastating news came as a blow to fans who have supported each of the boys on their individual journeys since the hiatus. He has begun treatment to hopefully shrink the size of the tumour and prolong his life even longer.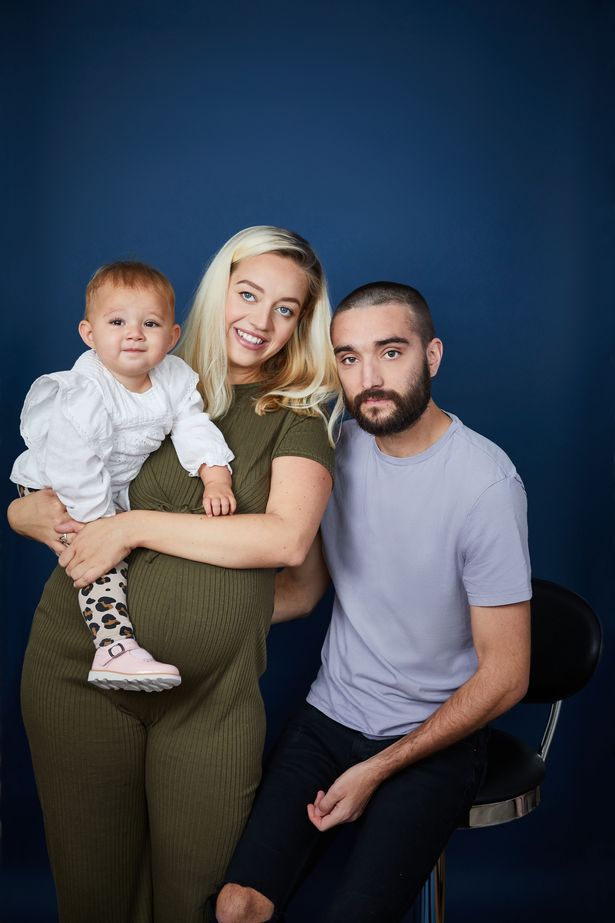 Tom and Kelsey, who married in 2018 and have one daughter together (Aurelia), are expecting their second child within the coming weeks. Tom admitted to OK that the tumour is "all I can think about right now". Kelsey chimed in, telling OK, that they knew "something was wrong in July, but we never could have imagined it was this". Illnesses such as the one Tom has been diagnosed with has a life expectancy of 3 months to 18 months.
The rest of The Wanted are, of course, absolutely devastated at the shocking news. Jay, Max, Siva and Nathan have all posted on social media expressing their upset at the news. Understandably, it's such horrible news for them to come to terms with as they spent five or six years living in and out of each other's pockets.
The Wanted's fans proved they are still out there, supporting the boys' as much as they can. They created a project to make sure they got The Wanted back to number one with their debut single. They wanted to do it to show their support of Tom, and show the other boys that they are also for them. Twitter fans trended #DownloadATL and it even trended.
'All Time Low' was The Wanted's first-ever single and it was released in 2010. As tricky as it was to get a 10-year-old single back to number one, The Wanted's amazing fans managed to do it. It reached number one on the iTunes chart and stayed up there for quite a while. It just proves how strong The Wanted's fanbase still are.
If you want to read any more about Tom's heartbreaking diagnosis, read his and Kelsey's official interview with OK here. You can also download 'All Time Low' here and help out The Wanted's amazing fanbase to keep the song in the charts.
To donate money to Tom's GoFundMe page, please follow this link. We are sending all of our love and prayers to Tom, Kelsey and Aurelia through this particularly difficult time.