It's been a couple of days since Niall Horan let his inner actor come out, and that resulted in the cutest video the internet has ever seen – but it also raised a lot of confusion.
Ever since Niall dropped the Heartbreak Weather with Niall Storm video (above) to reveal the tracklist of the upcoming album, Niall Nation has been speculating all kinds of theories behind the meaning of #HeartbreakWeatherWatch. Turns out, the video was a countdown for the recently released of European Nice To Meet Ya tour dates!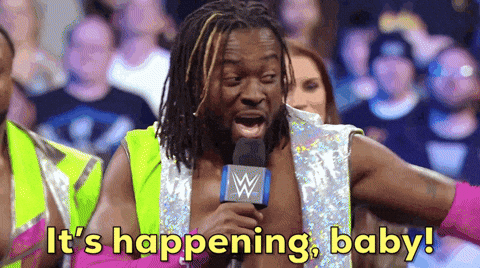 Our favourite Irish lad will touch down in 20 European cities, including 4 UK dates and his beloved Dublin! The Nice To Meet Ya Tour will start in the capital of Poland, and Niall is taking none other than Maisie Peters with him on tour. The tour will end in Russia and he will be on the European mainland from October 13th until November 18th. We cannot contain our excitement.
However, even all of this news didn't stop fans from guessing there might be more that Niall has in store for us.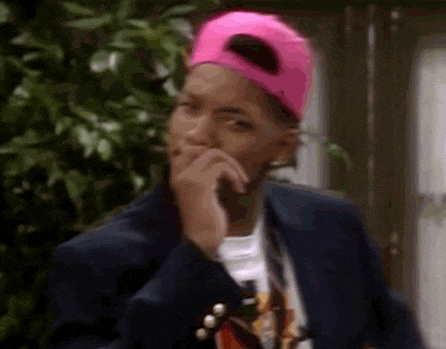 Every day in the build-up to the dropping of the tour dates, a new Instagram story of Niall has popped up with a "Heartbreak Weather forecast," varying from clear skies, very hot, fog, and every other weather type you can imagine.
One fan, in particular, noticed that the 14 types of weather lined up with the 14 song-long tracklist and that they might be a bit of a hint towards the type of song we are getting…
https://twitter.com/flickernialls/status/1233121737883123713
Another beloved theory is that he mentioned nine cities in his video, including Dublin, Ohio, Berlin and (one of the song titles) San Francisco – and since Niall tweeted that he would love to do listening parties, there are some hopes he might do listening parties in those exact cities…
Ok so he mentioned Dublin, Ohio, Emerald Isle ((?,), Berlin, Tokyo, Boston, Paris, city (of angels so LA but maybe nyc) and San Fran is Niall having listening parties aka #HeartbreakWeatherWatch starting on the 28 in these places????

— tiff (@frmthstars) February 20, 2020
Not only did the video let our minds go like crazy, a mysterious Twitter account popped up with some cryptic Tweets about the album release and announcements, the account even DM'd fans saying "There's a storm coming" – a few hours BEFORE the #HeartbreakWeatherWatch was dropped. This made a lot of fans believe that Twitter user @sergeantnemo is a part of the whole plot.
"What in the Eroda" is right.
What in the Eroda- pic.twitter.com/keomcdCXx0

— lieke (@heartbreakwthr) February 20, 2020
Sergeant Nemo is still tweeting, but with all the conspiracy theories that are going on (and with no confirmation from Niall), we can only keep guessing what more he has in store for us, and with that, keeping us on our toes.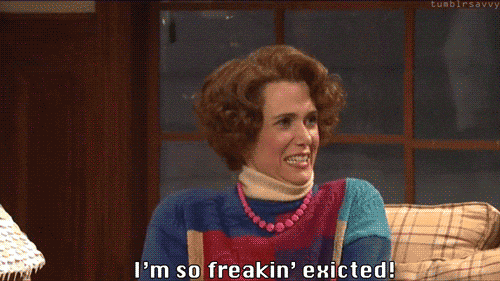 Heartbreak Weather drops March 13th, 2020.