Can you believe it's been 11 years since Niall Horan auditioned for The X Factor UK? Neither can we! At only 16 years old, Niall auditioned in front of Simon Cowell, Louis Walsh, Katy Perry, and Cheryl.
His first audition was on April 15, 2010, and he auditioned as a solo act at the Convention Centre in Dublin with Ne-Yo's song 'So Sick'. Louis Walsh was the only judge in his favour that was happy to let Niall through, whereas Katy Perry and Cheryl were apprehensive. In the end, he got three nods (the only 'no' coming from Cheryl).
Niall told the judges that he wanted to be like Justin Bieber and that he was hoping to sell out arenas and stadiums. He also promised Katy Perry that he wouldn't let her down after she let him through — and Niall has certainly not let her down.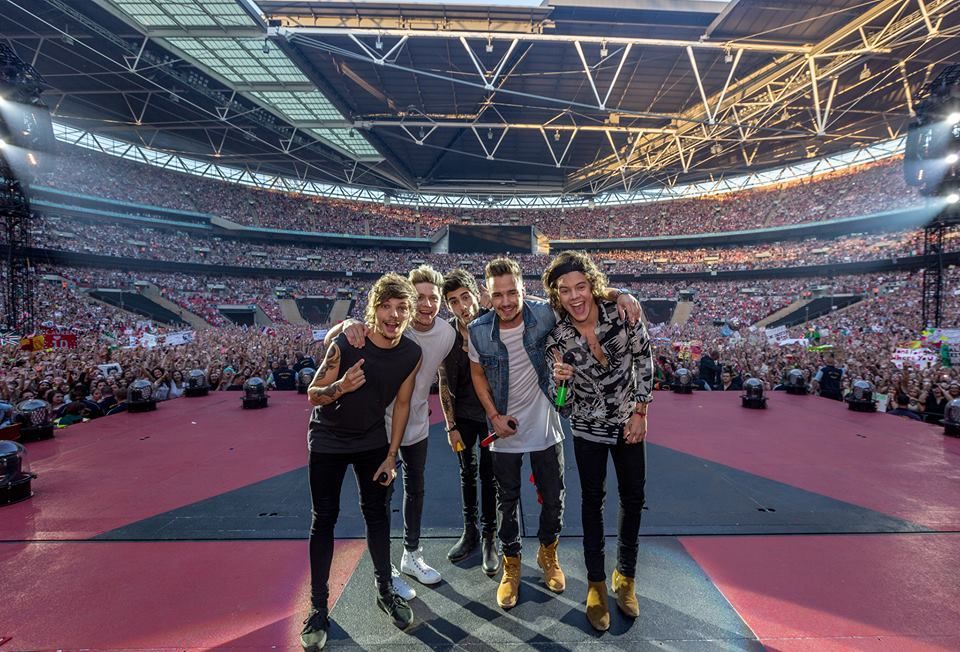 As we all know, only a few months later Niall was one of the five solo acts that were put into a band known as One Direction during the bootcamp stage of the competition. The rest is history.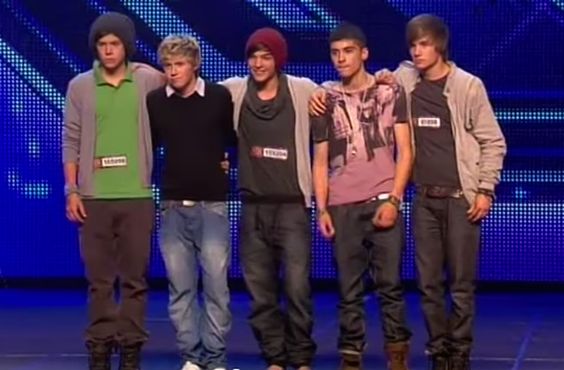 We are now 11 years on from Niall's audition, and nobody could've predicted what's happened since. Niall (and the rest of One Direction, of course) have since sold out arenas and stadiums globally, selling millions of successful albums — solo and in the band — as well as earned several awards, gathered one of the biggest fanbases the world has ever seen, and even been compared to The Beatles.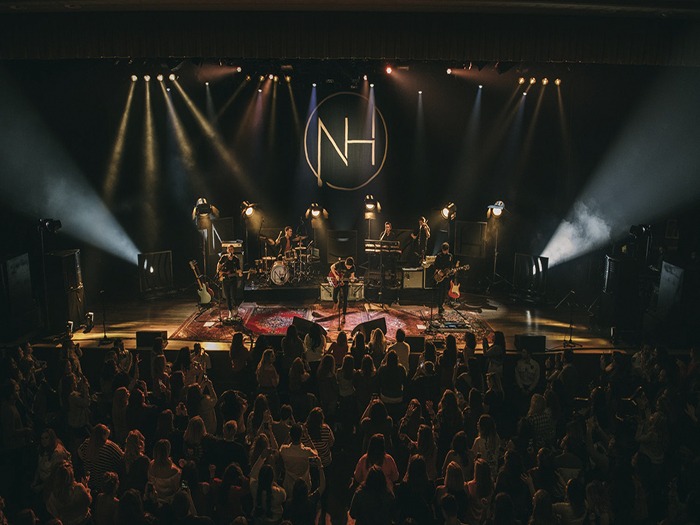 Since becoming a solo artist back in 2016, Niall has over 14 million monthly listeners on Spotify and is now the 245th most-listened-to artist in the world. After having an amazing career with One Direction, there was a lot of pressure on Niall to be just as successful as a solo artist — and again, he hasn't disappointed. One of Niall's most recent solo successes was winning several BMI Awards for his songs and songwriting. Right now, he's also teasing a new collab coming very soon with British singer Anne-Marie, so be sure to keep a close eye on his socials.
Let's just say, we're very thankful to Katy Perry for eventually agreeing to let Niall through, or things could have been extremely different — and that's just another reason to stan her! You can rewatch Niall's audition below.