Simon James Green on which YA book you should read based on your favourite musical
"here are a few of my favourite shows, with accompanying YA book recommendations"
This post was written by Simon James Green, author of You're the One That I Want
I've always been a big fan of Grease, so having the characters in my new YA novel, You're the One that I Want, put on an actual school production of it was spectacular amounts of fun! Lots of musicals have YA books that share similar plots, ideas, or moods, so here are a few of my favourite shows, with accompanying YA book recommendations…
---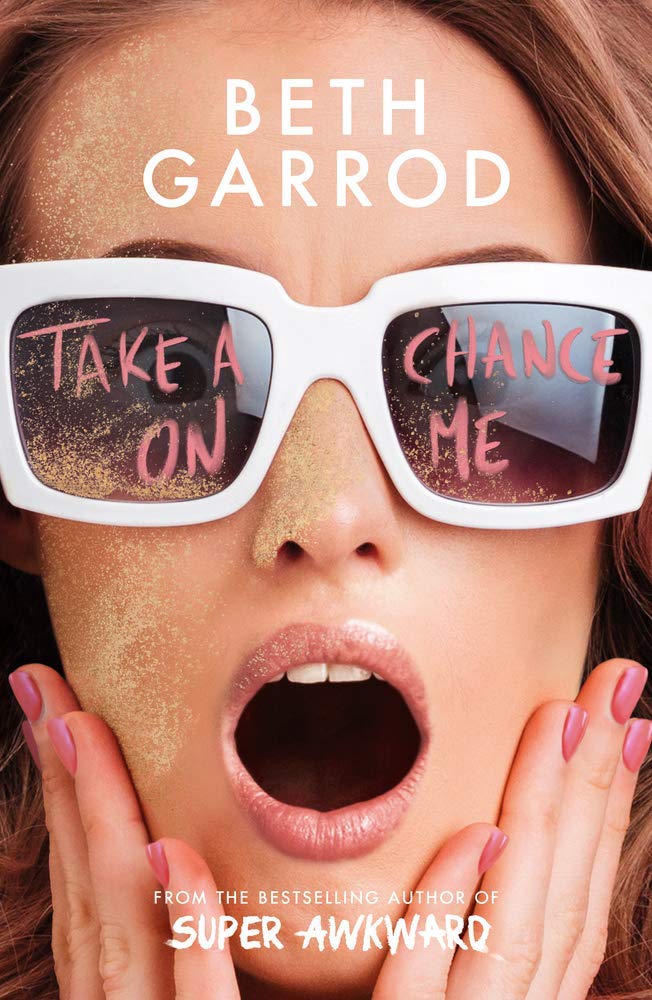 Mamma Mia – Take a Chance on Me by Beth Garrod
Sunny, funny, feel-good rom-com? Tick! Sun-drenched Greek island? Tick! I always have the music of ABBA running through my head when reading Beth Garrod's books – there's just something so upbeat and fun about her writing. Mamma Mia is a show with entertainment at it's heart – it's the musical you would book for a really good night out, and Garrod's hilarious, warm-hearted book is perfect for a really good night in.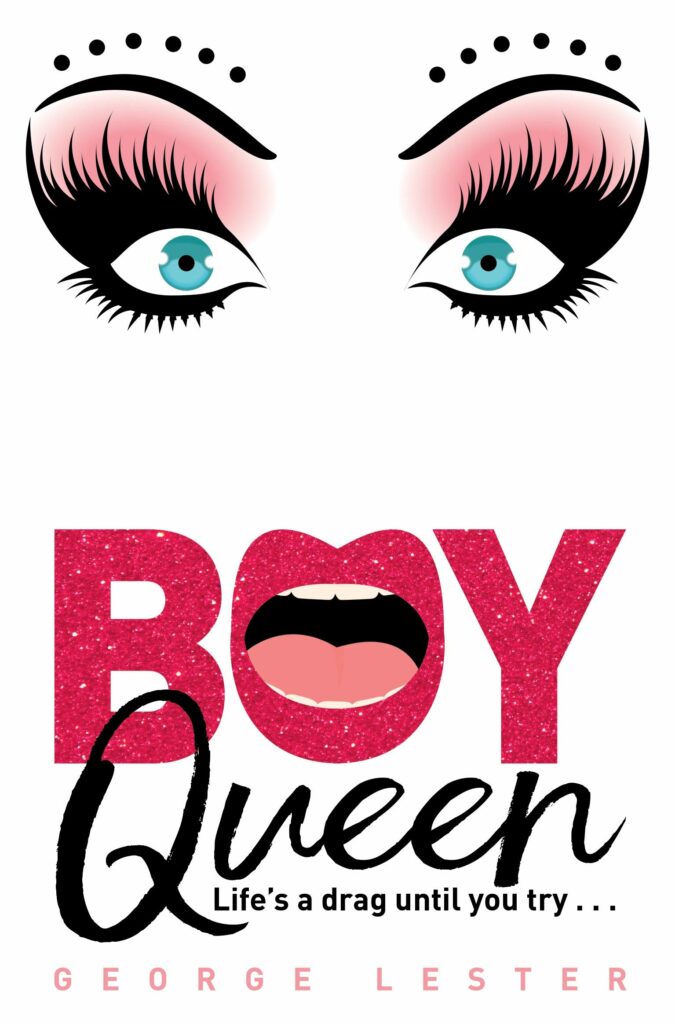 Priscilla, Queen of the Desert – Boy Queen by George Lester
As musicals go, Priscilla is probably the most fabulous, glitter-filled of them all, and Boy Queen is the perfect match if you're seeking a bit of glamour in your life! With the spectacular world of drag forming the centrepiece, both the show and the book also contain heartfelt messages about finding yourself and finding your people. Just like the show, Lester's book is a feel-good treat, that'll leave you wanting to Shake your Groove Thing!
Heathers – The Yearbook by Holly Bourne
No musical explores the gruesome underbelly of high school life better than Heathers, and if you want an equally brilliant (and scorching hot!) takedown of high school cliques, then you need to check out The Yearbook. Holly Bourne's latest is smart, funny and tender, but it's also brutally honest about the impact those who consider themselves at the top of the high school food chain have on those below.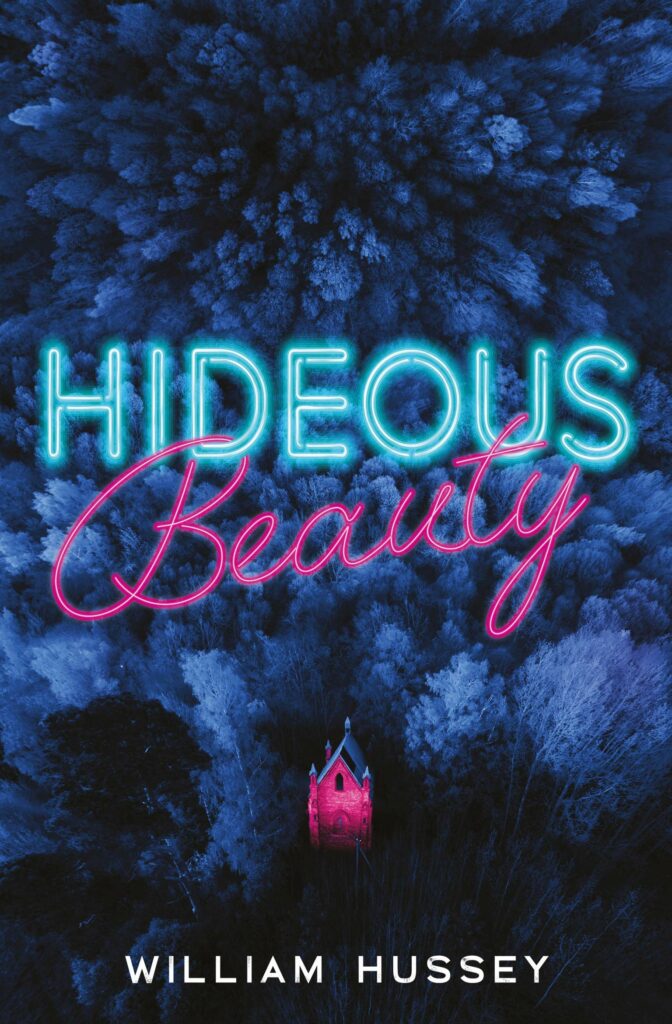 The Phantom of the Opera – Hideous Beauty by William Hussey
Phantom's whole aesthetic is dark and moody, with mystery and romance aplenty. And in book form, I give you Hideous Beauty, a stunning LGBTQ+ thriller, with a beautiful romance plot. The atmosphere Hussey weaves in this novel, with its creeping sense of dread and sinister undercurrent, is masterful. The show that is instantly recognisable because of the mask; the book deals with how seemingly nice small towns can often hide their darker side behind masks as well. Sublime.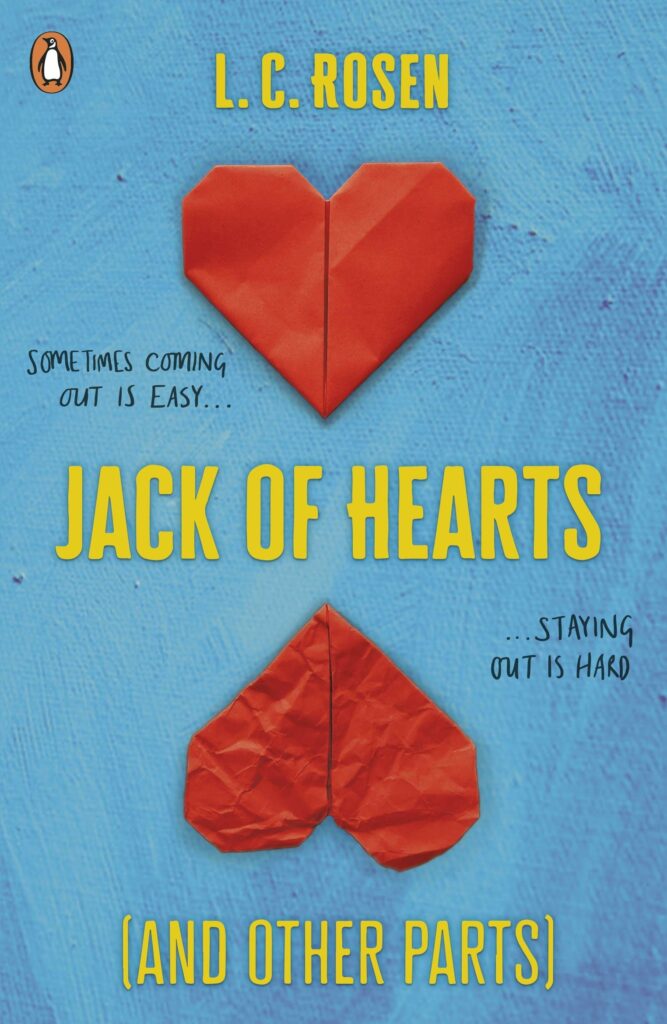 The Rocky Horror Show – Jack of Hearts by Lev Rosen
Rocky Horror is a show I worked on as associate director for years. I love the story of how Frank-N-Furter steadily dismantles Brad and Janet's buttoned-up idea of the 1950's American dream, introducing them to 'things' they've never experienced before. I like to think the eponymous hero of Rosen's outrageously brilliant novel has a similar effect on his classmates (and readers alike!) when he starts operating an anonymous sex advice column; a premise that Rosen handles much more originally, and adeptly, than in Sex Education. The out and proud, unapologetically queer Jack shares a lot with Frank, and the book is a blast, just like the show.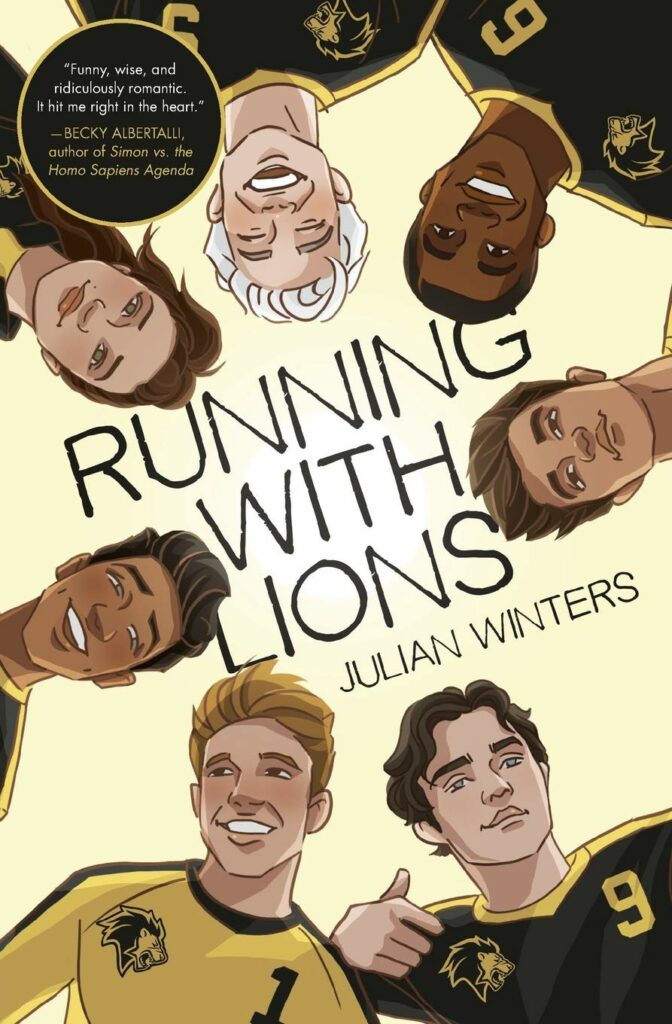 Bend It Like Beckham – Running with Lions by Julian Winters
Based on the film, the musical Bend It Like Beckham opened in the West End in 2015. The story of a female football team that make their way to the top of the league, weaving in issues like prejudice, and gender and race within sport, was described by the Evening Standard as 'a joyous hymn to girl power'. Winters' excellent debut novel features a refreshingly diverse football team you'll also be rooting for, romance to make you swoon, and a beautiful message about how, together, we're invincible. 'A joyous hymn to LGBTQ+ youth' says this fan!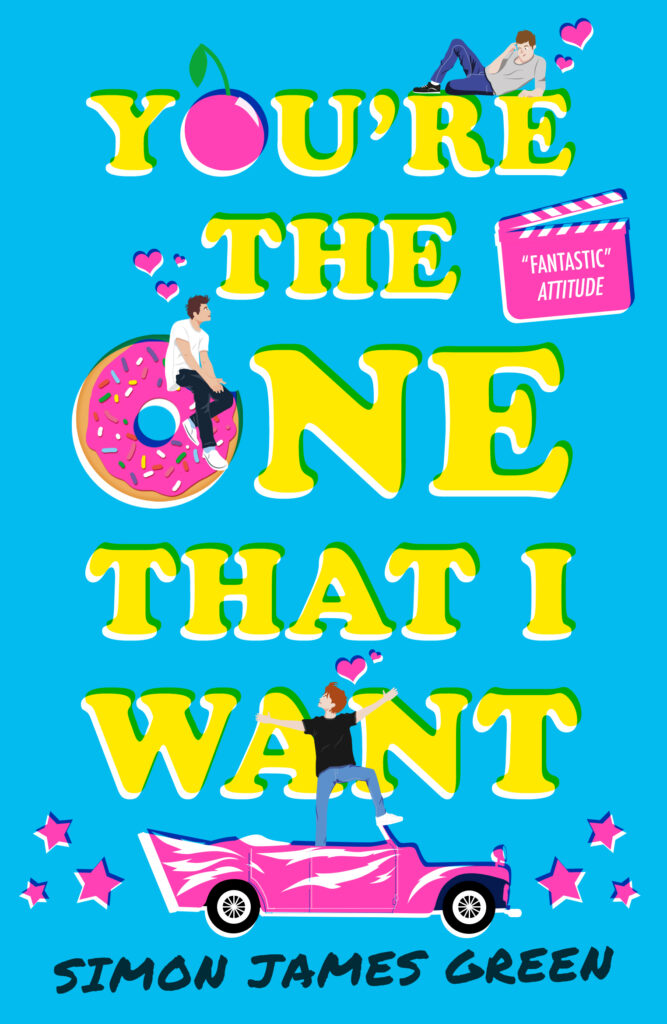 Get your copy of You're the One that I Want by Simon James Green here.
You're the One that I Want by Simon James Green is out on 3rd June, published by Scholastic.