Kiersten White recommends her favourite YA retellings
From Grimm to the Bard, author Kiersten White shares some of her top YA retellings.
It's not surprising that I adore a good retelling. Getting to build on a foundation of familiarity by either expanding or subverting expectations? Yes, please! I love writing them, but I also love reading them. Here are some of my favorites, from Grimm to the Bard.
---
We're going to hit a classic first: Cinderella. You might know the Disney version, but if you've read the tales that it's based on, you know there's a lot more chopping off of body parts in order to please men. These two books interrogate that idea with love stories full of consent and connection.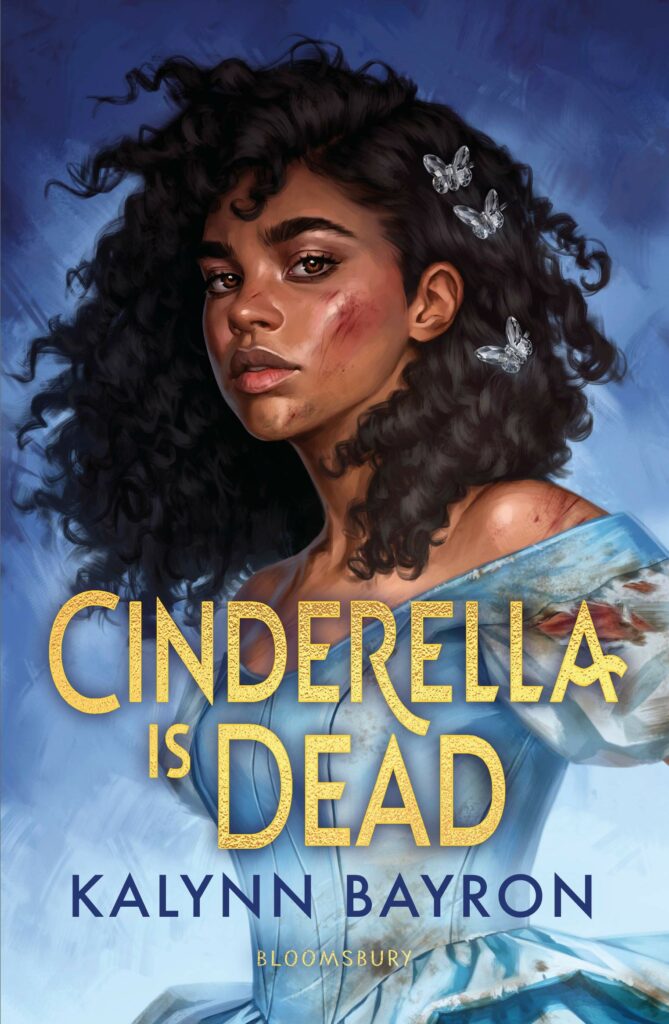 Cinderella Is Dead by Kalynn Bayron introduces a world where Cinderella's "courtship" set the standard, and now all girls are required to attend a ball and be chosen by a man. But what happens to the ones who aren't chosen? And to the ones who don't want to be chosen? This is a clever, fast-paced, and deeply satisfying read. Also, I have to pause on that title every time because it's just so good. Buy now.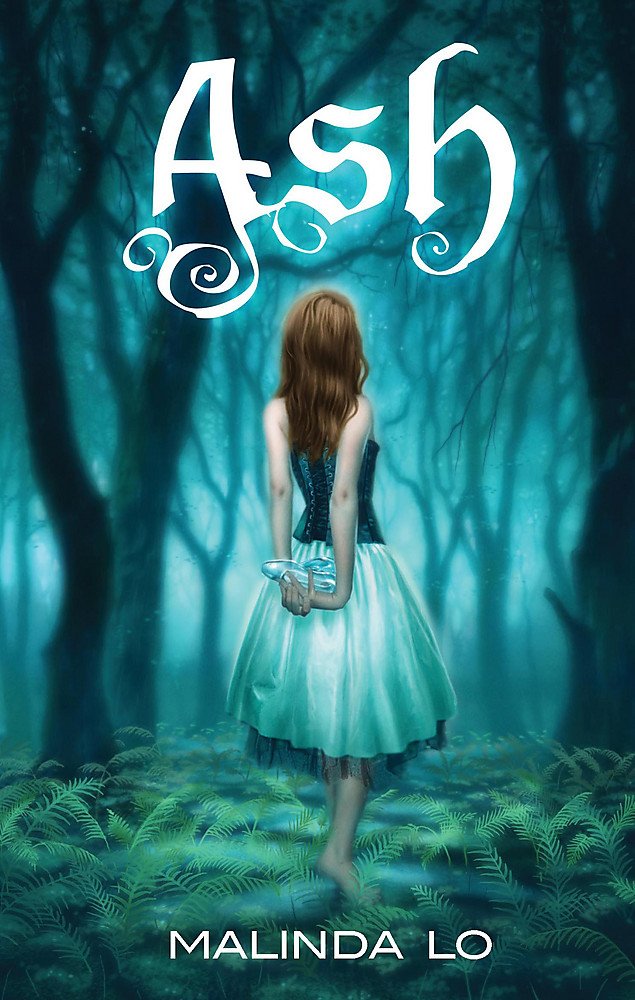 Ash by Malinda Lo has been my standard for retellings for more than a decade. Lo is one of the best writers in young adult literature. Her hauntingly beautiful and spare prose works for everything from thrillers to historical fiction to fantasy, and it's on full display in Ash, another book that takes the Cinderella story and makes the main character a fully realized person with her own thoughts and desires. Plus, I dare you not to fall in love with the Huntress. Buy now.
So, you've had your fill of Cinderella narratives? Let's move on to Snow White. Or rather, the Evil Queen. . . .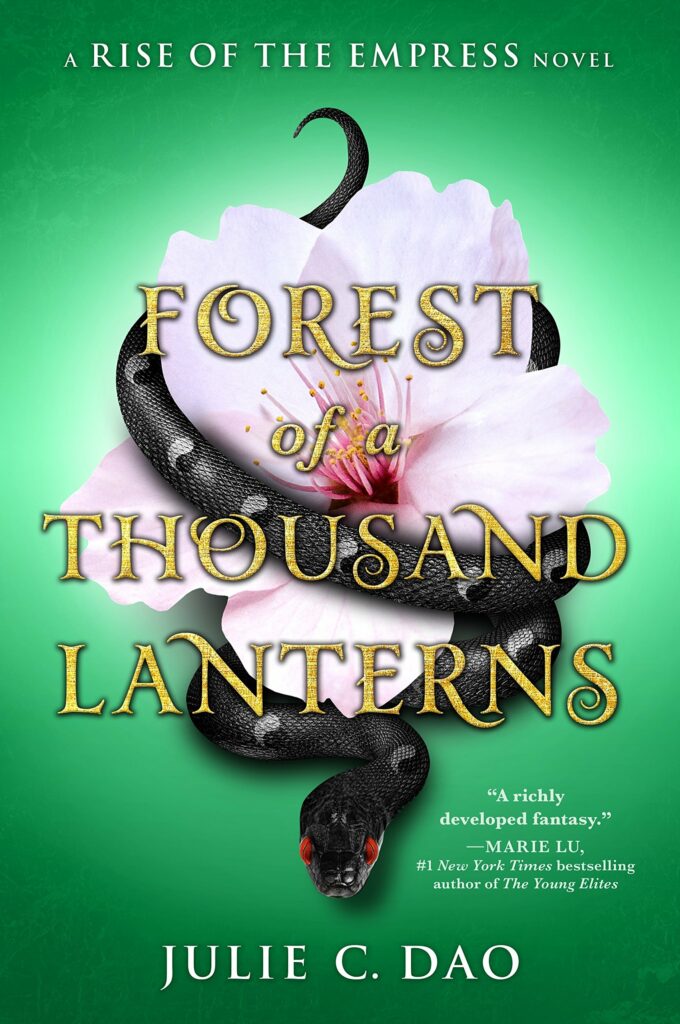 Forest of a Thousand Lanterns by Julie C. Dao does my favorite thing: it looks at a character who has existed only to be evil in someone else's story and asks, why? Who is she, where did she come from, and what is happening behind that beautiful face? Stories love to weaponize women's looks, and Dao's Xifeng turns that weapon around and uses it in fascinating, complex ways. Buy now.
We've covered fairy tales. How about a legend?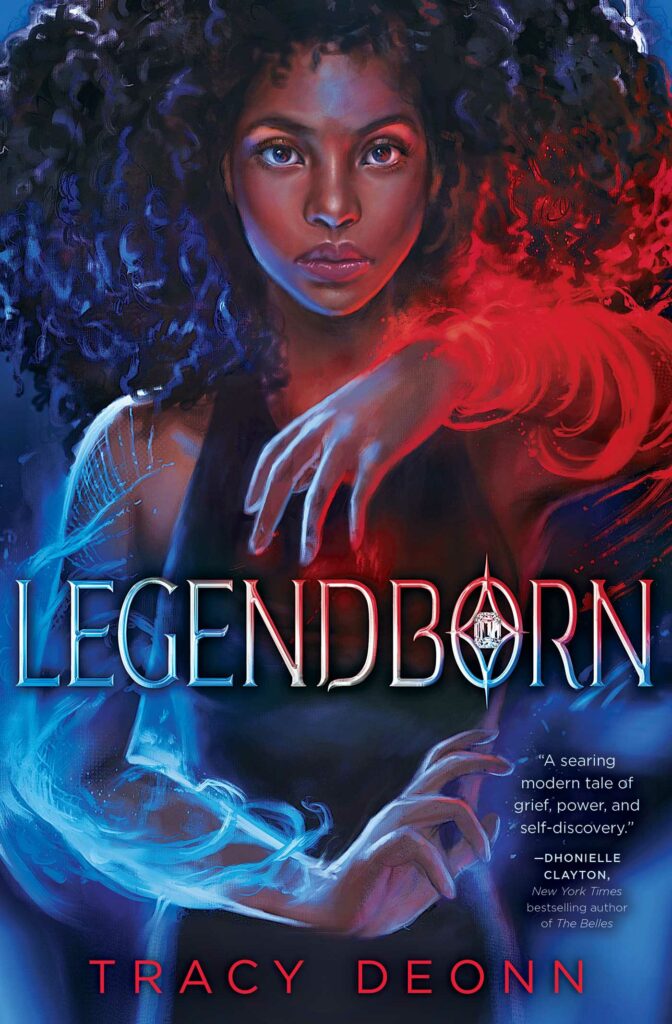 Legendborn by Tracy Deonn was my top YA read of the year. My favorite books are ones that feel like no one but this author could have written it, and Legendborn is exactly that. Skillfully layering magic onto a real-world, modern-day setting, Deonn explores anger, grief, privilege, and racism using ancient secret societies, Arthurian mythology, and the best love triangle I've read in ages. Why is it the best? Because the main character's own agency and feelings are always put first. Buy now.
Speaking of romance, how about a little Austen?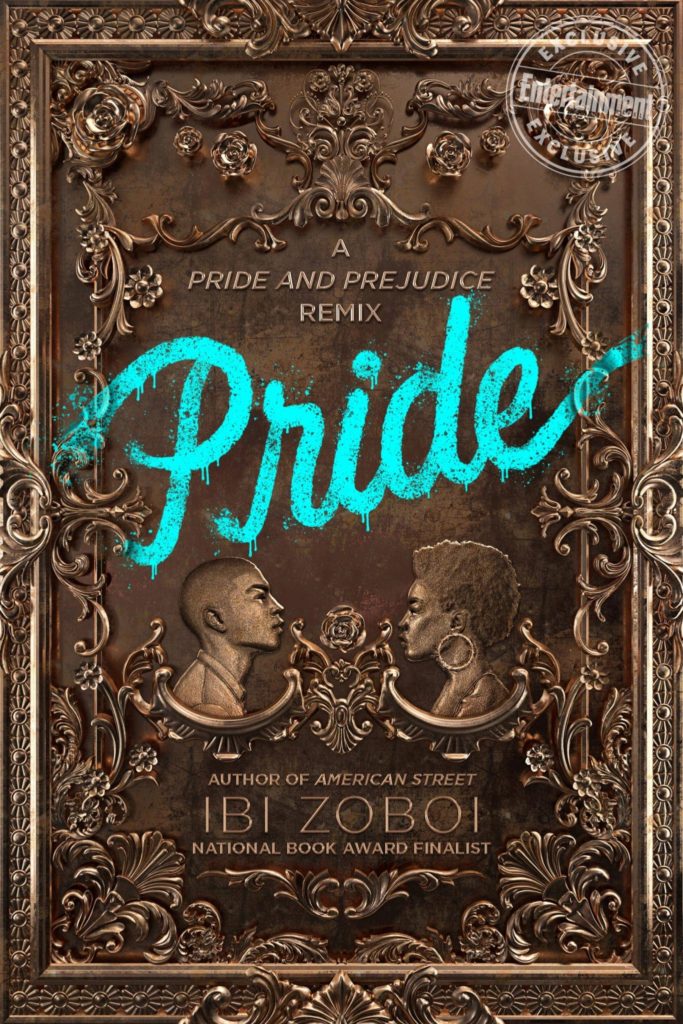 Pride by Ibi Zoboi takes Austen's tale of class and slow-burn romance and drops it into a quickly gentrifying Brooklyn. Zuri, the main character, is every inch a modern Elizabeth but with added depth and complexity as Zoboi navigates race, wealth, and cultural identity against the vibrant backdrop of a neighborhood community. Austen was at her best delivering razor-sharp social commentary with bonus romance, and Zoboi absolutely honors that legacy. Buy now.
Prefer your romance with a side of murder?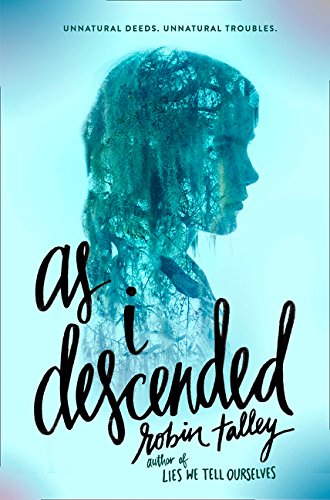 As I Descended by Robin Talley is the boarding school Macbeth of my dreams. Ruthless ambition leads to an ever-increasing body count in this desperately sad, viscerally haunting retelling of the Scottish play. I've been asked several times if I'd ever do a Macbeth retelling, and I always point to As I Descended as the reason I have no desire to. I couldn't improve on this. Buy now.
Bonus round for those of you who have short attention spans and an infinite hunger for retellings: anthologies!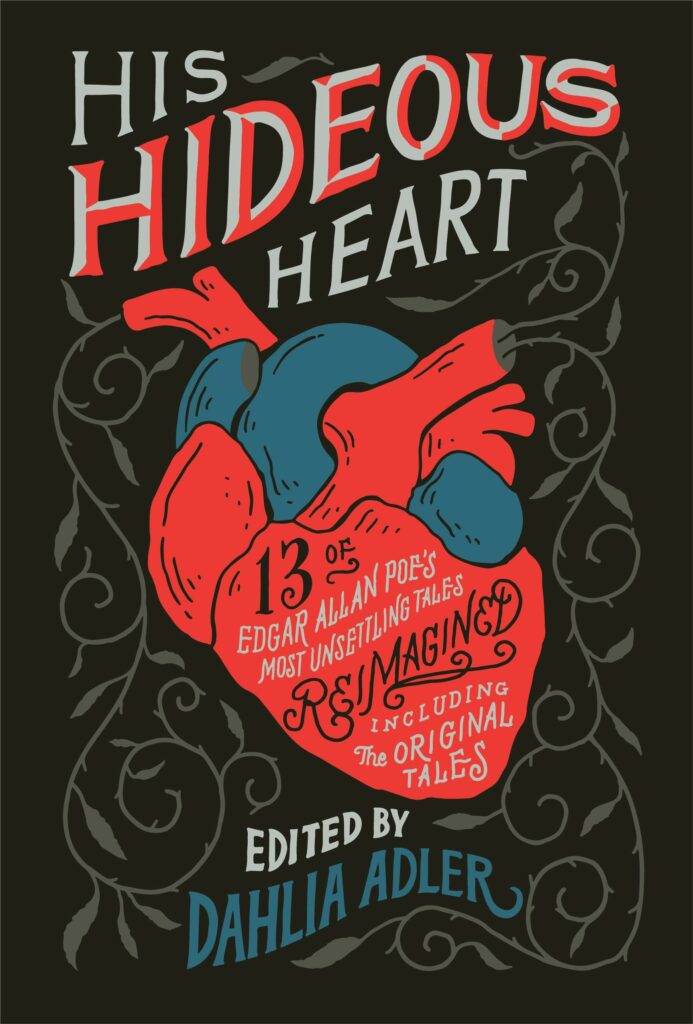 There are a lot of great anthologies of retellings out there, but I'm spotlighting two edited by Dahlia Adler. The first, His Hideous Heart, is a collection of Edgar Allan Poe retellings as imagined by a truly stellar lineup of writers. Between the poems and the short stories, there's something here for everyone who loves the macabre genius of Poe. Buy now.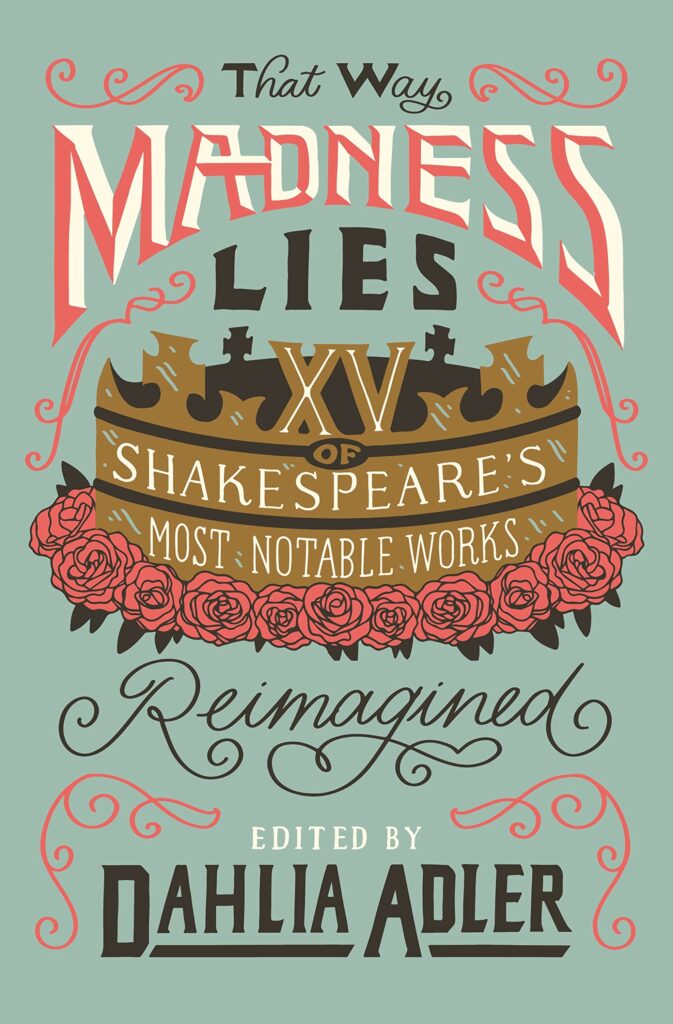 And, coming in March, That Way Madness Lies is a collection of Shakespeare's works reimagined. Full disclosure, I wrote a retelling of "Romeo and Juliet" for this one that was literally a writing dream come true: I always said I wanted to write something that was just formless, faceless, featureless voices in a black void having sparkling conversations, and this might be as close as I ever get. I can't wait to see what the rest of the lineup did with the plays we all know and love (or at least have read the CliffsNotes of). Buy now.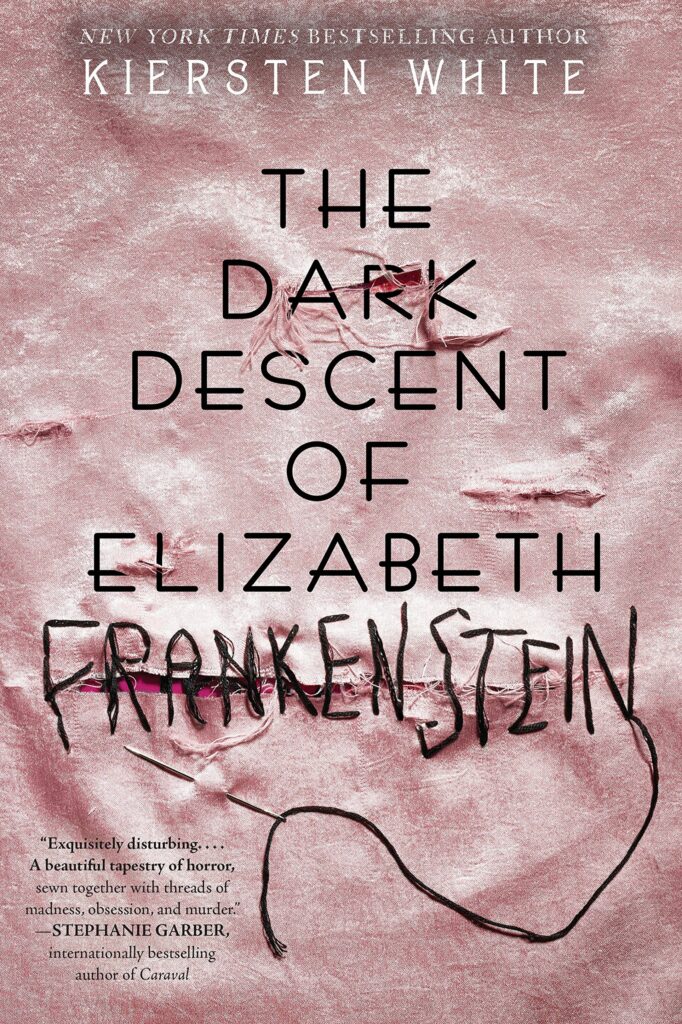 And while you're here, if you love Frankenstein but always wanted more for Elizabeth Lavenza, Victor's doomed bride, The Dark Descent of Elizabeth Frankenstein is for you. Buy now.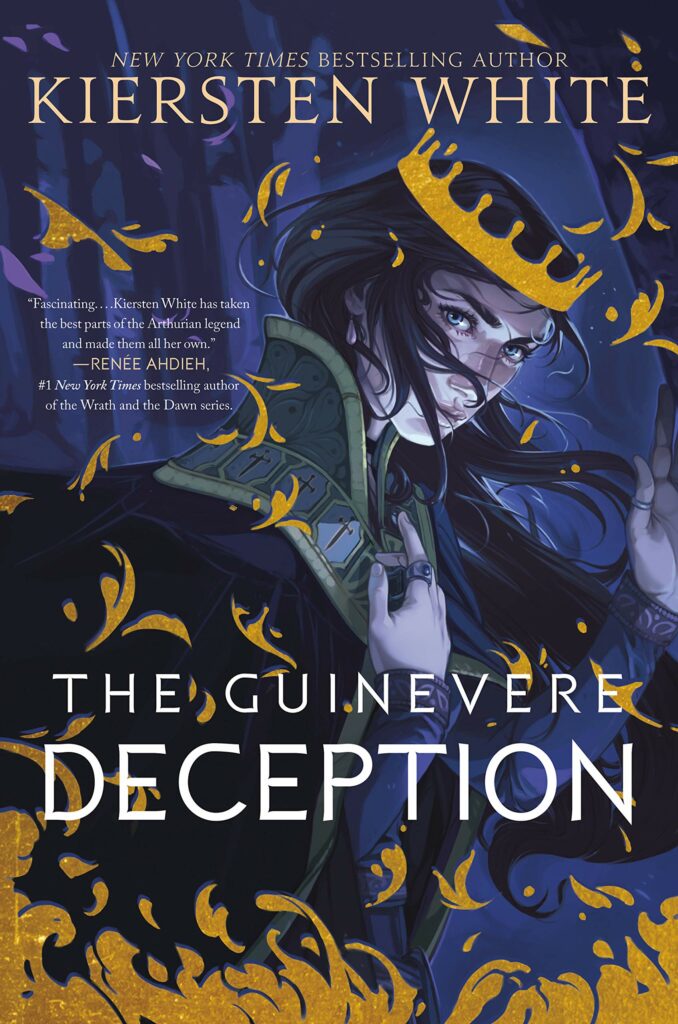 If you love Arthurian legends but agree that Guinevere is treated poorly, check out The Guinevere Deception and its brand-new sequel, The Camelot Betrayal. My retellings are almost always motivated by a deep love of the source material but also incredible frustration with how female characters are treated, and these books are perfect examples of me saying, "Nope! Those characters are mine now." Yours, too, if you love them. Buy now.
So! Whether you love fairy tales or horror, heart-racing romance or heart-devouring villains, there's something for you in the vast, delightful shelves of YA retellings. With so many effortlessly diverse, inclusive, and genuinely thought-provoking offerings, it's a genre I'm proud to be part of.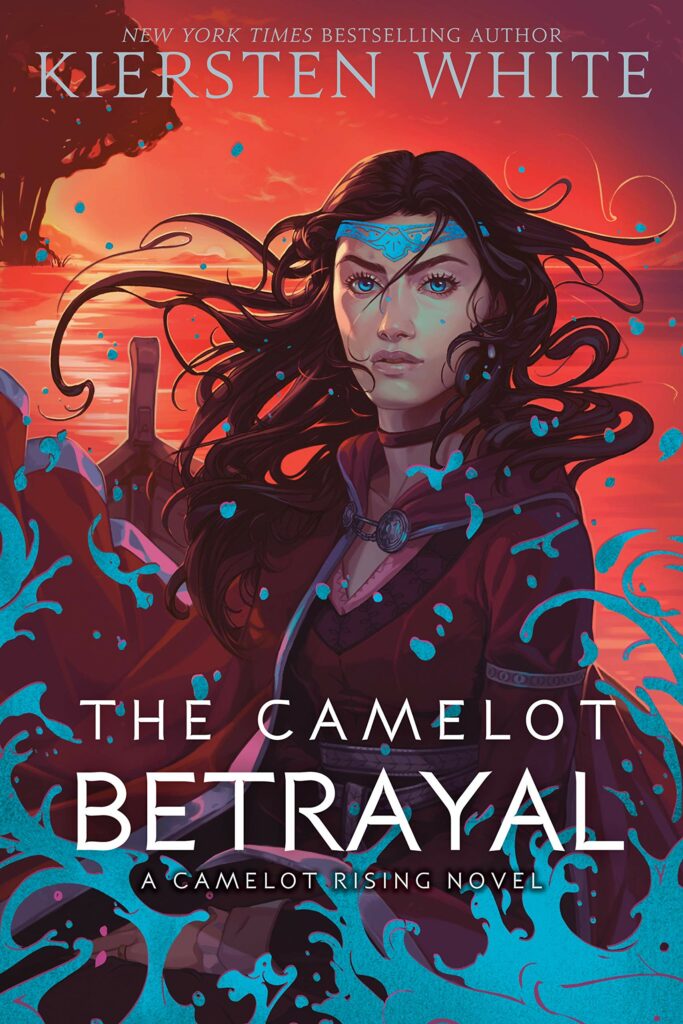 Get your copy of The Camelot Betrayal by Kiersten White here.