10 activity books and journals to help you de-stress and beat boredom
This is journalling like you've never seen it before.
Whether you're looking for a way to de-stress, clear your mind, amp up your productivity, get those creative juices flowing or simply pass the time, perfect for teens, young adults and adults alike, these activity books and interactive journals might be just the thing to help.
---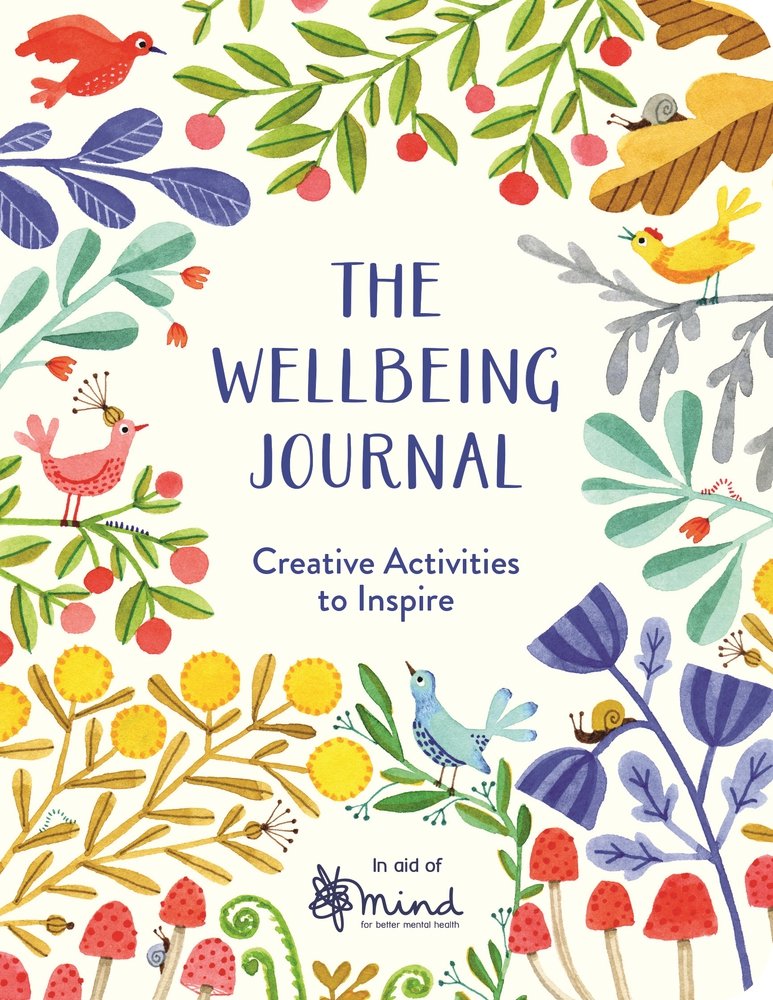 The Wellbeing Journal by Mind
Developed in partnership with Mind, the mental health charity, each page of this gorgeous journal has been thoughtfully crafted and includes activities, colouring, drawing prompts, contemplative quotes and lots of space for you to write about your own thoughts, feelings and experiences.
Creativity and reflection can have a powerful, positive influence on our lives. Now, with The Wellbeing Journal, you can enjoy practising these skills every day and wherever you go.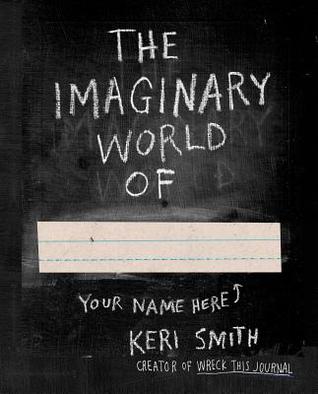 The Imaginary World Of by Keri Smith
'What kind of world would you like to inhabit?' Here, Keri Smith begins with a list. Writing down everything the reader is drawn to, from things they love or collect to things that fascinate and excite, including objects, colours, sounds, textures, memories, places and people, the list serves as the building block for the creation of a new world. This world is based entirely on who the reader is as an individual, and as such is completely unique.
Prompted to think about landscape, place names, maps, currency and more Keri Smith encourages everyone to push their imaginations to the limit.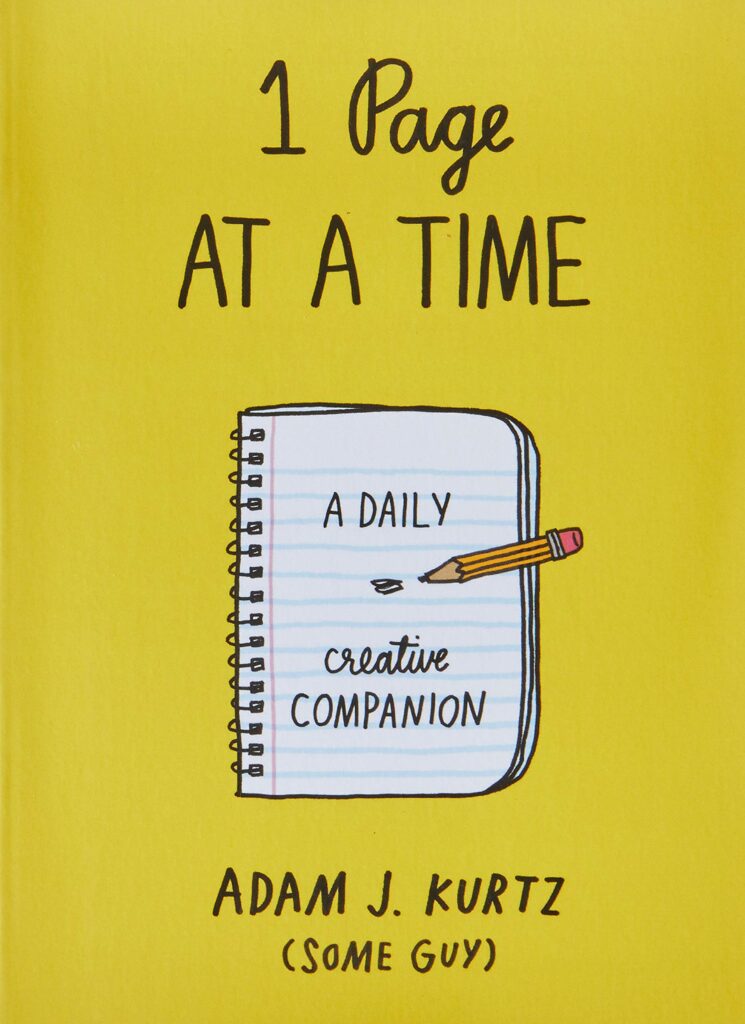 1 Page at a Time by Adam J. Kurtz
This book could be anything: a journal, a keepsake, a calendar, a friend, all of the above. It gently (and not gently) pushes you through the year, gets you writing about your past, present, and future, facing your fears and then turning the page. Each of the 365 prompts presents a chance to draw, write, make a list, imagine, dream, or otherwise create something new. It's a warm, weird, wonderful counterpart to your inner artist, an engaging invitation to express yourself in ways you may never have imagined.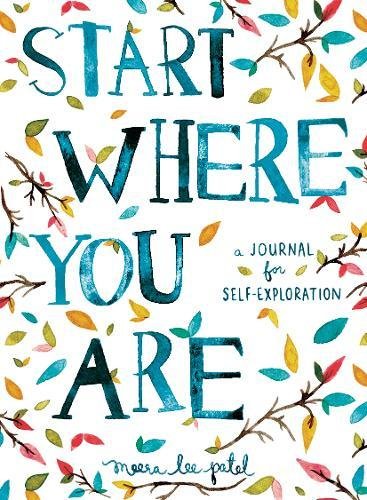 Start Where You Are by Meera Lee Patel
Start Where You Are is an interactive journal designed to help readers nurture their creativity, mindfulness, and self-motivation. It helps readers navigate the confusion and chaos of daily life with a simple reminder: that by taking the time to know ourselves and what those dreams are, we can appreciate the world around us and achieve our dreams.
Featuring vibrant hand-lettering and images that have attracted a large following for her stationery and textile line in boutiques across the country, Meera Lee Patel's uplifting book presents supportive prompts and exercises along with inspirational quotes to encourage reflection through writing, drawing, chart-making, and more.
Featuring inspiring quotes from writers, artists, and other visionaries paired with open-ended questions and prompts, with plenty of room for writing and reflecting, this appealing full-colour book will make a perfect gift and keepsake as well as being a powerful tool for positive change.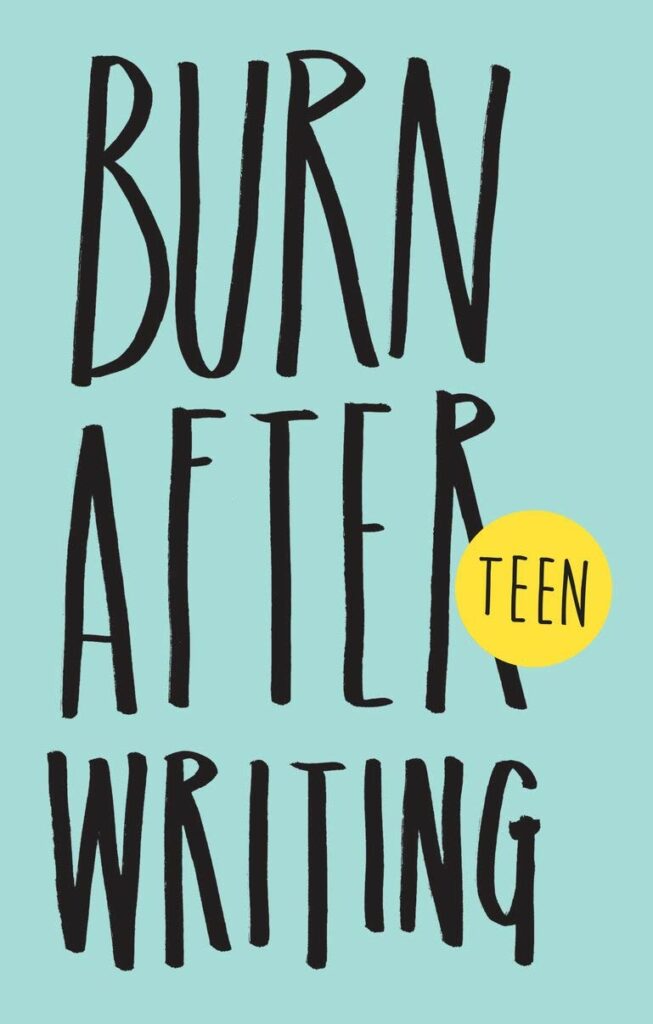 Burn After Writing: Teen by Rhiannon Shove
Burn After Writing Teen is an interactive book for teenagers that invites you to face life's big questions. Who are you now? How did you get here? Where are you going? Some questions are fun, some are deep and some are just plain random. Approach them with courage and creativity. There are no wrong answers. You can take it deadly seriously, or just have fun with it, or both. It's up to you. This is the practice session for the big interview exclusive you will doubtless face when the world finally discovers how amazing you actually are.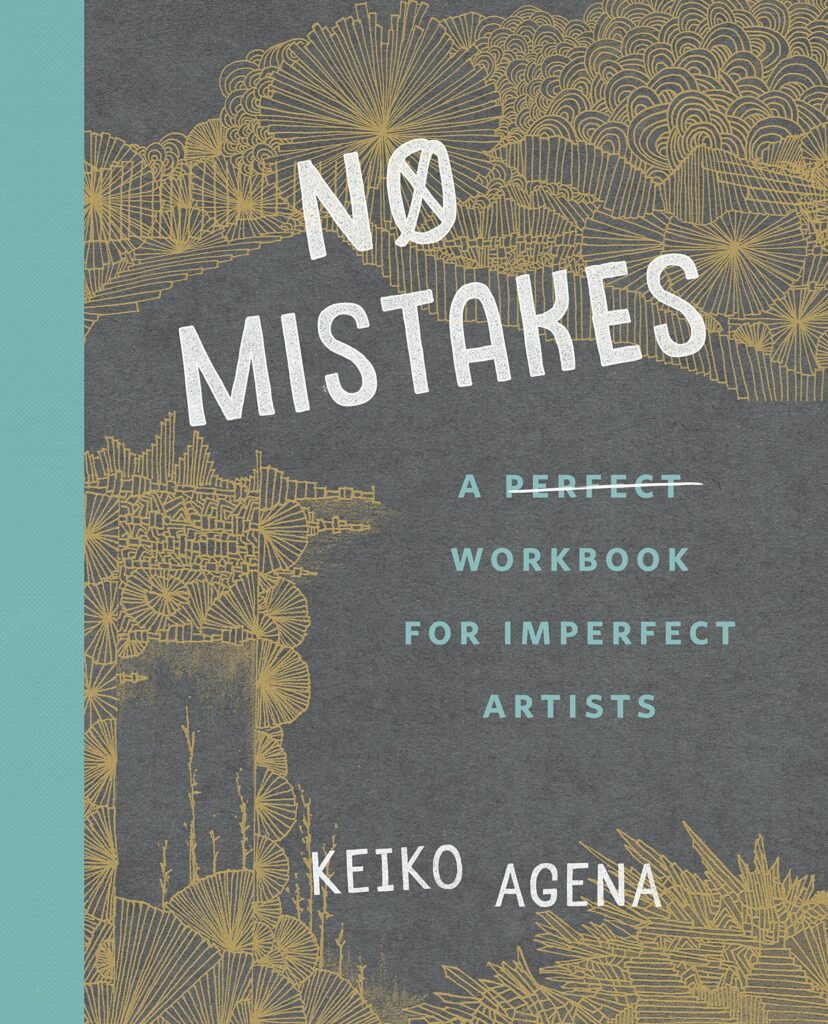 No Mistakes: A Perfect Workbook for Imperfect Artists by Keiko Agena
In this inspiring workbook, artist and former Gilmore Girls actress Keiko Agena guides you through simple exercises based on one of the founding ideas of improv: Any misstep is an opportunity for growth and creativity. Interspersed with coloring pages and original artwork by Agena, each exercise teaches you to confront your emotions, rethink your art, and take mindful breaks to recharge in her own playful, encourgaging voice:
* Describe a success you had, and identify the skills you learned to get you there.
* Look at an old piece of art that you're not proud of. What works, and how could you rework what doesn't?
* What actions can you take today to feed or rest your artistic impulse?
No Mistakes is a supportive space for amateurs, professional creatives, and everyone in between to test their boundaries, get to know their inner artist, and produce unique, meaningful work they feel proud of.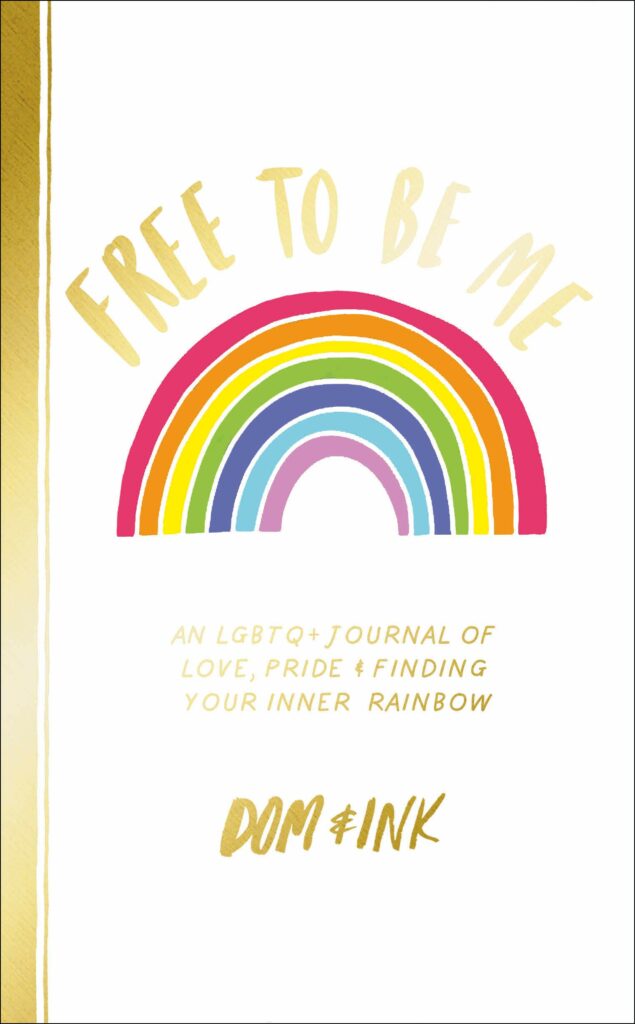 Free To Be Me by Dom&Ink
An LGBTQ+ journal for anyone from 13 to 103 – by writer, illustrator and utterly fabulous merman, Dom&Ink.
Every rainbow-coloured page is packed with LGBTQ+ activities, advice and attitude.
With spreads to colour, scribble, design and glitter, you'll meet dancing drag queens, rainbow donuts and the world's sassiest LGBTQ+ dinosaur: Brett the Sassysaurus!
Read quotes from real-life rainbow icons, find out how to throw your own Pride Party, and learn about the history of gay rights. Most importantly: celebrate being yourself and what makes YOU amazing!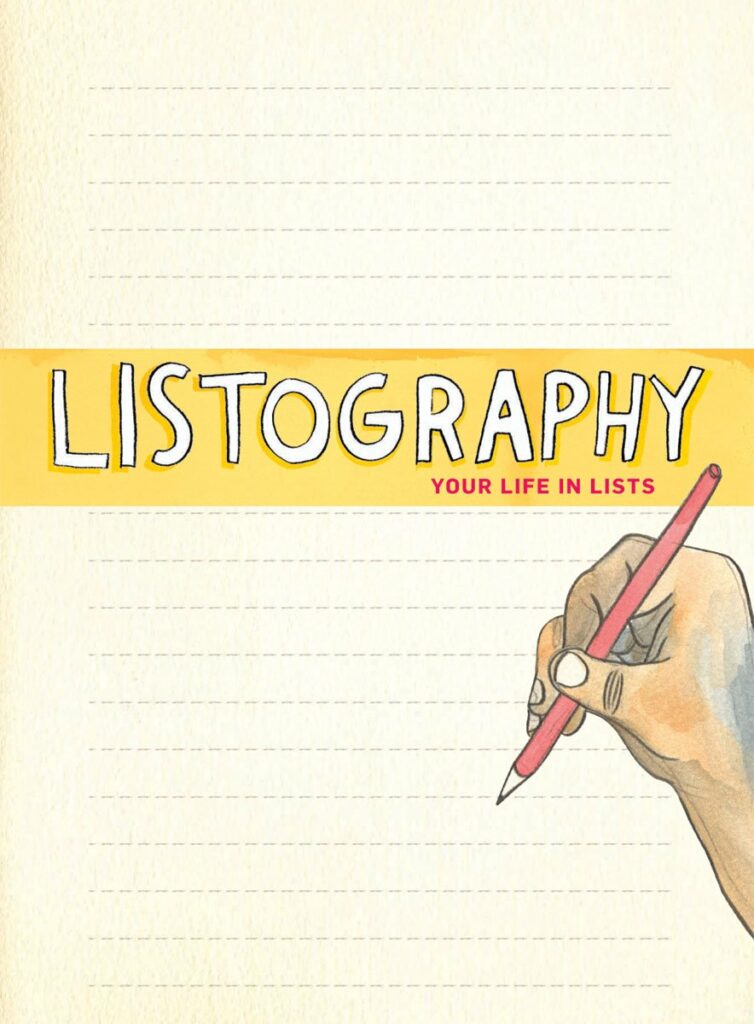 Listography Journal: Your Life in Lists by Lisa Nola
List-makers rejoice! This quirky and imaginative guided journal is the ultimate tool for creating a unique autobiography entirely in list form. Some lists are obvious (greatest accomplishments, best friends, favorite food), others obscure (guiltiest pleasures, greatest acts of kindness, personal fashion trends), and each list is accompanied by hilarious illustrations. Listography is perfect for getting down all the details of a life less ordinary.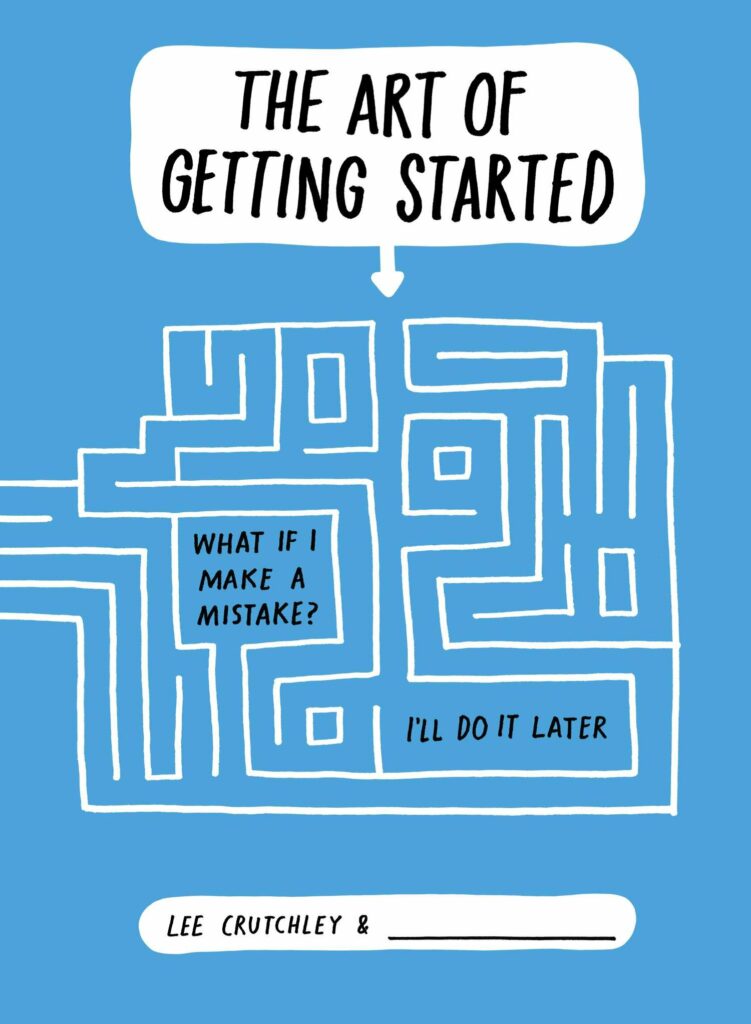 The Art of Getting Started by Lee Crutchley
Through a series of hand-written tasks and challenges Lee leads the reader through a range of lively prompts to shift the perspective and get those creative juices flowing again in new and surprising ways. Quick fire questions encourage impulsive decisions, tapping instantly into creative instincts, learning the best way to engage the mind into getting that all important start.
Be prepared to write, draw, cook and explore as this stimulating, witty and hands-on guide takes readers to inspirational heights and as a capable right-hand-man, it will be tough to be without it.
Taking 'back to basics' to a new level, Crutchley wants readers to immerse themselves, creativity in its purest form. In answer to the procrastination nation is a new technique, and creative method: The Art of Getting Started.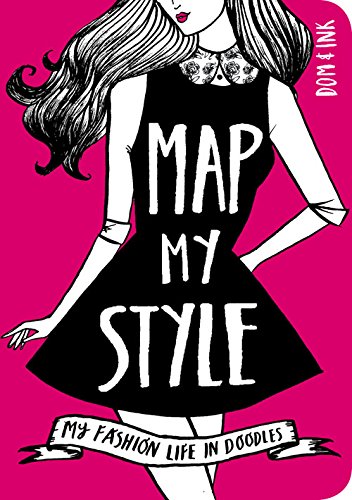 Map My Style by Dom&Ink
This book is a place to explore, map and share your own unique sense of style – part fashion journal, part style guide and part outfit dilemma-solver – your very own fashion fairy godmother.