Earlier this month, Walker Books UK continued its 15th anniversary edition of the Mortal Instruments series and released book 2, City of Ashes. This follows last year's launch of the City of Bones and let us just say we are so delighted that Walker is reprinting the entire series instead of just the first book. The City of Bones anniversary edition has a gorgeous purple hardcover and has gold runes all over the cover. You can see how the anniversary edition compares to all the other editions of City of Bones here.
The new City of Ashes cover is similar to the City of Bones' one, but it has a dark blue shade instead. Inside, there is a letter from Cassandra Clare that is a must have for any Mortal Instruments collector. And because we are so excited about this new edition, let us take a trip down the memory lane – here are all the past City of Ashes covers as seen in the US and UK.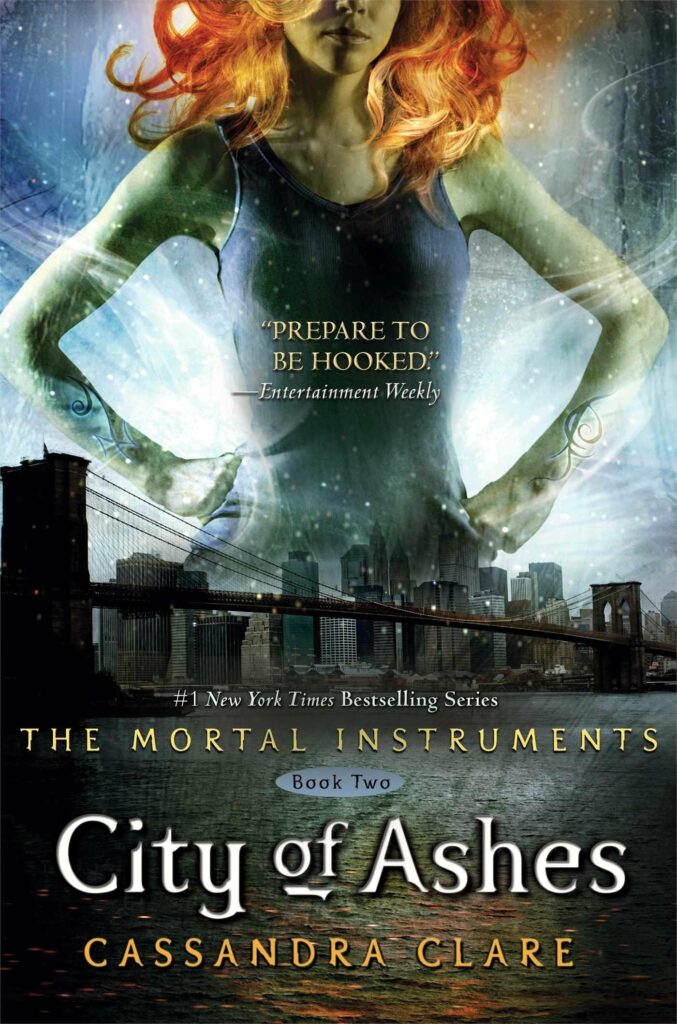 Original Cover
The original City of Ashes cover is just a close up of Clary. Again, this is not our favourite type of YA book covers but we like it for its nostalgic values.
US (2015) / UK (2019)
This is the edition that you see the most in bookstores nowadays. This version is remarkable because of its matching spines that paint a epic scene of the main characters who stand facing the New York City.
Walker UK (2015)
In 2015, Walker Books UK created this gorgeous edition and we cannot get over how much attention artist Mila Fürstová, who created Coldplay's Ghost of Stories cover, put into the details. For example, the ship in the background refers to the fight that Clary and Jace had against Valentine. You can read more about the creation process here.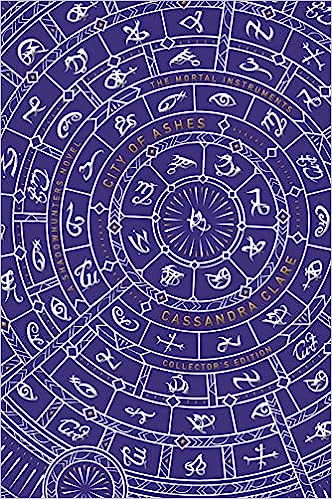 Walker 15th anniversary edition
And finally, of course, we have the gorgeous 15th anniversary edition. It matches the City of Bones anniversary edition perfectly and we are so glad about it. Again, we think this picture is not doing the new edition justice as it is so much prettier in real life.
Of course, we don't want you to miss out so we are giving 2 of you a chance to win a copy of the gorgeous 15th anniversary edition of City of Ashes. To enter, simply follow the instructions in the tweet below: