Netflix's Wednesday Season 1 is wildly entertaining
Wednesday season 1 is a dark, thrilling, and comedic supernatural teen drama with enough twists, turns, and scares to keep viewers eagerly awaiting the next season.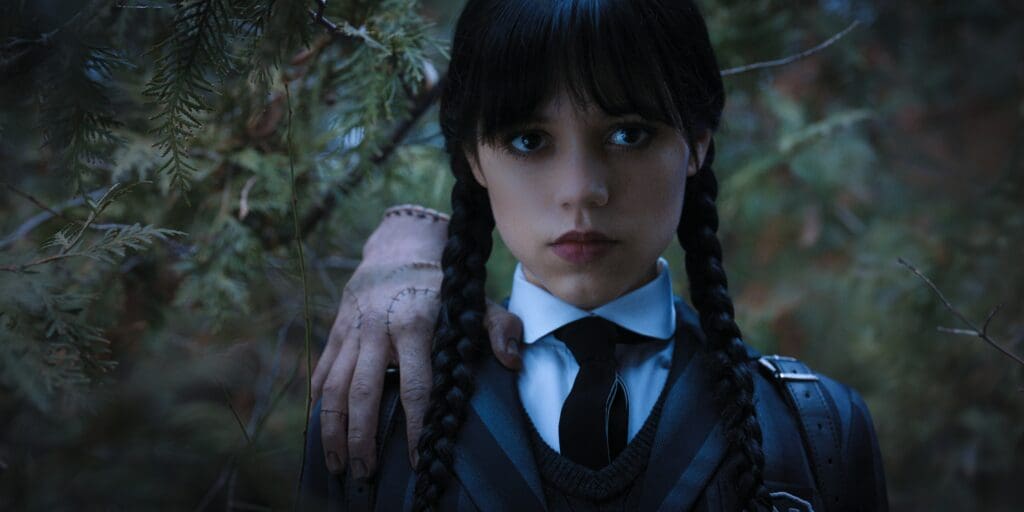 If you blend the teenage melodrama and supernatural intrigue of The Chilling Adventures Of Sabrina with the sleuthing adventures of Nancy Drew, Netflix's new supernatural teen drama, Wednesday, is what you'd end up with.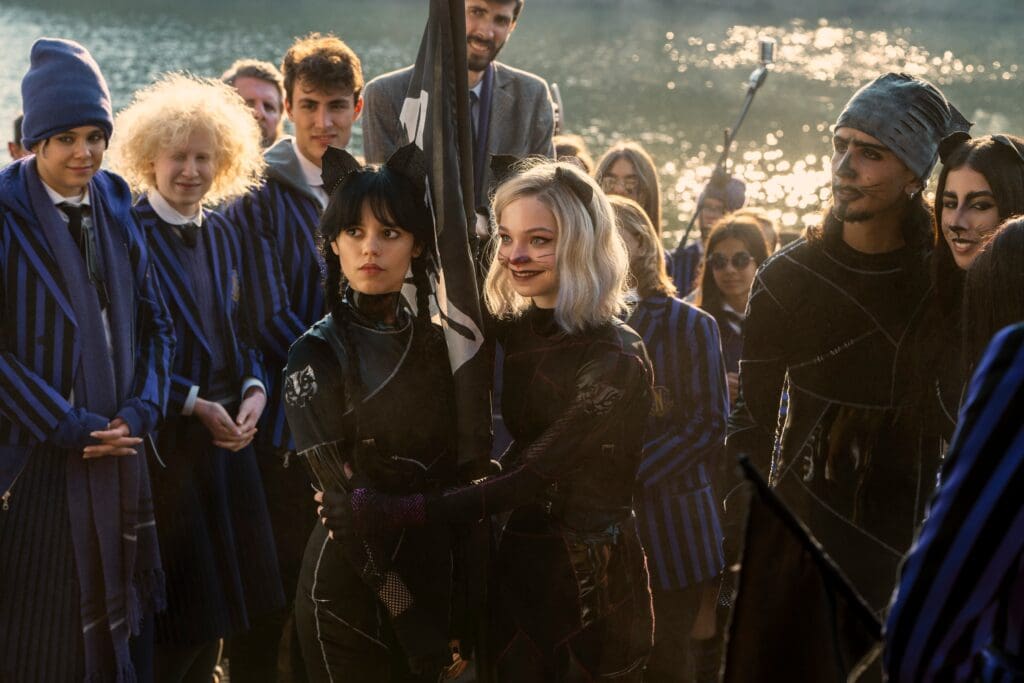 The series takes the popular The Addams Family franchise in a new direction by centering the narrative of one of the young members of the uncanny clan and giving her a new ensemble of characters to bounce off. Wednesday Addams finds herself shipped off to her mother's alma mater, Nevermore Academy, after she carries out an extreme act of revenge against the swim team for bullying her younger brother. No one likes bullies but unleashing a bunch of piranhas on them might be a tad too extreme.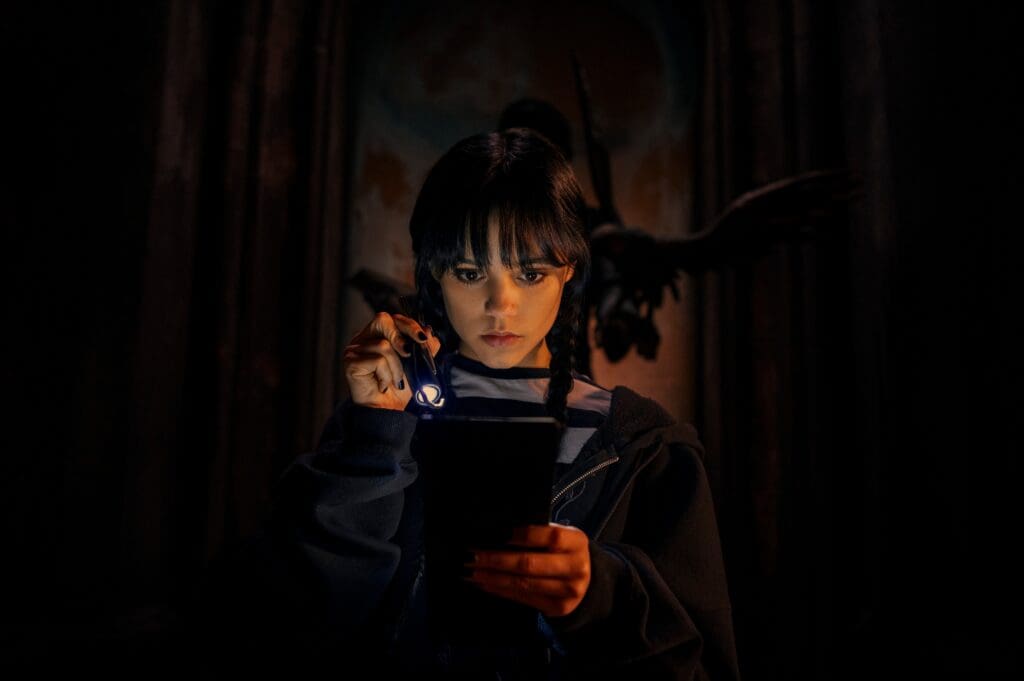 Nevermore Academy isn't your average private school. As Wednesday's annoyingly chipper roommate, Enid (Emma Myers), explains the student body mainly consist of four distinct supernatural groups: fangs (vampires), furs (werewolves), stoners (gorgons), and scales (sirens).
While Wednesday is convinced that she doesn't belong among the outcasts of Nevermore Academy, her burgeoning prophetic abilities prove that she's exactly where she needs to be. A series of grisly murders, several attempts on her life, and a cryptic drawing that predicts that Wednesday will bring about the ruination of Nevermore Academy, lead to Wednesday sticking around and vowing to figure out how it's all connected.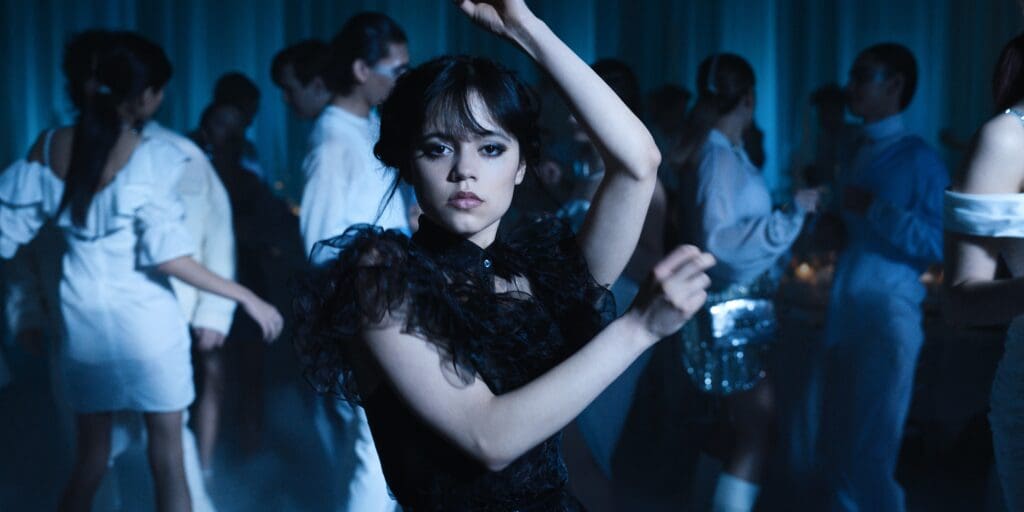 Jenna Ortega is absolutely astounding in this role. She embodies the character's deadpan snark and rebellious spirit with ease. Wednesday is a tough and resilient cookie, but Ortega also brings vulnerability and softness to the character is surprising moments. Although she doesn't want to admit it, Wednesday cares about the people around her. Ortega does an excellent job of showing the cracks in the character's seemingly unshakeable demeanor.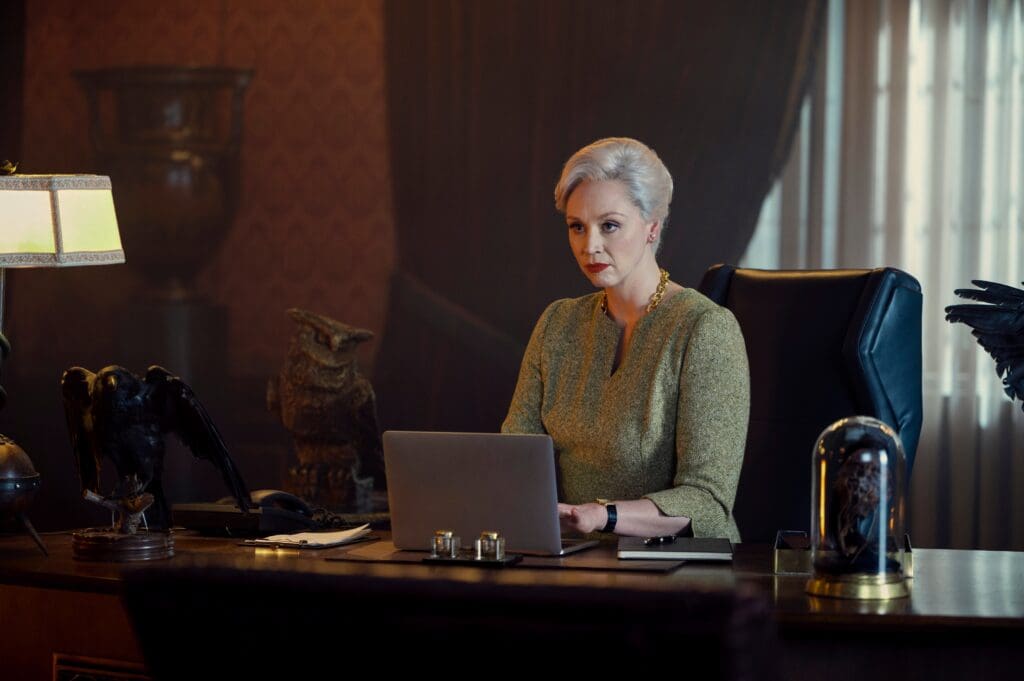 Former Game of Thrones star, Gwendolyn Christie, portrays the kind, but strict Principal Weems. Christie is imposing and serious in the role, but also manages to bring a nurturing side to the character as well. She genuinely wants to protect every student under her care, including the free-spirited Wednesday Addams. Her history with Wednesday's mother makes for an engaging and interesting backstory.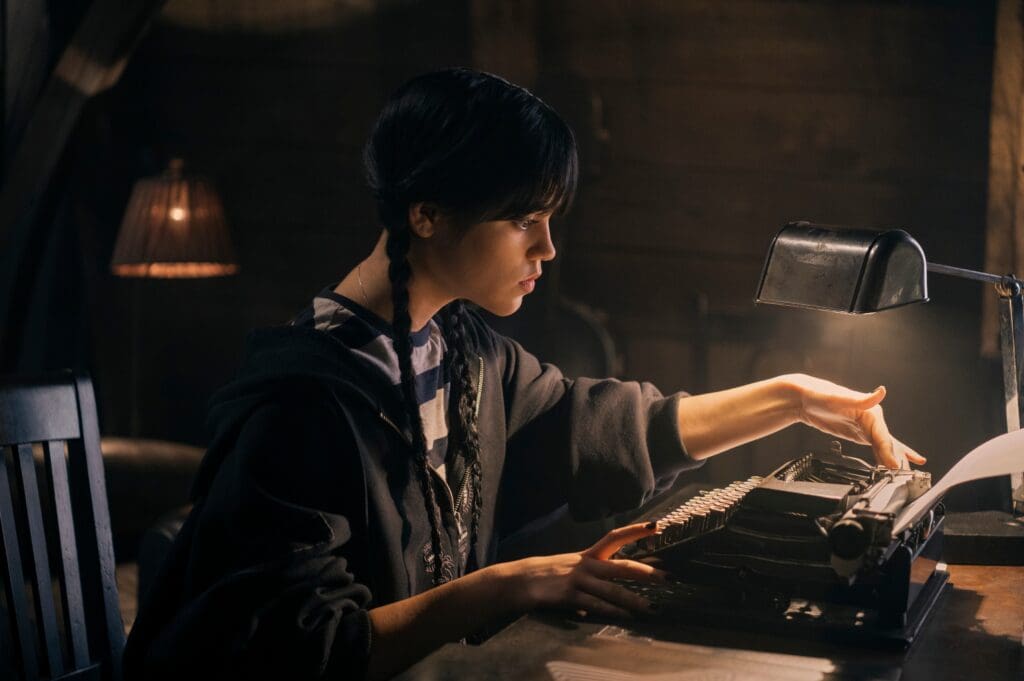 Speaking of Wednesday's mother, Catherine Zeta Jones does a great job of portraying the beautiful, but slightly creepy Morticia Addams. While her performance isn't as iconic as iconic as Anjelica Huston's portray in the '90s films, Jones makes it her own. A running plot thread throughout the season is Morticia and Wednesday's strained relationship. Jones and Ortega play this familial rift to perfection and it's one of my favorite parts of the season.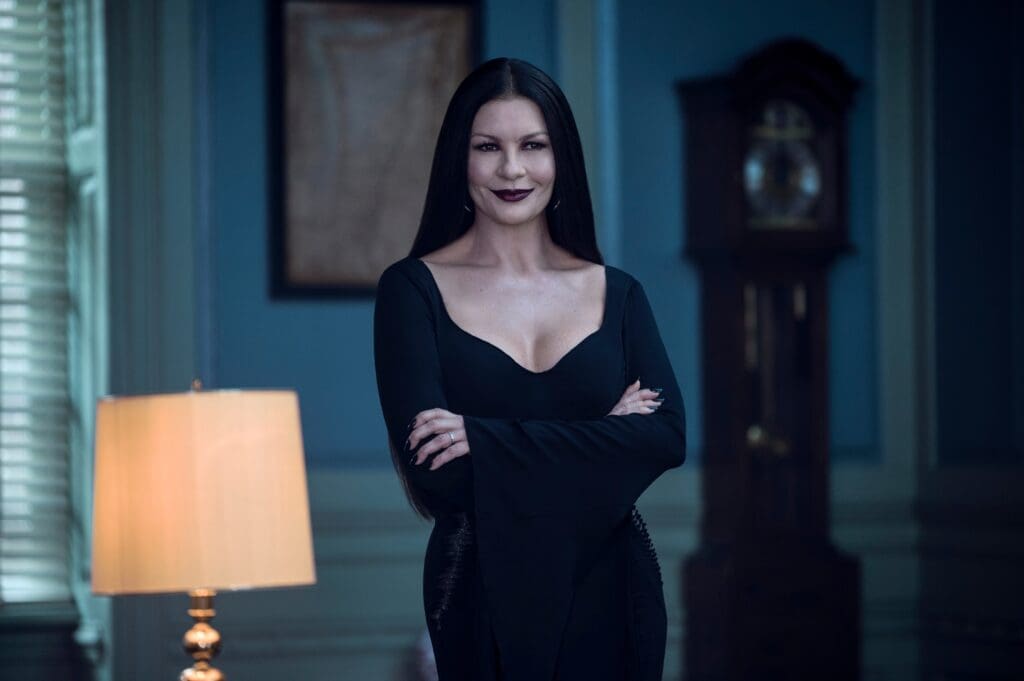 The inclusion of Christina Ricci, who portrayed Wednesday Addams in the '90s films, made me extremely happy and was a great way of paying homage to the actress. I'm hoping to see more actors from the film franchise pop up in future seasons.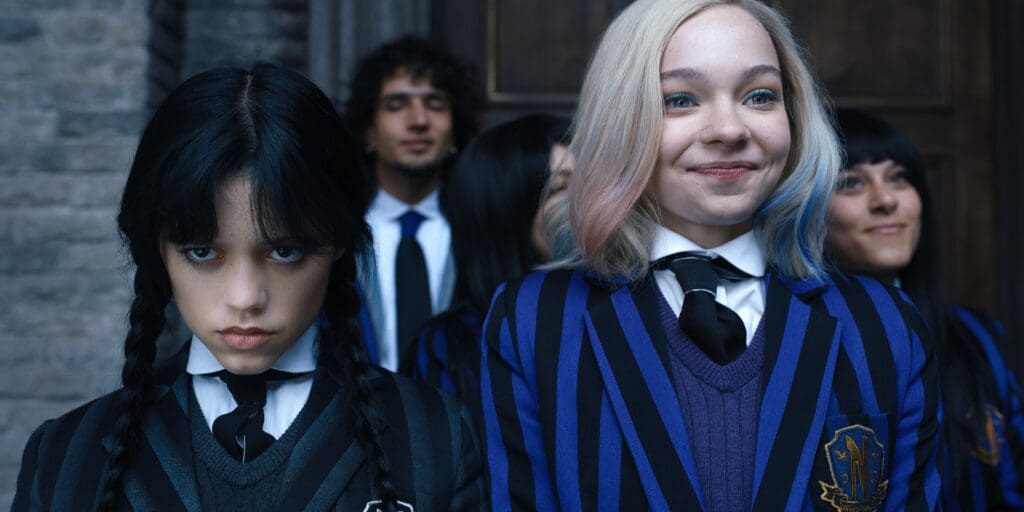 Luis Guzman, Bianca Barclay, Jamie McShane, Hunter Doorhan,Percy Hynes White, and Riki Lindhome also star. Fred Armisen makes a special appearance toward the end of the season. Although I won't spoil who he portrays, you can trust me when I say it's a much beloved character.
Wednesday season 1 is a dark, thrilling, and comedic supernatural teen drama with enough twists, turns, and scares to keep viewers eagerly awaiting the next season.