Marvel Facebook
Here's every upcoming MCU Phase 5 project
Your roadmap to every MCU project coming out next year
It's hard to believe that Marvel's Phase Five is officially upon us. With Black Panther: Wakanda Forever ending Marvel's Phase Four, The Multiverse Saga continues with even more projects. If you're wondering what's next for our MCU superheroes, here's your roadmap to every MCU project coming out next year.
Ant-Man and the Wasp: Quantumania (Feb. 17, 2023)
Phase Five kicks off with the third installment of the Ant-Man series. This multiverse adventure will feature Kang the Conquerer (Jonathon Majors) who we last saw causing trouble in the Loki series finale. Scott Lang (Paul Rudd), Janet van Dyne (Michelle Pfieffer), Hope van Dyne( Evangeline Lily), Hank Pym (Michael Douglas), and Cassie Lang (Kathryn Newton) find themselves being dragged into the Quantum Realm, where they will encounter many new characters, including Kang.
Secret Invasion (Spring 2023)
The next project slated to premiere is Secret Invasion, a thriller with shapeshifting aliens, Skrulls, who have infiltrated Earth. Samuel L. Jackson is back as Nick Fury with Ben Mendelson as Talos and Cobie Smulders as Maria Hill. Martin Freeman's Everett Ross and Don Cheadle's Rhodey will also make an appearance. Kevin Fiege has said that this will be a "dark" and "gritty" show.
Guardians of the Galaxy Vol. 3 (May 5, 2023)
It's possibly the end of the Guardians of the Galaxy as we know it. This will be James Gunn's last film in this trilogy and no one is safe. Key figures who have yet to make their MCU appearance will finally be introduced in this film which includes Adam Warlock( Will Poulter) and the High Evolutionary (Chukwudi Iwuji). Zoe Saldaña is also set to return as Gamora, just a slightly different version. All we know is that tears will most likely be present in this final chapter of Gunn's trilogy.
Echo (Summer 2023)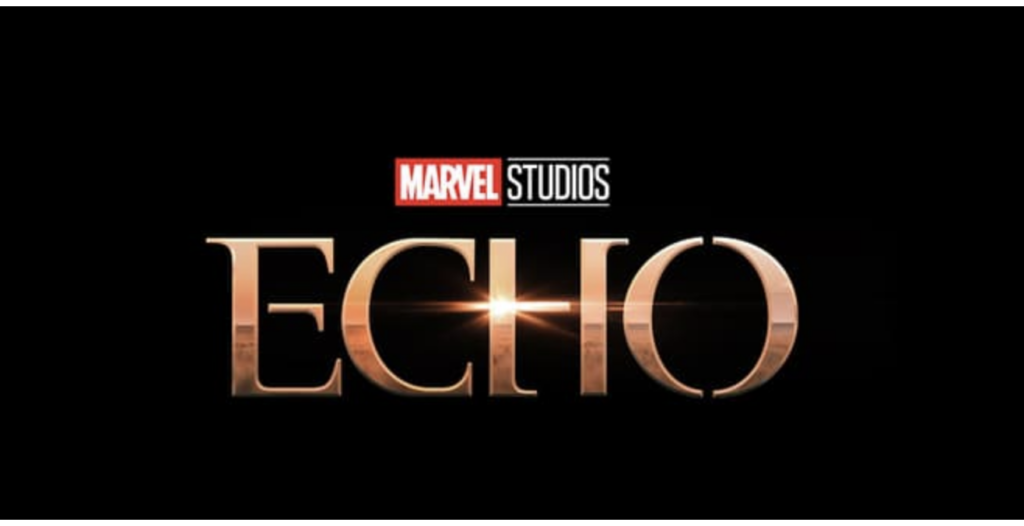 We first met Echo (Alaqua Cox) in the Hawkeye series. Originally slated to just be a spinoff of Hawkeye, this series has turned into a more pivotal role in the MCU with Charlie Cox's Daredevil and Vincent D'Onofrio's Kingpin playing major roles in this series. This series could also lead to Marvel's Defenders returning or having Kingpin come to new levels of power in the MCU… either way, it's bound to be an exciting new chapter for the MCU.
Loki season two (Summer 2023)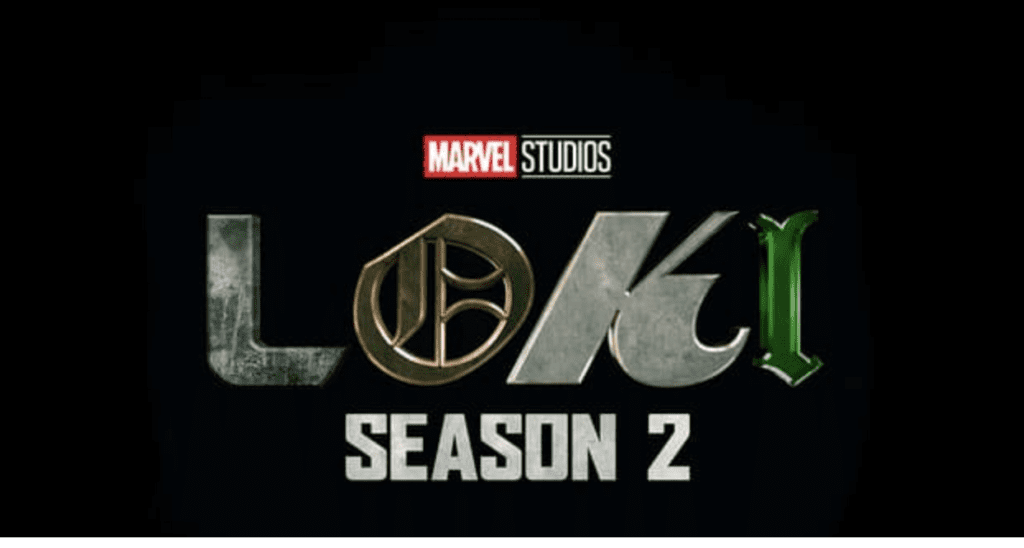 Loki's first season gave us our first look into what the Multiverse Saga was all about. Now, in season two, we will find Loki in a new timeline which means more trouble is on the way for our favorite mischievous god.
The Marvels (July 28, 2023)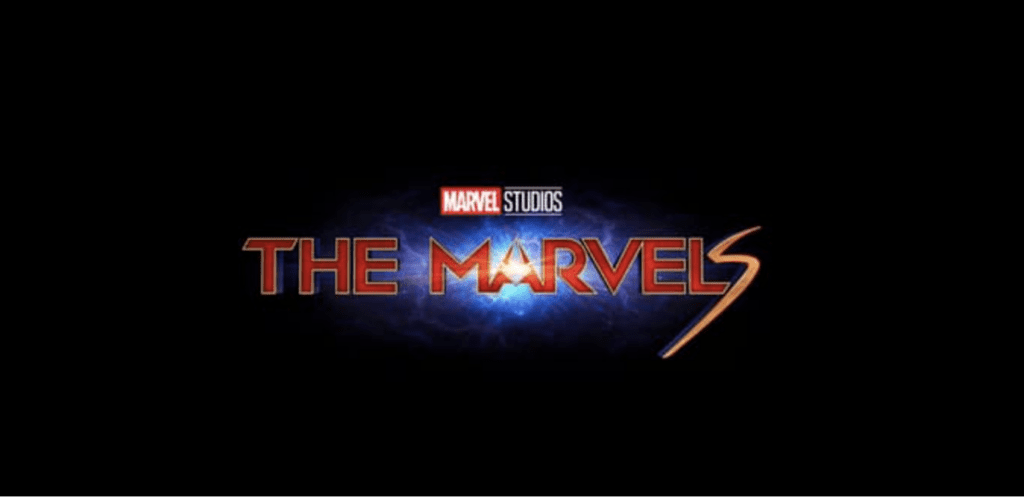 Kamala Khan Iman Vellani), Captain Marvel (Brie Larson), and Monica Rambeau (Teyonah Paris) will team up in the second installment of Captain Marvel. Ms. Marvel left us with a place-switching situation between Carol Danvers and Kamala herself. There's bound to be some Kree/Skrull drama and even more shakeups in the cosmic world.
Ironheart (Late 2023)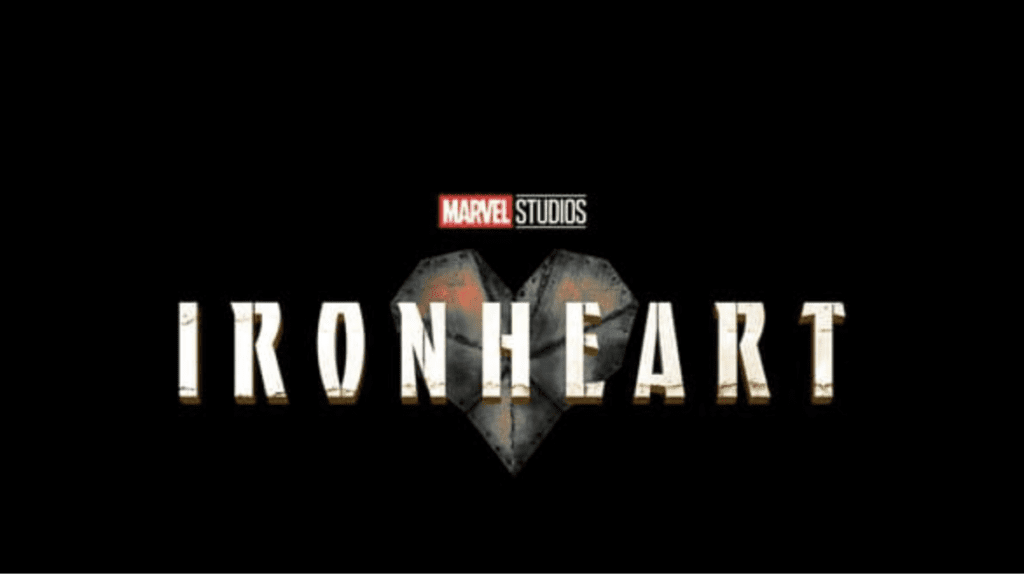 Riri Williams (Dominque Thorne) will return to the MCU after being first introduced in Black Panther: Wakanda Forever. Sorry Iron Man but there's a new armored Avengers/ engineer genius in town.
Agatha: Coven of Chaos (Winter 2023-2024)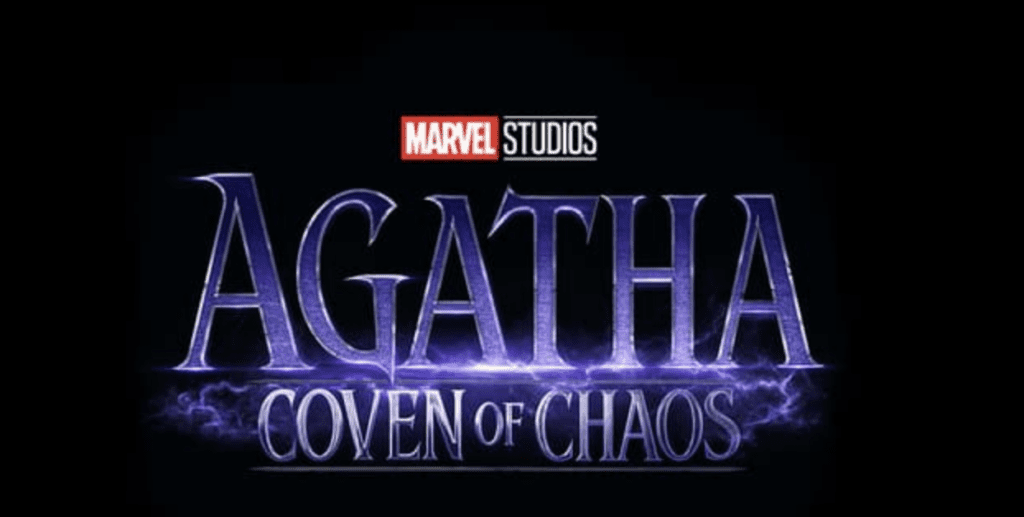 While we don't know much about this series, we know Joe Locke from Heartstopper has been cast along with Aubrey Plaza, Ali Ahn, and Maria Dizzia. We can also hope for more catchy songs sung by Miss Agatha Harkness (Kathryn Hahn) herself but hopefully without more dogs going missing…
Daredevil: Born Again (Spring 2024)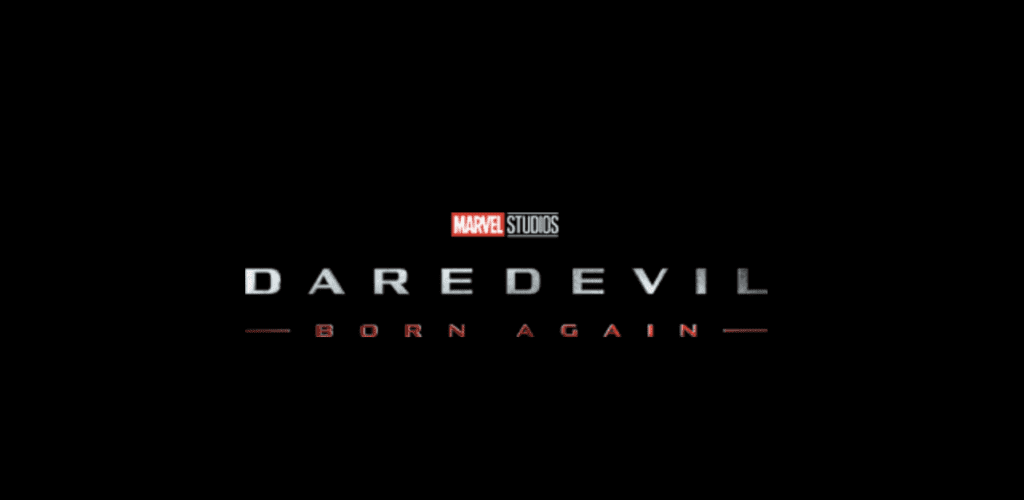 Charlie Cox is officially back as Daredevil. This series has an eighteen-episode order, so hopefully, more familiar faces like Karen Page and Foggy Nelson will return. Kingpin(Vincent D'Onofrio) will most likely continue to reign terror in Hell's Kitchen and who knows, maybe She-Hulk (Tatiana Maslany) will also make an appearance…
Captain America: New World Order (May 3, 2024)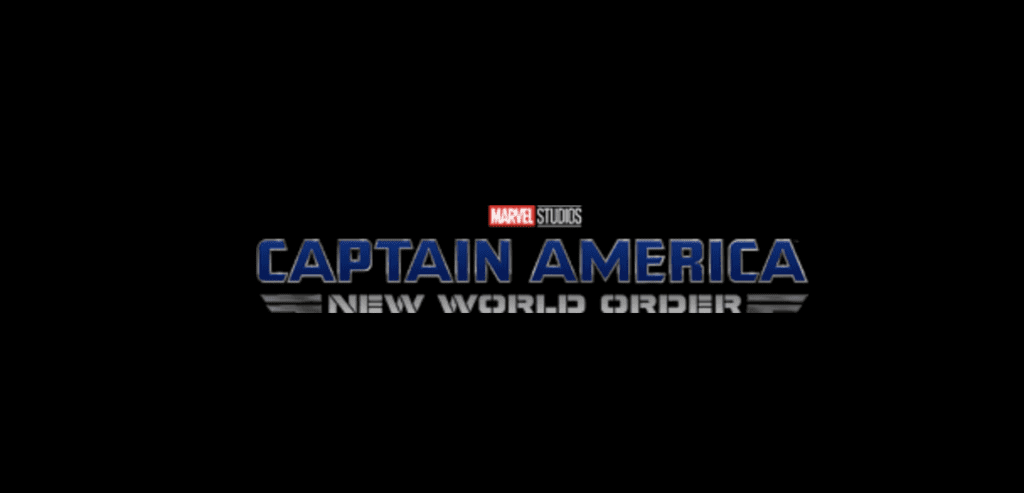 It's Sam Wilson's (Anthony Mackie's) turn to take up the shield and be the new Captain America. In the comics, the New World Order organization was founded by Red Skull in a plot to take over the world. Sam will most likely be dealing with even more threats to humanity and uncovering even more shady things happening in the world of politics and espionage.
Thunderbolts (July 26, 2024)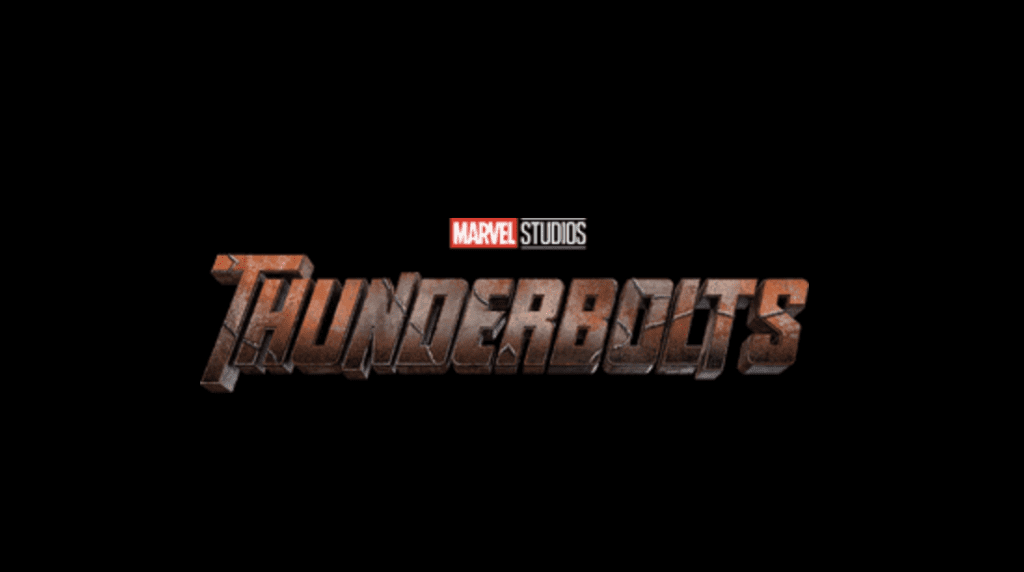 We first met Contessa (Julia Louis-Drefuys) as the leader of a villainous team in The Falcon and The Winter Solider. It was later confirmed that Bucky Barnes (Sebastian Stan), Yelena Belova( Florence Pugh), John Walker (Wyatt Russell), Antonia Dreykov/Taskmaster, Ava Starr/Ghost (Hannah John Kamen), and Red Guardian ( David Harbour) will lead this villainous version of the Avengers.
Blade (Sept. 6. 2024)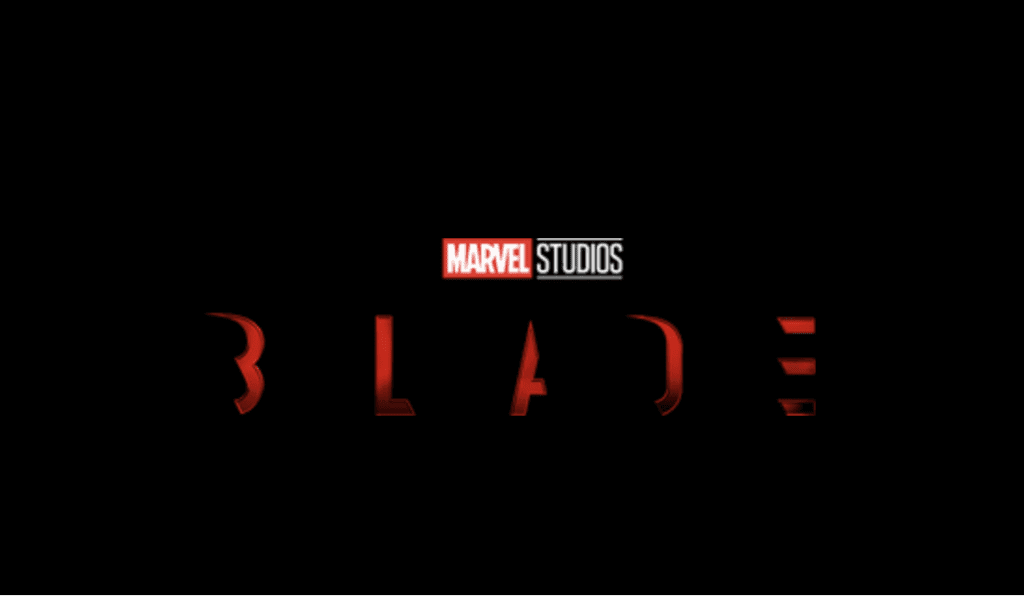 Mahershala Ali is set to portray Blade in the upcoming movie. He had a voice cameo in the Eternal's post-credit scene and the movie will most likely feature the Ebony Blade, as shown in that movie too. This was originally slated to premiere on Nov.3, 2023, but after director, Bassim Tariq, stepped down, production on the movie paused. Luckily for us though, director Yann Demange has stepped up to replace Tariq, and production is set to start up again in early 2023.