Katy Perry just dropped a scorcher of a music video for 'Swish Swish', which sees Tigers vs Sheep in an epic Basketball game! If you haven't seen it yet, where have you been?
The video is everything, but while we know who Katy Perry and Nicki Minaj are, who are the teammates of team Tiger? Allow us to introduce you…
Bill and Rich
Sports fans will already know that Bill Walton is a retired American superstar basketball player, while Rich Eisen is an American TV journalist best known for the NFL Network, CBS Sports and NBC Sports.
Gaten Matarazzo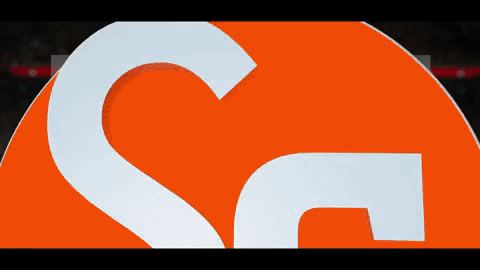 This little cutie is no stranger to 'Stranger Things' fans! Gaten is best known as Dustin Henderson in the Netflix drama series and is confirmed to be returning for season two.
Jenna Ushkowitz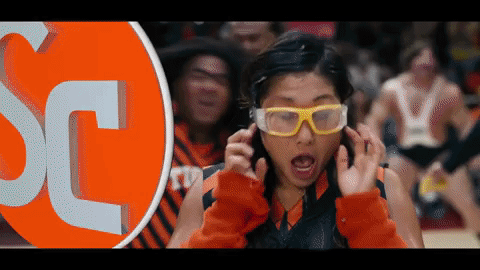 Jenna is a South Korean-born actress, best known for her role as Tina Cohen-Chang from the hit TV series 'Glee'. This isn't her first time in a music video either, as back in 2011 she briefly appeared in Lady Gaga's 'Marry the Night', taking on the role of Gaga's friend.
Christine Sydelko
We were SHOOKETH when we found that Christine was starring in the video! The social media star is one half of the duo 'Elijah & Christine' on YouTube, which has over 800,000 subscribers. She's also known to go viral on Instagram and Vine (RIP), too.
Dexter Mayfield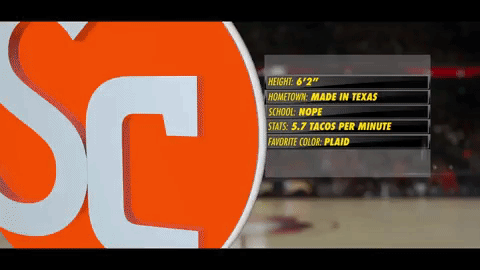 Dexter may be someone you don't know, but remember his name, because he's going places. The plus size model, dancer and actor has been dubbed as "living proof that the world is done with ridiculous beauty standards" by the Huffington Post as he begins to make waves in an industry that hasn't made much room for men of his stature.
Russel "Backpack Kid" Horning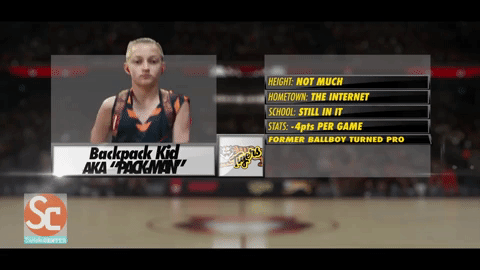 Russel is another viral star who you may recognise from Katy's SNL performance of 'Swish Swish'. (He dances with an expressionless face whilst wearing a backpack—remember him? Genius.) He's also appeared in Ayo & Teo's 'Rolex" music video where he met Usher (no biggie), and even Rihanna is a fan—she posted one of his famous videos to announce her GRAMMY nominations.
Terry Crews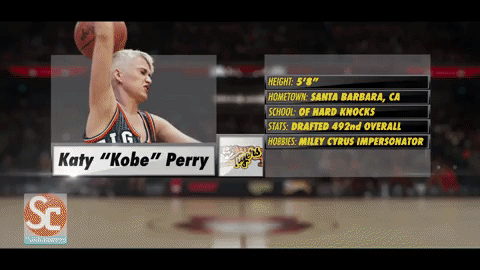 For those who really don't know who Terry is, he's a former football player turned actor. You may recognise him from sitcoms such as 'Everybody Hates Chris' and 'Are We There Yet?' as well 'White Chicks'—you know that iconic scene…
Molly Shannon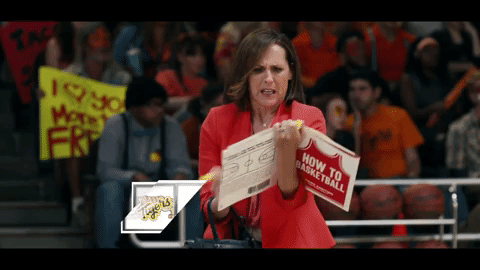 Molly is a comedic actress who is best known for working on Saturday Night Live from 1995-2001 as well as films such as 'The Santa Clause 2', 'My Boss' Daughter' and 'Me, Earl and the Dying Girl'.
Hafþór Júlíus Björnsson

Hafþór AKA Thor is an Icelandic basketball player, Strongman competitor and actor. 'Game of Thrones' fans may recognise him as Gregor 'The Mountain' Glegane, which was his first main acting role.
Doug The Pug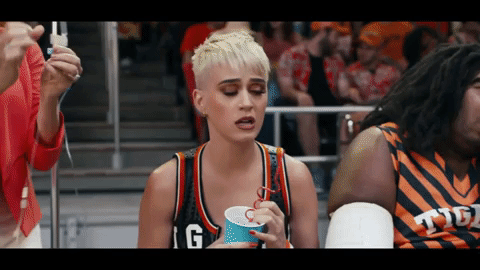 The real star of the show. We're kind of peeved that he had such a small role. Doug The Pug is an internet sensation who has over one million Twitter followers. He's also best buddies with Ed Sheeran, Justin Bieber, Meghan Trainor, John Legend and has featured in an alternative music video for Fall Out Boy's song 'Irresistible'. He's essentially the Beyoncé of the dog world.
And there you have it, Team Tiger! The underdog team who came out on top as the winners of the tournament.
Katy Perry will be hosting the MTV Music Video Awards this Sunday and everyone is hoping for a live reenactment of the music video as she's also due to perform. We're rooting for Backpack Kid to at least make an appearance.
All photos sourced from the music video