NCT 127 have released the music video for 'Kick It' the lead single from their highly-anticipated album "Neo Zone", out March 6.
NCT 127 are notoriously known for pushing their music boundaries and exploring new concepts and styles. While the group always takes a unique approach for each song and era, their trademark songs drift towards hip-hop with heavy bass instrumentals. 'Kick It' is no exception. The track is very powerful, sounding brand new and at the same time familiar, to NCTzens this will immediately sounds like an NCT 127 song, but it still manages to be like nothing the group has done before.
The visuals for 'Kick It' are martial arts-inspired and clearly want to show the Asian identity. The luscious music video is influenced by kung fu movies of the '70s and modern era, in particular the Kill Bill series with the emblematic yellow colour and by Bruce Lee, the song itself references the iconic martial artists in the lyrics ("I throw a straight punch right left Bruce Lee / I'm flying around all day long Bruce Lee").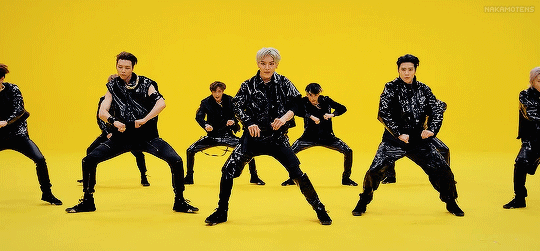 NCT 127 also show an impressive choreography that has the same energy as their "Cherry Bomb" choreography, showing that the boys can really master any concept. This choreography gives fans center Jaehyun and center Haechan, in addition to some other essential moments.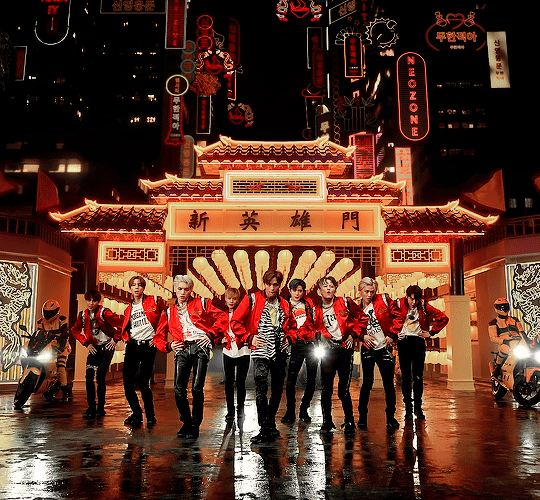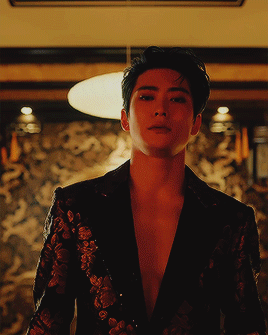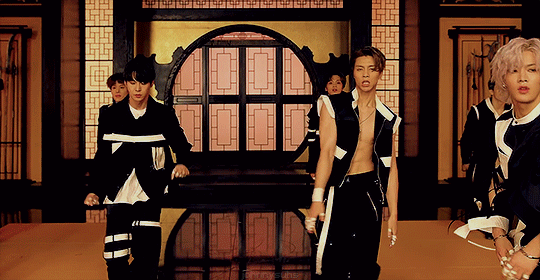 Check out the video:
"Neo Zone" drops on March 6 at 6:00 p.m. KST.