London is turning completely green. The reason? K-pop sensation NCT DREAM's first UK show! With a sea of green light sticks, fan signs and green outfits fans (aka NCTzens) are queuing up at the OVO Arena Wembley to see the group's first show of the European leg from their 'NCT DREAM TOUR THE DREAM SHOW 2: In A DREAM'.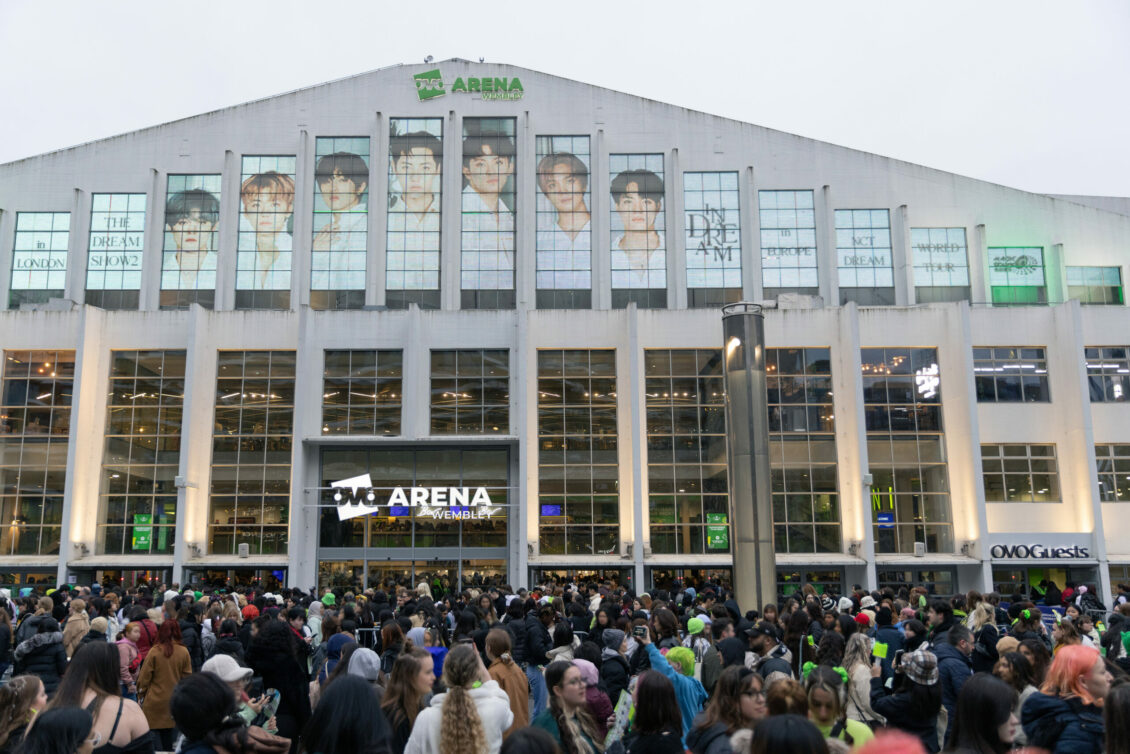 The hype for the sub-group of NCT is huge – with over 5.6 millions records sold worldwide, NCT DREAM is truly a group where the expectations are high. Around 20:20, the show starts, and when the members MARK, CHENLE, HAECHAN, RENJUN, JENO, JISUNG and JAEMIN enter the stage one thing is for sure: the crowd is in for a treat. They kick off with their song 'Glitch Mode', which is a great opener. A few songs into the show and the atmosphere is absolutely great. Even when every member of the group introduces themselves, the crowd is incredibly hyped.
Among the outfit changes, there are short videos to be seen on the screen, which are a mix of their music, but also funny sketches. NCT DREAM show why they're worth the hype, the show is very strong and nicely done. But in the meantime we can also see how the members really are; a bunch of goofballs having fun on stage while truly loving each other as well. MARK is mostly taking the lead in the show and interacts with the fans for even a small exercise. The song where the crowd is the most hyped for is 'Diggity', a very fun, up-tempo, song, but also with songs as 'Trigger the fever' and 'Hot sauce' NCT DREAM show how huge their diversity in their songs is. During their song 'Puzzle Piece' there is a fan project going on, where the fans rise up banners which say '7DREAM is our missing Puzzle Piece'.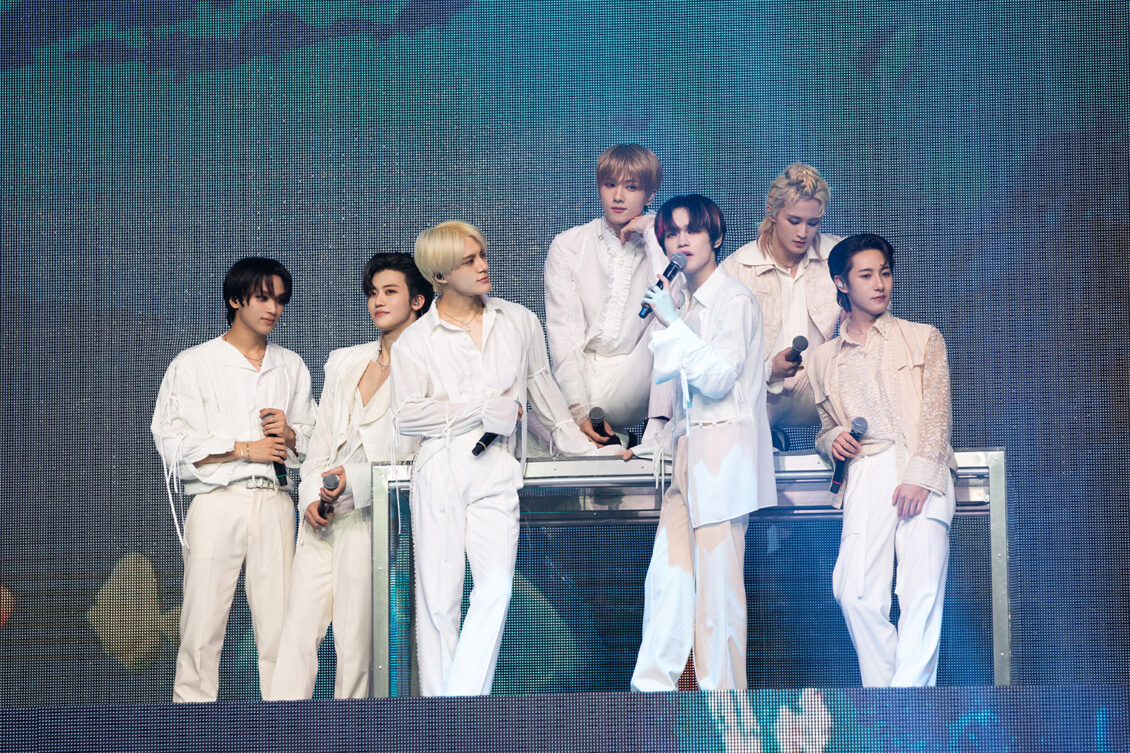 Before the encore starts, there is  a small interaction with the fans and NCT DREAM's production team, where they practice a wave with the green light sticks (the Meumwonbong). After that, the encore starts with songs as 'My Youth', 'Dear Dream', 'Walk you Home' and the English version of their hit 'Beatbox' — which is their latest release. But NCT DREAM is full with surprises, because when every member thanked the crowd individually and left the stage, performed the group their hit song 'Candy' as a surprise!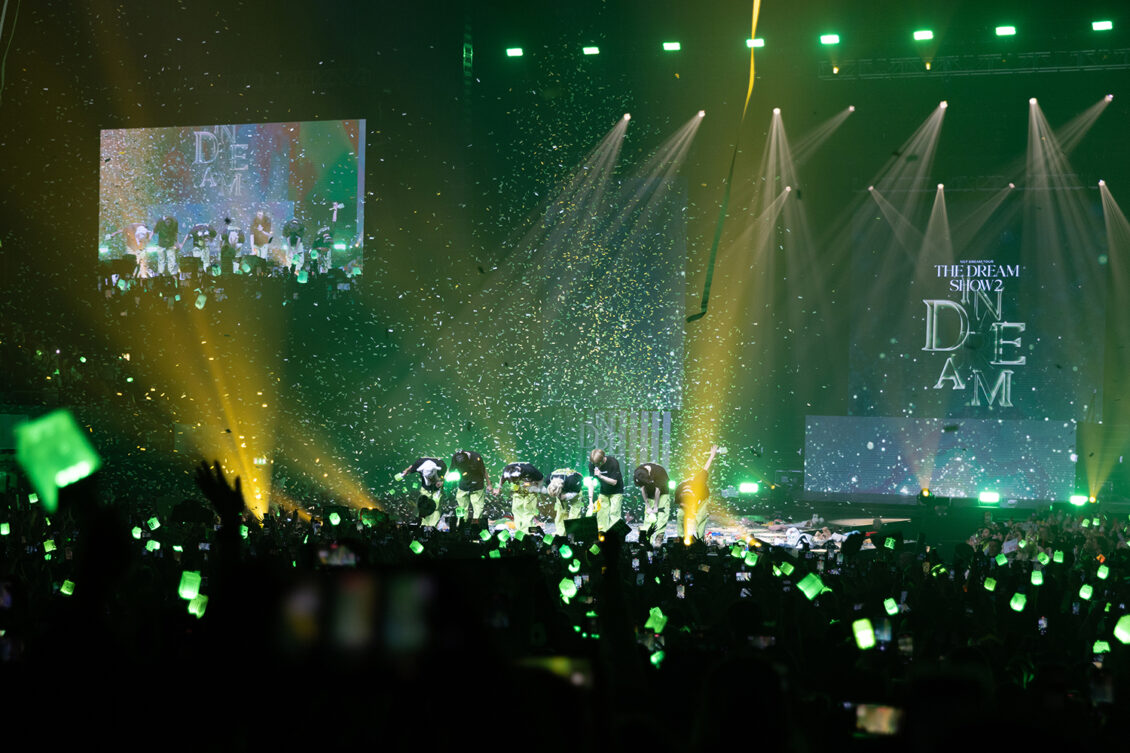 After a show of almost 2,5 hours we can guarantee you that NCT DREAM is a group that is for everyone. With their raw energy, stage performance, silly humor, and diversity in songs they truly give you a night to never forget.