Jake Miller took the stage at Brighton Music Hall on his Wait For You tour for a packed show full of hundreds of original and new fans.
With a diverse 19-song setlist and some much needed original throwbacks, Miller satisfied fans from all eras of his career. This included some of his first original songs that were posted to YouTube years ago. People of all ages flocked to Brighton Music Hall to see Jake Miller put on a lively show full of energy that made both him and the audience feel like they just left the gym.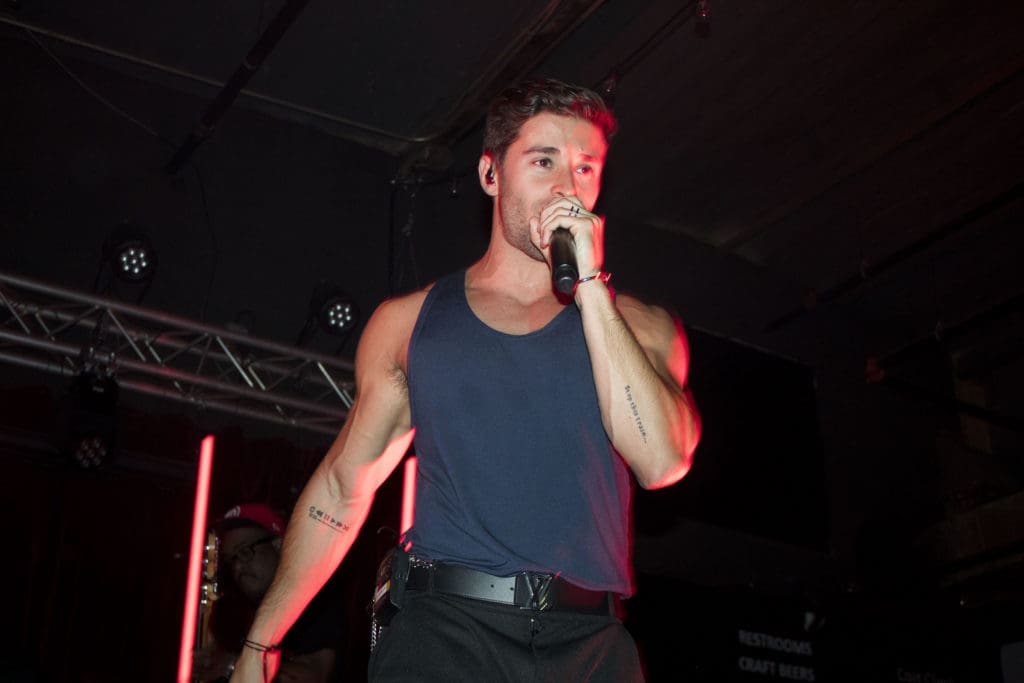 The set began with the popular track "NIKES" and easily transitioned from song to song afterwards as Miller captivated the audience with both his enthusiasm and interaction with the crowd throughout the show. It was a performance that undeniably kept the floor shaking from start to finish. He made the show feel like more of an interactive experience than an artist trying to entertain a crowd in front of them for a certain amount of time. Between allowing fans to sing his lyrics into the microphone and asking questions to the crowd, Miller showed his gratitude for everyone who came to see him and continues to support him in Boston.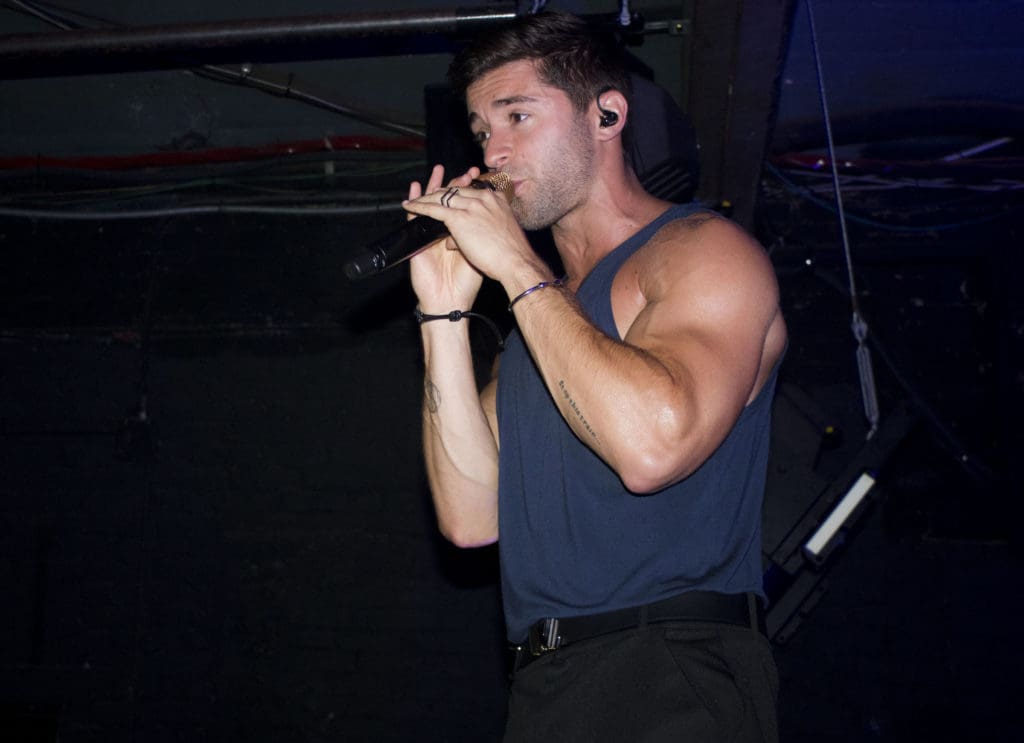 Miller kept the crowd's attention with his satisfyingly balanced setlist that resulted in all eyes on him. If Brighton Music Hall was a human being, it would be sweating and in need of water. Fans, as well as the 'NIKES' singer himself, were putting their all into this tour stop in every aspect. From nonstop dancing and jumping to screaming and rapping lyrics at the top of their lungs, this crowd was well-prepared to lose their voices and possibly even sprain something by the end of the show.
The multi-instrumentalist and singer showed off his skills on piano a bit and slowed down the setlist with "Palm Blvd" and afterward, the energy picked right back up again. The night ended with an encore that consisted of his popular tracks "Overnight" and "WAIT FOR YOU."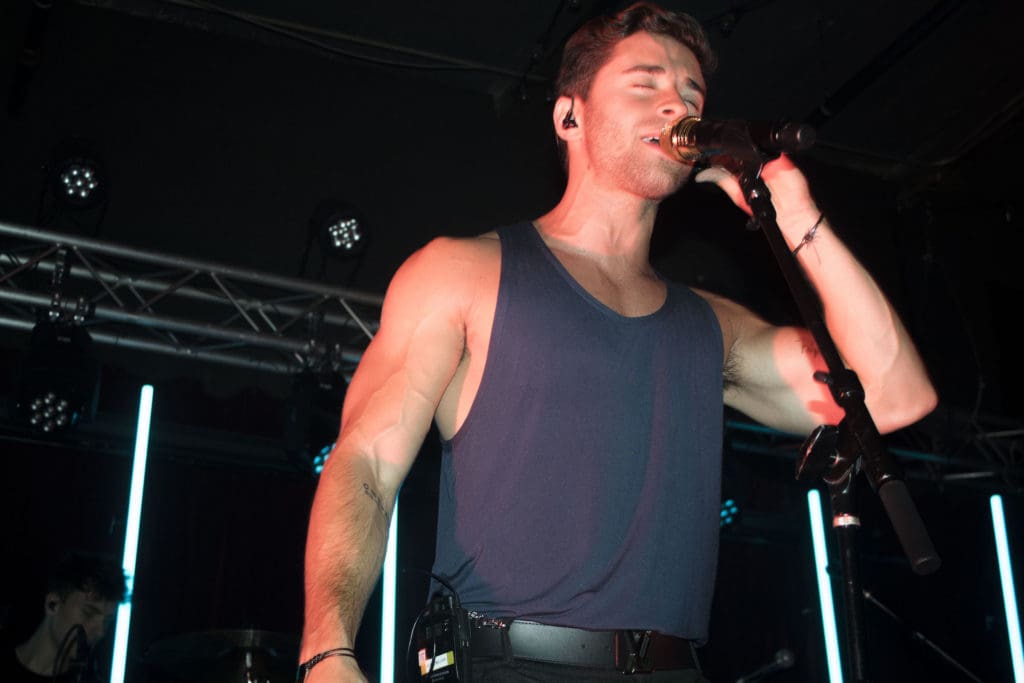 If you're looking for a show that's worth every cent and includes a whole experience, Jake Miller's Wait For You tour is the one you're looking for and will definitely surpass your expectations. It's a workout (if desired), show and experience all in one. The enthusiasm and effort put into this tour by Miller is something every fan hopes to see from their favorite artist. For that reason and more, this is one show you definitely do not want to miss.
Be sure to purchase tickets to see Jake Miller on tour here.