Jack & Jack completely took over Boston and Paradise Rock Club on April 27, 2019, with a set full of energy and gratitude.
The dynamic duo appeared on stage in front of a packed venue for their Good Friends Are Nice Tour  with all smiles and high spirits. Beginning their set with the track "Promise Me," there was an ideal balance between old and new songs throughout their performance. This, of course, included a medley of older songs including their massive hit "Flights" and also a performance of a fan favorite, "Like That," towards the end of their set.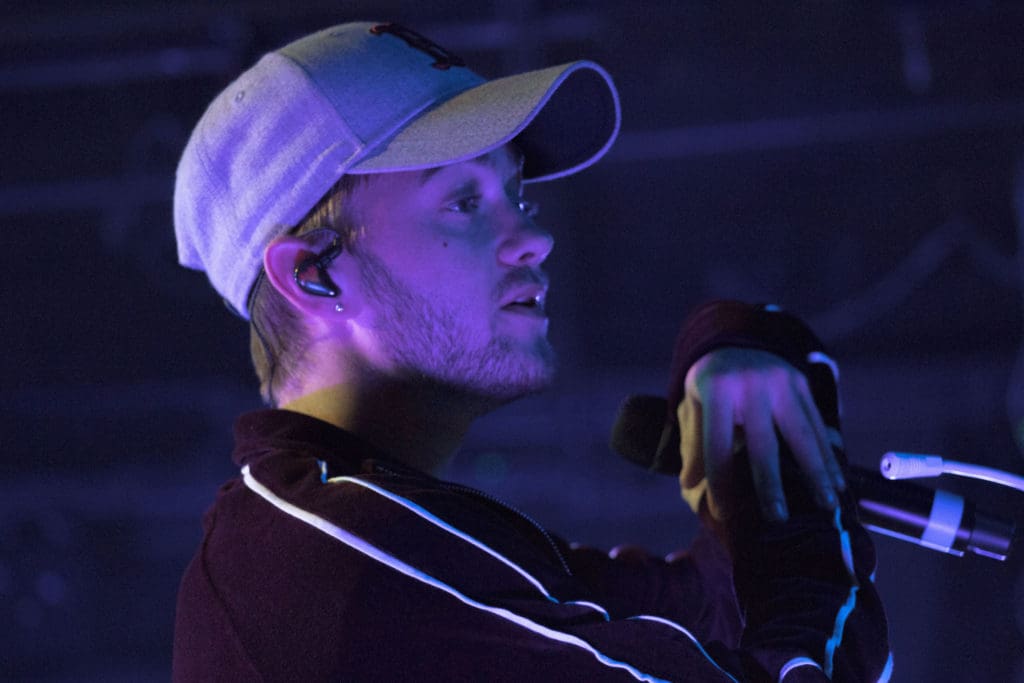 The talented pair effortlessly worked together on stage to give the crowd a show they wouldn't be able to forget. Between taking the time to speak about important subjects, such as going through hard times, and briefly explaining the messages behind some of their songs, Jack & Jack captured the audience with their genuine stage presence from start to finish.
Attendees at Paradise Rock Club fed off of the on-stage energy and still managed to dance in a tightly-packed general admission pit. Despite the lack of space and exhaustion fans were facing after waiting outside for several hours to reserve a spot close to the front of the stage, each one sang back and forth with the group as if they would never see them perform again. There was an intense determination to capture Jack & Jack's attention coming from the majority of the crowd as they worked their way around all parts of the stage.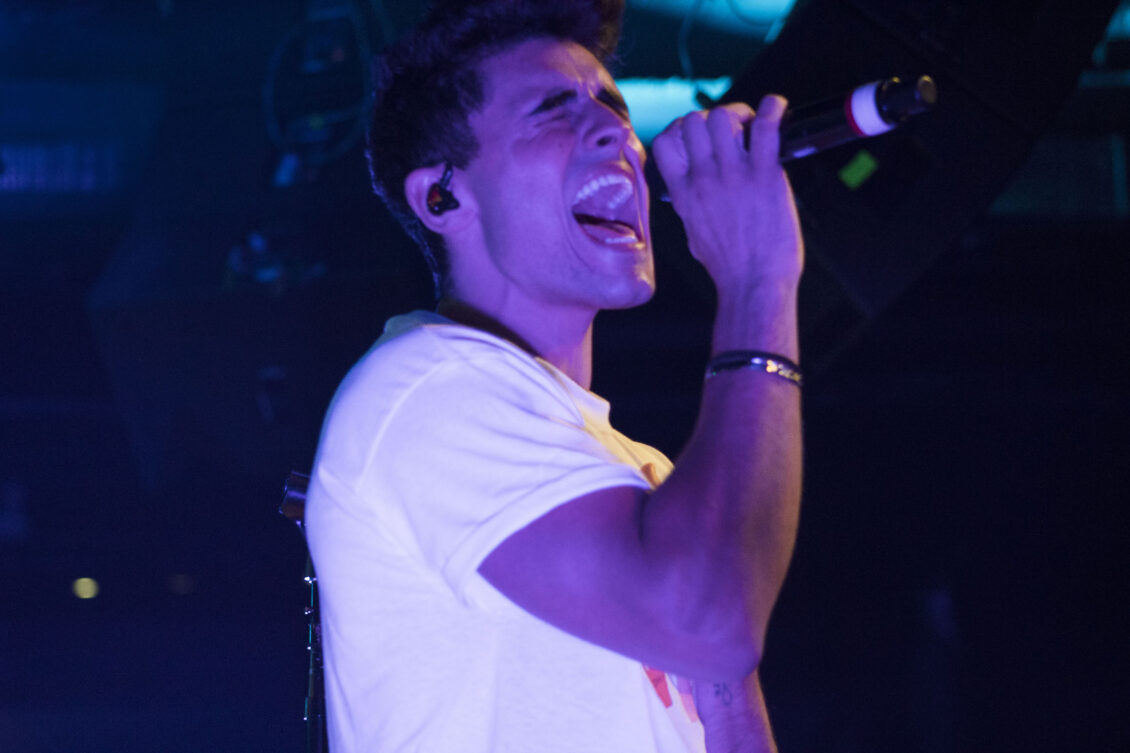 Jack Gilinsky's powerful vocals matched with Jack Johnson's rapping successfully caught fans attention in Boston once again and left them wondering when they would return afterward. After over five years of releasing music, Jack & Jack continue to receive support from thousands of people from all around the world. The Good Friends Are Nice Tour proved that this duo has only continued to grow individually as both artists and performers. Also, Jack & Jack are here to stay.
If you're looking for a show full of upbeat tunes and intense energy, Jack & Jack are going to give you that and more. This performance is definitely one fans of Jack Gilinsky and Jack Johnson are not going to want to miss.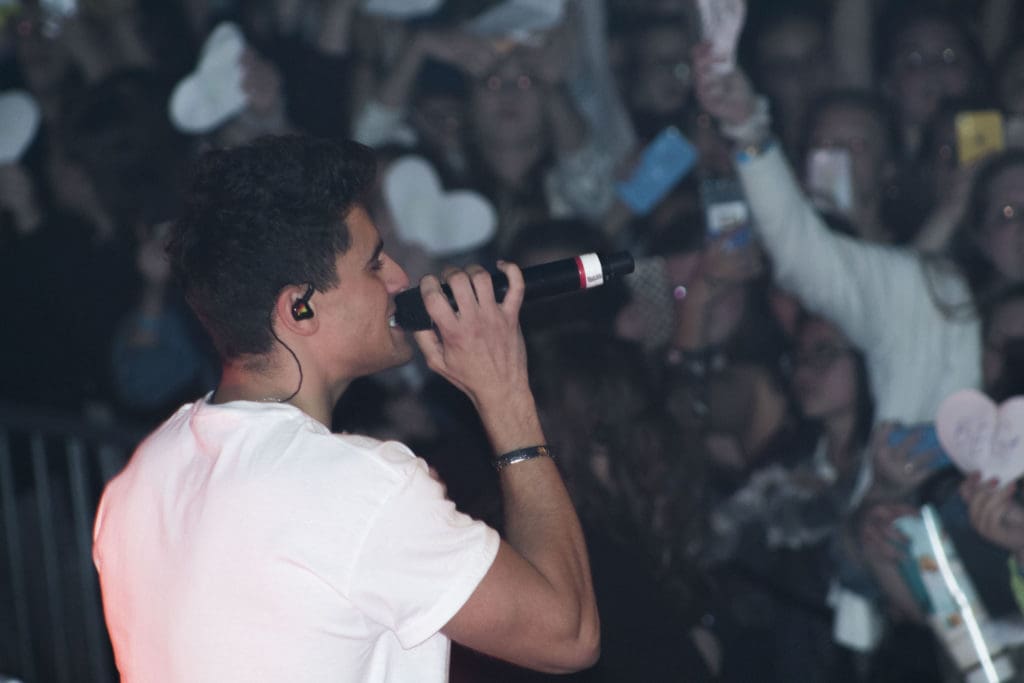 Be sure to see Jack & Jack at a location near you and find tickets here.