With over one million subscribers on YouTube and a sold-out tour in Europe, you could say that YouTube star Blanks is quickly climbing his way to the top with his success. It doesn't keep the singer from performing on a smaller stage, though, live in a park in Amsterdam — COVID proof required but with good vibes only.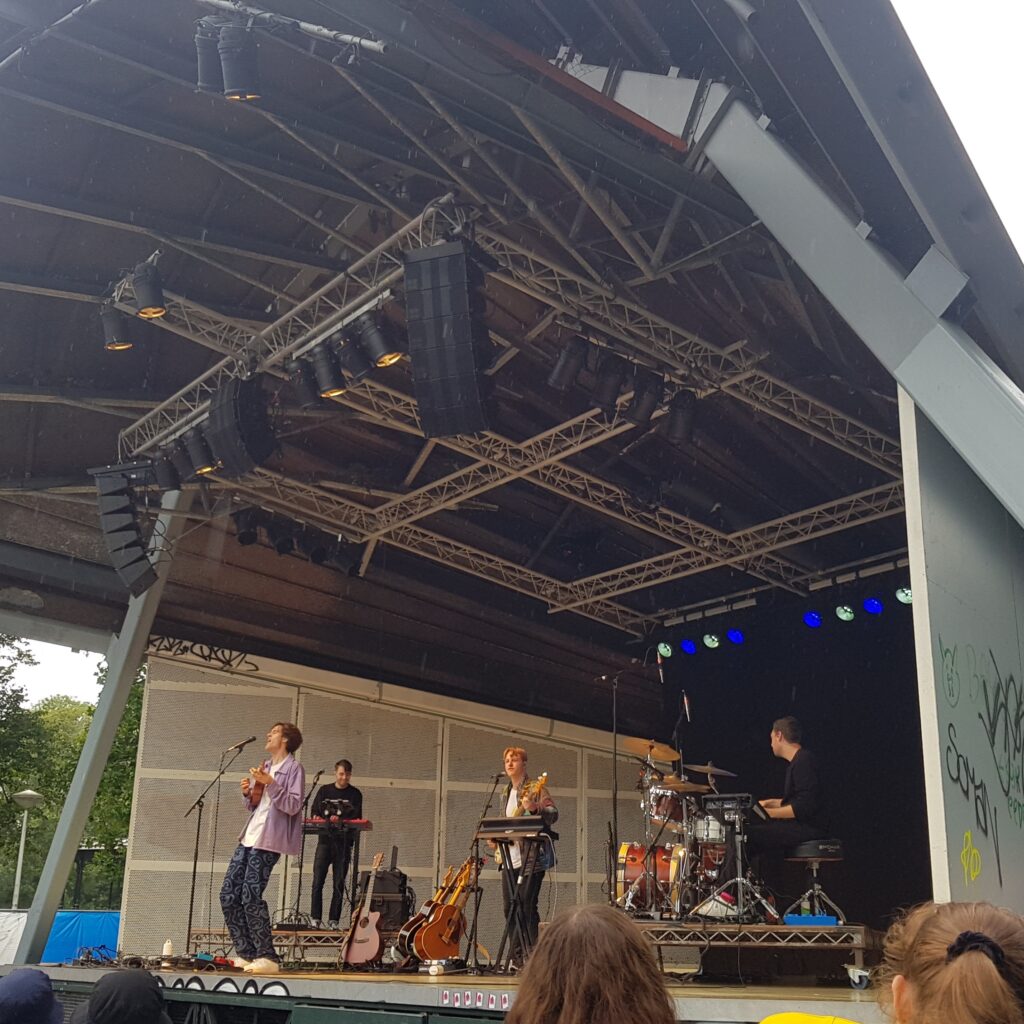 For me personally, this was my first live gig after 1.5 years — and, honestly, I couldn't wish for a better concert to get back into the feel of live music. After his support act MEAU, who sang a few Dutch songs, Blanks kicked off with "Dance Alone". In the crowd, you could already see people enjoying the performance. Following that was his '80s-styles cover of Post Malone's "Better Now" (who literally changed his whole career). Blanks ran around the crowd to give some people a high-five.
But during a live concert, things can always go wrong. His bassist had a small accident with his equipment, and was it time to improvise. His drummer started to kick in with a typical "game show" tune while Blanks was entertaining the crowd with a mini-game where he pointed to people who had to yell when the music stopped. After a minute or two, the technical issues were resolved and the concert could be continued.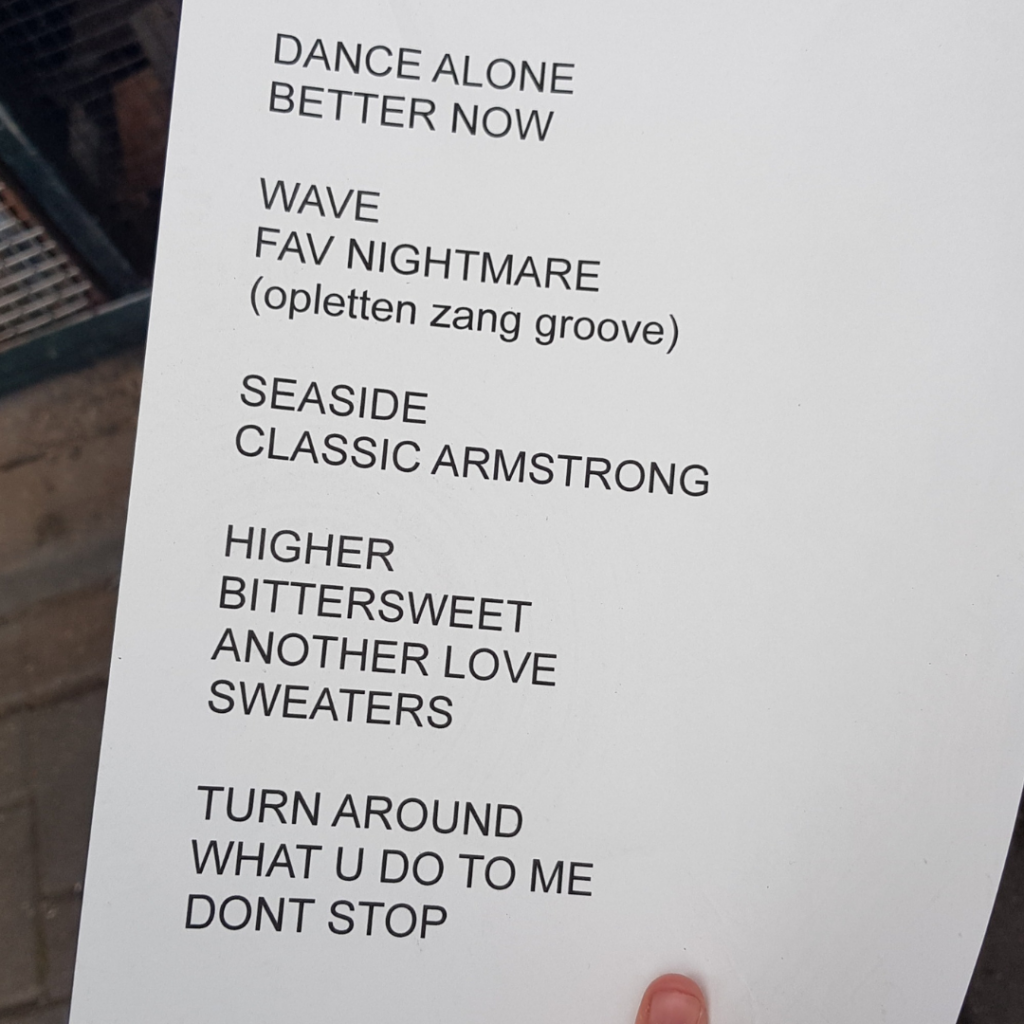 A few songs and little dances later, there was a chance to check out his merchandise and meet him. He really took his time for everyone, and he's very kind. I definitely would recommend to go to a Blanks show, especially when you want to have a good night with positive vibes. And the best thing? I think every age would love him!
My personal rating: 8.5/10
Blanks will release a brand new single called "Never Have I Ever", which will be on his debut album Nothing Lasts Forever and That's OK, due out before the end of 2021.