With billions of streams and breaking record after record, it's no lie that Blackpink can call themselves the biggest girl group in the world. The Korean girl group which consists of members Jennie, Jisoo, Lisa and Rosé kicked of the second leg from their Born Pink world tour, in the O2 Arena in London last Wednesday. In honour of Blackpink's show, the O2 arena colored pink for the first time ever, the iconic white tent made an exception for the iconic girl group.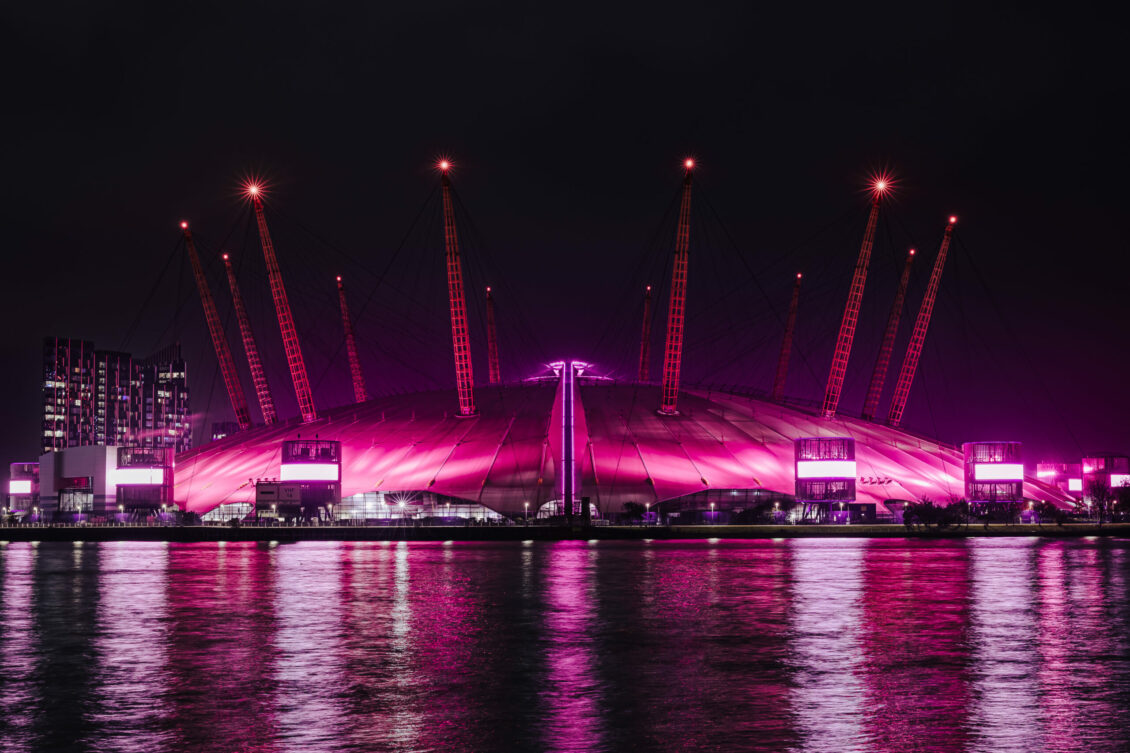 The show already starts when you arrive in the concert hall; with Blackpink not even being on stage yet is the stage set up with pink lasers with 'Born Pink World Tour' on the screens. The pink heart shaped light sticks in the crowd makes it even perfect; everything is pink. After a small delay because of some technical issues are the lights turning off at 8.40 PM. The audience goes wild and with the first sounds of 'How You Like That' the show really started. Everyone knows they're in for a treat!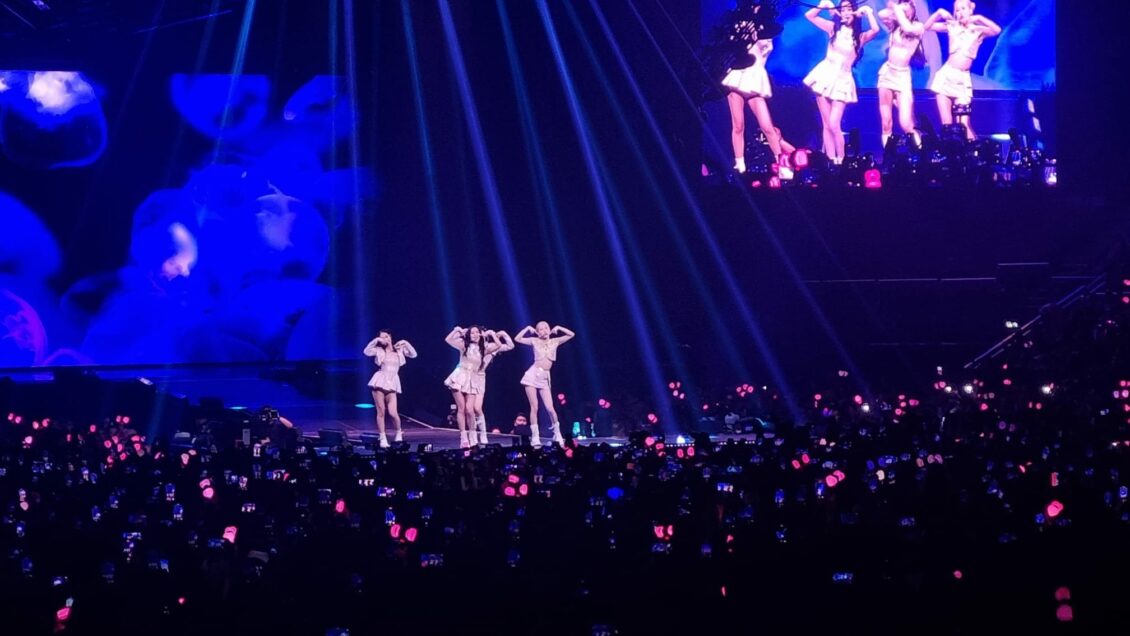 With their hits as 'Kill This Love', 'Lovesick Girls', and 'Pink Venom' is it an absolute honor to see these girls perform; However they make it look all so easy, do we all know that it isn't; from several outfit changes to amazing choreography's and laser lights, Blackpink is making sure that all the BLINKS in the audience are having an incredible night. The absolute hightlight might be the girls their solo's; one for one do they all show their incredible talent. Kicking of with Jisoo's cover of Camilla Cabello's 'Liar'. Jennie is following up with an unreleased song called 'MOONLIGHT' where she sets up an amazing performance. After that it's Rosé's turn with 'Hard to Love' and 'On The Ground', where Lisa closes the solo act with her solo songs 'LALISA' and 'MONEY', which includes with an amazing show of Lisa pole dancing. It's all impressive what these girl's can do; and however we know that the show is on a strict schedule, is it even more amazing to see all the girls during the encore being all giddy and silly. It just makes our hearts melt and when Jennie is asking us how it was tonight do we only have one right answer on that: AMAZING!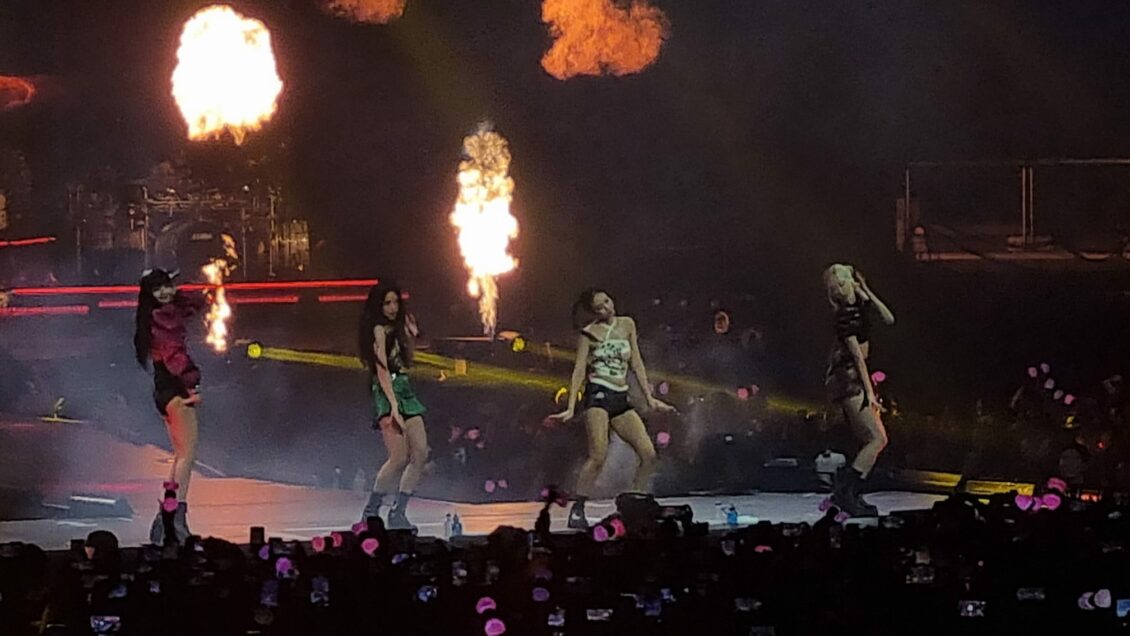 It took Blackpink 3.5 years to return back to London but with the amazing energy from all 4 of the girls was it worth the wait. Thankfully, do we not have to wait long to see Blackpink again in London. — On 2 July next year will Blackpink headline at one of the UK's biggest festivals: BST Hyde Park. Make you sure you don't miss them because you'll definitely regret it, get your tickets right here!