It's ARTwork Weather for Niall Nation
In Black & White, or in all kinds of gorgeous colours; let's get creative!
After the #BlackAndWhiteBakeoff, there is no doubt in anyone's mind that Niall Nation is NOT creative. There were some incredible entries, and every creation was absolutely stunning. A few days ago, Niall collaborated with Talent House for another creative competition. This time, there is no baking involved; so for all of us that had some burnt cookies (like me!) this is our chance to shine!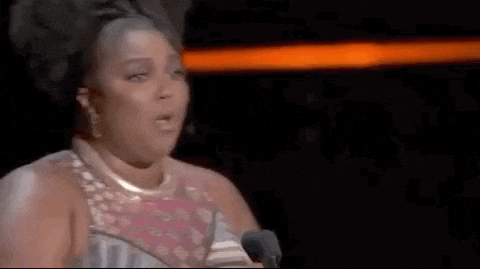 The idea is simple: create something around one of the songs of Heartbreak Weather. You can choose ONE song per submission, but you can submit multiple pieces of art that all have different songs! Keep in mind that there are multiple rules, such as that you have to be 18 years or over, you have to use Niall's logo, and it (of course) has to be your original work. Everything you need to know is found on the Talenthouse page! There will be one winner, but 4 finalists that also get a great price – such as your artwork being shared on Niall's social platforms! BRB, I am going to the art supply store NOW and buy everything I can get!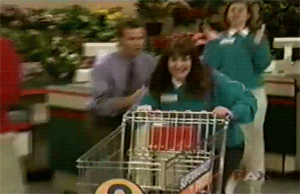 There already have been some submissions. Note: please do not copy or plagiarise what these amazing, talented people have created and submitted in. However, use it as an inspiration or just to look at how amazing these ideas and creations are! Check it out.
1. "Cross Your Mind" by Miles
ive been making tons of graphic arts for my submission for niall's contest and so far this one's my favorite UWU pic.twitter.com/vJz8GIlwrb

— miles (@80SFLICKER) June 15, 2020
How amazing is this? The use of colour is impeccable, and it definitely fits the theme of the song. I personally love the use of a fun font for the title of the songs. All in all, this whole design is something I would hang up my wall as a poster ASAP. Also, Niall favourited this – that only shows how great this one is.
2. "Nice To Meet Ya" by Noe
these are the drawings i submitted for the #HeartbreakWeather art contest!! ( these are small talk and ntmy). I'm now working on my third submission which is gonna be inspired in the song heartbreak weather! i hope u like my drawings ✨ @NiallOfficial @talenthouse pic.twitter.com/YgRf5pyMzK

— noe! ²⁸ (@icarusunflower) June 12, 2020
Is this a picture….? Oh no wait, it is a drawing. I wish I had as much talent as Noe has in her pinky toe. Honestly, these are absolutely amazing. And make sure to also check out Noe's other artworks of the boys, which are found under her pinned tweet.
3. "San Francisco" by Maz
"Lights Fading, I'm Changing"

a chalk-pastel artwork by maz featuring @NiallOfficial

this is my first entry for the #HeartbreakWeather art contest. pic.twitter.com/eEn8NCwPN4

— maz (@artofmaz) June 12, 2020
I am stunned. Insert that Lady Gaga gif here where she says "Beautiful. Stunning. Breathtaking. Never done before" because that is exactly how I feel looking at this amazing creation. Besides this stunning drawing, Maz has a way and way more of where that came from! Check out her Instagram as well, because honestly her art skills are insane.
4. "Heartbreak Weathefvv dr" by Iris
https://twitter.com/dearlovernjh/status/1238531096440123397?s=20
Even though this is not eligible for the submissions, that does not take away how absolutely beautiful this is. I think I found my makeup look for the Nice To Meet Ya tour! It just shows that no matter if there is a competition or not, Niall Nation does always pull out all of the stops when it comes to creating something in honour of Niall's music.
Honestly, I am absolutely gobsmacked, flabbergasted, astonished by everything I have seen so far on my Twitter and Instagram. If you feel inspired; do not hesitate to hand something in! The deadline is July 14th, so let's get creating!