BBC
It's time to prepare your bank account. Urban Outfitters has unexpectedly, officially released a vinyl for our favourite debut album ever, Up All Night.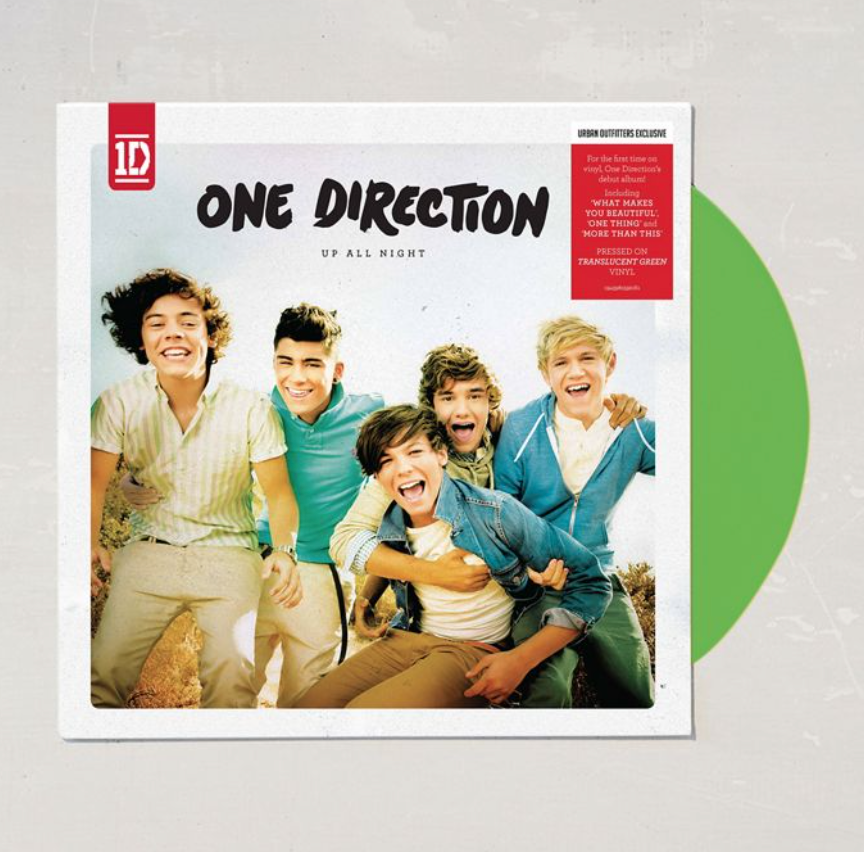 There is no doubt that this album is very special to anyone who has ever loved One Direction. The debut album really put One Direction at global superstardom as soon as the album dropped, and even though the songs are way different than what we are used from them now, the catchiness of it will never be lived up to. Honestly, I haven't gotten Everything About You out of my ever since this announcement was made.
This vinyl will probably pull us back deep into the obsession we had almost 10 years ago when What Makes You Beautiful came into our lives for the first time. Literally, how fast time flies. It really seems like it was yesterday that the album was dropped and we all fell in love with the boyband that will forever be cemented in our heart.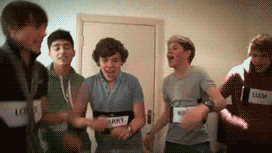 Even though it will become available on February 5th, that does not mean you have to wait endlessly. You can quickly add it to your Christmas list or you can save up all of your Christmas money to buy the limited translucent green vinyl. It might still be available physically at the store sometime after that, however, you just never know when it comes to limited vinyl. Especially when it comes to One Direction, as whatever they might release sell out in seconds (oh god, don't even get me started about thinking about their potential reunion tour if that ever happens. That ticket sale will be stressful).
The vinyl holds 15 songs, but unfortunately Na Na Na, I Should've Kissed You and Another World did not make the cut – maybe it is an idea to make a vinyl of all the One Direction songs that never made it into the vinyl, including Home and Just Can't Let Her Go. They should release it on the 11th anniversary, together with the full Midnight Memories vinyl. However, it includes many, many of our favourites so you will not be missing out!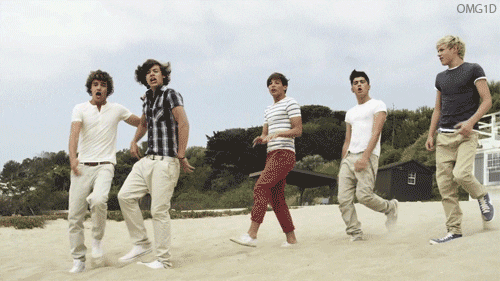 However, the vinyl is only available in the US store (for now), but you can still order it from wherever you are in the world.
If you're interested in buying the vinyl and reliving the good 2011-2012 days, this vinyl might be for you. It's available here.