2022 is proving to be the year with the most highly anticipated albums. This just in, Harry Styles announced his third studio album release date. Harry's House will be out (and on repeat) on May 20th!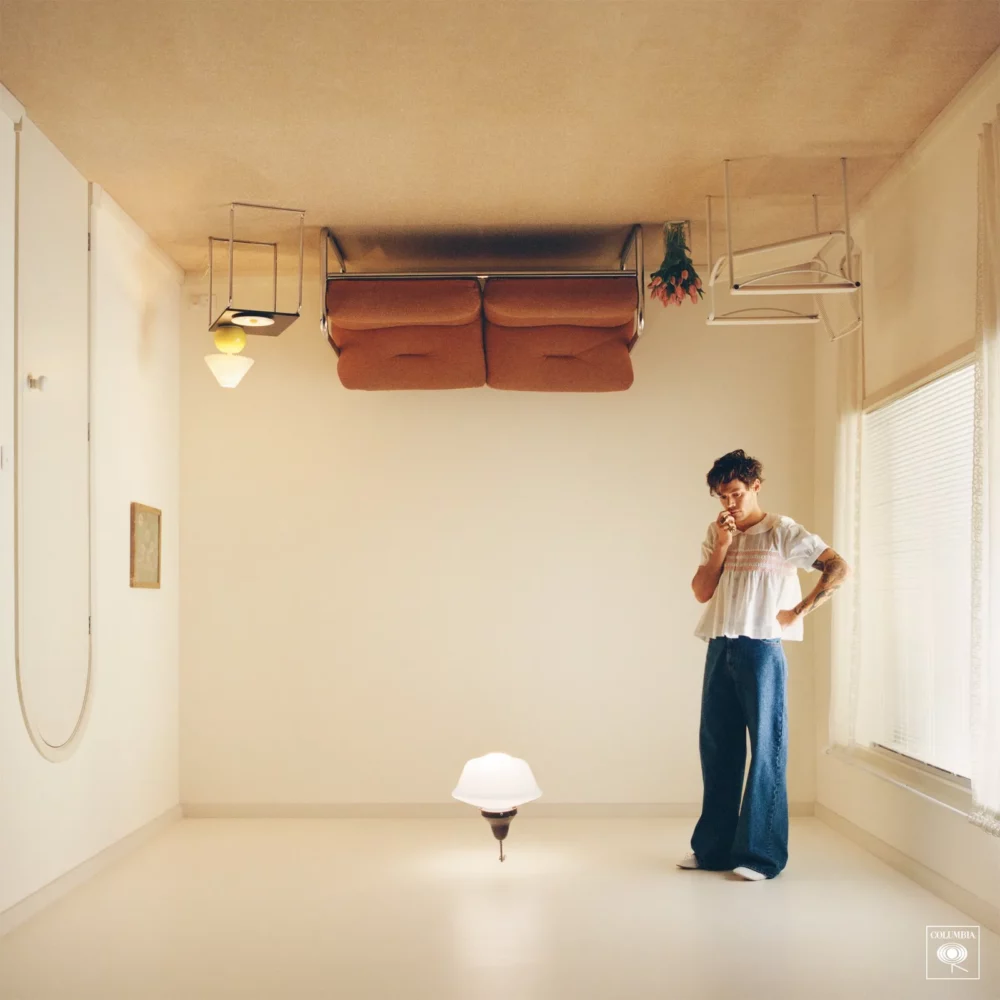 With a simple tweet, he turned everyone's Wednesday around.
Accompanied with the announcement was a short promo video for the album. It was, of course, in typical Harry fashion, beautiful but painfully cryptic.
A dreamy collage of screaming fans, flowers, bustling busy streets, flashing lights, culminating in a shot of Harry entering an empty theater stage. Smirking directly at the camera, he stands in the middle, where a yellow house facade is lifted, as smoke billows behind the structure and slowly pans away. Mysterious, aesthetically gorgeous, effortlessly cool, and calming.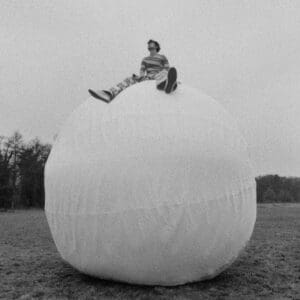 Let the countdown begin! In 58 days, Harry's House will be here; make sure to pre-save the album here.