INTRODUCING: Wildy, your new favourite upcoming artist
With her heartfelt lyrics and crispy vocals, Wildy is definitely someone that will reach your heart with her unique sound
This year is full with surprises when it comes to music and singer Wildy might be one of them. After her release 'End Game', that came out last week, Wildy is showing a new sound that you might haven't heard before. With a mix of pop and dance, she is climbing her way to the top to become THE next big thing!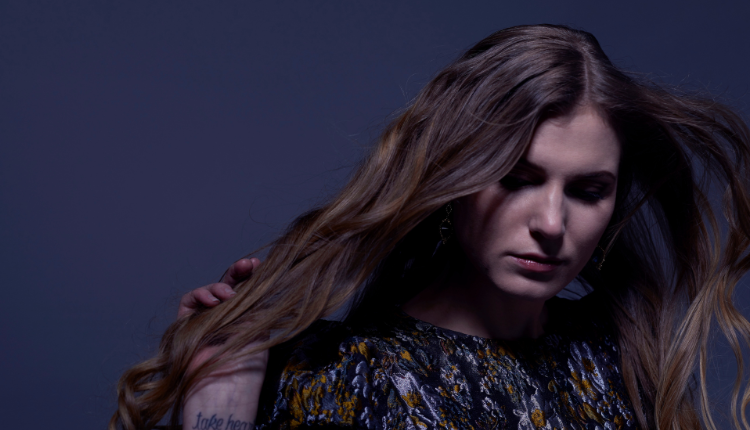 The 28-year-old Norwegian singer sees her songs as a way to express her emotions through both easy and hard times, just like a diary. She combines her heartfelt lyrics with catchy beats. Experimenting with pop music is one of the singer's favourite things to do, because she wants to make something different – which you can definitely hear back on her songs, that even have traces of other music genres like reggaeton and EDM.
Something that makes Wildy also very authentic and special is that she has produced and written her single 'End Game' all by herself, which shows how much talent she has. The lyrics are very touching and very heart felting. In the song, Wildy is singing about the dark times of her life where was dealing with a lot of things. It's basically all about her emotions and the struggles that she passed through in the last years. Luckily, Wildy has a much more positive look at life right now and realizes that it's not the 'End Game'.
We can't wait to hear what else Wildy has in store for us. – Stream her latest single 'End Game' right here: