Twitter
Now that Louis has officially kicked tour off at Reykjavik in Iceland, a lot of Louies have packed their bags and started travelling to follow the Walls singer through the continent. If you're like me and doing multiple cities and going to places I normally wouldn't visit, I compiled a few things to do if you're in a city for a while!
1. Stockholm
Go to a bar that has board games for you and your tour friends to play! Culture Trip has collected a list of the best pubs in the city that offer the most fun games for you to try out.
2. Oslo
If you're there on a Sunday, make sure to stop at Blå market which is held there. Handmade products, vintage finds, jewellery and some street food! What more do you need?
3. Copenhagen
Since we'll be on a music tour, why not stop at a museum about the history of music? The Ragnarock museum offers just that!
4. Berlin
If you want to channel your inner Louis, go to Mauerpark on Sunday for an impromptu karaoke session in front of a crowd.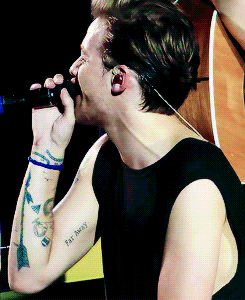 5. Prague
If you want to taste the best hot chocolate that you have ever tasted in your life, such as one with chili, definitely stop at Choco Café. You're guaranteed to go back for another cup on the same day!
6. Amsterdam
Besides singing "I went to Amsterdam without you" at the top of your lungs, definitely try the Dutch food. No, not herring. Try tompouce at HEMA, eat fried snacks that you can pull out of a wall at FEBO (and eat chips with satay or Joppie sauce), or try freshly made stroopwafels when they're still warm.
7. Cologne
Unfortunately, Cologne's Christmas markets are a couple of months away. However, you can go to something else that offers something great. Lindt's chocolate museum! Definitely go there if you want to eat a bunch of chocolate and learn about it as well!
8. Paris
Take a sunset cruise! It takes one hour, but you have to book in advance. There are multiple ones with different price ranges, but definitely check it out!
9. Zurich
Another chocolate themed thing, but Zurich wouldn't be Zurich without it. There are multiple chocolate workshops, tasting, and even cruises with private tours. If you set foot in Zurich, definitely search for something chocolate related to do! Such as the Swiss Walking Chocolate Tour!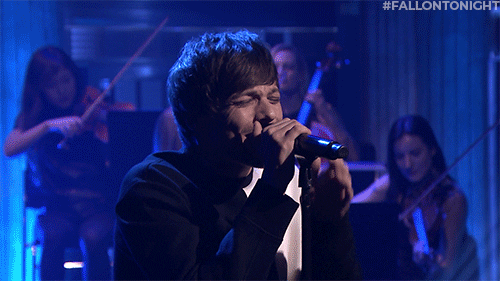 10. Milan
I mean, the San Siro stadium should be seen as a national treasure since that's where the 'Right Now' video was recorded for their WWA tour DVD… however, that's not the only thing you can do in Milan. Go to Europark Milano. Next to attractions, they also offer bowling, laser games, and of course, a bar!
11. Vienna
Besides the very beautiful sights that the city has to offer, if you want to do something different, visit the Schmetterling Haus – aka the Butterfly House!
12. Łódź
Do the Łódź walk of fame tour! Deemed the most cinematographic city of Poland, they have their own walk of fame and a museum of film.
13. Poznán
Another museum! This is the croissant museum, which is super interactive. As a specialty of the city, this is a must!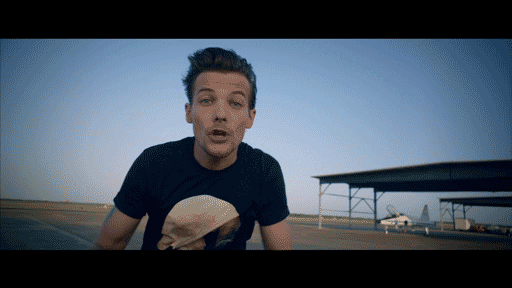 14. Antwerp
Definitely go to a brewery tour at de Konick, as Belgium is one of the countries that make the best beers (Louis
15. Glasgow
If you love arcade games and drinking with your friends, the Super Bario pub is definitely a stop you should make! The name speaks for itself; you can have a nice drink while you play Super Mario on an arcade machine!
16. Manchester
Go on a silent disco tour through the city. They'll pump your favourite tunes in your ears while you're getting a tour through Manchester!
17. London
You might have to travel a bit for this, but it is definitely worth it. This is the Instagram place of your dreams (and Liam has filmed something here, too!) God's Own Junkyard is full of all kind of neon signs!
18. Doncaster
Besides it being Louis' birthplace and exploring the streets he used to walk through, definitely try go to the Yorkshire Wildlife Park. The money goes to the wellbeing of the animals! It's a bit away from Donnie, if you want to go!