Due to recent and current events, it is more than important to support black communities and businesses right now. Businesses run by young, black, and talented Harry Styles fans are the perfect way to support black businesses. Harry update account @TheHarryNews took it upon them to make a thread with shops you can buy super cute fan things off!
"From the Summer of Love movement in 1967 to now until forever, sharing love is what this club is all about". This super cute shop sells T-shirts, sweaters, sets, accessories, and a lot of Harry merch! All of their shirts look like they come right from a 70's Vogue photoshoot. Besides Fine Line shirts, they also offer shirts from Harry's band (so, all of the Mitch stans: BUY IT!). My personal faves are the Stevie Nicks tee and To Be So Lonely tote bag! But make sure to check out their #BlackLivesMatter t-shirt as well. They ship worldwide; and if you sign up for The Love Club email, you get 10% off your first purchase!
2. Bad Timing, a poetry book by Leika
This is not a merch product, but nevertheless very worthy of being on this list. Twitter user Leika has published a poetry book "Bad Timing", and 100% of the profits are going to Black Lives Matter charities. The book is for purchase on Amazon, so there is a big chance they ship the paperback to wherever you live in the world. I promise you, you will fall in love with the poetry. Amazon shows 3 poems – and I guarantee you it will be worth the read. "BAD TIMING is a collection of poetry and prose about life, love, and loss. This book is about the hurting, the healing, and recovering. Let this book be what you turn to when it feels like the world has failed you."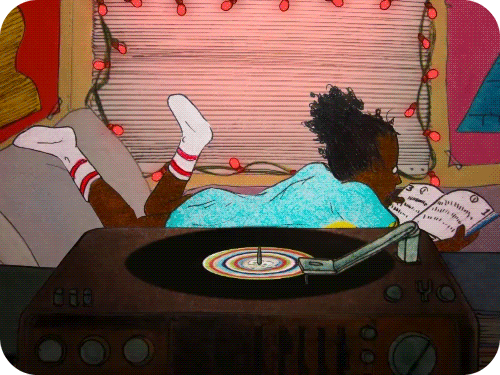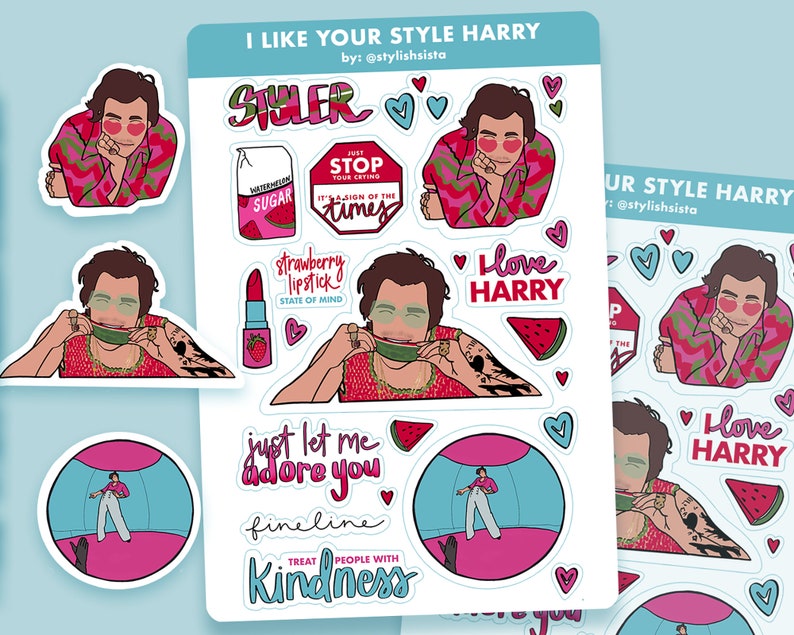 This Etsy shop sells beautiful hand-drawn stickers. From Black Empowerment Vinyl Stickers, Pride Month Stickers to Harry Styles sticker sheets, this shop has the stickers of your dreams. The perfect way to make a new scrapbook, pimp up your laptop, or just to give them as a gift to your friends. There are loads of other artists and small stickers as well, so definitely worth to take a look! Plus they are SUPER affordable!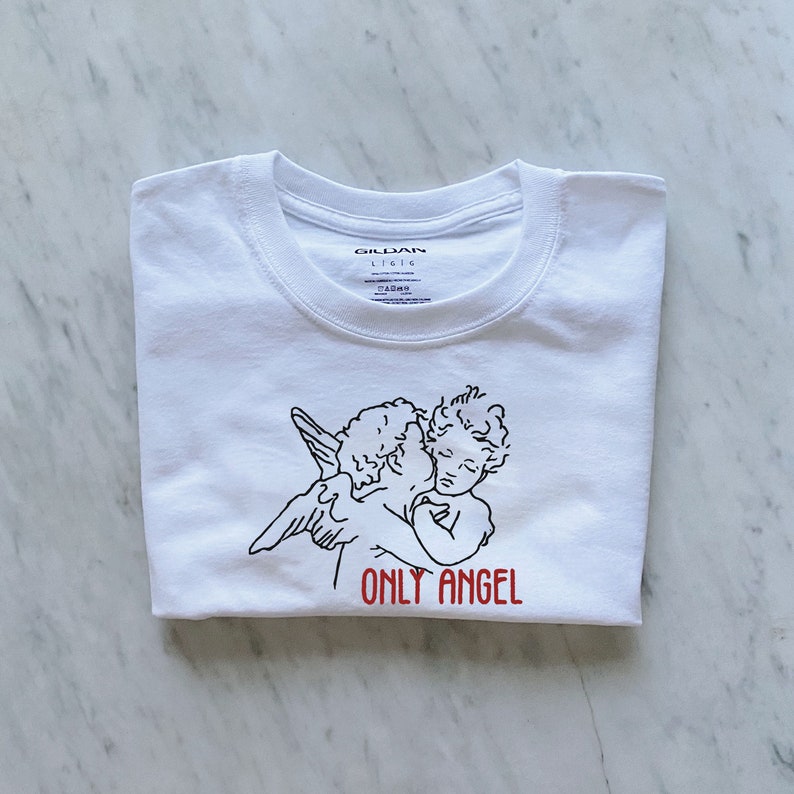 This is another Etsy shop ran by Twitter user @homewithharry__. She offers cute, minimalistic designed Harry and Louis tees, that are inspired by pride. Also, by buying one of her tees, you are also donating a percentage to the Trevor Project as a part of the profit goes there! The featured t-shirts are one in honour of Louis' song Defenceless, which is absolutely beautiful and I want it on my body NOW. Another one, perfect for any Harry fan who wants to wear everything rainbow during pride, is the classic Treat People With Kindness tee.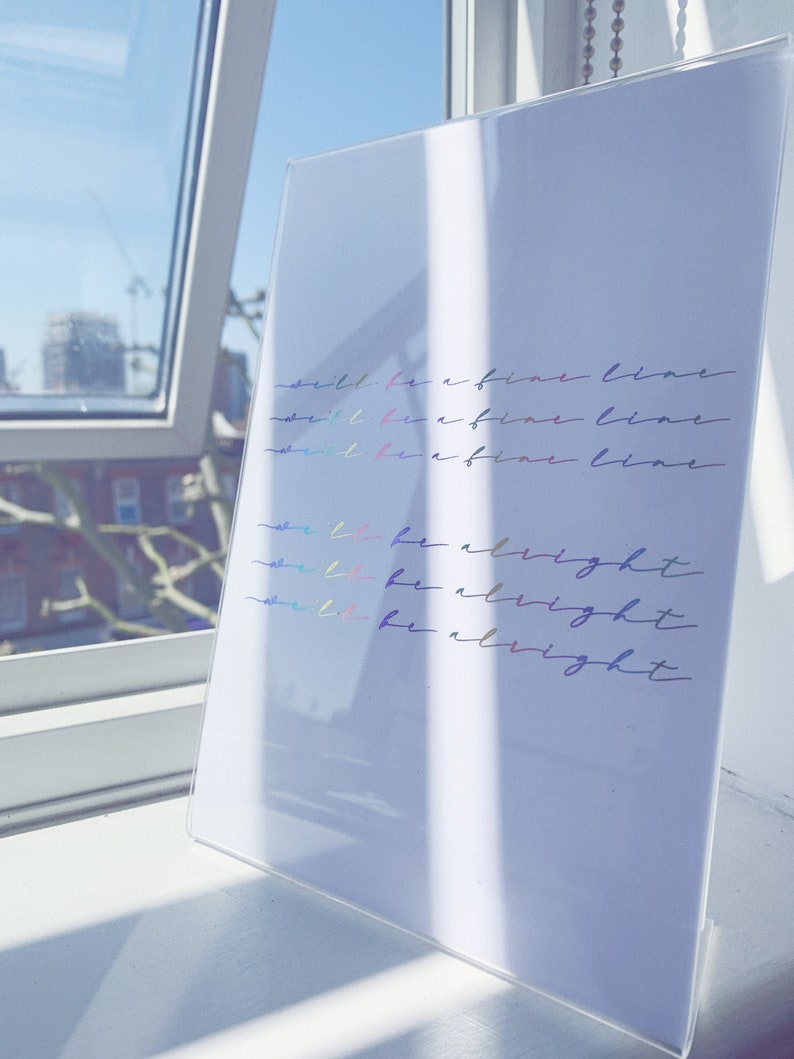 This Etsy shop creates custom posters of Harry, but also of other artists! Beautifully made with foil print, she offers "Do You Know Who You Are" prints, album tracklist prints, or customise a print to commemorate your Harry tour date(s)! Not only is this perfect to give as a gift to your fellow Harry stans friends, but they would also look absolutely stunning if you hung them on your wall. My personal favourites are the self-titled tracklist, the Fine Line foil print and a Heartbreak Weather bookmark! Be sure to check it out, there is DEFINITELY something you will fall in love with!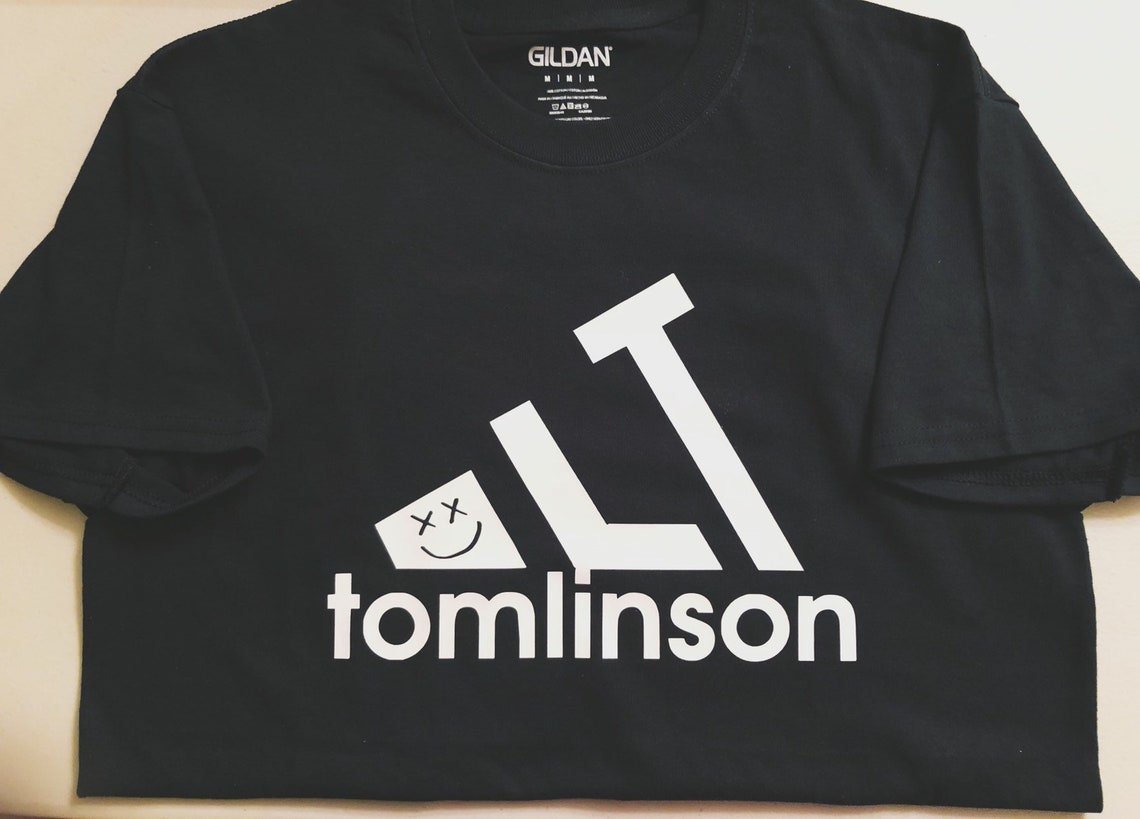 Another Etsy shop to add to the list is this one. Handmade merch from not only all of the One Direction boys, but also 5 Seconds of Summer fans will be very happy with this shop. I am really happy that my favourite song "She" is finally getting the recognition she deserves with this t-shirt. But, if you're more into 5 Seconds of Summer, I would definitely recommend to check out her "Lie To Me" t-shirts. The shop already has over a thousand sales, with loads of raving reviews – so if you are looking to upgrade your wardrobe this summer, definitely look if they have something that appeals to you!
---
If you want to do even more to support and help the black community, there is a really helpful website. https://blacklivesmatters.carrd.co/ not only has all the petitions stored you can sign (it only will take a couple of minutes, and don't forget to confirm your email!), but there are also multiple donation links and tips for protesters. If you are tight on money; there is also ways the website lists under "donations" to see what you can do if you can't donate but still want to. Check it out and sign petitions if you haven't yet.
If you can, please also support our #BlackAuthorsMatter book drive. We want to collect 500 books from black authors to distribute to underprivileged teens in the UK and US. Find more information here.